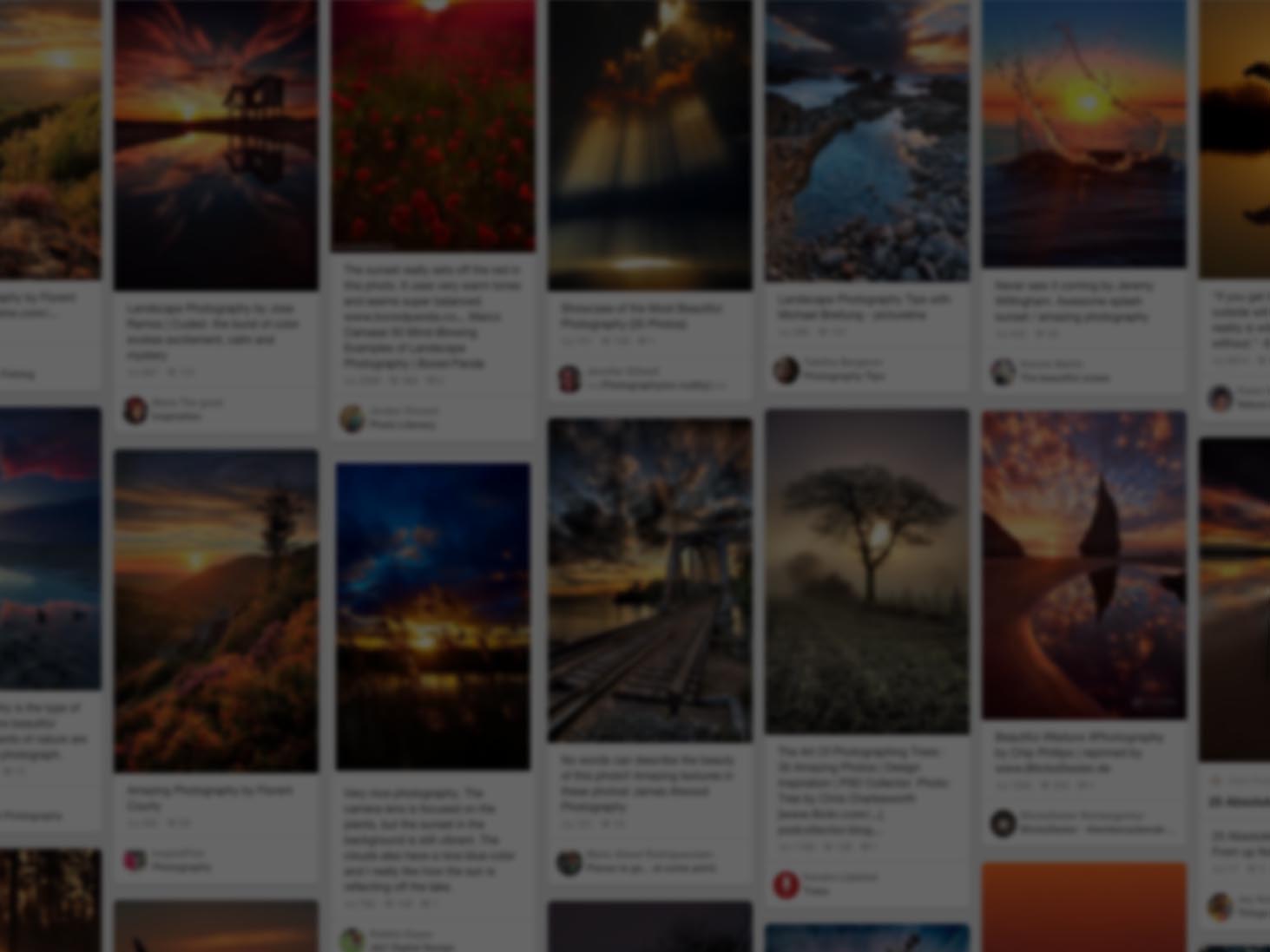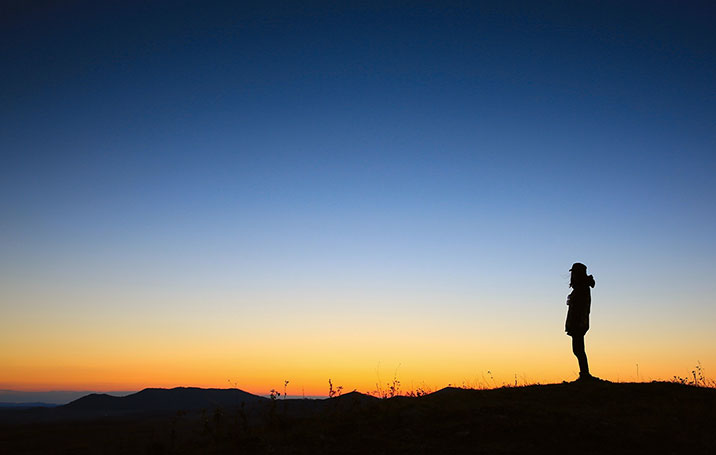 She used Pinterest to find new views to admire
Join Pinterest to find all the things that inspire you.
50+
billion Pins
to explore
15
seconds to
sign up (free!)
Happiness
The things that make me smile!!!
---
afrikaans
Landmi Taal, 724960 Pixel, Afrikaans Sego, Praat Afrikaans, Afrikaans Skop, Stef Bos, Oud Word, Land Mi Taal, Ek Oud
As ek oud word - Stef Bos
Pinned from
Uploaded by user
A MUST-HAVE!
Chocolate Covered Strawberries, Food, Chocolates Dips Strawberries, Valentines Day, Valentine'S S, Chocolates Strawberries, Chocolate Dipped Strawberries, Chocolates Covers Strawberries, Baby Showers
Pink chocolate dipped strawberries. #chocolate #strawberries #treat #food #recipe #dessert #yum
Valentines Day project! Chocolate covered strawberries
pink chocolate dipped strawberries: cute idea for a girl baby shower, easy to make and who doesn't love chocolate covered strawberries :)
John Lennon on Happiness #life #BeWhatYouWannaBe
Favorit Quotes, Word Of Wisdom, Being Happy, John Lennon Quotes, 5 Years, Mean Of Life, John Lennon, Up Quotes, Wise Word
Wise Words About Being Happy From John Lennon « Robin Coyle
be happy - john lennon #quote #johnlennon
John Lennon Quote Happiness meaning of life
words of wisdom. Be happy :)
"When I was 5 years old, my mother always told me that happiness was the key to life. When I went to school they asked me what I wanted to be when I grew up. I wrote down "happy." They told me I didn't understand the assignment and I told them they didn't understand life." - John Lennon #quotes #johnlennon
John Lennon growing up quote
Not only my favorite John Lennon quote, but my favorite quote in the world! #BEHappy #JohnLennon #WeWereBlessedtohavehim
Just good old plain strawberries - Love it!!!
Smoothie Recipe, Fruit, Crockpot, Strawberries Lemonade, Wax Melted, Strawberries Jam, Scented Candles, Healthy Recipe, Weights Loss
Smoothie recipes for weight loss with strawberries
6 Strawberry Scented Candle Tarts Wax Melts 6oz by AmbersAromas4U, $5.75
Mother Nature has several secrets which has various of positive qualities that forbid you from taking any pills and antibiotics. Fruits are the wonderful boon for humanity from Mother Nature.
Crock Pot Strawberry Jam. This link has a bunch of crockpot recipes.. Pin now explore later.
Strawberries & Cream
Flats Tv, 17Inch Normal, Iso Certificates, Normal Flats Pur, Puree Flats, Fresh Strawberries, Certificates 3 Secam, Strawberries Fields, Flats Puree
Fresh strawberries wallpapers
Strawberries & Chocolate
Food Network, White Chocolates, Valentine Day, Strawberries Desserts, Strawberries Recipe, Desserts Idea, Chocolates Strawberries, Foodnetwork, Chocolates Covers Strawberries
Yummy dessert idea
Chocolate Covered Strawberries Recipe courtesy Food Network Kitchens Prep Time:20 minInactive Prep Time:30 minCook Time:-- Level: IntermediateServes: 1 pound chocolate covered strawberriesIngredients 6 oz semisweet chocolate, chopped 3 oz white chocolate, chopped 1 pound strawberries with stems (about 20), washed and dried very well Directions Put the semisweet and white chocolates into 2 separate heatproof medium bowls. Fill 2 medium saucepans with a couple inches of water and bring to a simmer over medium heat. Turn off the heat; set the bowls of chocolate over the water to melt. Stir until smooth. (Alternatively, melt the chocolates in a microwave at half power, for 1 minute, stir and then heat for another minute or until melted.) Once the chocolates are melted and smooth, remove from the heat. Line a sheet pan with parchment or waxed paper. Holding the strawberry by the stem, dip the fruit into the dark chocolate, lift and twist slightly, letting any excess chocolate fall back into the bowl. Set strawberries on the parchment paper. Repeat with the rest of the strawberries. Dip a fork in the white chocolate and drizzle the white chocolate over the dipped strawberries. Set the strawberries aside until the chocolate sets, about 30 mins.
VALENTINES DAY CHOCOLATE STRAWBERRIES - http://searchrecipe.info/valentines-day-chocolate-strawberries/
This and chocolate covered pretzels for valentines day!! Sentimental, Sweet, and Cheap! Chocolate-Covered Strawberries Recipe : Food Network Kitchen : Food Network - FoodNetwork.com
Chocolate-Covered Strawberries Recipe | foodnetwork
Chocolate-Covered Strawberries Recipe : Food Network Kitchen : Food Network
foodnetwork.com