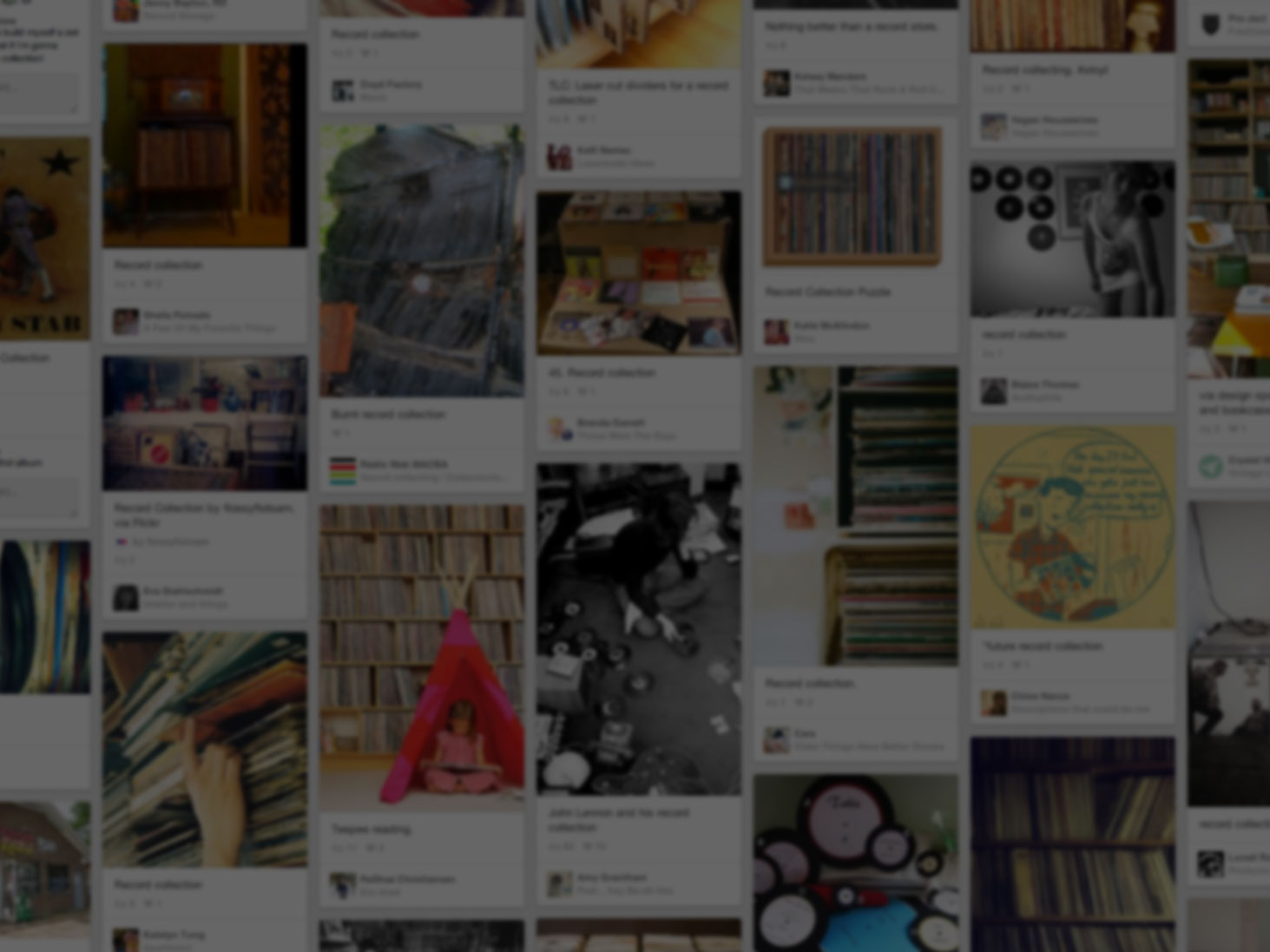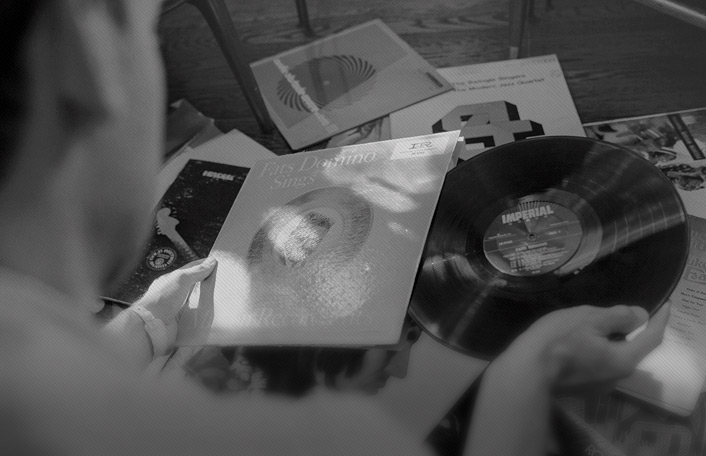 He used Pinterest to start his collection
Join Pinterest to discover all the things that inspire you.
50+
billion Pins
to explore
15
seconds to
sign up (free!)
By Taylor Says. All of her stuff is really interesting.
Wonderland Shoes, Alice Shoes, Fashion, Style, Alice In Wonderland, High Heels, Glitter Heels, White Rabbit, Aliceinwonderland
white rabbit and alice shoes- hysterical!
Alice in Wonderland Glitter Heels $300 - High heel sole designer, also does custom commissions
Alice in Wonderland and white rabbit glitter high heel pumps in silver
Alice heels <3 #AliceInWonderland #stilettos #glitter #heels #sexy
Alice in Wonderland shoes #silver #glitter #shoes #heels #pumps #alice #wonderland #fashion
Each one is one-of-a-kind!
Custom Fingerprints, Gifts Ideas, Thumb Prints, Rustic Copper, Fingerprint Heart, Heart Rings, Fingers Prints, Fingerprints Heart, Fingerprints Rings
customized fingerprint ring! thats a really cute gift idea
thumb print heart ring <3
Custom Fingerprint Heart Ring in Rustic Copper by janewearjewelry... Want to make one with my hubbys finger print <3
Some days we all Peacock.
Peacock Feathers, Pleated Peeps, Peacock Pumps, Satin Pleated, Toe Peacock, Peacock Shoes, Peeps Toe, Heels, Teal Satin
Peacock shoes!!!! Teal Satin Pleated Peep Toe Peacock Pumps ANY by LaPlumeEthere, $85.00
Teal Satin Pleated Peep Toe Peacock Pumps ... ANY SIZE. $85.00, via Etsy. These are amazing - 3 1/2 inch heel, just what I need, and a gorgeous peacock feather applique!
Love how you can see the inner-workings.
Skeletons Watches, Akribos Xxiv, Skeletons Automatic, Xxiv Women, Fashion Accessories, Gold Skeletons, Automatic Watches, Women Akr431Rg, Rose Gold
Akribos XXIV Women's AKR431RG Rose Gold Skeleton Automatic Watch - designer shoes, handbags, jewelry, watches, and fashion accessories | endless.com
Shell and wire
Awesome Jewelry, Biloux Jewels, Girly Stuff, Peacock Rings, Crafty Jewelry, Shells Jewellery Accessories, Abalone Shells, Jewelry Stuff, Shells Wire
Abalone Shell Wire Wrapped Peacock Ring.
I'd pay $17.50 for this beautiful cameo ring!
Pink Roses, Fashion, Vintage Pink, Vintage Rings, Rose Cameo, Cameo Rings, Vintage Cameo, Vintage Rose, Rose Rings
Vintage rose cameo ring! Love it
Vintage Pink Rose Ring
Vintage ring
Vintage Cameo Ring - Pink Rose and Silver Vintage decal cameo measuring 18x13mm, depicting an pink rose. On a adjustable Victorian antiqued sterling plate cigar band style ring.
Vintage Pink Rose Cameo Ring
Modern turquoise jewelry!! Love it-- Now we don't have to be hippies to wear it!
Birds Jewelry, Bridesmaid Necklaces, Branches Necklaces, Birds Necklaces, Turquoi Jewelry, Bird Necklace, Silver Lariat, Turquoi Birds, Birthday Gifts
Bird Necklace, Silver Lariat Leaf Branch Necklace, Bird Jewelry, Teal bird necklace, Bridesmaid Necklace, Birthday Gift, Mother's Jewelry on Etsy, $28.00
I'll take these!
Beautiful Earrings, Anemones Studs, Sea Anemones, Apatit Sea, Rough Gemstone Jewelry, Rough Apatit, Anemones Earrings, Raw Gemstone, Studs Earrings
Rough apatite sea anemone stud earrings raw gemstone by wearthou, $48.00
Uniquely beautiful earrings
Pretty
Crystals Earrings, Plays Dresses, Palaces Gems, Books Worth, Crystal Earrings, Gems Crystals, Accesories Jewelry, Let S Plays, Jewelry Boxes
palace gems crystal earrings
Love this watch!
Arm Candy, Wraps Bracelets, Time Squares, Color, Leather Watches, Accessor, Wraparound Leather, Teal Watches, Wraps Watches
Love the idea of a wrapped watch. You get the watch and added bracelets. Plus I love the color.
More arm candy
Wraparound Leather Watch - Teal Watch - Studded Watch - $32.00
<3 really loving these wrap bracelets and love this color.
Times Square wraparound leather #watch in teal
Lace footsies :)
Black Lace, Dresses Up, Lace Foot, Cute Ideas, Cool Ideas, High Heels, Lace Socks, Foot Covers, New Shoes
These black lace foot covers are lingerie for your feet, revealing enough sexy for those high heeled sandals. ;)
These black lace foot covers are perfect for wearing under heels. Cool idea.
These black lace foot covers are perfect for wearing under heels. Cute idea
Lace Foot Cover -makes it look like a whole new shoe
Lace Foot Cover: Perfect way to dress up your open toe heels. They are calling this 'very european' in style...I BOUGHT THESE LACE SOCKS TO WEAR WITH MY TOMS I GOT FROM MY CHILDREN FOR CHRISTMAS.... I surely didn't think about this. Great idea!!!
link to loads of how to hair dos
Hair Ideas, Up Dos, Hair Tutorials, Hair Romance, Long Hair, Updos, Hair Style, Pretty Hair, Cute Hairstyles
9 long hair styles. I like some of these for maybe wedding hair ideas.
cute hairstyle blog "Hair Romance"
Up dos for long hair
Long hair styles from Hair Romance
pretty hair styles for a girl who likes an updo
DIY Wedding Hair Updo | hair styles diy do it yourself how to hair tutorials 11