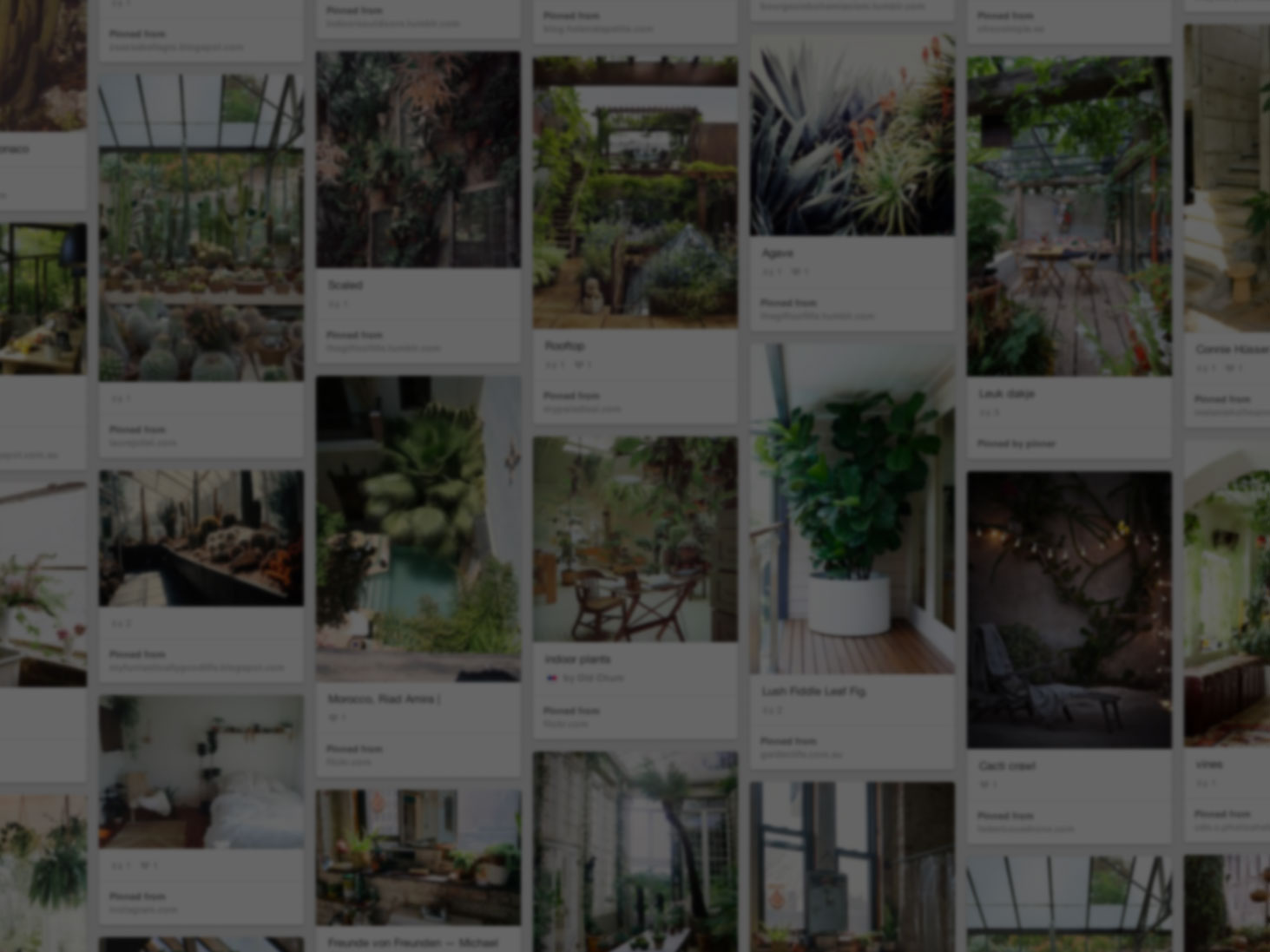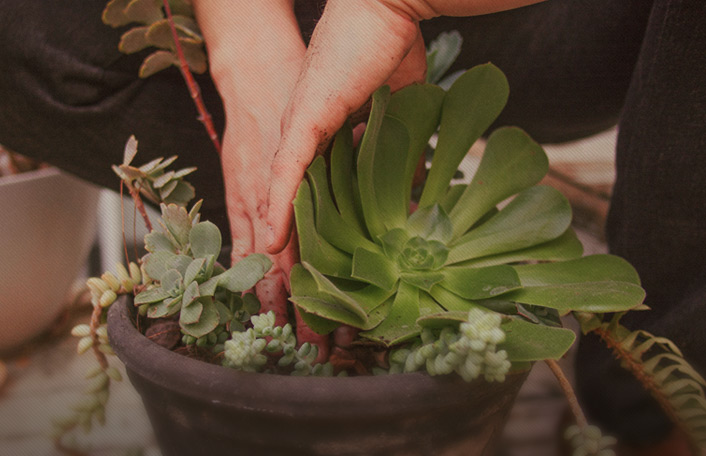 He used Pinterest to start his rooftop oasis
Join Pinterest to find all the things that inspire you.
50+
billion Pins
to explore
15
seconds to
sign up (free!)
touching music by Writto
Blackwhit Photography, Music Mad, La Musica, Plays Music, Cheeri Random, Idl Hands, Deviantart Daily, Touch Music, Dont On Practice Your Art
deviantART Daily Deviations for Today
playing music
Robert Downey jr
This Man, Robert Downey Junior, Robertdowneyjr, Robert Downey Jr, Quote, Irons Man, Robert Downi Jr, Nu'Est Jr, Ironman
His quote --> my quote, Robert Downey Jr
Robert Downey Junior
Another Marvel goodie: Robert Downey Jr, also known as Ironman in the Avenger films. This man is the next Sean Connery, I'm calling it now. He's still going to be easy on the eyes come his 70th birthday.
This Guy is 49..:O #MCM #LadyBoners #RobertDowneyJr #Smoking #Sexy #IronMan
Robert Downy Jr. To change his life for the better after everything he lived through this man is inspiring
Robert Downey Jr - Iron man
Siège improvisé pour lecture passionnée
Chuck Taylors, Book Lovers, Fashion, Weekend Outfit, Style, Black And White, Black Converse, Casual Shirts, Stripes
book lover.
Black and white striped tunic shirt + black pants #style
simple weekend outfit and of course with a book
Casual shirt, skinnies and chucks...love the stripes
HTS Bold stripes + Black #Converse #Chucks Chuck Taylor low-tops; #tennis shoes; #trainers; #sneakers
Stripes #fashion #style #casualchic
hehe (:
Wet Floors, Real Life, Mario Kart, Signs Design, Warning Signs, Donkeys Kong, Mariokart, Bananas Peel, Caution Signs
I'd be the dorky person taking a picture with a banana peel. Do you think this is what the banana peels say in Mario Kart? "The best 'Caution!' sign there is."
Perfect for a wet floor.... A banana peel caution sign!
caution sign "Donkey Kong" ?
Banana Caution Sign #mariokart
Banana Peel Warning Sign
Banana caution sign. Real life Mario Kart, anyone? We'll do it with #Scion iQ's!
Banana caution sign #design
Sigrid Agren | Dominique Issermann #photography | Chanel Fine Jewelry S/S '12 Campaign
Summer Fashion, Chanel Jewelry, Sigridagren, Fashion Week, Ads Campaigns, Beautiful, Sigrid Agren, Chanel Fine, Fine Jewelry
Chanel's Fine Jewelry S/S '12 Ad Campaign Model: Sigrid Agren Photography by Dominique Issermann #portrait black and white
#SigridAgren Gets #Romantic for #Chanel's Fine #Jewelry S/S 2012 Campaign by Dominique Issermann
SIGRID AGREN : Beautiful, and brainy...!!! Born April 24, 1991. Passed her Scientific Degree with Honours in 2007, and in 2010, skipped the Spring / Summer Fashion Weeks to study for her Baccalaureate exam. (Seen here for Chanel Jewellery).
Sigrid Agren (for Chanel jewelry)
light bulbs tree decor
Outdoor Wedding, Decor Ideas, Wedding Decor, Wedding Ideas, Hanging Lights Bulbs, Hanging Flowers, Wedding Style, Flowers Decor, Little Flowers
Hanging light bulbs. Beautiful wedding decoration idea.
Light Bulb with Flower Decorations- Cute Wedding Idea
bulbs with pink flowers wedding decor, summer wedding decor idea #2014 Valentines day wedding #Summer wedding ideas www.dreamyweddingideas.com
Weddings Fresh / Wedding Style Expert / Dani Ross: L baubles! on #Wedding Ideas #Wedding Photos| http://weddingmemorabilia.blogspot.com
Gorgeous glass baubles (or they could plastic which would be much lighter) that mimic the look of hanging light bulbs, but to soften the modern feel of the bulbs, a little flower is perfectly placed in each one. Hanging these from trees would give the effect of airy bubbles floating around in your reception or ceremony—so magical!
21 DIY Outdoor & Hanging Decor Ideas | Confetti Daydreams - Suspend these pretty DIY Hanging Flower Lightbulbs for magical outdoor wedding decor ♥ #DIY #OutdoorDecor #HangingDecor
vintage type
Vintage Types, Ferris Bueller, Moon, Rollers Coasters, Boys Like Girls, Abandoned Amusement Parks, Places, Ferris Wheels, Photo
Photo
Ferris Wheel
on a roller coaster
Boys Like Girls - Love Drunk
La Luna Electrica
Abandoned Amusement Park
ferris wheel
Lights, Shoulder Bags, Favorite Places, Fashion Style, Colors, Choo The Rights, Long Exposure Photography, Amusement Parks, Ferris Wheels
45 Astonishing Examples of Long Exposure Photography - noupe
London Eye - beautiful, city, color, colorful, ferris wheel, light - inspiring picture on Favim.com
amusement park
#lovedrobe #holiday #beach #sun #palmtree #fashion #style #plussize #inspiration #vacation #sun #sand #clothing