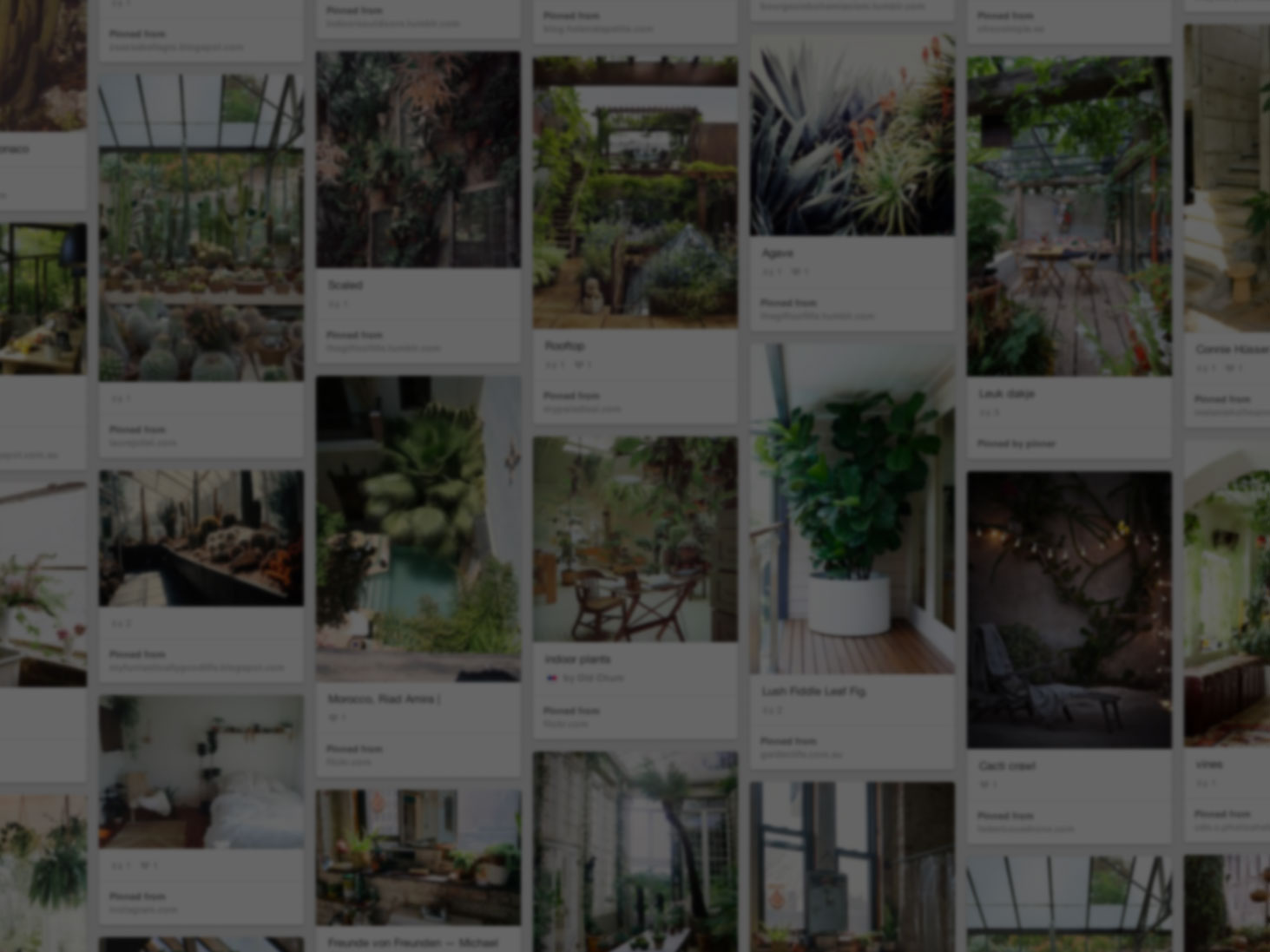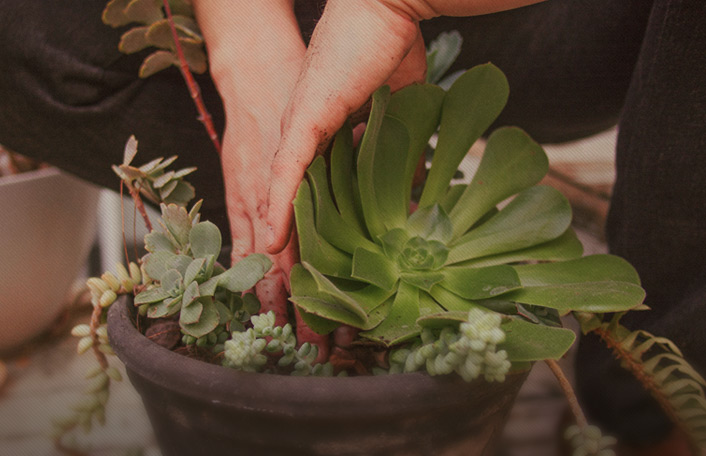 He used Pinterest to start his rooftop oasis
Join Pinterest to find all the things that inspire you.
50+
billion Pins
to explore
15
seconds to
sign up (free!)
Building Dark Words to Make a Better One - Resources
---
Back to
Building Dark Words to Make a Better One - Resources
Building Dark Words to Make a Better One - Resources
How do futurists make predictions? An explanation of methods & approaches of futures studies from the World Futures Society
History, Futuristic Fun, Elementary Age, Storms Resources, Future Society, Development Method, Future Study, Age Activities, Building Dark
Want a career in predicting the future? Information from the Association for Professional Futurists on a fascinating profession.
Makemoney, Internet Marketing, Extra Income, Social Media, Street Signs, Make Money Online, Affiliate Marketing, Socialmedia, Earn Extra Money
Want Fast Access To Great Ideas On Making Money Online? Check This Out! #makemoney #makemoneyonline #money #makemoney http://shoppingandopps.com
Learn how to make the fastest extra income
Affiliate Marketing is a great moneymaker online. Affiliate Marketing is a revenue sharing venture between a website owner and with the online merchant.
If you live in India and looking to online work at home to earn extra money, you can try various work at home opportunities enlisted here.
Well you need to keep in mind, that there is a lot of information out there about internet marketing and a lot of different ways to make money on the Internet. Many people have earned huge incomes online in many different ways. To see how I make money online legitimately and expose you to several ways to do so, click on the link below now. http://www.empowernetwork.com/makemoneynow.php?id=calliedale
Brave New Books: Current YA and MG dystopian & post-apocalyptic novels to pair with old favorites
Genesis, Worth Reading, Book Club, Young Adult, Book Worth, Book Review, New Book, Novels, Bernards Beckett
Genesis by Bernard Beckett. A stunning debut novel that's as rich in ideas as it is in suspense, destined to become a modern classic of post-apocalyptic literature Anax thinks she knows history. Her grueling all-day Examination has just begun, and if she passes, she'll be admitted into the Academy--the elite governing institution of her utopian society. But Anax is about to discover that for all her learning, the history she's been taught isn't the whole story.
Book Review: Genesis | A Librarian's Library
One to check out... Great dystopian novel - especially for book club discussions.
Genesis by Bernard Beckett Regina's Review: 4 stars Grade: A Dystopia is the new cool kid on the block of young adult genre literature.
"Building dark worlds to make a better one..." official blog summary of the TED2012 conference talk.
2012 Ted, Ted Blog, Better, World Building, Author Kate, Children Author, Blog Summary, Ted Talk, Building Dark
Educator and Children's author Kate Messner at TED2012
World building in Kate Messner's futuristic weather novel, EYE OF THE STORM
Book Club, The Notebooks, Reading Book, Kate Messner, Father'S, Book Covers, Storms, Book Projects, Eyes
Beyond the Notebook: Let's Build a World Together by author, Kate Messner "Research is a huge part of the writing process, not only for authors of nonfiction but also for those of us who write fiction. Historical novels, for example, involve extensive study of the time period in which the novel is set so that authors can make sure every detail is accurate to that historical period."
With that in mind, this is a list of authors who offer free 15-20-minute Q and A sessions with classes and book clubs that have finished reading one of their books. As an author, I offer free Skype chats for the following titles:
Reading Book Project
Book Cover of Eye of the Storm
World building in DELIRIUM - an interview with author Lauren Oliver
Catch Fire, Teens Book, Book Book, The Cure, Book Review, Lauren Olives, 2012 Book, Reading Lists, Ya Book
Reading For Sanity : A Book Review Blog: Delirium - Lauren Oliver
Delirium by Lauren Oliver: A teen book that is destined to be a movie. In the not-so-distant future, a life without love is a life without pain: safe, measured, predictable, and happy. The government can cure you before the "delirium" ruins your life, whether you want them to or not.
11 YA Books to Fill Your 'Catching Fire' Void
Delirium by Lauren Oliver. Lena Holoway lives in a world where love is a disease... fortunately, scientists have found a cure for this "dreadful" thing. Lena looks forward to turning eighteen and receiving the cure... that is, until she falls in love... 95 days before her 18th birthday. www.goodreads.com
Delirium is the first installment of a trilogy. Book 2, Pandemonium, was released in February 2012. Book 3, Requiem, is expected to be released in 2013.
Adding this to my READING LIST (July, 2012): "Before scientists found the cure, people thought love was a good thing. They didn't understand that once love blooms in your blood, there is no escaping its hold. Things are different now. Scientists are able to eradicate love, and the government demands that all citizens receive the cure upon turning eighteen. A life without love is a life without pain."
World Building Questions (via Science Fiction & Fantasy Writers of America)
Short Stories, Bewar Blog, Shorts Stories, Inner Nerd Scientists Geek, Science Fiction, Fiction Writers, Fantasy Writers, Fantasy Worldbuild, Submit Shorts
Fantasy Worldbuilding Questions By Patricia C. Wrede
Science Fiction and Fantasy Writers of America - awesome resource
Category: Where to Submit Short Stories
WRITER BEWARE ® Warnings About the Schemes, Scams, and Pitfalls that Threaten Writers. Also see the Writer Beware blog at: http://accrispin.blogspot.co.uk/ Something else the writer should beware of is the SFWA's rampant misogyny, bullying, and horrific forum discussions re. women writers of SFF!
Science Fiction Writers of America