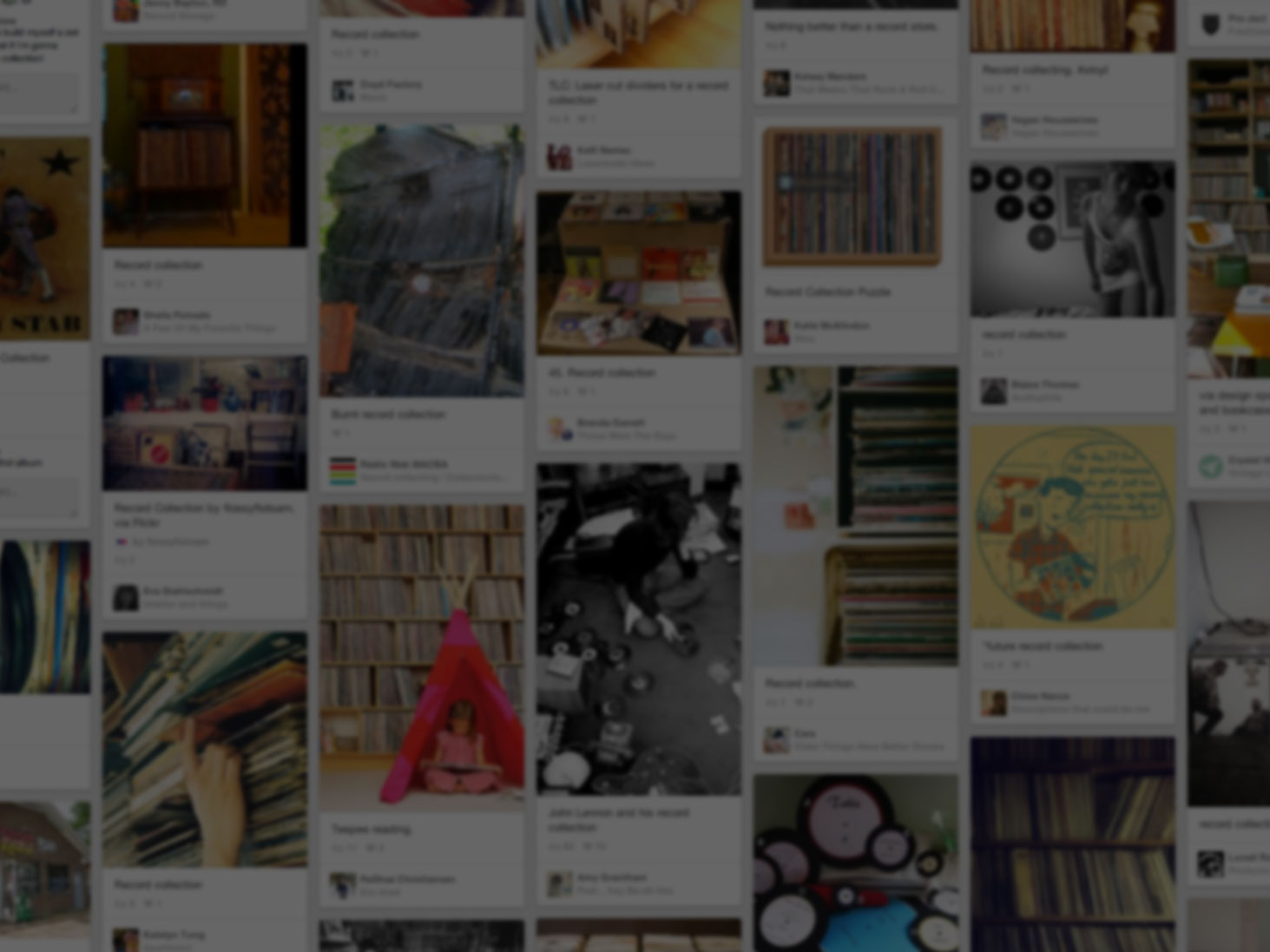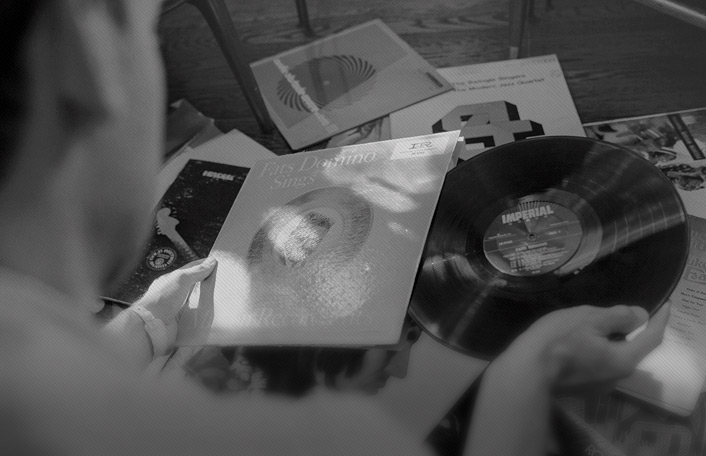 He used Pinterest to start his collection
Join Pinterest to find (and save!) all the things that inspire you.
50+
billion Pins
to explore
15
seconds to
sign up (free!)
Back to
No choice but to pin...
No choice but to pin...
Baby Lion Hat, Newborn Lion Hat, Crochet Baby Hat Baby Shower Gift for Kel ♥
Lion Crochet, Halloween Costume, Crochet Baby Hats, Crochet Hats, Baby Halloween, Beanie Hats, Baby Lion, Lion Hats, Crochet Photo Props
This would be a cute Halloween costume... Lion Beanie Hat Baby Crocheted Unique by PreciousMomentsProps
Baby Lion Hat, Toddler Lion Hat, Crochet Baby Halloween Hat, Child Lion Hat, Crochet Photo Prop
Lil Lion Crochet Hat
Newborn Lion Hat, Baby Lion Hat, Baby Boy Hat, Baby Girl Hat, Baby Crochet Hat Photo Prop by PreciousMomentsProps on Etsy https://www.etsy.com/listing/69764186/newborn-lion-hat-baby-lion-hat-baby-boy
Baby Lion Hat, Newborn Lion Hat, Crochet Baby Hat, Crochet Photo Prop. $25.00, via Etsy.
...constantly.
Thoughts, Forgiveness Me, Journals, Travel Photo, Travel Tips, Things, Inspiration Quotes, Travel Quotes, Wanderlust
Do you have Wanderlust ? #travel #inspiration #quote
Forgive me for not being all there, my mind has found a place called elsewhere. #travel #quotes.
Travel quote of the day JOURNAL
This is me. Every day I have a hundred thoughts racing through my mind. Thinking of the places I would like to go and the things I would like to see.
travel quotes #travel photos #travelling collections #travel guide #travel tips| http://travelling-collections-954.blogspot.com
Jersey Shore Rollercoaster after Sandy
Jersey Shore, Rollers Coasters, The Ocean, Seaside Heights, Climate Changing, Funtown Pier, Superstorm Sandy, New Jersey, Hurricanes Sandy
Swept in by a Hurricane, Climate Change new jersey
a rollercoaster that once sat on the Funtown Pier in Seaside Heights, New Jersey, rests in the ocean on Wednesday, Oct. 31, 2012 after the pier was washed away by superstorm Sandy
John Okeefe walks on the beach as a roller coaster that once sat on the Funtown Pier in Seaside Heights, N.J., rests in the ocean on Wednesday, Oct. 31, 2012 after the pier was washed away by Superstorm Sandy.
A roller coaster in Seaside Heights, New Jersey becomes submerged after Hurricane Sandy destroys the pier it sat on
Jersey Shore smashed: a rollercoaster that once sat on the Funtown Pier in Seaside Heights, N.J., rests in the ocean after the pier was washed away by superstorm Sandy. (AP Photo/Julio Cortez)
CMYK vs RGB
Cmyk, Poster Design, Inspiration, Color, Art, Graphicdesign, Graphics Design Poster, Prints, Design Studios
CMYK vs RGB #illustration #inspiration
cmyk vs rgb, printing, graphic design, poster
CMYK vs RGB (amaze) #poster #color #graphicdesign
CMYK vs RGB Via graphic design studio Atelier4
CMYK vs RGB poster design
GD nerd art - <3 it!! CMYK vs RGB
Everyone deserves the chance to fly!
Quotes, Defying Gravity, Songs, Book, Keepcalm, Plays, Keep Calm, Broadway, Wicked
keep calm and see wicked | Keep Calm and Defy Gravity! So glad i get to go see wicked ... | Quot ...
Defying gravity from the broadway play Wicked. 😍
Keep Calm... Wicked best book and Broadway show EVER!!!
OMG I love Wicked!!!! The song is now playing in my head!
Keep calm and defy gravity #wicked #broadway #music
Keep calm and defy gravity. #KeepCalm #Wicked MY FAVORITE!!!!
So many Thursday nights wasted not doing this...
Night Wasting, Thursday Night
True that!
Mondays Quotes, Happy Mondays, Funnies Pictures, Mondays Mornings, The Weekend, Funnies Quotes, So True, Funnies Images, True Stories
Funny Monday Quotes And Sayings | Funny Quotes, LOL Quotes, Funny Quotes Graphics, Funny Sayings | We ...
True story
happy monday | Funny Monday Quotes
Sayings - Funny Pictures, Awesome Pictures, Funny Images and Pics | Page 2
So true! I live for the weekends!
questions I always find myself asking Monday mornings and Friday afternoons
Uh huhh
Chad Meme, Dust Jackets, Dust Wrappers, Bro Chad, Bros Constant, Funnies, Sad Bro, Book Jackets, Dust Covers
Modern Primate introduces the "Sad Bro Chad" meme.
Sounds familiar :)
Ideas, Colleges Life, Girls Night, Funny, Ecards, Drinks, Friday Night, True Stories, E Cards
I miss the college life!
Happy hour and Friday night
Funny Drinks/Happy Hour Ecard: I suggest we drink before we go out drinking.
Girls nights!!
Drinking. True story.
I suggest we drink before we go out drinking. Good idea.
Your E Cards
Me want cupc..cook...uuhh
Cookie Monster, Idea, Cupcake Rosa-Choqu, Recipe, Cookies Monsters Cupcake, Food, Monster Cupcakes, Monstercupcak, 1St Birthday Party
Cookie Monster Cupcakes! Great 1st Birthday Party Idea.
Cookie Monster Cupcake Recipe Ingredients: Cupcake mix (makes 6 medium cupcakes): 50g Self raising flour 50g Caster sugar (superfine) 50g Butter or margarine 1 Egg Butter Frosting: 250g unsalted butter 300g icing sugar Sprinkle of vanilla Milk – no more than 4 tablespoons Blue food colouring Decoration: Dessicated coconut Cookies (any brand) Chocolate chips Cupcake Sponge Recipe: Preheat the oven to 180°C (Electric oven | Electric fan oven 160°C | Gas Mark 4) and place paper cases into a muffin tin Using an electric whisk, food processor or wooden spoon, beat the butter and sugar until light and fluffy Add in the egg, beating it well Fold in the flour Bake in the oven for 10 – 20 minutes. After 10 minutes, check to see if the cupcakes are ready by inserting a cocktail stick into one of the cupcakes. If it comes out dry then the cupcakes are done. If not, pop the cakes back in the oven for a few more minutes. Lift the cupcakes out of the muffin tin and leave to cool on a wire rack. Butter Frosting Recipe: Mix the unsalted butter, icing sugar and vanilla Add the tablespoons of milk, one tablespoon at a time and stir in well Whisk for 10 minutes Take out 4-5 tablespoons of the mixture and keep in a separate bowl Add the blue food colouring to the remaining mixture. Stir well. Decoration Recipe: Once the cupcakes are cooled, cover them in the blue butter frosting. Next make the coloured coconut. Add a few drops of food colouring to the coconut and coat thoroughly. Spread the coconut out on wax paper to air dry for a couple hours. To make the coconut better resemble the Cookie Monster's furry coat, you can pulse the coconut in a food processor. Sprinkle the tinted blue desiccated coconut over the cupcakes. To make the eyes, pipe out two balls of white butter icing (use a baggie with the corner snipped off if you don't have a pastry bag) Add a chocolate chip, with the flat surface facing upwards, to each ball of white butter frosting Use a sharp knife to make a cut for the mouth and wedge in your favourite cookie Enjoy….and try not to eat them all at once!
Cookie monstercupcake
Cookie monster cupcake- got my own idea on how to make. Use normal chocolate cupcake recipe, and when decorating, ice one layer, put the cookie on and ice another layer so that the cookie sticks out. Then put on eyes (white chocolate buttons with something else as the pupils), and your done!!!