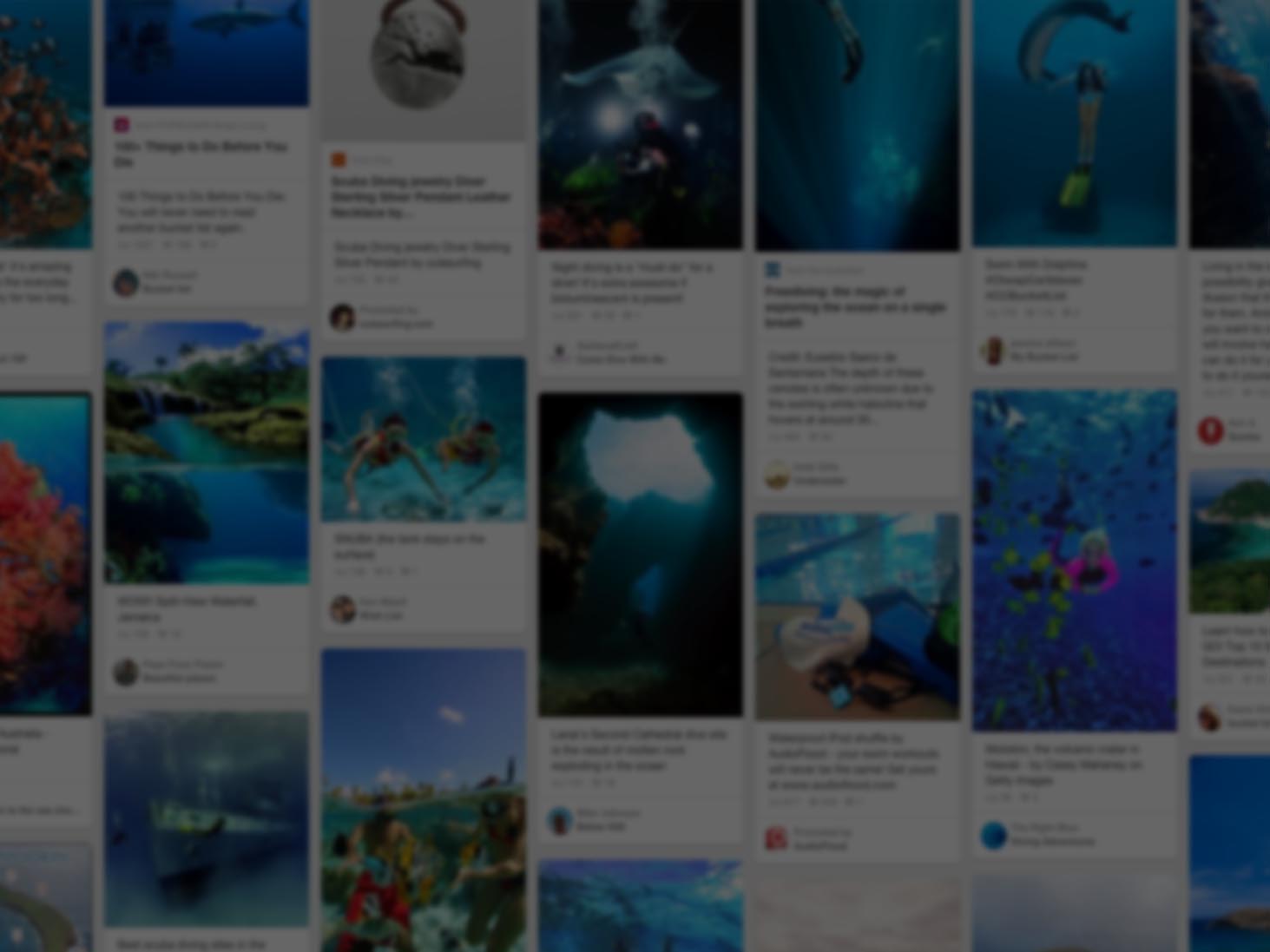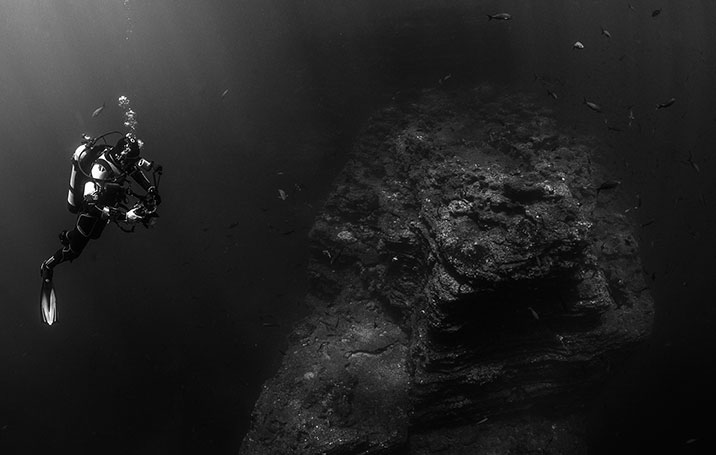 He used Pinterest to go deep
Join Pinterest to find (and save!) all the things that inspire you.
50+
billion Pins
to explore
15
seconds to
sign up (free!)
The Ultimate Guide to Wainscoting: 25+ wainscoting ideas and styles | Remodelaholic.com #wainscoting #inspiration #design #walls Remodelaholic .com
Dining Rooms, Ultimate Guide, Decor Ideas, Style, Design Wall, Wainscoting Ideas, Master Bedrooms, 25 Wainscoting, Inspiration Design
Wainscoting ideas. Master bedroom, Dining room, any room
wainscoting for the living room/ dining room The Ultimate Guide to Wainscoting: 25+ wainscoting ideas and styles | Remodelaholic.com
25+ wainscoting ideas and styles...love the circles ...stairs?...also an option for the windows...master bedroom?, dining room decor ideas
25+ Stylish Wainscoting Ideas
remodelaholic.com
Farm Life
God, Sweet, Animal Baby, Baby Lamb, The Farms, Creatures, Baby Animal, Sheep, Baby Goats
Reminds me of the many baby lambs I raised and bottle fed on the farm
Sweet lil sheep
GENESIS 1 v 24 And God said, Let the earth bring forth the living creature after his kind, cattle, and creeping thing, and beast of the earth after his kind: and it was so. 25 And God made the beast of the earth after his kind, and cattle after their kind, and every thing that creepeth upon the earth after his kind: and God saw that it was good.
nothing sweeter than a little lamb ( maybe a baby goat!)
Baby lamb #cute baby Animals #Baby Animals| http://cute-baby-animals-593.blogspot.com
Love this owl
Books Pages, Ideas, Owl Art, Art Prints, Old Sheet, Sheet Music Crafts, Music Sheet, Vintage Art, Owls
owl printed on top of sheet music ... idea from Dishfunctional Designs: Upcycled Sheet Music Crafts
Owl print on old book page. Great idea
Owl art print on antique music page or book page, Owl bird home decor dictionary wall art print❤️
photo copy or draw a design onto old sheet music Upcycled Sheet Music Crafts
Upcycled Dictionary Page Upcycled Book Art Upcycled Art Print Upcycled Book Print Vintage Art Print Owl Peeper Music Sheet. $10.00, via Etsy.
Pinned from
dishfunctionaldesigns.blogspot.com
cute bag tag
Bags Tags, Printable Templates, Luggage Tags Printable, Printable Owl Templates, Owl Printable, Gifts Tags Templates, Owl Bags, Owl Tags, Owl Patterns
cute bag owl tag
✄ printable #templates. owl printable
Kim here is a cute owl pattern
cute owl bag tag
I know someone who loves these...
Nurseries Decor, Decor Ideas, Printables, Owlsdesktop Wallpapers, Home Accessories, Decorating Ideas, Silhouettes, Vintage Windows, Things Thrifty
Super adorable owl printables. #owls #birds #printables #free #downloadable #scrapbooking #crafts #card #card_making #paper_crafting #crafts #cute
All Things Thrifty Home Accessories and Decor: Nursery Decorating Ideas Part 4: Vintage Windows with Owls!
ow silhouette - Google Search
Pinned from
allthingsthrifty.com
$20 whoo!
Owl Paintings, Paintings Archives, Accessories Cars, Beautiful Frames, Whimsical Owl, Owl Art, Hooti Hoo, Felt Owl, Archives Prints
Hootie Hoo
Whimsical Owl painting archival print
#Cars and such #Car accessory #Cars| http://carsandsuch902.blogspot.com
Owl art!
would be beautiful framed