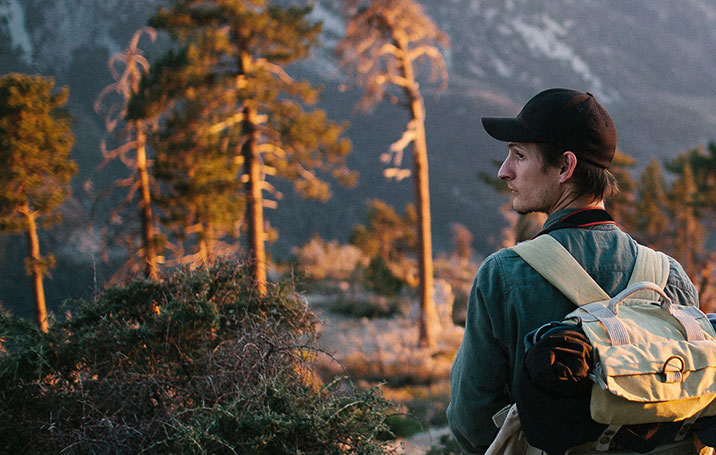 He used Pinterest to explore new campsites
Join Pinterest to find all the things that inspire you.
50+
billion Pins
to explore
15
seconds to
sign up (free!)
Do you set reading goals? This list has 12 good books you must read in 2015 - one book for each month - to help you get started.
Book Club, Book Worms, Book Lists, Reading Challenge, Reading Book, 2015 Book, 12 Book, Reading Lists, Good Books
This list has 12 books that sound intriguing. I will add these to my reading lists!
In the future I want to be a book worm and read all the good books that the world has to offer
Get ready for a great year of reading - we have 12 good books you must read in 2015 - one for each month of the year! You are going to love this reading challenge. #books #challenge #booklist
12 book list
Good Books To Read in 2015 | 12 Must Read Books-- BOOK CLUB
2015 Book List
Books are very clever..
Thoughts, Friends, Book Worth, Reading Book, Funnies Quotes, Harry Potter, Funnies Images, True Stories, Book Recommendations
When you see someone reading your book // funny pictures - funny photos - funny images - funny pics - funny quotes - #lol #humor #funnypictures
A book recommending a friend...
True story.
Never thought about it that way. Must be why I can never be friends with those that hate HP... <--- haha! Me in le future: Guy: Yeah I don't like Harry potter, Me: Yeah so sorry gotta go.
9 Books to Read in 2014 - The Average Girls Guide
Book Club, Book Lists, Reading Fault, Reading Reading, Reading Book, 2014 Book, Reading Lists, Bookclub, Books Reading
9 books to read in 2014 Book Club
9 books list- 2014
9 must read books in 2014
9 books to read in 2014 - I have only read Fault in Our Stars. The rest are on my Summer Reading List!
14 Books To Read Before They Hit The Big Screen
Film, 14 Book, Bradley Cooper, Book To Reading, Hunger Games, New Movies, Gone Girls, North Carolina, Jennifer Lawrence
14 Books To Read Before They Hit The Big Screen - Love Jennifer Lawrence and Bradley cooper!!
14 Books To Read Before They Hit The Big Screen - Gone Girl will be amazing!!
Serena, starring Jennifer Lawrence and Bradley Cooper (2013). Based on Ron Rash's 2008 novel, the film is set in 1929 North Carolina and follows George and Serena Pemberton, ambitious newlyweds with their hearts set on a timber empire.
I just want you all to know that I was a Jennifer Lawrence fan before The Hunger Games. However, that film threw her into slew of favorites. So naturally I'm excited for anything that she does(and Bradley Cooper isn't terrible company, either!)
jennifer lawrence and bradley cooper filming their new movie, Serena
Pinner says "A must read for Mommies with little girls "When the world wants girls to grow up too fast, how do you help your daughter navigate boy craziness, modesty, body image, media, and Internet safety? The foundation for an emotionally healthy teen girl is built between the ages of 8 and 12."
Worth Reading, Must Reading, Dannah Gresh, Book Worth, Girls Generation, Emotional Healthy, Healthy Teens, Teens Girls, Daughters
When the world wants girls to grow up too fast, how do you help your daughter navigate boy craziness, modesty, body image, media, and Internet safety? The foundation for an emotionally healthy teen girl is built between the ages of 8 and 12. Mothers of tween girls can direct and guide their daughters by developing a close relationship with them. In Six Ways to Keep the Little in Your Girl, Dannah Gresh shares six ways to help you grow confident, godly young women. *must read*
Worth reading