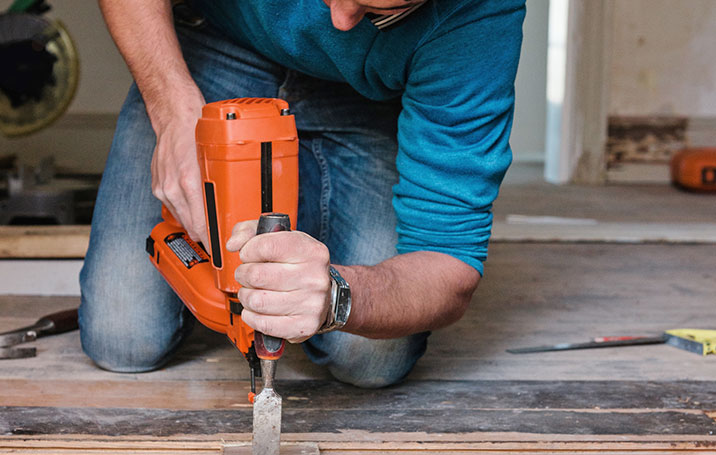 He used Pinterest to redo his floors
Join Pinterest to find all the things that inspire you.
50+
billion Pins
to explore
15
seconds to
sign up (free!)
Back to
Books Worth Reading
Books Worth Reading
My favorite series growing up!
Worth Reading, Anne Of Green Gables, Books Jackets, Books Worth, Books Series, Movie, Favorite Books, Dust Covers, Kid
Love all the books AND the movies! anne of green gables | Best Books For Kids - Anne of Green Gables
Anne of Green Gables - My favorite book series when I was a kid.
When Hitler Took Austria a Memoir of Heroic Faith by the Chancellor's Son by Kurt von Schuschnigg with Janet nov Schuschnigg
Worth Reading, Kurt Von, Books Worth, Heroic Faith, Von Schuschnigg, Janet Nov, Social Study, Chancellor Sons, Nov Schuschnigg
9 - The Help
Film, Worth Reading, Book Worth, Book Booklikescom, Favorite Book, Great Book, The Helpful Kathryn Stockett, Favorite Movie, Book Reviews
My favorite book of all time!
The Help: Kathryn Stockett Bought it in Sainsbury's just before hole and didn't expect much. So so good and the film is not bad at all either.
Finally got round to reading The Help...take a look at my book review! http://aplaceonthebookshelf.blogspot.co.uk/2013/09/the-help-by-kathryn-stockett.html #bookreview
If people haven't seen the film, well worth reading the book first. As is the case with most books-to-films
Great book and film :-) inspirational!
Hunger Games Hunger Games Hunger Games
Catch Fire, Games Hunger, The Hunger Games, Hunger Games Trilogy, Mockingjay, Books Series, Hunger Games Series, Movie, Favorite Books
The hunger games trilogy- the Hunger Games, Catching Fire, and Mockingjay
Hunger Games Hunger Games Hunger Games mockingjay I love catching fire the hunger games are awesome
The Hunger Games Series. Obviously I am rereading them with the second movie coming out! The Hunger Games ✔️ Catching Fire ✔️ Mockingjay✔️
The Hunger Games Trilogy. Probably my favorite book series ever. <3
50 shades of gray
Gray Booklibrari, Filmmus Books, Christian Grey, 50 Shades, Books Series, Fifty Shades, Books Pinterest, Film Music Books, Reading Lists
On my spring to read list. Supposed to be a pure adult book.
best book series ever haha
50 shades of gray, can never get enough of Christian Grey
50 shades of gray - Click image to find more Film, Music & Books Pinterest pins
Fifty Shades of Grey E L James
The Sister Queens by Sophie Perinot
Bookreview, Books Covers, Sophie Perinot, Two Sisters, Sisters Queen, Fiction Books, The Dresses, Historical Fiction, Books Review
Just like the dresses and general picture.
TBR. I love historical fiction books like this! Description: Patient, perfect, and used to being first, Marguerite becomes Queen of France. But Louis IX is a religious zealot who denies himself the love and companionship his wife craves. Can she borrow enough of her sister's boldness to grasp her chance for happiness in a forbidden love?
"Although most of the communication between the two sisters was through letters, you could still feel their personalities shine through and see how they could still remain close despite the often extensive distance between them." #bookreview
Just finished reading this one. A fabulous historical fiction piece. Highly recommend it! :) "The Sister Queens" by Sophie Perinot
love this idea
Christmas Cards, Dresses Up, Address An Envelope, Cute Ideas, Cute Envelopes, Address Envelopes, Gifts Tags, Address Labels, Snails Mail
Such a cute way to address envelopes -- use for business mailings; everyone likes to get a cute envelope in the mail!
Cute idea to dress up plain envelopes (think birthday cards, Christmas cards, or just a way to make people smile when they receive something from you!)
Cute Idea for Address Labels
a fabulous way to dress up snail mail
super cute way to address an envelope - I should do this with my Christmas cards!
cute idea for addressing envelopes or gift tags! Use a tag shaped stamp then hand address