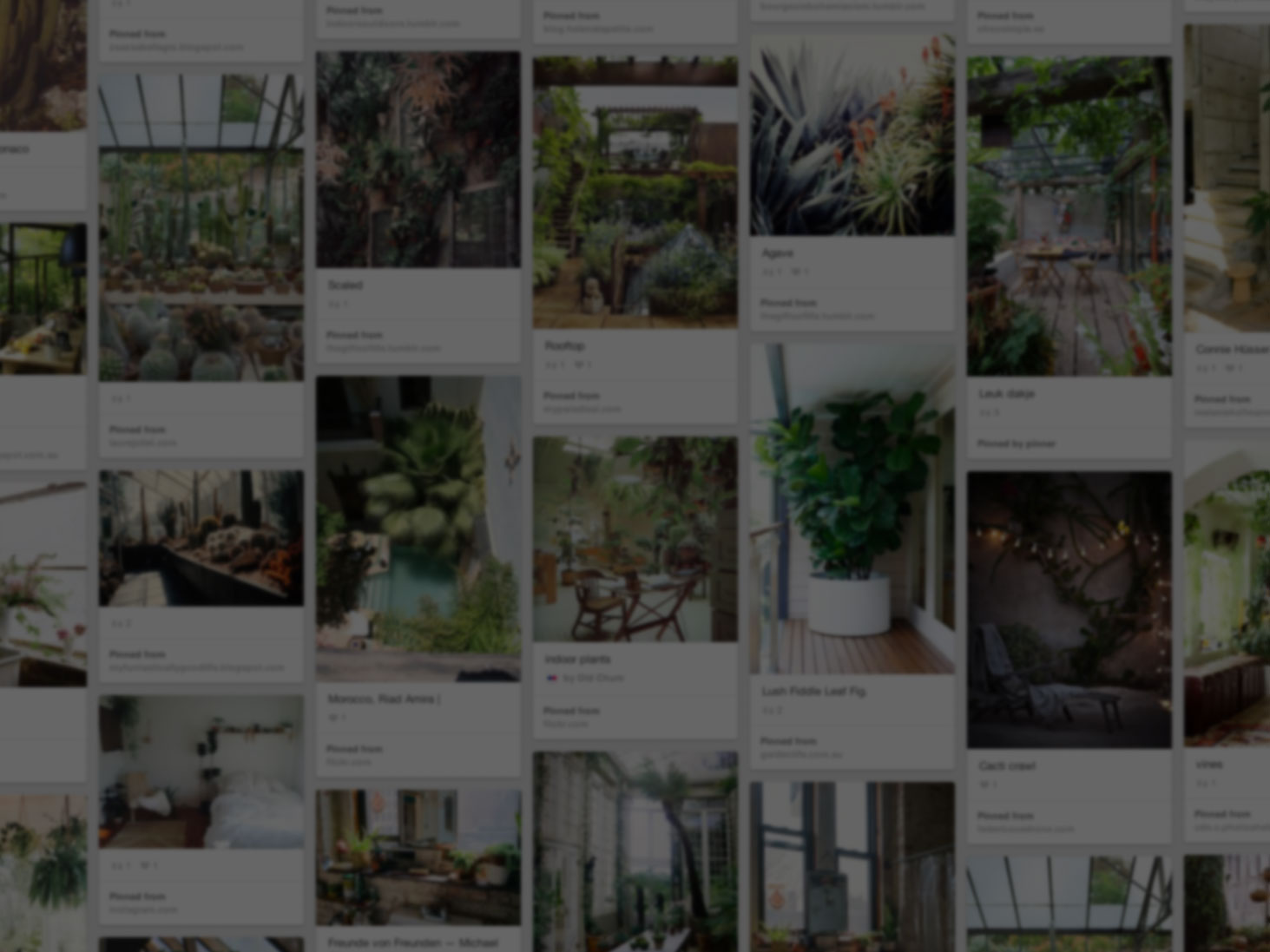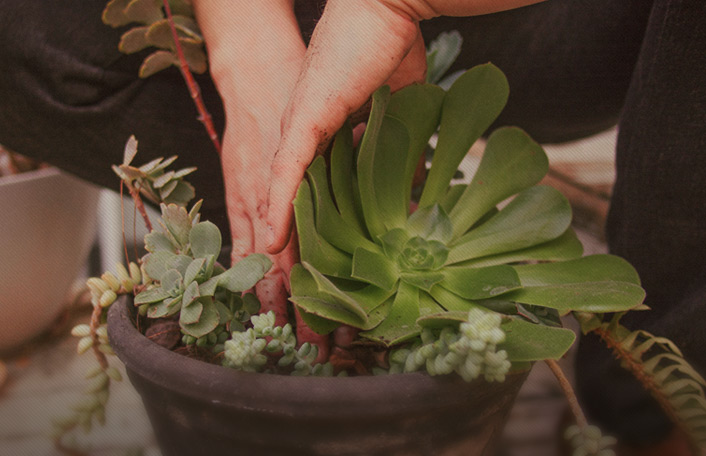 He used Pinterest to start his rooftop oasis
Join Pinterest to discover all the things that inspire you.
50+
billion Pins
to explore
15
seconds to
sign up (free!)
Justin Vernon and Sean Carey from Bon Iver
4Ad Jagjaguwar Sessions, Grand Piano, Studios 4Adjagjaguwar, Air Studios, Delicatessen Music, Beauty Bon, 4Adjagjaguwar Sessions, Studios 4Ad Jagjaguwar, Bon Iver
simply beautiful. Bon Iver <3
Bon Iver 4AD Jagjaguwar session Justin Vernon, Sean Carey
i need 2 grand pianos & an extra set of hands. Bon Iver at AIR Studios (4AD/Jagjaguwar Session), via YouTube.

by boniver
Miss Derringer, click click bang bang...she has also been one of my favorite artists (Under her name Elizabeth Mcgrath)
Bangs Bangsh, Bangs Bangs Sh, Couve-Flor Bangs Bangs, Click Bangs

by justincoloma
Miss Derringer
Teagarden Myspac, Teagarden Inspiration, Band Photography, Music Yo, La Musica, Darla Teagarden, Liz Mcgrath, Band Musicians, Sen Anymor
Darla Teagarden | Cakehead Loves Evil
After the tragic news of Amy Winehouse's death early Saturday, M.I.A. released an unreleased recording of a song called "27," a cut for last year's MAYA or Vicki Leekx mixtape. This song is for all the artist who have died at age 27.
Paper Planes Mia, Fashion, New Music, Steezi Girls, M I A, Miajpeg 600551, Mia Jpg 620 569, Favorite Musicians, Songs Call
New Music: M.I.A.
M.I.A. - Paper Planes
Hot Pot, M I A Paper, Songs, Paper Airplane Mia, Bangs Bangs, Mia Paper Planes, Music Videos, Cash Registered, Planes Pet
Space & Motion: This image is another example of space and motion. The video randomly depicts images of money filling up a cash register one slot at a time. Nothing else is on the screen at this time, it is just solely focused on the cash register being filled with money. This represents the money aspect of the song. There are many references made to money if you listen to the lyrics such as "all I wanna do is bang, bang, bang, bang, and a take your money".
paper airplanes mia
M.I.A. - Paper Planes | This song mixes a thousand different kinds of brilliance that I don't know where to start: "Swagga Like Us"? Lyrics about UPS truck? The gunshots and cash registers? The Clash sample? It's a hot pot mess that paradoxically comes together very well.
Mia paper planes

by MIAVEVO
M.I.A. | Kala
Music Mondays, Mia Kala, Rolls Stones, Albums Covers, M I A, Lyrics, Paper Planes, Kala 2007, Paperplanes
M.I.A. headlines this week's Music Monday! Read the segment and get download links at visual94.com!
Remember? M.I.A. - Paper Planes (Video + Lyrics)
Paperplanes!
M. I. A.
mia kala album cover - Google Search
Rolling Stone - Google+
MIA "Kala" (2007)

by jflsantos_music
Ele faria aniversário no próximo dia 21, aí vai uma entrevista rara do grande Joe Strummer.
will always be my bad boy punk!!
Rocks Styles, Bad Boys, Joe Strummer, Boa Musica, Grand Joe, Punk Rocks, Music Influenc, Men'S Styles, Music Heroes
Eyes Candy, Fashion Campaigns Videos, 2012 Spring, Spring Summ 2012, Campaigns Features, Alexander Wang, 2012 Videos, The, Wang Spring Summ
T by Alexander Wang Spring/Summer 2012 Video featuring Die Antwoord
Alexander Wang "T" 2012 Spring Campaign featuring Die Antwoord.
eye candy.

by alexanderwang