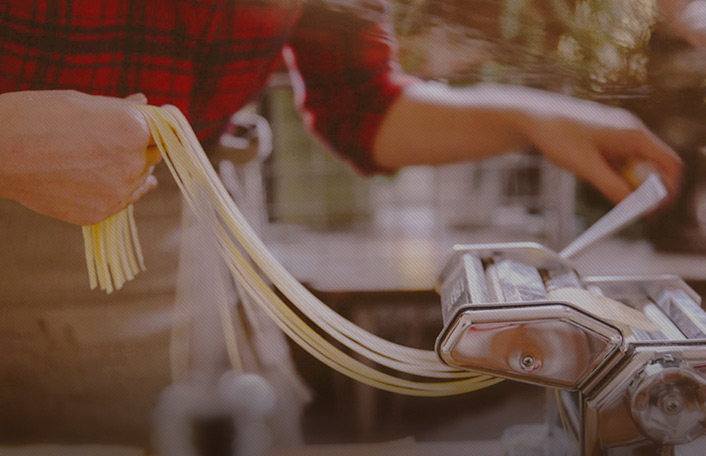 Welcome to Pinterest!
Join Pinterest to find all the things that inspire you.
50+
billion Pins
to explore
15
seconds to
sign up (free!)
Awww:)
Doggie, German Shepards, German Shepherd Puppys, Puppys Love, Cutest Puppys, My Heart, German Shepherds, Baby German Shepherd, Cute Puppys
German Shepherd- cutest puppy everrr
German Shepherd puppy Love him, I want him!
German Shepherd puppy. I LOVE German Shepards.
German Shepherd - Cute puppy!
My future baby german shepherd puppy!
German Shepherd puppy daw my heart strings!
German Shepherd puppy. We so want a cute doggy like this
Sleepy.
Sleepy Time, Animal Pictures, Little Puppies, Dogs Day, Sleepy Puppies, Sweets Dreams, Lazy Sunday, Naps Time, Weiner Dogs
Weiner Dog
Sleepy Time for Little Puppy
Lazy sunday*
Sweet dreams, sleepy puppy
Dog Day Afternoon so nap time
i wonder....
Funny Pets, Ideas, Laugh, Funny Dogs, Irish Set, Things, Funnydogs, Dogs Pictures, Animal
that would happen to an Irish Setter. That's why I veto-ed that idea and then we got a lab.. ::facepalm::
I have this thing for animals getting themselves into predicaments
I have no idea who got into the trash! Ahahaha!!! I'm laughing out loud by myself! Too funny they are!
"I have no idea how it happened" :: Visit us at desotowarehouse.com for all your pet needs, from food to supplies! #funny #pets
Irish setter. My dobermans do the same thing!
I have no idea how it happened... #funnydog
baby vs dog
Anne Geddes, Shar Pei, Soul Mates, Baby Fat, So Cute, Sharpei, Baby Dogs, Baby Puppys, Weights Loss
Soul Mates
SO cute! Sharpei's are great dogs!
one of each please! :) Shar Pei's are so cute!!
This child will lose it's baby fat. In the meantime, look what Anne Geddes captures...
Anne Geddes, Baby, Dog
A baby boy shar pei and a baby puppy shar pei #dogs #puppies
Two little cuties, baby and sharpei • photo: Anne Geddes on Photobucket - haha wrinkles!!!
I think he's enjoying it.
Funnies Dogs, Trucks, Cars Riding, Dental Care, Happy Dogs, Funnies Stuff, Chee, Animal, Make Me Smile
funny dog, happy dog, playful dog, doggie photo, dog lover, animal lover, animal activist,
Funny Stuff. Funny dog photo
Dogs love their car rides! #funny dog
Dogs in trucks always make me smile!
Chees!!! :D
homemade dog biscuits
Homemade Dog Treats, Dogtreats, Doggie Treats, Homemade Dogs, Dogs Biscuits, Dog Biscuits, Dogs Treats, Puppies Treats, Homemade Peanut Butter
super easy homemade dog treats... for the pup
Homemade peanut butter puppy treats, only 4 ingredients!
homemade peanut butter dog biscuits
Peanut Butter Supa DogTreats. Spend less for your dog treats and they love them. Make ahead and freeze. Always fresh this way!
Homemade dog biscuits
Homemade Peanut Butter Doggy Treats
Homemade dog shampoo
Cutest Puppy, Labrador Puppys, Yellow Labs, Dogs Treats Recipe, Labs Puppys, Lab Puppies, Puppys Cute, Labrador Retrievers, Animal
lab puppies | ... puppies labrador retriever puppies labrador retriever puppies labrador
Puppies, Cute Puppy Names, Pictures of Puppies & More | Daily Puppy
Top 10 Cutest Puppies | eHow.com
Animal First Aid & CPR Online Certification
Labrador puppy
Come on I heard you say Treat...now where is it!? -yellow lab puppy
Frozen Dog Treats Recipe | eHow.com
Make Your Own pH Balanced Dog Shampoo
Homemade Dogs Shampoos, Dogs Grooms, Puppys, Pet Grooms, Diy'S Dogs, Ph Balance, Balance Dogs, Animal, Bath Time
DIY pH balanced dog shampoo
DIY Dog Shampoo PH Balanced
As it is correct to bath a dog - http://predlog.com/as-it-is-correct-to-bath-a-dog-5.html #Animals, #HOWTO, #LeavingAndEducation
Dog Grooming Puppy Prep- #MobileDogGrooming blog
How does your pooch react to bath time?!
pet grooming - Google Search
Homemade Dog Shampoo (avoid the high cost of dog shampoo at the store AND wash your furry kids with the correct pH blend!)