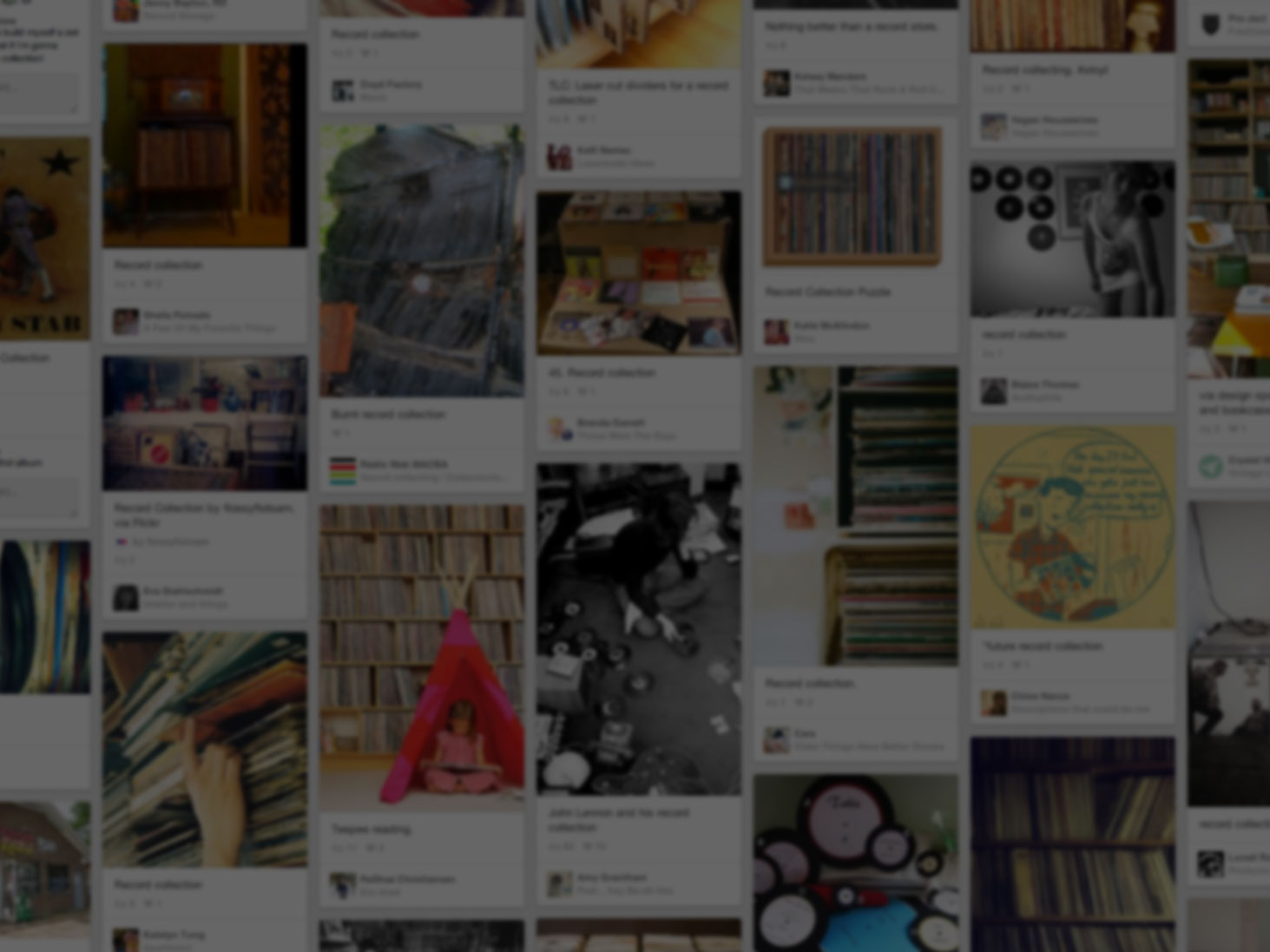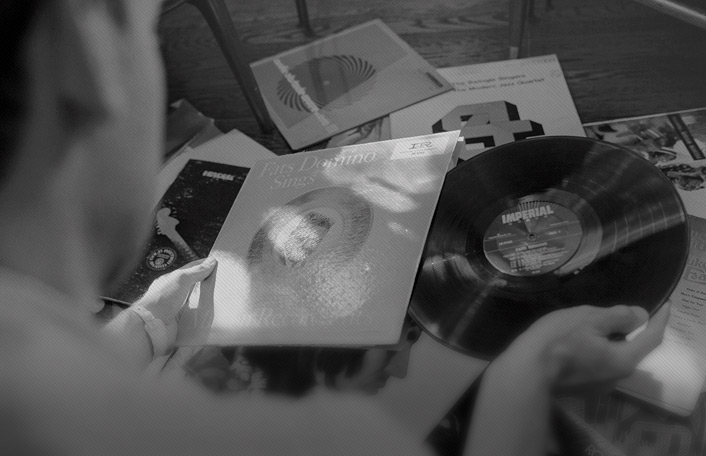 He used Pinterest to start his collection
Join Pinterest to find all the things that inspire you.
50+
billion Pins
to explore
15
seconds to
sign up (free!)
Children's Projects w/ Technology
---
Back to
Children's Projects w/ Technology
Children's Projects w/ Technology
How to project from your ipad
Vincent Of Onofrio, Instructions Design, Technology Blog, Education App, Classroom Technology, Tony Vincent, Projects Based Learning, Integration Technology, Ipad Ipod
Tony Vincent - Learning in Hand - Ways to Evaluate Educational Apps
@Tony Vincent Technology blog!
Project Based Learning and iPads/iPods | Best Practices in Instructional Design & Use of Learning Technologies | Scoop.it
Learning in Hand - web tools, podcasting, iPads, iPods.
Integrate technology and PBL
iPad apps broken down by grade.
App Collection, Pinterest Collection, For Kids, Education App, Classroom Technology, Katy Christo, Education Ipad, App Pinterest, Ipad App
Educational apps
Great iPad App Collection by Katie Christo
classroom technology
GREAT iPad app collection for kids by grade level.
GREAT iPad App Pinterest Collection by Katie Christo - Tons of educational iPad apps organized by grade levels and categories.
What to do with only 1 ipad in the classroom! FULL of Technology programs and tips
By Pinterest, Literacy Journals, Schools Technology, Ipad Ideas, Ipad Classroom, Classroom Technology, Classroom Ipad, Classroom Ideas, Ipad App
1 iPad classroom ideas.
Literacy Journal: Only 1 i-Pad in the Classroom? Ideas to make it work...
classroom iPad app suggestions
What to do with only 1 ipad in the classroom. Technology programs and tips. #ipaded
Ipad ideas- author says: Great site with tons of iPad apps for the classroom (and ways you can use it even if you only have ONE iPad). I use my iPad with my classes a lot. Tons of great apps.
Kids iPad Learning Apps Winter 2013
Imagination Soups, App Winter, Learning App, Fun Learning, Kids Kids, Kids Ipad, Winter 2013, Ipad Learning, Ipad App
Great round-up of educational ipad apps for kids from Imagination Soup
Kids iPad Learning Apps Winter 2013 « Imagination Soup Fun Learning and Play Activities for Kids
Best Kids Kids iPad Learning Apps Winter 2013
Screencast reviews of different tech tools...created by kids
Education Teacherjob, Tech Tools Create, Public Schools, Students Example, Teacher Stuff, Schools Ideas, Teacher Website, Edina Public, Website Ideas
Great teacher Website- Mrs. Ardinger's Class
Mrs. Ardinger's Class Website Ideas for integrating tech into instruction
The mission of the Edina Public Schools, working in partnership with the family and the community, is to educate all individuals to be responsible, lifelong learners who possess the skills, knowledge, creativity, sense of self-worth, and ethical values necessary to thrive in a rapidly changing, culturally diverse, global society. #NowHiring #Education #TeacherJob
Student Examples
It suggests this for to-do lists but I also think it would be cool for the times where kids are "bored" or don't know what to do with themselves. Have a bunch of QR codes with activities and have them scan them. For tech nerds of course...
Children Projects, Todo Lists, Kids Stuff, Codes Todo, Codes To Do, Action Qr, Fun Qr, Projects Backlog, Daunt Projects
Turn Your Daunting Project Backlog into a Fun and Actionable QR Code To-Do List
Turn Your Project Backlog Into A Fun QR Code To-Do List | Lifehacker Australia
12 Junk Drawer Gadget and Doodad Projects. Great science and tech projects to do with the kids when you're cooped up inside (via how stuff works)
Ipod Iphone, Ipod Chargers, Iphone Chargers, Solar Chargers, Handmade Gifts, Solar Power, Altoids Tins, Diy Projects, Diy Solar
Give the Perfect Handmade Gift with These DIY Projects
solar ipod/ iphone charger - this looks like a cool Tech DIY project for me and Little Dave
solar powered minty boost ipod charger kit
Altoids Tin Solar Charger: step-by-step instructions for a project for learning the basics of working with solar power, soldering, and small electronics. One more thing I'd like to try but probably won't.
Geek dad : awesomely geeky projects and activities for dads and kids to share / Ken Denmead ~ Today's generation of dads grew up more tech-savvy than ever. Rather than joining the Little League team, many grew up playing computer games, Dungeons and Dragons, and watching Star Wars. Now with kids of their own, these dads are looking for fresh ways to share their love of science & technology, and help their kids develop a passion for discovery. Also recommended for Geek Moms and Geek Grandmoms.
Books, Awesome Geeky, Gifts Ideas, Ken Denmead, Geekdad, Kids, Activities, Geek Dads, Geeky Projects
Geek Dad: Awesomely Geeky Projects and Activities for Dads and Kids to Share, by Ken Denmead. "Have a great dad (or uncle, or big brother) on your list? This book is full of ideas for fun, nerdy projects that will let them completely geek out with the kids!"
Geek Dad: Awesomely Geeky Projects and Activities for Dads and Kids to Share - Another fun father's day gift idea! There's a whole series of different projects. One to save for when the boys are bigger!
This would be an awesome tech project next year! Wonderful opportunity for kids to learn and practice all of the tech standards.
Multicultural Music, Music Note, Teaching Ideas, Beth Music, U.S. States, Classroom Ideas, Social Study, United States, Music Classroom
Beth's Music Notes: Songs from the Southwestern States (US)
Fantastically Fun and Fresh Fourth Grade Ideas: Regions of the United States Project
Share this tech edu project for kids utilizing music/media to empower youth to end bullying!
Kids Utility, For Kids

by willUstand
4 Art Projects for High-Tech Kids
For Kids, High Tech Kids
5 Kids Tech Projects that Foster Creativity & Critical Thinking
Ideas, Creative Projects, 5 Kids, For Kids, Stems Education, Dramas, Digital Projects, Tech Projects, Kids Tech
OTHER: Tech projects for kids that help foster creativity and critical thinking. Some great ideas that kids would have a lot of fun with.
Kid tech projects from Geocatching to Music Production. Out of the box activities to learn about technology and the world around them via Tina Wahlery #STEM #Education
5 Kids Tech Projects that Foster Creativity & Critical Thinking - I love these ideas!
creativity projects for kids
digital projects for kids
OTHER: Art, drama, music, and dance, cover any art form, with technology projects. Love these ideas!
5 Kids Tech Projects that Foster Creativity & Critical Thinking
inhabitots.com