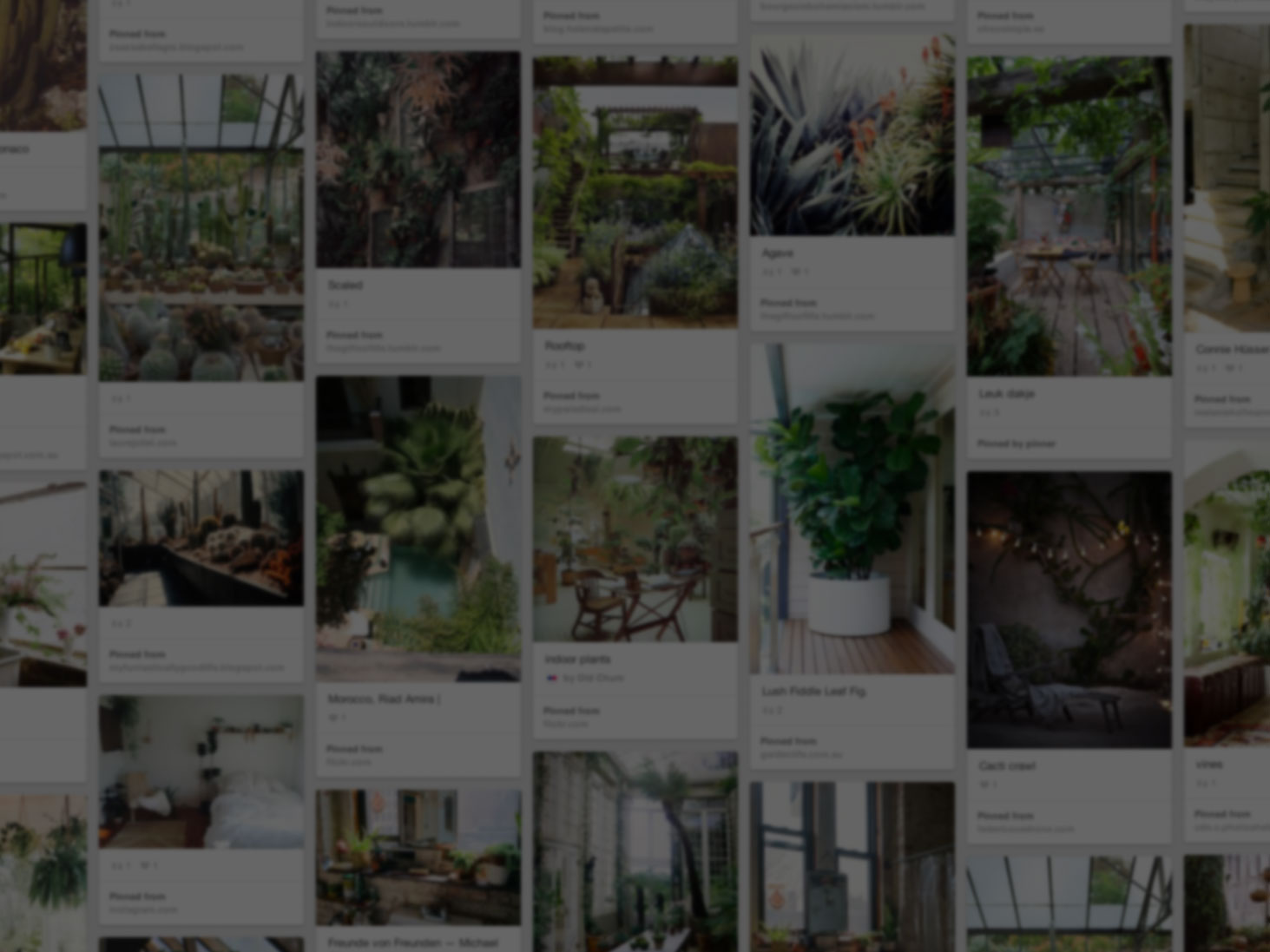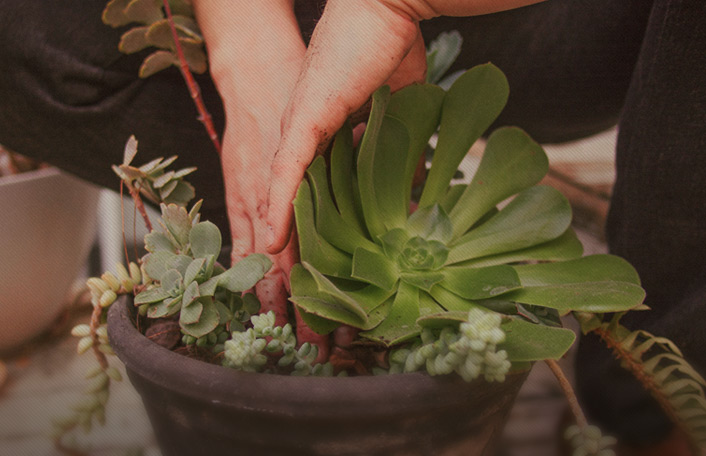 He used Pinterest to start his rooftop oasis
Join Pinterest to find (and save!) all the things that inspire you.
50+
billion Pins
to explore
15
seconds to
sign up (free!)
A Wonderful Elephant Photo...
Picture, Clear Water, Amazing Photo, The Ocean, Water For Elephants, Cool Pics, Elephants Love, Cool Off, Animal
Elephant cooling off in the ocean!
water for Elephants love this picture
Elephant in clear clear water. Amazing photo!
Amazing photo of an elephant in water (photo, picture, image, beautiful, nature, animal)
elephant in clear clear water. breathtaking... cool pic
Very neat cloud
God, Mothernatur, Stormcloud, Islands, Bermudas Triangles, Tornadoes, Places, Storms Cloud, Mothers Natural
Massive Stormcloud
Storm clouds | tornado storm cloud above a small island
Holy crap! God hates that island! Ominous Storm, The Bermuda Triangle
Bermuda Triangle!!! Lethal tornado ..Mother nature descends..and I thought we had problems...
WOW! Terrifying and beautiful. #nature #mothernature #storm
pet haz pet
Sleep Beautiful, Snuggle, So Cute, Cuddling Buddy, Stuffed Animal, Sweet Dreams, So Sweet, Cute Kittens, Baby Cat
so sweet !!! Sweet dreams....
cuddle buddies. So Cute.
So cute. Kitten snuggling with stuffed animal.
A baby with his little baby...I had a kitty that did this to my own stuffed animals. He would snuggle down so sweetly! I miss him so...
cat and doll sheep I remember when my baby cat used to do this with a monkey. so cute.
This sleeping beauty is adorable. This kitten is cuddling up with her favorite furry stuffed animal.
Hot sand!
Stuff, Hotsand, Baby Ducks, Hot Sands, Adorable, Things, Funny Animal, Smile, Birds
AHHHH CUTE #hotsand
hot sand! hot sand! hot sand! I love wee things like this that make you smile
Ha! This is adorable! Hot Sand via thatcutesite #Sand_Chicken #Bird #Photography #thatcutesite
Hot sand! funny animals
Little boy lost! - Silvereye - Wax Eye - New Zealand by AndreaEL
Wax Eye, Little Birds, Beautiful Birds, Angry Birds, Photo, Boys Lost, New Zealand, Little Boys, Feathers Friends
One thing I love about my Sugar Bush Squirrel Pin Pal Board is that people from all over the world are sending in photos of animals and things from their countries that I have never seen before. This little bird from New Zealand is a good example. Just darling & glad the world is sharing photos! Sugar Bush Squirrel is greatful to all of you! Sugar Bush's motto is 'Making the World a Better Place One Nut at a Time' & she's doing that with this board! Silvereye - Wax Eye - New Zealand by AndreaEL
Little boy lost! - Silvereye - Wax Eye - New Zealand by AndreaEL angry bird!!! @Linsey Bode
Little boy lost! - Silvereye - Wax Eye - New Zealand by AndreaEL This little fellow looked lost, I leave scraps of fruit for them in an old ice cream tub and I caught a shot of this little fellow before he took off. Little Boy lost has come up as one of the most viewed photos in 30 days. Thanks for all the comments and favorites. Lumix DMC-FZ35 Southland New Zealand
Train Tree Tunnel, Urkraine. Photo by Oleg Gordienko.
Paths, Trees Tunnel, Ukraine, The Green Miles, Training Track, Training Riding, The Secret Gardens, Photo, Railroad Track
I want to walk in this. Feels like the Secret Garden. Train Tree Tunnel, Urkraine. Photo by Oleg Gordienko.
Train tracks through the 'Green mile tunnel', Ukraine
"The Green Mile", Ukraine.. to do: walk along these railroad tracks
#6 Take a train ride through this tunnel This beautiful train tree tunnel is located in Kleven, Ukraine. It's called the Tunnel of Love. Photo by Oleg Gordienko. I love it!
photo by Oleg Gordienko - features one of the most beautiful train tunnels in the world. (It is located in an enchanting forest in Ukraine.) Gordienko does a great job at capturing distance and space with these shots, as lush green vegetation forms the most perfect path.
Feral houses in Detroit. Beautiful.
Detroit Ruins, Feral Houses, Feral Church, Decay Beautiful, Abandoned Detroit, Detroit Michigan, Abandoned Houses, Beautiful Decay, Abandoned Church
(More) Feral Houses Posted by jdg | Friday, June 18, 2010 | abandoned, Detroit, feral detroit, feral houses, nature fights back Comments (52)
Detroit - abandoned church
St. Agnes Church - Detroit, Michigan.
Feral church, Detroit www.sweet-juniper.com
Abandoned house, Detroit, Michigan--from Feral Houses | sweet juniper