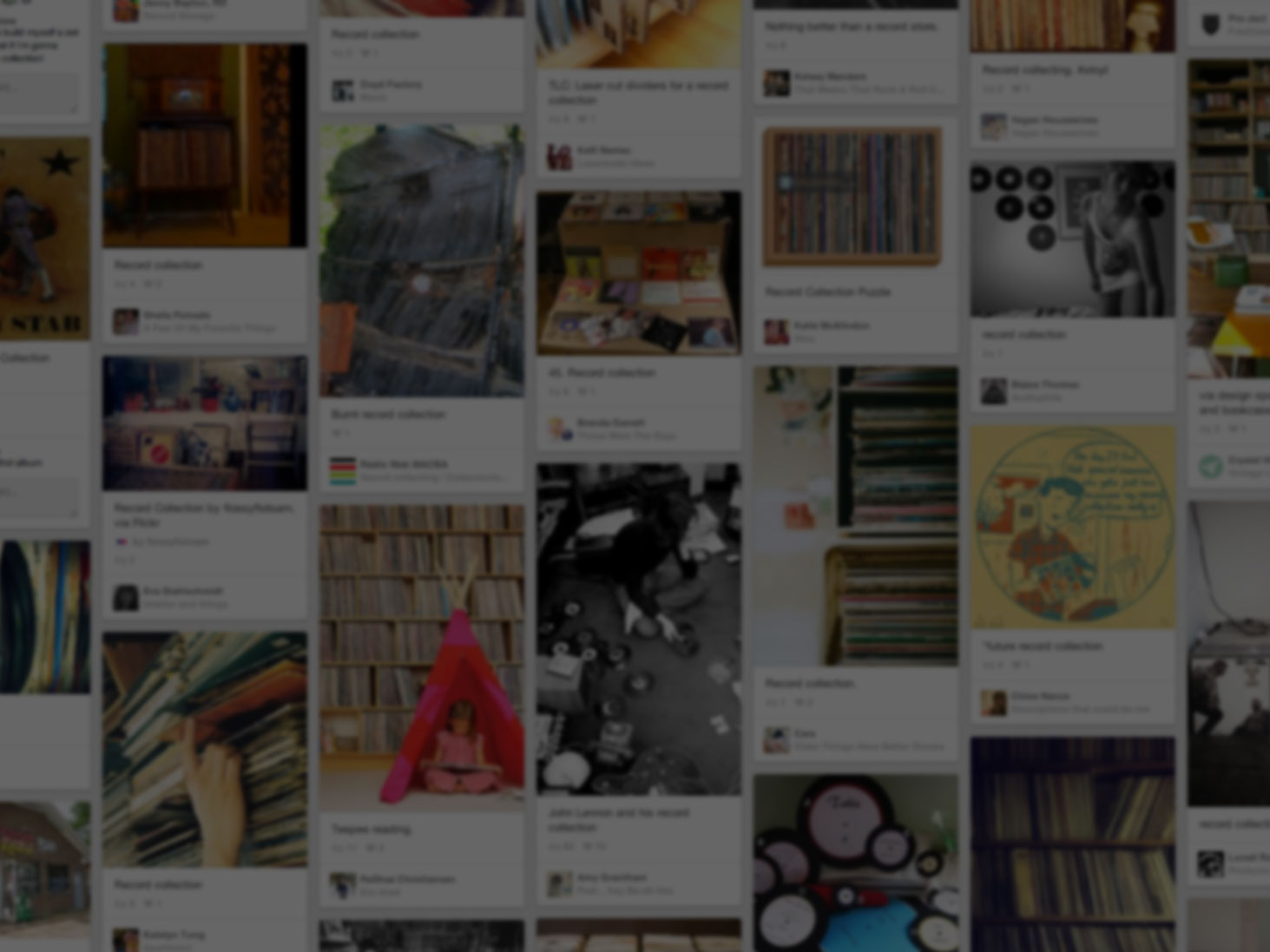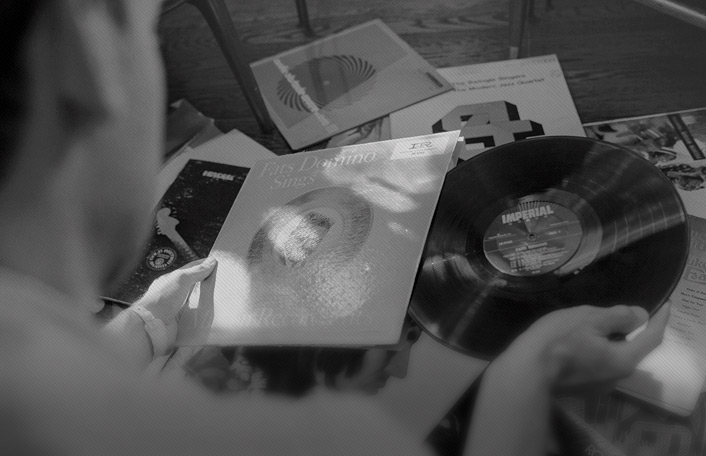 He used Pinterest to start his collection
Join Pinterest to find all the things that inspire you.
50+
billion Pins
to explore
15
seconds to
sign up (free!)
Have and have not
Words Of Wisdom, Thoughts, Remember This, Life, Truths, So True, Things, Living, Inspiration Quotes
So true when I consider those thoughts that actually became real things in my life.
50 Inspirational Quotes to Live By in Daily Life | http://blog.piktureplanet.com/inspirational-quotes-to-live-by-in-daily-life/
completely and utterly true! I once only wanted to see sky out my windows (living in a basement apartment), it's a great reminder of this truth.
wise words - Wise Words Of Wisdom, Inspirational quotes
#goodadvice #life #living I need to remember this!
So Cute!
Little Girls, Marilyn Monroe, True Friends, Best Friends, Dresses Up, Bestfriends, My Friends, So True, Silly Things
Oh for cuteness sake! Adorable little girls doing the Marilyn Monroe, "Seven Year Itch" pose.
So true! Love the little girls dress on the left (...it kind of looks as if she has a hoola hoop under there!) Cuute.
This is so true! I love my bestfriends!!
Nikki is sooo the one with the dress up!! ;)
So true! Friends don`t let friends do silly things .. alone :)
So true.. Me and my friend after we both embarrassed our selfs by falling while running said "I will NEVER do silly things.. Without you." And me did the unbreakable promise.. (Like the one snape did in Harry Potter..)
all of my friends usually encourage me to do silly things. best friends ever.
Moon
Harvest Moon, Themoon, Moon, Super Moon, The Ocean, Fullmoon, Full Moon, Supermoon, The Moon
Are we looking at the moon or is it looking at us? via KathyKeene75/beautiful places. Re-pinned by www.drmelindadouglass.com | #fullmoon #nature #beautiful
Full Moon Ocean, Greece.. The day the moon fell in the Ocean
themoon.
The Super Moon of May 5, 2012 taken over Natsepa Beach,Ambon, Indonesiaimage © Tiara Maharani A supermoon is the coincidence of a full moon or a new moon with the closest approach the Moon makes to the Earth on its elliptical orbit, resulting in the largest apparent size of the moon's disk as seen from Earth. I remember seeing a red version of this driving through the woods in high school… i flipped the fuck out.
La luna! Full Moon Ocean, Greece
Full moon in Greece. Just like the HARVEST MOON at South Point, Hawaii. Really.
Hahaha!
Laughing, Quotes, Giggl, Truths, Funny Stuff, So True, I Hate Spiders, Smile, True Stories
So true. I HATE SPIDERS!!
I HATE SPIDERS. -truth!
So true! Story of my life!!!
So true...& this doesn't make me smile
Really Funny stuff
Woodstock
1969 Woodstock, 60 S, Comic Books, Peace, 60S, Rocks Style, Woodstock Posters, Music Festivals, Woodstock 1969
the 60s changed everything.
woodstock 1969
Woodstock Poster.
The film chronicle of the legendary 1969 music festival. Director: Michael Wadleigh
3 Days of Peace and Music That's the best way Woodstock should be known about. The excellence of 1969 Woodstock built the way to improve more artists in music industries. The experience and emotions of the people in this event were all satisfied. The goal which was" 3 Days of Peace and Music "formed the way by the crowd to the gates of Woodstock history.
genres: Rock and folk, including blues-rock, folk rock, jazz fusion, hard rock, latin rock, and psychedelic rock styles.
Haha!
Stonehenge, Real Life, The Real, Funny Pictures, Funny Stuff, Stones, So Funny, Angry Birds, True Stories
Stonehenge: The real story.
Real life Angry Birds!
What really happened to Stonehenge - Funny picture shows that Angry Birds are responsible for Stonehenge.
Angry Birds and Stone Henge. so funny
What REALLY happened at Stonehenge - true story - angry birds - Get those piggies! :)
Haha!
Thoughts, Signs, Giggl, My Husband, My Life, Life Mottos, Funny Quotes, So True, Procrastinating Issues
Procrastination Issues
this is my husband
sounds like my life motto...
I thought about procrastinating but I decided to put it off till later!!
haha! I need this sign in my life!
haha! So true..
Silently giggling...
Rain.
Remember This, Let Dance, Just Dance, Rain Dance, Love Rain, So True, Favorite Quotes, Inspiration Quotes, A Quotes
Rain Dance
This is a quote that I need every time there's a setback. You can either fall apart or learn how to keep living with your new set of boundaries and find the joy.
Learning to love rain...
so, so true... now if I can remember this during those "storms"
Just dance.
Let's Dance!
Inspirational quote
My favorite quote! And it is so true! ♥
spaghetti jar used for cupcake wrappers
Cupcakes Paper, Cupcakes Liner Storage, Spaghetti Jars, Great Ideas, Paper Storage, Cupcakes Holders, Stores Cupcakes, Storage Ideas, Cupcakes Wrappers
Spaghetti Jar = Cupcake Paper Storage. What's better is that you might be able to find a jar similar to this at a dollar store. What a great idea!
Cupcake liner storage in spaghetti jar -- Hello!! Such a great idea!
cupcake wrappers in a spaghetti jar - fun storage idea!
Great idea!! Use a spaghetti jar to store cupcake wrappers.
Store Cupcake Holders in a Spaghetti Jar. Great idea!

by toriejayne
kids
Families Sayings, My Boys, Wood Signs, Love My Kids, My Heart, Be A Mom, So True, My Children, Sweet Quote
My boys are my heart. This is so true
Family Saying Insirational Wood Sign - They are my children x
Every word, so True! Love my kids with all my heart & soul!
Being a mom. So true!
Family Saying Insirational Wood Sign - They are my Boys
Sweet quote... So true!
Family Saying Inspirational Wood Sign - They are my kids - wow so true :)