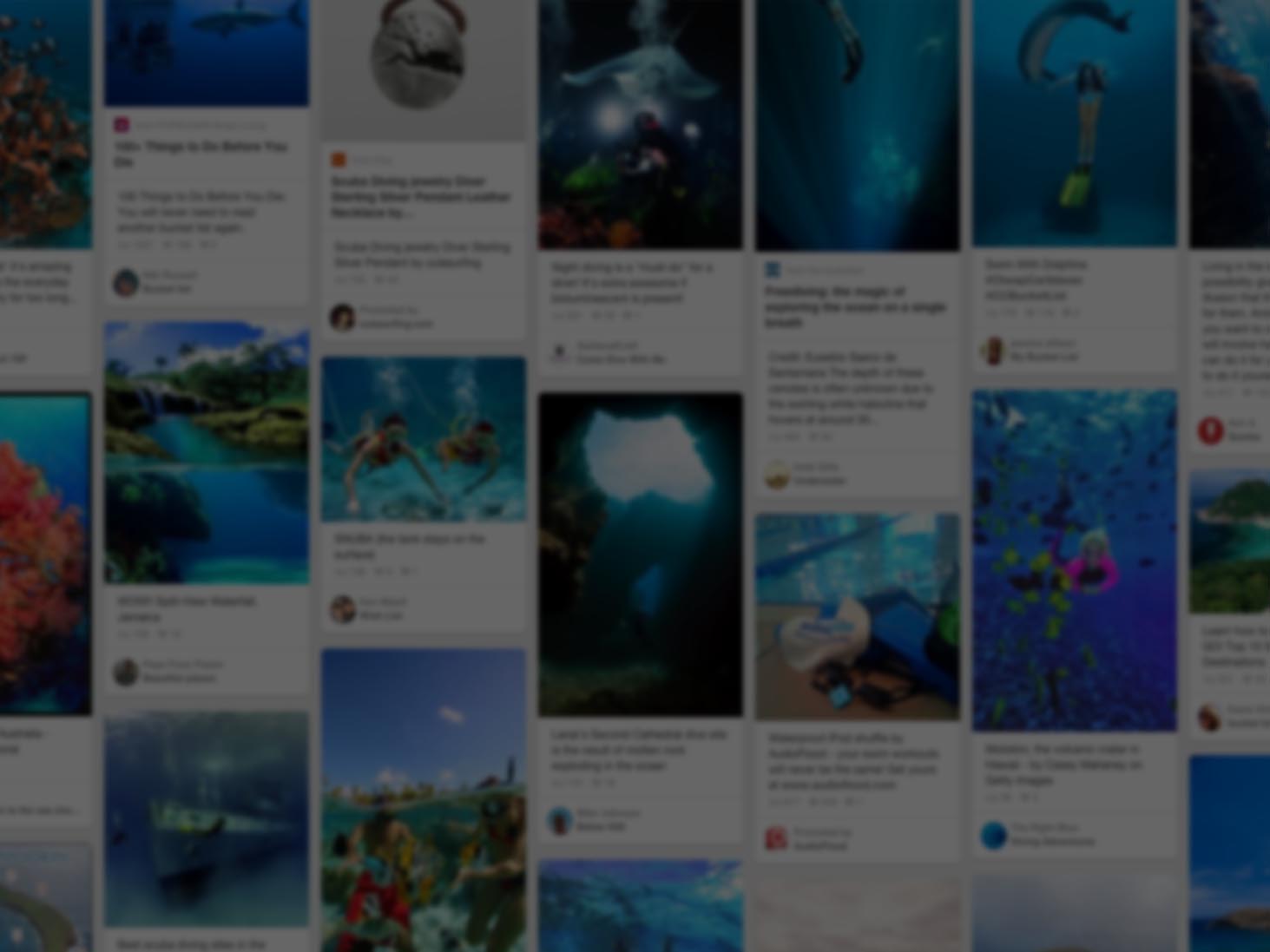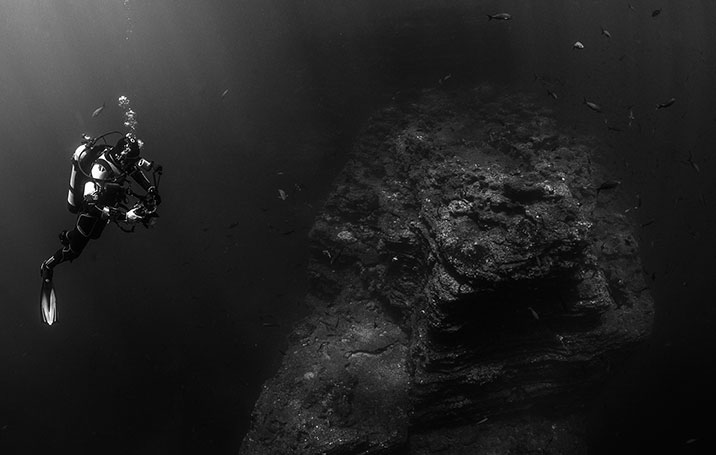 He used Pinterest to go deep
Join Pinterest to find (and save!) all the things that inspire you.
50+
billion Pins
to explore
15
seconds to
sign up (free!)
EsperanzaQuilt
Living Room Design, Canopies Beds, Esperanza Quilt, Esperanza Beds, Bedrooms Style, Esperanzaquilt, Design Home, Bedrooms Decor, Bedrooms Ideas
esperanza quilt - @Anthropologie
#PinToWin #Anthropologie #EsperanzaQuilt #flowers #decor
Anthropologie Esperanza Bedding
Brighten Your World: Bedroom Decor - oBaz
bedroom style and #modern home design #home interior #home interior design 2012 #living room design #home decorating before and after| http://homedecoratingbeforeandafter881.blogspot.com
Italian Campaign Canopy Bed - Anthropologie.com
Bedroom idea Flower shop
Pinned from
anthropologie.com
very lovely
The Dress, Photo
Audrey Hepburn! LOVE her! So classy as always. This dress is gorgeous. The photo is from the movie, Sabrina, which I recently watched and loved!
Audrey Hepburn and the dress.
Kate Middleton
Duchess Of Cambridge, Brunettes Hair, The Duchess, Prince Williams, Hair Flip, Red Hats, Kate Middleton, Royals Families, Princesses Kate
Prince William and Kate Middleton Take North America
Kate Middleton in red hat
the Duchess of Cambridge
Royal brunette hair flip.
the Duchess of Cambridge's red hat!
Christopher Wahl's amazing capture of Princess Kate's hair flip during her trip to Canada in 2012.
Pinned from
navyandorange.blogspot.com
cross bracelet
Cuffs Bracelets, Crosses Jewelry, Style, Faith, Silver Crosses, Silver Bracelets, Fashion Accessories, Bangles, Crosses Bracelets
completely in love with this cuff bracelet!
Silver Cross Bracelets #Awesome #faith #jewelery
Love cross jewelry
Cross bracelets #style #fashion #accessories #bracelets #jewelry #crosses #silver jewelry-accessories
Silver Cross Bangles
Silver bracelet. For my Mama
Pinned from
frenzetic.tumblr.com
unique dress
Edwardian Fashion, Teas Lovers, Edwardian Dresses, Fashion Fav, Historical Fashion, Time Dresses, Day Dresses, Edwardian Era Fashion, Teas Fashion
Edwardian+Era+Fashion | Silk Day Dress - Corsets & Crinolines UK
Edwardian Era Fashion http://www.bing.com/images/search?q=Edwardian+Fashion=IQFRDR#
Victorian/Edwardian Tea Fashions - A True Victorian/Edwardian Tea Lover's Corner
Pinned from
tealoverscorner.ning.com
nice boots
Ugg Boots, Fashion Clothing, Favorite Things, Color, Shoes Branding, Ugg Australia, Comforter Boots, Shoes Obsession, Winter Boots
Ugg boots -- it's like wearing slippers all day. I LOVE my UGG Australia's.
Some of my favorite things :)
WholesaleAge.com 2012 new style cheap fashion clothes wholesale, wholesale gucci Bags for womens,
Most comfortable boots ever invented!!!
Most Comfortable, Warmest Winter Boot. Still need to get a pair of these!
Best shoe brand ever
:) #ugg #boots #colors #uggaustralia
Pinned from
blog.timesunion.com
Kate & Wills-two great young people
Princewilliam, Duchess Of Cambridge, Prince Williams, Wedding Shoes, Celebrity Couple, Kate Middleton, Duchess Kate, Royals Wedding, Royals Families
royal wedding prince william | Royal Wedding Date: Prince William and Kate Middleton to marry on ...
Royal Wedding Shoes: our Rule Britannia picks
famous celebrity couples | How long will the most famous married couples?
Pinned from
goodfilipino.com
how to create a fishtail
Roundabout, Fish Tail, Hair Colors, Whirligig, Merry-Go-Round, Long Hair, Carousel, Fishtail Braids, Hair Style
Fishtail braid! it looks so cute in long hair like this!
Fishtail braid Hair Style fashion สวย ง่าย มีสไตล์ แฟชั่น ทรงผม
fun hair colors with a fish tail braid. #hairdye #haircolor #hair #braids
Pinned from
weheartit.com
pretty spectacular dress
Vintage Gowns, Wedding Dressses, Vintage Weddings, Vintage Lace, Vintage Wedding Gowns, Vintage Wedding Dresses, Vintage Beautiful, Dreams Dresses, The Dresses
Vintage wedding dress... Not sure about the colour, but the dress is beautiful
vintage wedding dresss. probs not getting married ahaha but damn!
Beautiful Vintage Gown for a Vintage wedding
vintage wedding dress- dream dress
Wow!!! Just Wow....If I ever had a "real" wedding....this would be the dress! Vintage wedding gown
vintage beauty
Vintage Lace
Pinned from
cupcakesinversailles.tumblr.com
another great watch
Urbanoutfitters, Mapwatch, Urban Outfitters, Maps Watches, Style, Leather Watches, World Maps, Around The World, Accessories
mapwatch
CRAZY IN LOVE!! New Around the World Leather Watch from Urban Outfitters. Reminds me to dream every time I read the time ♡ #foundonkish #urbanoutfitters #watch #leather #excited #travel #wanderlust #dream #world #map #plans #style #fashion
Around the World Leather Watch #onestepatatime #urbanoutfitters #women #style #fashion #accessories #watch #world #map #unique #vintage
Pinned from
urbanoutfitters.com