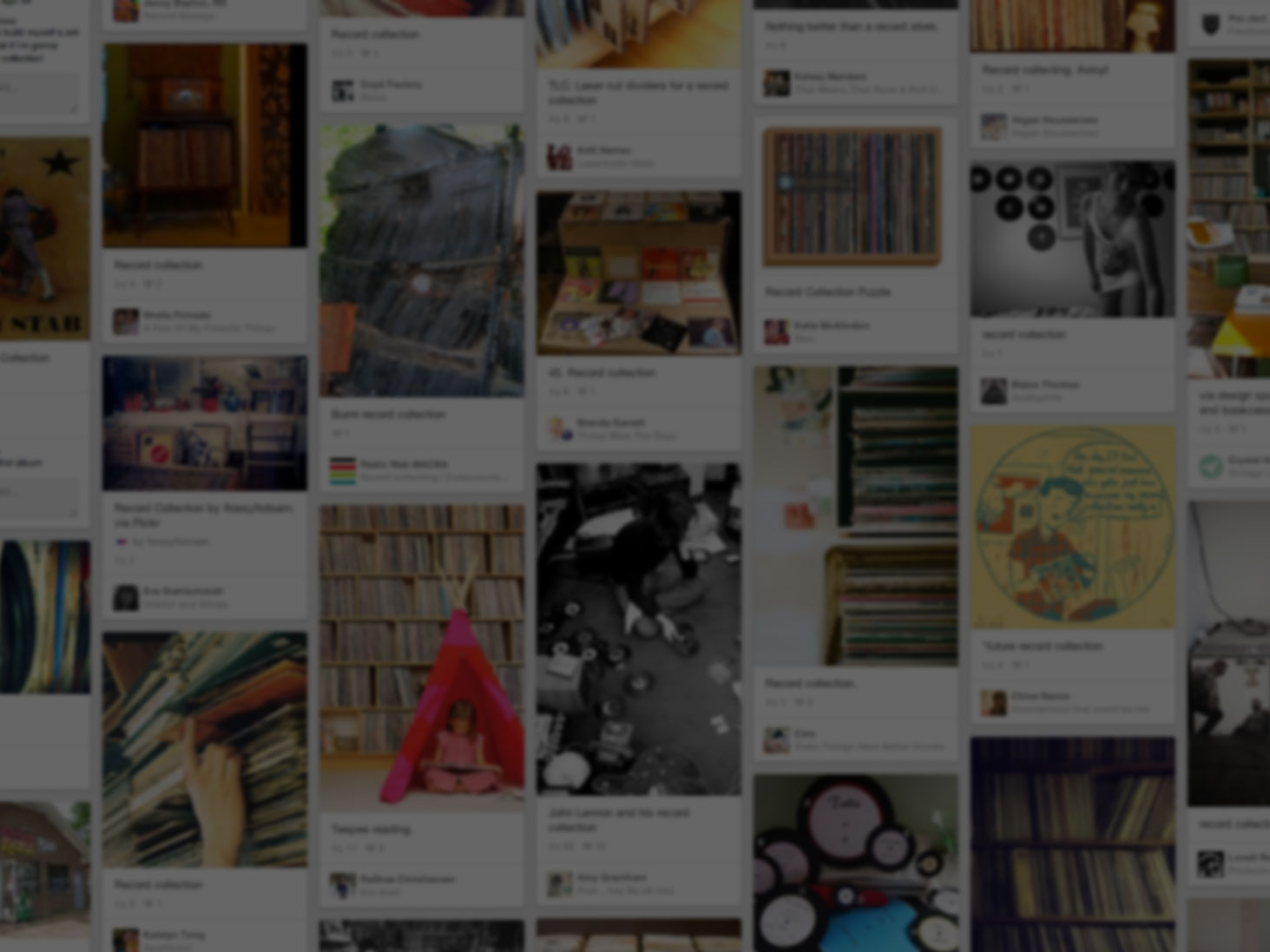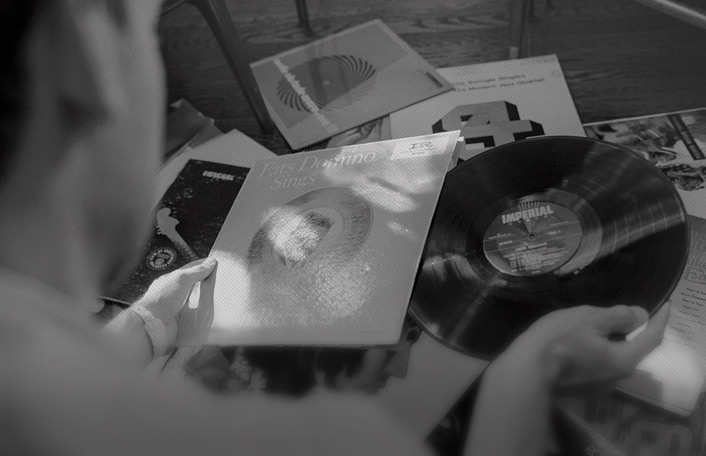 He used Pinterest to start his collection
Join Pinterest to find all the things that inspire you.
50+
billion Pins
to explore
15
seconds to
sign up (free!)
Homeade Sugar Scrubs - great gift idea!
Body Scrubs, Essential Oil, Homemade Scrubs, Gifts Ideas, Gift Ideas, Homemade Sugar Scrubs, Decor Jars, Great Gifts, Christmas Gifts
Homemade body scrub - great gift idea
Great gift ideas, homemade sugar scrubs 3 cups white sugar, 1 cup + 2 Tbsp. good quality oil (olive oil), 10 drops of yummy-scented essential oil per jar (mandarin, peppermint, and lavender)
Christmas Gift Ideas - Homemade Sugar Scrubs: 3 cups white sugar - 1 cup + 2 Tbsp. good quality oil (olive oil or nice non-smelly oil) - 10 drops of yummy-scented essential oil per jar (such as mandarin, peppermint, or lavender).
Great gift idea for any mother! Homemade Sugar Scrub in Decorated Jars
homemade scrubs - what a great gift idea.
French manicure tips
Nails Art, Good Ideas, French Manicures, Nails Tips, Nails Ideas, French Tips, Great Ideas, French Nails, Diy Nails
DIY nail art design for short nails, how to do french manicure, polish #shortnail #nailart
DIY Nail Tips - use hole protectors to get good french tips or half moons
DIY Nail Tips - Great idea to perfect a French nail manicure!
how to french manicure Nail ideas :D
The perfect DIY french manicure - use hole reinforcement stickers on your nail tips (thanks Danielle for the great idea!)
DIY Nail Tips. Good idea
Nail nail-varnish
Matte Nails, Nails Art, Accent Nails, Color, Pink Nails, Nailsart, Pastel Nails, Gold Stripes, Coral Nails
Matte pink nails with gold striped accent nail
Pretty Matt Coral Pink Nails for Spring and Summer with Striped Accent Nail | #pretty #cute #pink #coral #nails #spring #summer #accent #nail #manicure #nailart #matt #strips #silver
Pretty pink nails, Love this matte nail polish color and the silver stripes idea!
#nailsart
Matte Pastel nail art: one color colour design: peach coral (Essie Tart Deco) and metallic stripes (silver or gold) with matte topcoat and normal topcoat #lines #geometric #striper #pastel #spring #summer 2013 #nailart #manicure
.beautiful bun.
Fishtail Updo, Updos, Hair Do, Wedding Hairs, Fishtail Buns, Hair Style, Fishtail Braids, Braids Buns, Fish Tail Braids
Fishtail braided hair do idea.
Curly fishtail braid bun updo
Fun Hair Styles: Fishtail bun
Fishtail updo. With a bit of practice can be easy to do by yourself or with the help of a bridesmaid. Bridesmaids could have the lose fishtail braid, with the bride having the fishtail bun or the other way round.
#wedding #hair #golden #fishtail #braid #updo
fish tail braid bun.. if only i could fishtail braid
Football Season
Football Seasons, Idea, Nails Art, Nailart, Nails Design, Superbowl, Rings Fingers, Super Bowls, Football Nails
Football nail art - good idea for football season!!. This is cute :)
Football nails - awesome idea for football season! But what about purple nails with ring finger a football nail?! Yes!
Football nail art for the Super Bowl?
20 Super Bowl Nail Designs #nails #nailart #superbowlnails #naildesigns #naildesigns
Perfect Bronze smoky eye.
Eye Makeup, Eye Shadows, Brown Eye, Hair Makeup, Smoky Eye, Eyeshadows, Eyemakeup, Wedding Makeup, Smokey Eye
brown smokey eye shadow- wedding makeup
brown eyes makeup Where to buy Real Techniques brushes -$10 http://clipshare.certifiedtube.com/video/9798/Real-techniques-turtorial-$10 #makeup #makeupbrushes #realtechniques #realtechniquesbrushes #makeupeye #makeupeyes #eyemakeup
eye makeup, eye shadow, neutrals, smokey eye, brown eyes
Makeup, bridal, nude smoky eye, wedding, eye shadow, smokey eye
Gold metallic smokey eye #makeup #eyeshadow
glitter gradient manicure
Nails Art, Wedding Nails, Pink Nails, Glitter Manicures, Sparkle Nails, Glitter Nails, Gradient Nails, Gradient Manicures, Glitter Gradient
Glitter Gradient Nail Art
The Glitter Gradient Manicure Sparkle Nails
matte glitter manicure
Glitter Gradient Manicure glitter nails, pink nails,
Wedding nails?????? Glitter gradient manicure What you need: •Base coat. Try: Sally Hansen Diamond Strength Instant Nail Hardener. •Sheer pink nail polish. Try: Savina Nail Color in Heavenly. •Silver glitter polish with varying-sized flecks. Try: OPI Nail Lacquer in Crown Me Already! •Top coat. Try: Seche Vite Dry Fast Top Coat.
Color block nails.
Colors Blocks Hair, Mint Colors Nails, Colors Combos, Black Nails Polish, Beautiful Nails, Color Block Nails, Mint And Grey Nails, Colorblock Nails, Colors Blocks Nails
I love this color combo
Colorblock nails
Color block nails...
REMINDER: Get a good grey and black nail polish
eye shadow.
Eye Makeup, Eye Color, Eye Shadows, Bronze Eye, Darkest Colors, Eyes Makeup, Copper Eye, Colors Inside, Pretty Eyes
Eye makeup
I've always worked Base (lightest-entire eye), then Mid color inside corner thru crease, then darkest color outside
Great #makeup for every eye color, but greater on blue eyes !
Bronze eye shadow.
copper eye shadow.
Sassy...
Glitternails, Nude Nails, French Manicures, Wedding Nails, Makeup, Glitter Nails, Nails Ideas, Glitter Tips, French Tips
Graduated glitter tip nails instead of the usual French. I REALLY like this idea. I am obsessed with glitter nail polish so that doesn't hurt!
Wedding Nail Ideas
Nude nails with silver glitter French tips from the knot.com free hand nail art wedding nails
Nude Nails with Glitter Tip... Cute twist on a french manicure
#glitternails #nails #lessingsweddings #stonebridgecountryclub
The ultimate in Rimmel London #glam - LOVE these neutral nude nails with #glitter tips! #manicure #beauty #makeup
Great Wedding Nail Art Idea -nude nails with glitter tips
Essie - Power Clutch ♥
Nails Art, Nail Polish, Power Clutches, Makeup, Nailpolish, Essie Power, Fall Nails Colors, Gray Nails, Nails Polish
POWER GLUTCH | Essie - Power Clutch | Makeup & Products
Essie Power Clutch-- great fall nail color Slightly obsessed with nail polish
Essie Power Clutch Grey Nail Polish - Nail Art - #essie #nails #nailpolish #beauty
Essie Power Clutch. I love gray nail polish.