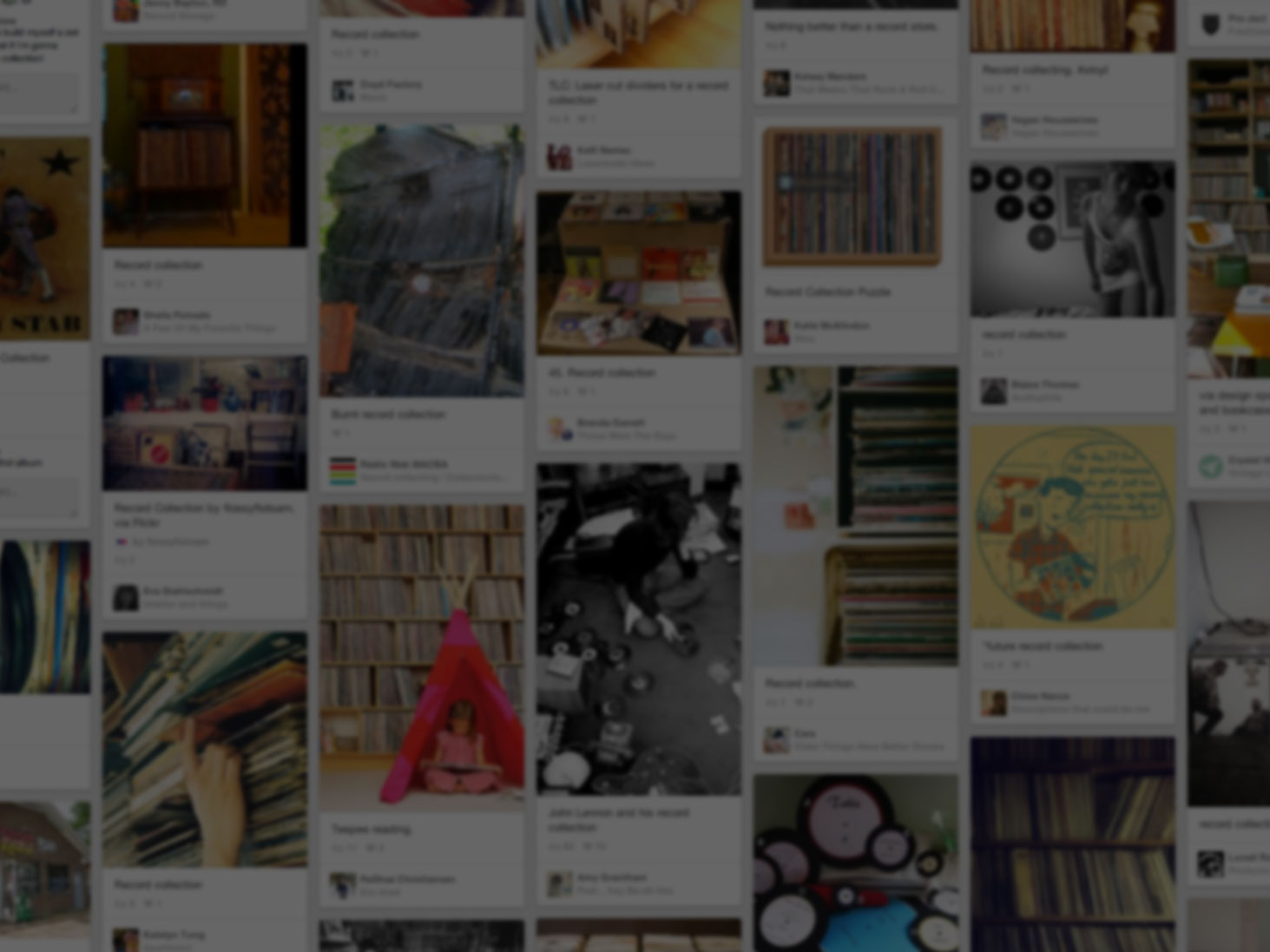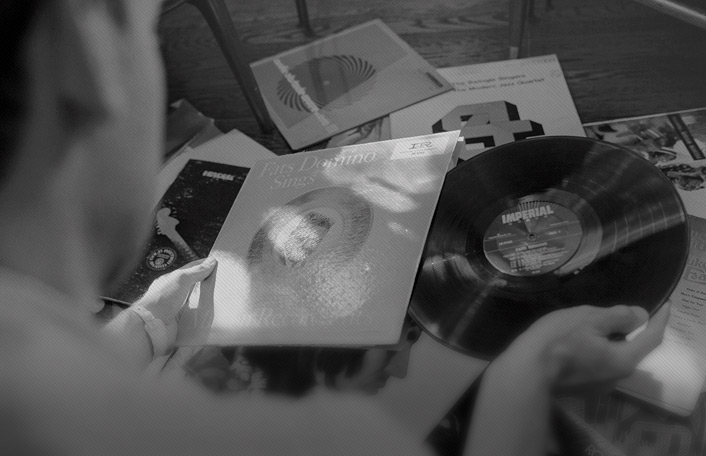 He used Pinterest to start his collection
Join Pinterest to discover all the things that inspire you.
50+
billion Pins
to explore
15
seconds to
sign up (free!)
...
Times Tables, Math Tricks, Math Teacher, Schools, Stuff, Mindfulness Blown, Funnies, Kids, Education
Only the good math teachers, teach cool stuff like this.
Why didn't my math teacher teach me the nines time table like this?
In response to earlier comment below, I am so thankful to have attended school when my teachers had the time and freedom to tech me such nice learning tricks. No state or federal mandate = better education! i never realized this! always used the finger trick!
Not sure if this is funny or aggravating. My math teacher never taught me that either. Why???
Mind. Blown. Great math trick!
Mind. Blown... My math teachers actually never taught me this, but when I was in 3rd grade, one of the older kids did teach it to me! :D
Mind. Blown. I finally get it!!! Saving this for when Kids start school.
I wish someone would have taught me this a long time ago so I would remember gallons, quarts, pints, and cups! This is pure GENIUS!!!
Gallon Quart Pints Cups, Time Ago, Puree Genius, Long Time, Gallon Man, Remember Gallon, Gallon Pints Quart, Cups Gallon Quart, Teaching Gallon
Another visual for teaching Gallons, Pints, quarts and cups instead of the Gallon Man. Gallon King?
I wish someone would have taught me this a long time ago so I would remember gallons, quarts, pints, and cups! This is pure GENIUS!!! ...I may like this even better than the gallon man!
to remember cups, gallons, quarts and pints
How wonderful it would be to see on every teachers door.
Future Classroom, Classroom Idea, Classroom Decoration, Letters To Students, Poster, Dear Students, Kids, Classroomdecor, Letters From Teacher
letter to students (poster size)
Dear Students poster letter from teacher
I absolutely love this message for kids! Check out her other classroom ideas.
Dear Students... Good idea for a poster in my future classroom!
Future classroom ideas / Inspirational poster
Great classroom decor!! Great for a playroom or kids bathroom from parents. ;-)
Great #classroomdecor!!
YES! Real Teachers#Repin By:Pinterest++ for iPad#
Teacher Appreciation, Teacher Funnies, Friends, Poster, Truths, So True, Education, Funnies Facts, Real Teacher
POSTER: 15 Funny Facts About Real Teachers. This is so true and made me laugh!
Funny Facts About Real Teachers~ Great truths about ourselves and our colleagues!
real teachers appreciate this poster :)
POSTER: 15 Funny Facts About Real Teachers this is for all my teacher friends as you start the new year of school!!! Lol
15 Funny Facts About Real Teachers #education
teacher funnies | POSTER: 15 Funny Facts About Real Teachers
Critical Thinking Skills
Charts, Internet Site, Blooms Taxonomy, Website, Web Site, Critical Thinking, Education, Teacher, Bloom Taxonomy
Bloom's Taxonomy chart for literacy - helpful when planning for a specific domain, teaching critical thinking for students. Supports INTASC Standard #7 Planning for Instruction: The teacher plans instruction that supports every student in meeting rigorous learning goals by drawing upon knowledge of content areas, curriculum, cross-disciplinary skills, and pedagogy, as well as knowledge of learners and the community context.
Another take-off on Bloom's Taxonomy... Critical thinking skills are what we want our students to develop. Without these skills we can not guarantee a sound and effective education that will enable our kids to seamlessly blend in tomorrow 's job market. Therefore, it is our responsibility as teachers and educators to fully understand the components of this set of skills in order to better focus on them in our instruction.
Best resources for helping teachers use bloom's taxonomy from Larry Ferlazzo's website. Lots of links.
Social Studies - Location
Maps Activities, Idea, Maps Projects, Maps Skills, Kids, U.S. States, Social Studies, Social Study, 1St Grade
Social Studies: house, street, city, state, country, continent and planet - "Me on the Map" activity
Social studies/ geography idea! Did this and the kids loved it!
Social Studies - map skills
Me on a map project, grade 1 social studies (for Jesse)
Social studies/ geography idea! Perfect for 1st grade!