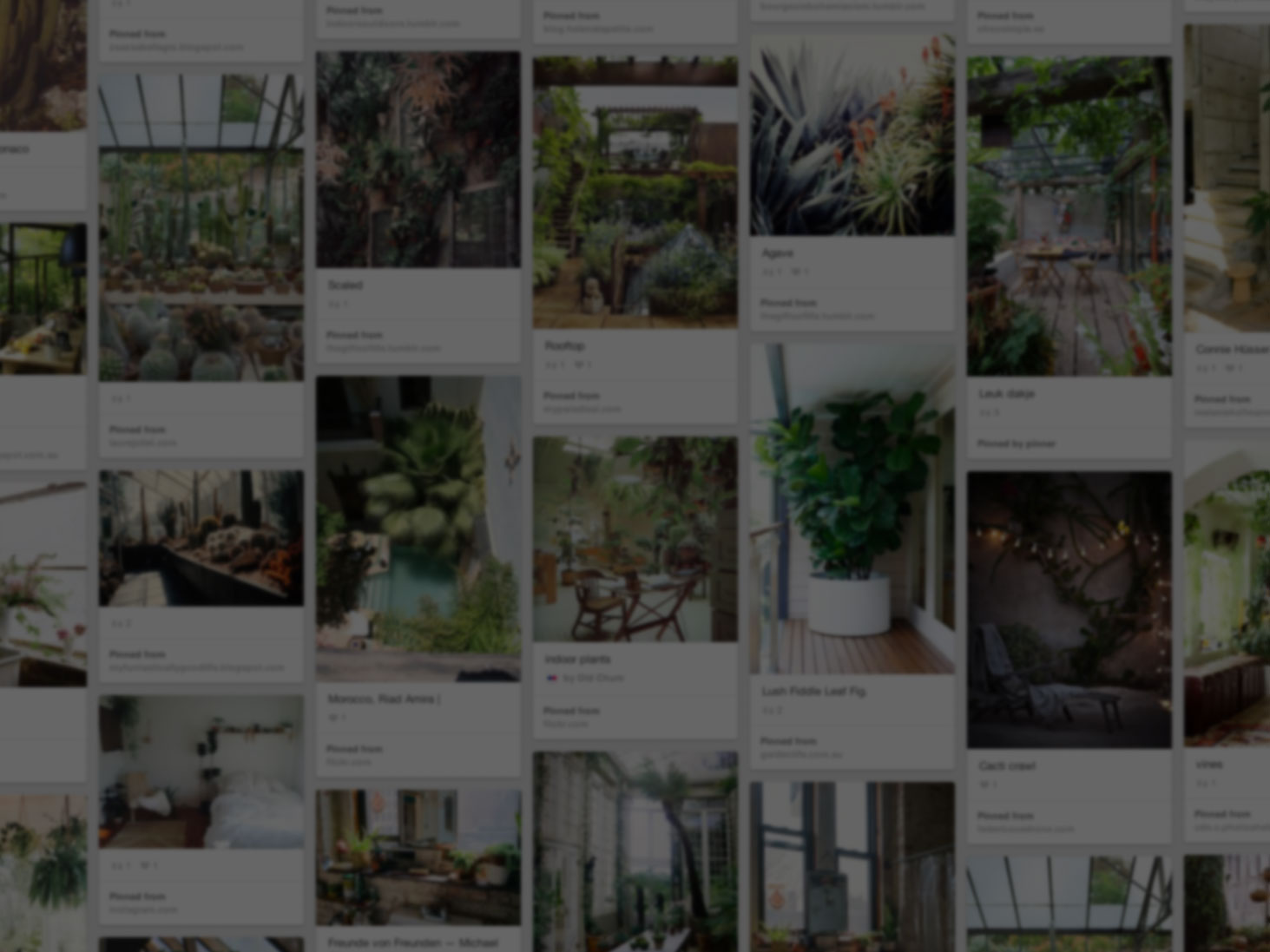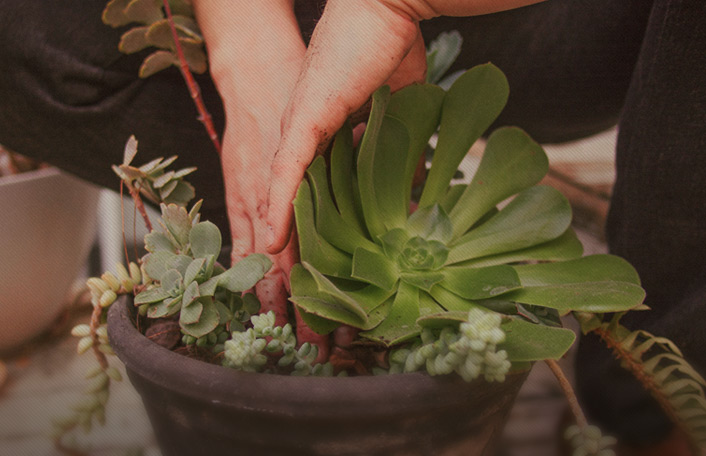 He used Pinterest to start his rooftop oasis
Join Pinterest to find all the things that inspire you.
50+
billion Pins
to explore
15
seconds to
sign up (free!)
Television
Television, chewing gum for the eyes. ~Frank Lloyd Wright
---
Revenge
Cant Wait, Favorite Tv, Books Jackets, Revenge Seasons, Tv Show, Poster, Tv Series, Tvs, Photo
Revenge season 2 poster
Revenge my new favorite tv show
REVENGE, Season 2.. CANT WAIT
Revenge (TV series 2011-) - IMDb - TV shows watched
Pictures & Photos from Revenge (TV Series 2011– )
hgtv
Books, Favorite T V, Favorite Tv, Favorite Things, House Hunters International, Addiction, Hgtv, Watches, Entertainment
HGTV - severe addiction to this channel
HGTV.. One of my favorite tv stations
Mom likes to watch HGTV
Best station - great shows - house hunters international, design star, white room challenge, my favorite place, selling London, beautiful homes, love it or list it, etc.... And it actually sticks to its theme!! Hello MTV and style network! ...I'm sorry but super nanny has NOTHING to do with style!! Remember when they actually showed fashion shows? Ok, I'll stop ranting...for now...
river monsters
Great White Sharks, Rivers Monsters, Jeremy Wade, Goliath Tigerfish, Lakes, Funny Stuff, River Monsters, Tigers, Animal
Goliath Tigerfish - Grows like goliath, hunts like a tiger and swims like a fish. The Goliath Tigerfish lurks the waters of the Congo River system and several other lakes in southern Africa. This fish is remarkably adept at swimming and killing due in part to an air-filled sac in its body that allows it to detect vibrations from animals in the water. River Monsters with Jeremy Wade
Goliath Tigerfish - Locals in the Congo say it's the only fish that doesn't fear crocodiles, and will even devour some of the smaller ones! 32 teeth the size of a Great White Shark's, incredible eyesight in murky water and they can sense low-frequency vibrations emitted by prey...making this one dangerous predator. It's been observed going after 60 pound catfish and literally slicing them in half. RIVER MONSTERS ROCKS
funny stuff
hawaii 5 0
Scott Caan, Favorite Tv, Hawaii50, Hawaii 50, Hawaii Five O', Hawaii 5 0, Grace Parks, Hawaii Five 0, Alex O'Loughlin
Hawaii five 0
Hawaii Five O
Hawaii 50… my favorite Tv
Scott Caan, Alex O'Loughlin, Grace Park & Daniel Dae Kim | Hawaii Five-0
Hawaii 5 0
grey's anatomy
Grey Anatomy Cast, Favorite Things, Anatomy Seasons, Tv Show, Grey'S Anatomy, Greys Anatomy, De Grey, Favorite Tvmoviesbook, Photo
Grey's Anatomy Season 7 Cast Photo
Futuro de Grey's Anatomy é promissor #GreysAnatomy
TV Show: Greys Anatomy
grey's anatomy cast | Grey's Anatomy: Cast Promotional Photos
Grey's Anatomy: my favorite thing =)
amazing race
Phil Keoghan, Buckets Lists, Amazing Race, Favorite Tv, Amazing Racing Phil, Reality Tv, Seasons 24, Brows Photo, Host Phil
I'm not much for "reality TV" but I love the scenery and the tidbits of local flavor around the globe that make this show unique.
Season 24 of the 'Amazing Race' kicks off tomorrow. Don't miss the premiere. Also tune in on twitter to live tweet with host Phil Keoghan
friends
Friends Tv Women, Favorite Tv, Televi, Tv Show, Tvs, Friends Mems, Favorite Movie, Bridegroom, The One
Image detail for -Top 10 Most Watched TV Shows | Free Women's Blog
the one and only! forever <3! watched (about 15 times!)
revenge
Revenge, Favorite Tv, Seasons, Favoritetv, Tvshow, Tv Show, Movie, Tv Series, Guilty Pleasures
#serie #tvshow Revenge
Revenge TV Show--one of my favorite tv shows these last few seasons
It is always a happy moment for some of us when it comes to the end of a Friday. This is because we are going to relax from that excruciating week. I personally chose to relax by watching my favorite TV Shows (my favorite TV show is Heroes) or video (Music video, movies) or playing a video game. Are you like me or just almost like me? But what to do to watch TV
Revenge TV Show. My new guilty pleasure.