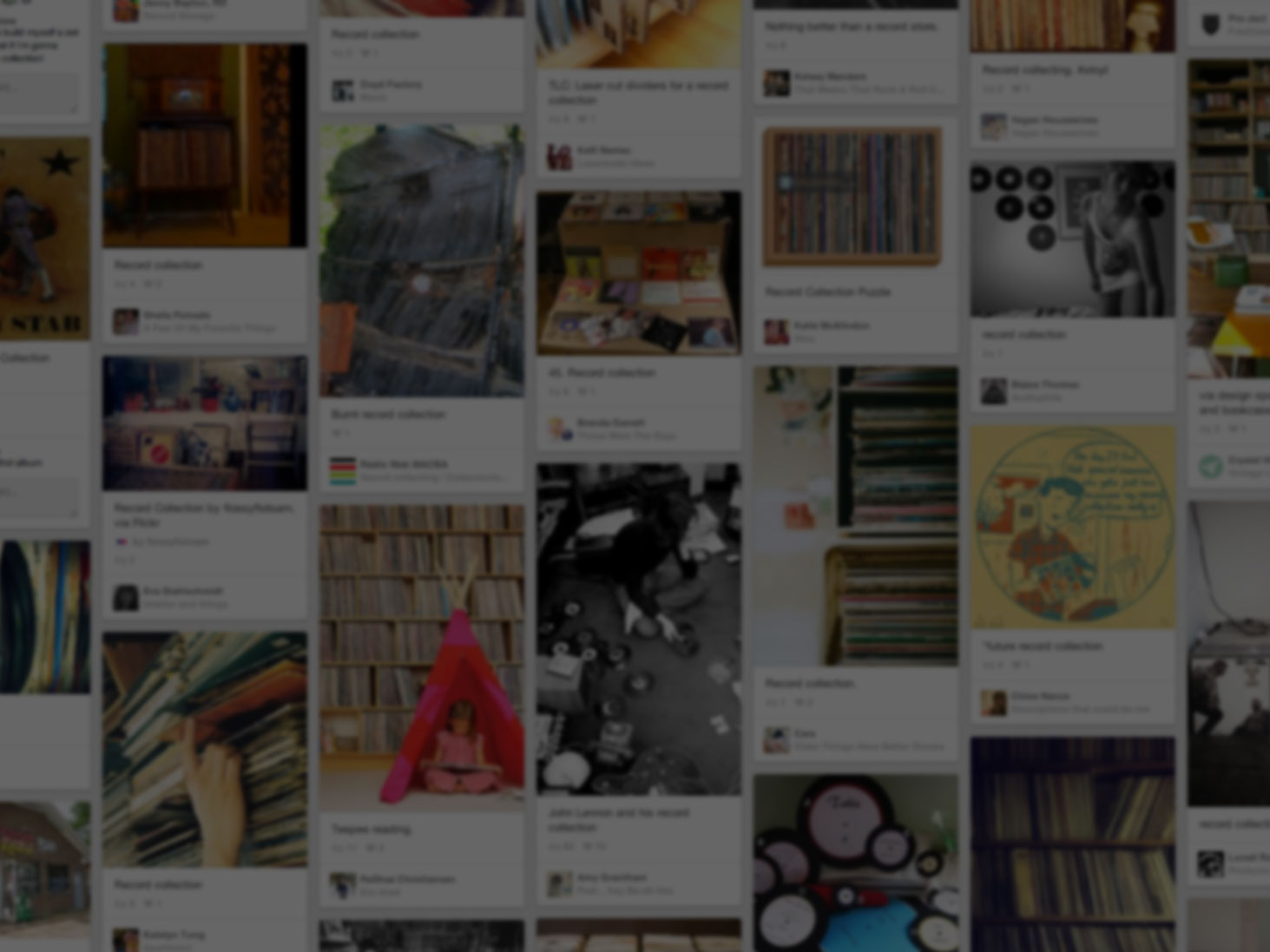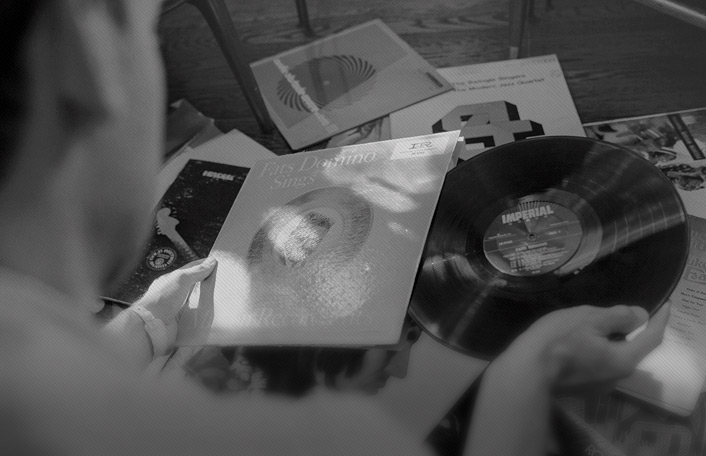 He used Pinterest to start his collection
Join Pinterest to discover all the things that inspire you.
50+
billion Pins
to explore
15
seconds to
sign up (free!)
Jedi Master Yoda Origami - Episode I
Jedi Master, Beru Origami, Gift Ideas, Master Yoda, Yoda Origami, Aesthetic Plea, Origami Yoda, How To, Origami Projects
Jedi Master Yoda Origami - Episode I How to make an #origami #yoda

by MarigamiToo
Math baby onsie
Math Teacher, Future Children, Acut Baby, I M Acut, Future Kids, Future Baby, My Children, Baby Onesie, Math Jokes
My future kids must have this! Math jokes rule :)
Im acute baby onesie, perfect for the math teacher husband!
I'm acute baby - yes, my children will get math jokes at an early age.
Im Acute Baby Onesie - Black An astute observation To my future children, you will be wearing this:) Because you will be adorable. And also because your mother is a nerd.
I'm acute baby (for my brother and his wife's future baby-- some day)
Fully functional too?!! Too bad it's $3500
Geek, Control Coff, Games Rooms, Coffee Tables, Nintendo Control, Fully Functional, Awesome, Coff Tables, Tions Control
http://www.etsy.com/listing/96827992/nintendo-controller-coffee-table - per the desc on #Etsy: #Nintendo NES controller coffee table. Made from maple, mahogany and walnut with dovetail joinery and mid century modern legs. This table fully functions as a Nintendo NES controller and can play games with the glass removed. - yeah, if I had the extra 3.5 grand, I'd serve non-coffee drinks on this table-LOL ~ #geeks #decor #gaming #gamers
NES controller coffe table that works! Awesome.
Fully FUNCTIONAL Nintendo Controller Coffee Table --- This would look awesome in a Game room! :)
Nintendo Controller Coffee Table by TheBohemianWorkbench on Etsy. This table is actually a fully functional NES controller. $3,500.00
link is for picture. Here are video instructions io9.com/...
Origamiyoda, Crafts Ideas, Awesome, Paper, Stars War, Yoda Origami, Things, Origami Yoda, Starwars
Yoda origami- awesome. Makes me want to buy green paper.
Ayden LOVES StarWars: Fold your own paper craft / origami Yoda
origami yoda- my youngest loves to make things outa paper and he LOVES star wars
#origamiyoda
LOL: a little Yoda origami. #yoda #paper
Best business card ever.
Geeky, Cards Design, Awesome Business, Idea, Business Cards, Web Design, Creative, Funny, Graphics Design
Business Card Idea.. Especially for anyone into web design!
Great idea for a geeky business card.
business card ideas | Making awesome business card is really important if you want to leave ...
just a little too cute. Plus, why advertise you're using an outdated OS, especially if you're trying to sell your prowess as a graphic designer?
Funny idea for a business card.
Nice business card design idea. Great creativity!

by caseorganic
Facebook shower curtain...notice i did NOT put this in my "For the Home" pinboard!
Social Network, Social Shower, Gift, Socialnetwork, Facebook Shower, Social Media, Spin Hats, Shower Curtains, Socialmedia
Amazon.com - Spinning Hat Social Shower Curtain - Facebook Shower Curtain
Social Media Shower Curtain! #cool #socialmedia #gift
Spinning Hat Social Shower Curtain: Thank God. You no longer have to spend a single second away from your social media, even to get clean.
Tenda da doccia Facebook Socialnetwork Maiuguali
Is taking a shower the only time when you're not clicking away on social networking sites? Well now even this is possible with the Social Shower Curtain – the ideal gift for social networking geeks.
Lego Westfalia
Vwvans, T1 Campers, Vw Campers Vans, Volkswagen T1, Lego Vw, Campervan, Vw Camper Vans, Lego Volkswagen, Vw Vans
Lego Volkswagen campervan
vw vans memorabilia | Lego VW Camper Van « LegitLifeStyle.com – The Legit RePOSTitory
Lego Volkswagen T1 Camper Van
Turns the magic trackpad into a numberpad
Apple Products, Apples Products, Photo Goodies
Web site with lots of tech goodies even some photo goodies like a hand strap for a camera<--> thinking of D for that one
Someone always figures out how to optimize your Apple products for you.
Audio light bulbs -- speakers that screw in to light sources and can wirelessly transmit sound from docked ipods...
Audio Lights, Ipod Speakers, Trav'Lin Lights, Lights Socket, Lights Sources, Front Doors, Lights Bulbs, Wireless Speakers Lights, Ipod Pads Phon
Audio Light Bulb - If it wasn't $300, I'd consider it! A bulb and a wireless iPod speaker!
Audio light bulbs -- speakers that screw in to light sources and can wirelessly transmit sound from docked ipods...shut the front door!
Wireless speaker light bulbs that screw into any light socket and streams your iPod/Pad/Phone.
woah! Audio light bulbs -- speakers that screw in to light sources and can wirelessly transmit sound from docked ipods... I'm going to need a few more light sockets! Hope they're affordable.
Working 4x5 camera made out of legos
Photos, Lego Bricks, Stuff, Legotron Mark, Lego Cameras, Cary Norton, Cameras Art, Things, Photography
Legotron Mark I by Cary Norton Photo
LEGO Brick Photo Camera made by Artist Cary Norton. Artist Cary Norton
LEGO, Camera, Cary Norton, 127mm, Photography
Some guy made a working 4x5 camera out of legos. I'd love to plop that thing on a tripod. I'd be a fun camera to have set up as a photo booth at a wedding.
LEGO bricks Camera Art
Retro phone handset
Old Schools, Gifts Ideas, New Technology, Cell Phones, Geeky Things, Mobiles Phones, Retro Phones, Retro Handset, Phones Handset
Get the Handset You Deserve – Compare Mobile Phone Deals - http://www.aivanet.com/2014/01/get-the-handset-you-deserve-compare-mobile-phone-deals/
Retro handset for cell
Old school phone
Geeky things
Retro Phone Handset - Classic Handset for Your Cell Phone! Would definately make talking on the phone easier!!!
handset for cell phone really? Why not just go back to the Olden days then and not have new technology?
Geeky magnet $6.99
Sliding, Coool Stuff, Geek Stuff, Unlock Magnets, Unlock Cars, Unlock Iphone, Father Day Gifts, Bumper Stickers, Awesome Cars
Awesome car magnet!
Slide to Unlock iPhone bumper sticker
Father's Day Gift
slide to unlock car magnet
Slide To Unlock Magnet