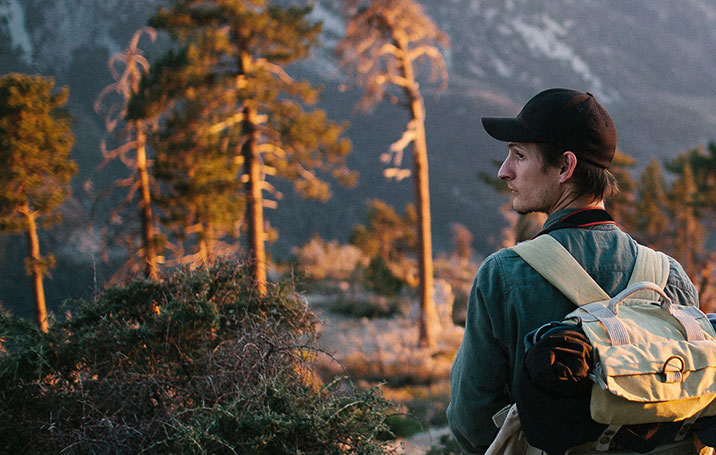 He used Pinterest to explore new campsites
Join Pinterest to find all the things that inspire you.
50+
billion Pins
to explore
15
seconds to
sign up (free!)
Back to
IF I WASN'T MARRIED.....
IF I WASN'T MARRIED.....
Zac Efron
Christian Grey, Eyes Candy, Celebrity Hotti, Boys, Efron Zac, Guys, People, Zac Efron3, Man
Zac Efron Zac Efron Zac Efron.. Christian grey
Zac Efron Zac Efron Zac Efron- my man ;)
From boy to man :)
Zac Efron Ohhhhh yes prolly the most beautiful guy ever
Zac Efron = eye candy
Ryan Gosling
Ryan Gosling, The Notebooks, Eyes Candy, Hunger Games, Hey Girls, Girls Meme, Favorit Movies, Nicholas Sparkly, The Hunger Game
@Jenna Poliner - The only thing better than Ryan Gosling hey girl memes, is Ryan Gosling hey girl Hunger Games memes!
"The Notebook" "The Hunger Games"
ryan gosling - Google Search. I wanna meet Ryan Gosling, because I have seen him in a lot of movies, and I have seen him in my most favorite movie ever, The Notebook. I love that movie so much, I think that he did a good job at acting in it so I really wanna meet him, and he seems really nice.
Ryan Gosling Hey Girl and the Hunger Games
Michael Buble'
Fave Music, Famous People, Favorit Musicians, Michael Bublé, Famous Canadian, Michael Bublè, Micheal Bubl, Michael Bubbles, Hot Men'S
Micheal Buble
Michael Bublé
michael bubble
Brad Pitt
Celeb, Eyes Candy, Boys, Bradpitt, Yummy, Hotti, Brad Pitt, Beauty, People
Brad Pitt (yummy!)
12/17/2012- Our Shirtless Monday hottie this week is Brad Pitt. Why? Because pinning this hottie is classic, timeless, and who doesn't love Brad Pitt? Brad will always be gorgeous and eye candy for just about every women out there. So here is to you Mr. Pitt for staying just as hot in Moneyball as you were in Ocean's 11. Who should be pinned next Monday? Comment below.
Afternoon eye candy: #BradPitt
Want to look like Brad Pitt, the sexiest hollywood celeb. Read Brad Pitt Gym workout and diet plans to start transforming yourself into a Celebrity.
Brad pitt...... monkey boy Melissa?? I don't think so!!
Brad Pitt Twice named "Sexiest Man Alive" by People magazine, Pitt isn't just a pretty face. A major architecture buff, he's been hot on the trail of the emerging green-building movement, helping with efforts to rebuild New Orleans in an eco-friendly way, narrating a sustainable design TV series, and supporting Ed Norton's Solar Neighbors Program. Text content from http://grist.org/article/celebs/
Brad Pitt Brad Pitt - Click image to find more Hair & Beauty Pinterest pins
Matthew Perry
Funnies Guys, Dimples, So Funnies, Friends, Matthew Perry, Dream Guys, Chandler Bing, My Crushes, Mathew Perry
Ohhhh those eyes...and dimples... and
Matthew Perry he is So funny
Chandler my dream guy, aka Mathew Perry <3
Matthew Perry from Friends! He makes me laugh! would love to meet the whole cast of friends!
Matthew Perry. Funny guy!
Matthew Perry- my crush
Matthew Perry... could he BE anymore hotter!? I love Chandler Bing, BING!
EDWARD BURNS
Celeb Crushes, Ed Burning, Celebrity Hotti, Holidays Time, Fave Celeb, Edward Burning 3, Favorit People, Favorit Celeb, Angel Gods
omg,what an angel God sent to earth.This is my kind of Edward.
I love Ed Burns