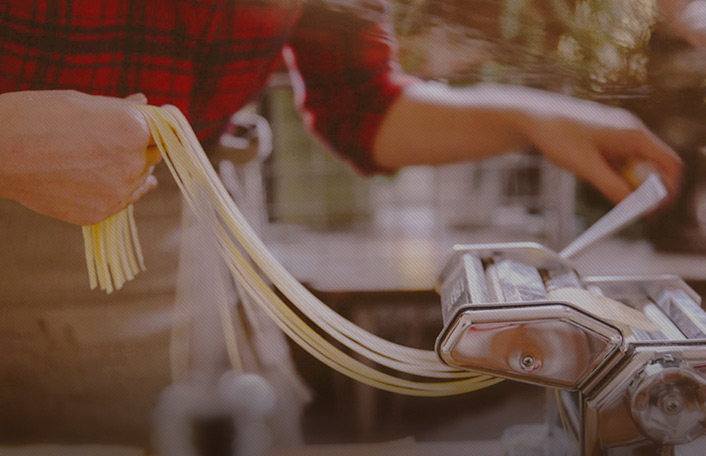 Welcome to Pinterest!
Join Pinterest to find (and save!) all the things that inspire you.
50+
billion Pins
to explore
15
seconds to
sign up (free!)
Surfboard gate
Surfboard Gates, Dreams Home, Beaches Shack, Surfing Boards, Boards Gates, Hawaiian Home, Cool Ideas, Beaches Houses, Front Gates
surf boards for a front gate bali/hawaii feel.
every beach house needs a surf board gate
surf board gate? Pretty cool idea
The gate to our beach shack
thats such a good idea for a gate for a hawaiian home
Perfect gate! dream home

by FMB PHOTO
...
At The Beaches, Buckets Lists, Vintage Surfing, Sunsets, Surfing Up, The Ocean, Surfing Girls, Surfers Girls, The Waves
Surf photo: Surfer Girl - 8x8 photo print featuring surf girl holding surfboard at blue and yellow sunset BOGO SALE
Your Ecards SURF STYLE girl, teen, bikini, sunrise, sunset, nature, instagram, surfboard, ocean, scenic, art, surf, bokeh, sky, outdoors, beautiful, , vintage, photography, sun rays, sunray, surfer, surf's up
.being at the beach everyday, getting cought up in the waves!
Sunset over the ocean....
vintage surf
Learning how to surf is on my bucket list
Yes!
Silver Surfers, Summer Surfing, Surfing Boards, Silhouette, Surfing Up, Funny Stuff, Summer Sports, Photo, The Waves
mannylujan: Ive always admired this photo.
Surf's Up!
#Silhouette #action
Superman! #surf #sea #summer #sports
surf girl fly above the waves #Fly #Surf #Wave
jump with a surf board
Silver Surfer!!...
Shaka bro
Summer Shirts, Outfits, Shaka, Dreams Closet, Crop Tops, Summer Style, Hanging Loo, Beaches Shirts, Summertime
shaka
summer shirt
Summer style: crops tops
cute summer outfit
...
Des Photo, De Photo, Chile, National Geographic, Extreme Photo, Dragon, Photography Art, Maui Hawaii, Green Rooms
Extreme Photo of the Week -- National Geographic
Maui, Hawaii
In the Green Room
Punta de Lobos, Chile. Tried very unsuccessfully to surf here.
Surfing the Dragon
Photographer Ray Collins was awarded the 2012 Nikon Surf Photo of the Year award for his image of Australian surfer Mark Mathews riding the wave known as "The Right" in West Australia. The award recognizes the "best of the best" in the Australian surf photography industry.
Surfing Up, The Ocean, Sports, Sea, Big Waves, Photo, The Waves, Westerns Australia, Surfers
A wave called "The Right" by surfers. Western Australia.
Crazy Big Wave Surfer. I actually love this, but I'm never going to do it -- ever. #crazy #adrenaline #wave #surfing
The ocean's magnificence.
Surfs up
#surf #sea #sports #beach