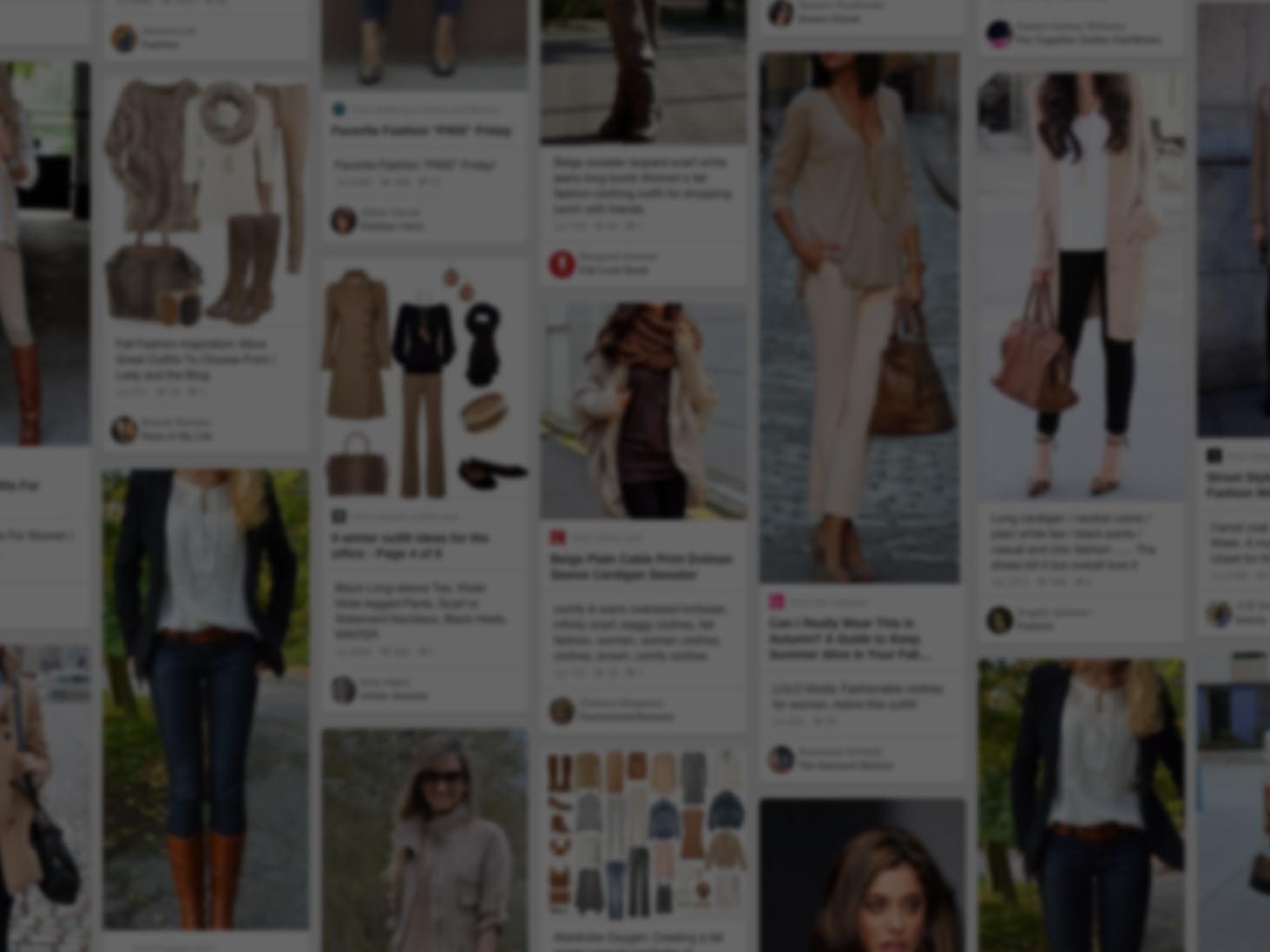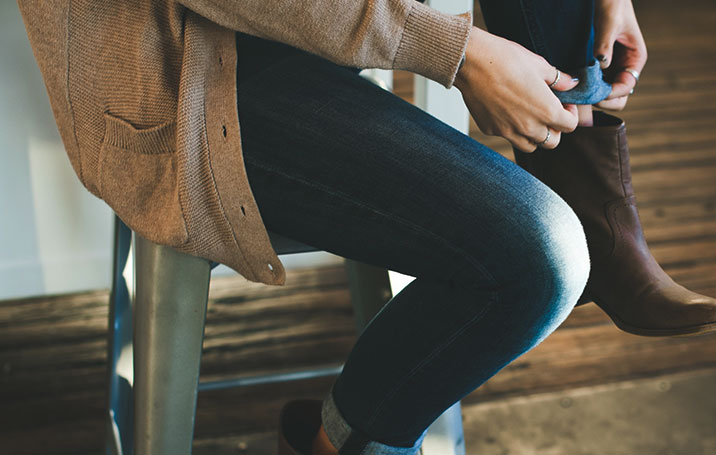 She used Pinterest to step up her style
Join Pinterest to find all the things that inspire you.
50+
billion Pins
to explore
15
seconds to
sign up (free!)
Actors, Actresses & Directors
Actors, Actresses & Directors
---
Back to
Actors, Actresses & Directors
Actors, Actresses & Directors
Game of Death
Heroes, Wise Quotes, Martialart, Martial Art Action, Google Search, Movie, Icons, Bruce Lee, Best Quotes
Bruce Lee, Game of Death #bruce #brucelee #martialarts
Bruce Lee: Martial Arts Action Hero
bruce lee - Google Search
iconic Bruce Lee movies - http://johnrieber.com/2015/04/25/dj-bruce-lee-robert-downey-jr-avengers-age-of-ultron-action-hero-mashup-nunchuck-mania/
by far the best quote out right now!
The Wisdom of Bruce Lee – 27 Wise Quotes
ZACK SNYDER & HENRY CAVILL
Movie Superman, Clark Kent, Man Of Steel Tf 2, Director Zack, Zack Snyder, Henry Cavill, Latest Superman, Clarks Kent, Eggs Spoilers
http://www.theestablishingshot.com/ - Man of Steel in Total Film Henry Cavill as Clark Kent and Director Zack Snyder shooting on the ship set
New Footage in the latest Superman: Man of Steel TV Spot on http://www.shockya.com/news
Sometimes Batman and Bane just hang out on a couch and grow their beards. Tom Hardy - Christian Bale
Beards, Bane Batman, Couch, Christian Bale, Boys, Pictures, People, Toms Hardy, Tom Hardy
Bane and Batman hanging out - Stars of The Dark Knight Rises Tom Hardy and Christian Bale both wearing beards hanging out on a couch talking...
Christian Bale & Tom Hardy, two of my favorite peopl
Tom Hardy & Christian Bale. Dear. God. As if they weren't hot enough already?!?! They added beards. Thank you boys...
"Sometimes Batman and Bane just hang out on a couch and grow their beards." holy sexy bane, batman.
This is probably the best picture I've ever seen. Christian bale and Tom hardy?! Together?! With beards?! Batman and Bane?! Is this real life?! 😍
TIM BURTON
Paul Shipper, Alice In Wonderland, Burton Mind, Doce Paul, Tim Burton, Paulshipp Shopsqsp, White Pencil, Portraits Black, Aka Tim
drawing by @Paul Shipper Studio #shopsqsp portrait black white pencil surreal sketch paper
drawing by @paulshipper #shopsqsp portrait black white pencil surreal sketch paper
Tim Burton's Mind
This illustration was created for Tim Burton month at Planet-Pulp. The portrait of Tim Burton features characters from his films intertwined throughout his hair. Jack Skellington from Nightmare Before Christmas, Batman, Frankenweenie, Sleepy Hollow, Mars Attacks, the Mad Hatter from Alice in Wonderland and Beetlejuice...Signed Limited Edition of 100 Prints8.25 x 11" Giclée Print308gsm Hahnemühle FineArt Photo Rag
Hitch
Harpers Bazaars, Art, Movie, Alfred Hitchcock, Jeanloupsieff, Jeanloup Sieff, People, Photo, Ina Balk
#Hitchcock #JeanloupSieff
Rare photo of Alfred Hitchcock in front of the "Psycho" House - Imgur #People
Alfred Hitchcock - 1962, photo by Jeanloup Sieff! Alfred Hitchcock was famous for his suspense, thriller and horror movies...
Alfred Hitchcock with model Ina Balke in a photo taken by Jeanloup Sieff for Harper's Bazaar (1962).
Robert Englund
Make Up, Nightmare, Makeup Test, Robertenglund, Freddie Krueger Makeup, Freddy Krueger, Elm Street, Robert Englund, Horror Movie
First time make up test for Freddie Krueger (Robert Englund) in Nightmare on Elm Street
#RobertEnglund starts the process of becoming #FreddyKrueger for #ANightmareonElmStreet.
Chloe Moretz
Fashion, Chloemoretz, Chloë Grace, Chloë Moretz, Chloe Moretz, Jalous Magazines, Chloe Grace Moretz, Beautiful People, Alexei Hay
Chloe Moretz for Jalouse Magazine
Chloe Moretz - Jalouse by Alexei Hay, December/January, 2011-12
Chloe Grace Moretz / Chloë Grace Moretz / Chloë Moretz - 023.
Carey Mulligan
Natural Makeup, Pixie Haircuts, Faces, Natural Beautiful, Carey Mulligan, Shorts Hair, Long Hair, Brown Eye Girls, Bangs
Carey Mulligan w/ beautiful natural makeup.
short sassy pixie haircuts for 2015
Nice blonde for brown eyed girl.
I like the bangs
long hair is dead.
⚜ Beautiful Faces ⚜
carey...such fresh-faced natural beauty
Dujarden!
A Mini-Saia Jeans, Favorite Actor, Bowties, Dujardin Arrival, Actor Jeans, Ducks Faces, Jean Dujardin, Bow-Tie, Jeans Dujardin
This is how you do the duck face.
Actor Jean Dujardin arrives at the 84th Annual Academy Awards

by Frazer Harrison
BENEDICT CUMBERBATCH as Victor Frankenstain and JOHNNY LEE MILLER as Frankenstain's monster in DANNY BOYLE's stage play - superb!
Theatre, Staging Plays, Frankenstain Monsters, Benedict Cucumbercandybatch, Frankenstein, Actor, Photo, Benedict Cumberbatch
Frankenstein
One photo, every day. You're Welcome
BENEDICT CUMBERBATCH as Victor Frankenstain and JOHNNY LEE MILLER as Frankenstain's monster in DANNY BOYLE's stage play
It was a very funny movie after all
Fightclub, Edward Norton, Bradpitt, Fight Club, Movie, Brad Pitt, David Fincher, Club 1999, Edwardnorton
Movie Fight Club 1999 EdwardNorton & BradPitt & DavidFincher #FightClub #EdwardNorton #BradPitt #DavidFincher
David Fincher (with Edward Norton and Brad Pitt). Fight Club, 1999
I Am Jack's Smirking Revenge
Good Movies, Music Movies People, Movie Changing, Favorite Movie
This movie changed my whole outlook on life...well, kind of
favorite movie
such a good movie