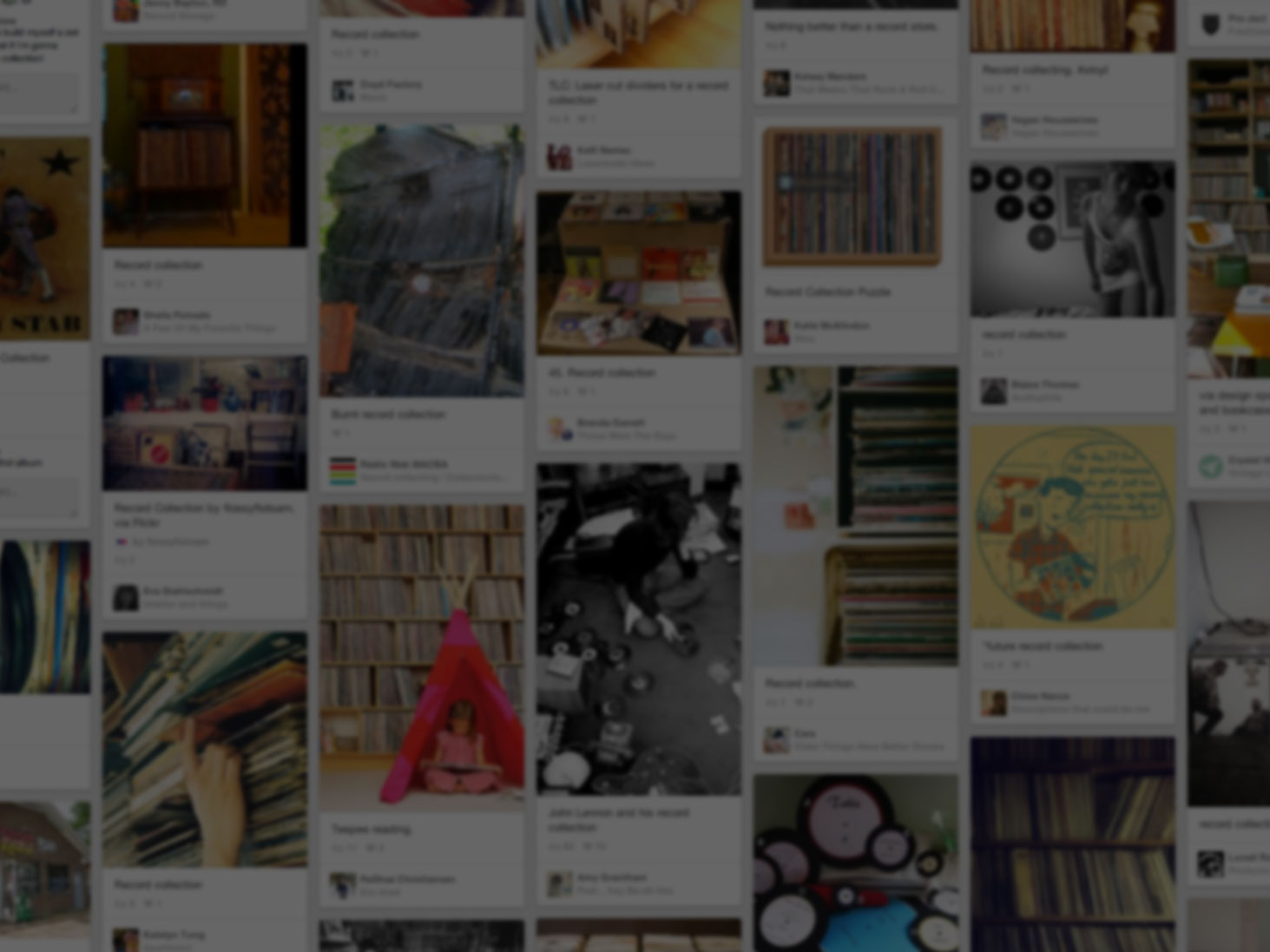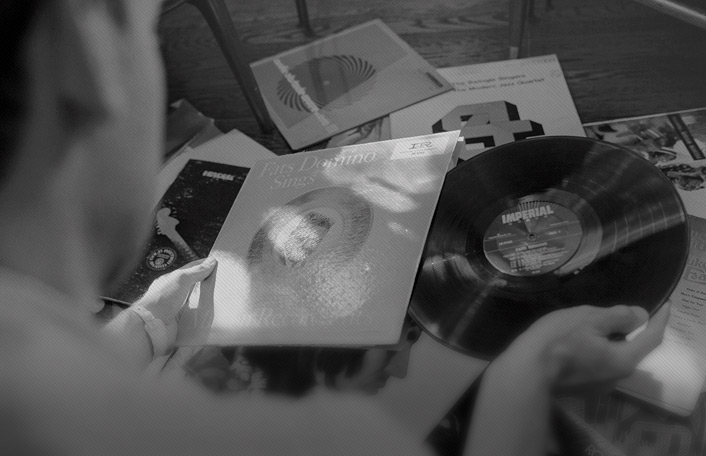 He used Pinterest to start his collection
Join Pinterest to find (and save!) all the things that inspire you.
50+
billion Pins
to explore
15
seconds to
sign up (free!)
alex gross - superheroes (vintage portraits painted over with a whole bunch of pop culture)
Vintage Portraits, Alex Gross, Vintage Photographers, Portraits Paintings, Mixed Media, Superheroes, Super Heroes, Alex O'Loughlin, Artists Alex
Vintage Photographs Transformed Into Superhero Portraits by Alex Gross. see also http://blog.craftzine.com/archive/2012/01/vintage_photographs_transforme.html
Alex Gross, super heroes' portraits |Pinned from PinTo for iPad|
These fun and interesting portraits are by artist Alex Gross. In his mixed media collection, he takes vintage tin type photos and turns them into contemporary pieces of art. Enjoy.
Artist Alex Gross - Superheroes (vintage portraits painted over with a whole bunch of pop culture)
Dominique Fortin - "Ouvre tes ailes"
Art Ii, Fortin Ouvr, Mirror Mirror, Dominique Fortin, Illustration, Ouvr Tes, Mixed Media, Tes Ail, Amazing Artists
dominique fortin. ouvre tes ailes.
Dominique Fortin -wow what an amazing artist!
mirror mirror
Gerard DuBois / Marlena Agency
Gérard Duboi, Art Inspiration, Gerard Duboi, Illustration, Artists Beauty, Art Design, Collage, Artmix Media, Art Mixed Media
Gérard DuBois
Cover Illustration by Gerard Dubois - l love this one. For our special report: "Bioethics: No easy answers."
Gerard DuBois, Collage Art and Oil on Canvas.
.
Abstract Paintings Canvas, Abstract Collage Idea, The Artists, Abstract Art, Journals Pages, Art Piece, Art Prints, Metro Mixed, Mixed Media Art
.Repinned from my friend Jess Greene, not sure the artist?
Long abstract art
"Metro Mix" by ERIN ASHLEY, USA // // Imagekind.com -- Buy stunning fine art prints, framed prints and canvas prints directly from independent working artists and photographers.
Erin Ashley This one-of-a-kind mixed media art piece was made on a 12x36x1.5 canvas. Filled with so much to look at- choose to hang in any direction, signed on its side-super gloss shine on top and arrives wired ready to hang
This would make a great journal page spread
Dominique Fortin
Mixed Media Self Portraits, Art Plàstiqu, Abstract Mixed Media Art, Contemporary Collage, Auto Portraits, Dominique Fortin, Mixed Media Collage Art, Autoportrait, Artists Dominique
Dominique Fortin - autoportrait à l'oiseau
'Self portrait with a bird' by Canadian artist Dominique Fortin. Mixed media on wood, 60 x 30 in. via Galerie Saint-Dizier
Dominique Fortin - Auto portrait à l'oiseau Mixed media on wood
Heather Murray -
Murray Art, Heather Murray, Art Features, Art Iii Collage, Favorite Artworks, Art Collage, Artists Inquiry, Art Figures, Art Art
Boy Who Loves Water © Maggie Taylor
Artmaggi Taylors, Maggie Taylors, Art Photography, Art Sul-Africana, Artists Maggie, Digital Art, Collage, Digital Prints, Boys Who
Maggie Taylor - Boy Who Loves Water / Pigmented digital print
Maggie Taylor - Boy Who Loves Water, digital collage
Jill Ricci
Prints Patterns, Abstract Art, Collage Art, Google Search, Art Prints, Art Collage, Diy'S Art, Jill Ricci, Jillricci Com
collage art - Google Search
DIY art? yes.
japanese floral art print
Global Collage Jill Ricci | print pattern
abstract art collage - Google Search
uses floppy disks as part of backgrounds for his paintings.
Eddie Breen-he does "piggyback art"...he takes something like a thriftstore painting and adds his own crazyness to it...SO cool!
Piggyback, Breen Paintings, Breen Ftw, Breen Experiments, Class Ap Concentration, Art Inspiraton, Artists Friends, Eddie Breen H, Friends Worldwid
The Eddie Breen Experience
Piggyback Art by Eddie Breen
Just got one of Eddie Breens paintings for Christmas!
Eddie Breen FTW!
Michelle Kaplan
Crafty Stuff Mixed, Artists Michelle, Artists Michele, Art Class, Class Idea, Media Artists, Life Projects, Stuff Mixed Media2, Art Portraits
mixed media artist Michelle Caplan
ArtattheSpeedofLife
Fave Artists, Art Journals Pages, Heart Art, Art Prints, Artists Inspiration, Photo Shared, Farti Things, Pam Carrik, Journals Book
Art Journal Page | Flickr - Photo Sharing!
Pam Carriker