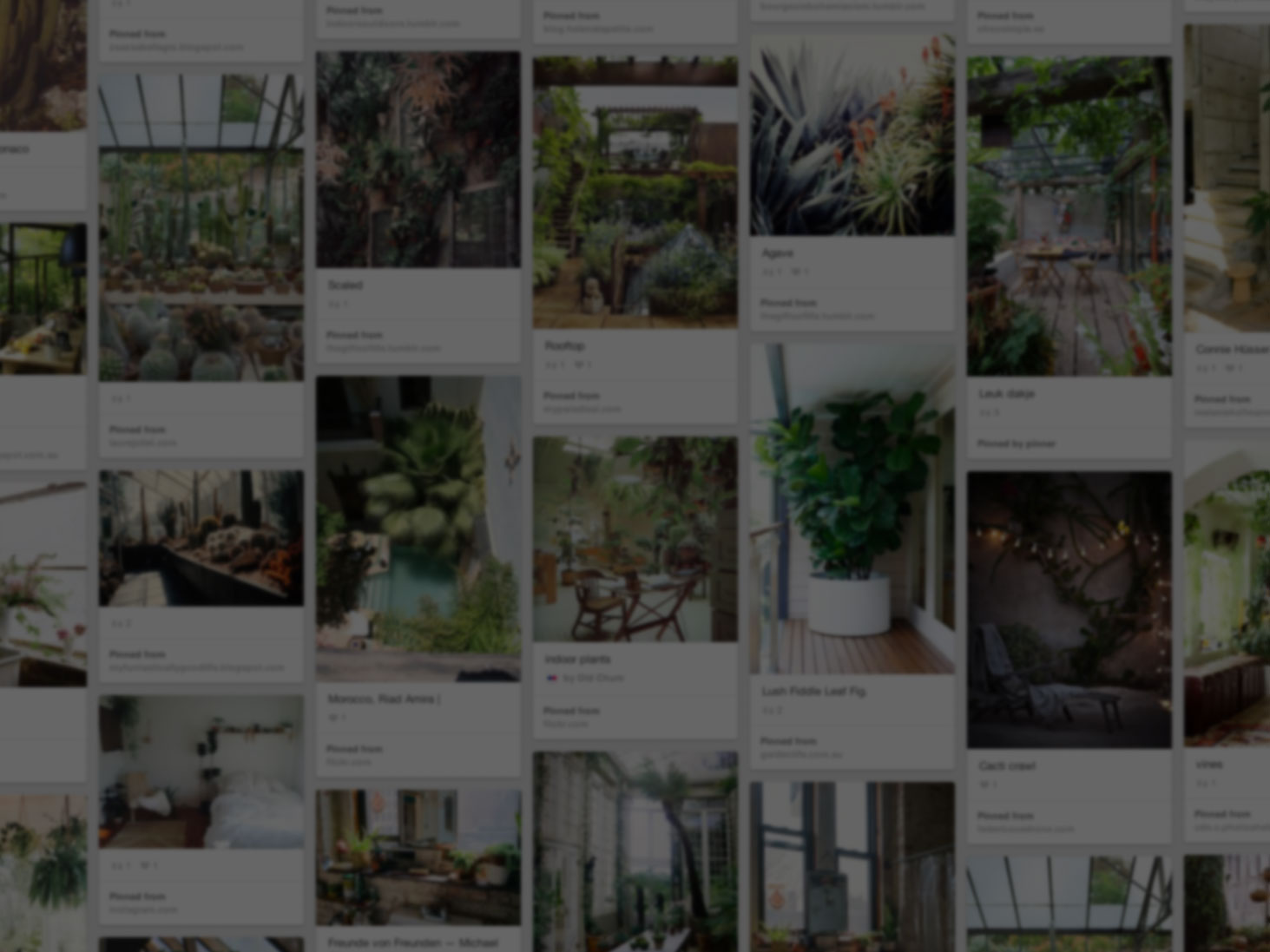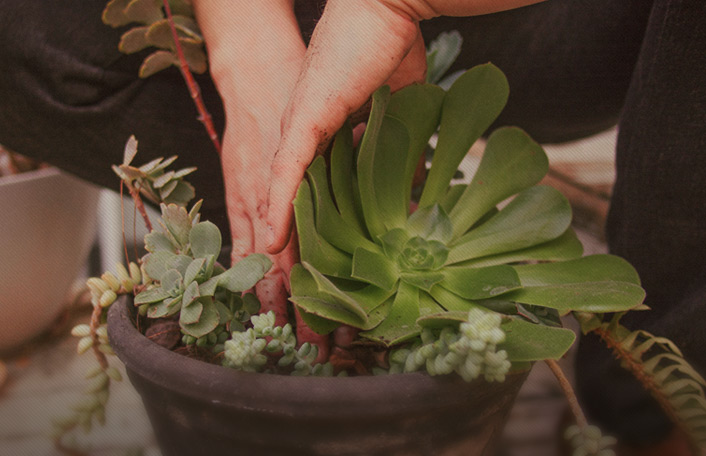 He used Pinterest to start his rooftop oasis
Join Pinterest to find all the things that inspire you.
50+
billion Pins
to explore
15
seconds to
sign up (free!)
Back to
Photography-Tastic
Photography-Tastic
Enchanted
Secret Gardens, Portugal Timber, Paths, Walks, Trees Tunnel, Nature, Quiet Place, Beauty, Pathways
Path to a secret garden. Tree Tunnel, Maderia, Portugal
The pathway to the secret garden
quiet place.
Tree Tunnel, Maderia, Portugal #ravenectar #earth #planet #beautiful #places #travel #place #nature #world
Levada walks, Madeira, Portugal
Ice Dream
Winter Trees, Trees Photography, Winter White, Winter Wonderland, Landscape Photography, White Trees, Snow Scenes, Snow White
Winter wonderland
Winter Tree Photography
Fresh Snow Scene
Lovely winter white!!!
Kissed by Snow White
white trees
50+ Breathtaking Examples of Landscape Photography | DJDESIGNERLAB
I want to go to there.
Color, Trees Photography, Amazing Trees, Nature Photography, Fall Trees, Beauty, Leaves, Japan Gardens, Portland Oregon
amazing tree
30 Beautiful Digital Nature Photography | Design Inspiration | PSD ...
50 Most Beautiful Trees Photography
Lovely fall tree full of character. Autumn, orange, leaves.
Leaves changing color for Fall are absolutely the best!
Beautiful Fall Leaves
Japan Garden
Portland Japanese Garden - Portland, Oregon
Beautiful
Sea Anemones, Circles Time, Hands, Circles Of Life, African Children, Baskets, Circles Of Friends, African Tribes, Kid
Nollie needs a circle of friends. Pure like-minded kids like her to play with.
The Circle of Life
circle time
THIS IS WHY I LOVE AFRICAN CHILDREN SO MUCH!!!! - An anthropologist proposed a game to the children of an African tribe. He put a basket of fruit near a tree and told them that whoever came first would win all the fruit. When given the signal to run, the children held hands and ran, sitting down together to enjoy the prize. When asked why they had run together, if only one could get all the fruit, they said, UBUNTU, how could one of us be happy if everyone else is sad? UBUNTU in Xhosa cultu...
An anthropologist proposed a game to the kids in an African tribe. He put a basket full of fruit near a tree and told the kids that who ever got there first won the sweet fruits. When he told them to run they all took each others hands and ran together, then sat together enjoying their treats. When he asked them why they had run like that as one could have had all the fruits for himself they said: ''UBUNTU, how can one of us be happy if all the other ones are sad?'' "I am because we are"
Wherever this is, I could spend all day there.
Book Stores, Librariesbook Rooms, Book Stuff, Favorite Places, Libraries Book Rooms, Black And White, Bookshelfporn Com, Bookstores, Bookshelf Porn
libraries and book stores....
Old, preferably used bookstores are amazing. Love finding new ones to walk through.
Bookshelf Porn
Color!
Bluebirds, Butterfly Bush, Nature, Little Birds, Purple Flowers, Vibrant Colors, Butterflies Bush, Pretty Birds, Beautiful Birds
Nature is Amazing~ Bluebirds on purple flowers
Brightly colorful little birds on butterfly bush blossoms
bluebirds sitting atop butterfly bush - Nature without adornment.
butterfly bush - beautiful bird!
beautiful bird - such vibrant coloring
Sunrise in Tuscany
Photographers, National Geographic, Favorite Place, Inspiration Photography, Green Nature, Landscape Photography, Tuscany Italy, Scenery Photography, Jaroslaw Pawlak
Tuscany Sunrise Beautiful Landscape Photography
Glowing. Photograph by Jaroslaw Pawlick. #Scenery #Photography #Art #Green #Nature
Fancy - "In the Light of Tuscany" by Jaroslaw Pawlak
Mucigliani, Tuscany, Italy. Photographer: Jarek Pawlak
Breakfasting Deer
Inspiration, Mists, Mornings Deer, Breakfast, Weather Photo, Beauty Creatures, Mornings Lighting, Alabama, Adorable Amazing Animal
I was taking a walk in the morning and saw a bunch of deer having breakfast; one of them noticed me. Photo Courtesy Xiaotie Huang/National Geographic Your Shot.
Deer in the mist
Deer grazing in early morning. How do hunters take down such a beautiful creature?
this reminds me of Alabama :)
Deer in morning light
Morning Deer
Pretty.
Modern Gardens, Walkways, Gardens Paths, Trees, Backyard, Pathways, Wisteria Lane, Flower, Full Bloom
wisteria lane, these were in FULL BLOOM while I was in CA.......Breathtaking Indeed
'Wisteria Lane' - Stone walkway through wisteria
Flowering plants, trees and bushes are a great way to accent a pathway
Garden path with beautiful flowers
wisteria lane purple trees
for the backyard trees
United Colors of Chameleon
African Chameleons, Spring Color, Nature, Animal Photography, Creature, Beauty Animal, Chamaeleo Chamaeleon, Reptile, Color Trends
Great spring colors, nature!
Most Beautiful Photography of Nature | The Most Beautiful Animals Photography Pictures
Nature never revels in black- multicolor reptiles!
Spring Color Trends As Inspired By Animals | Spring Color Trends As Inspired By Animals
love natures creatures
The Railroad That Time Forgot
Nature, Railroadtrack, Training Track, Old Training, Place, Photo, Roads, National Forests, Railroad Track
Overgrown railroad tracks. Beautiful place for photo shoot
Railroad tracks through Taipingshan National Forest - Taiwan Photo: T.-C
Forest moss covered rail road / train tracks - abandoned overgrown places
railroadtracks
Down by the old train tracks. (photography, photo, picture, image, beautiful, amazing, nature, woods, forest, moss, mist, fog, foggy)