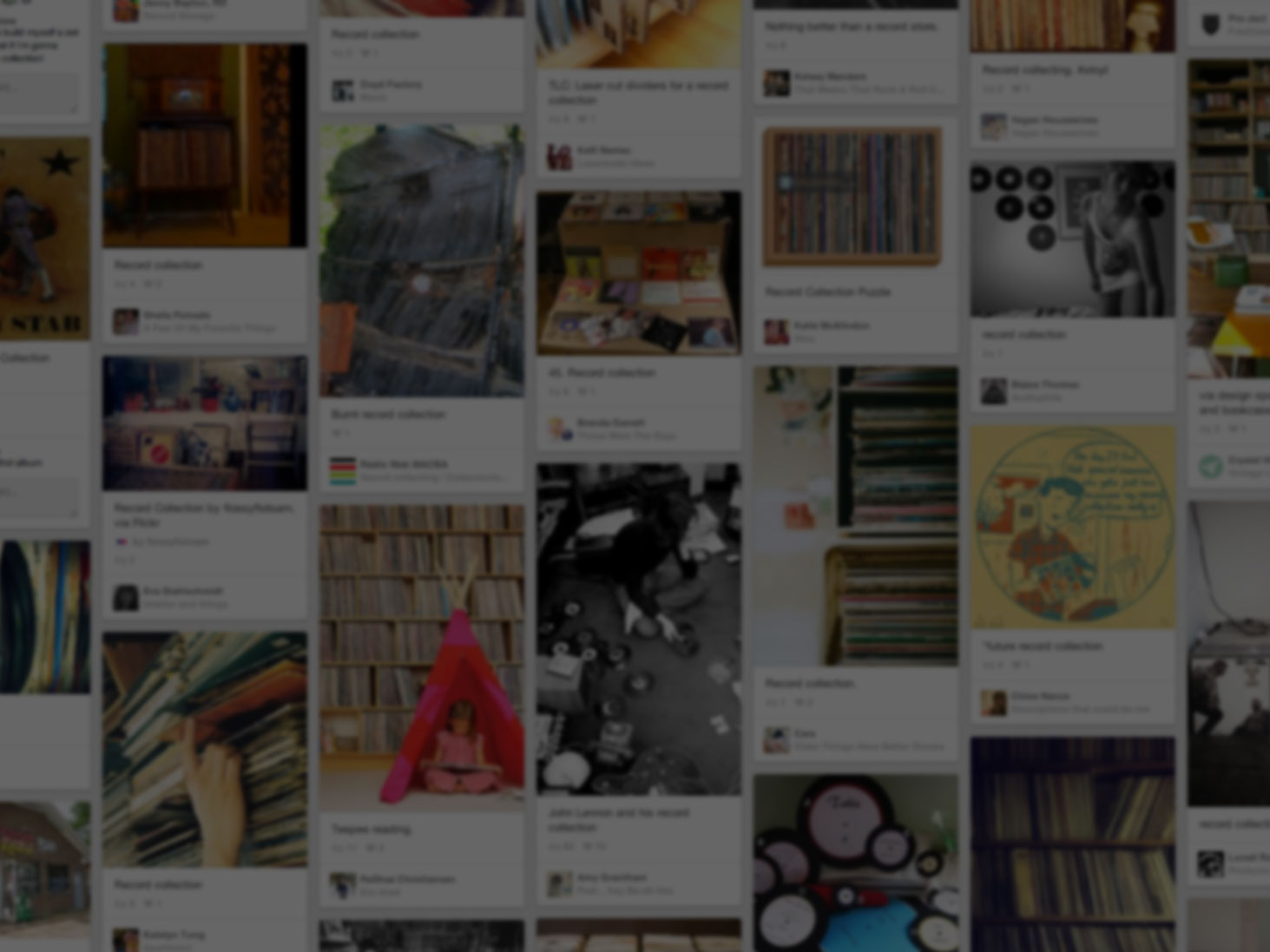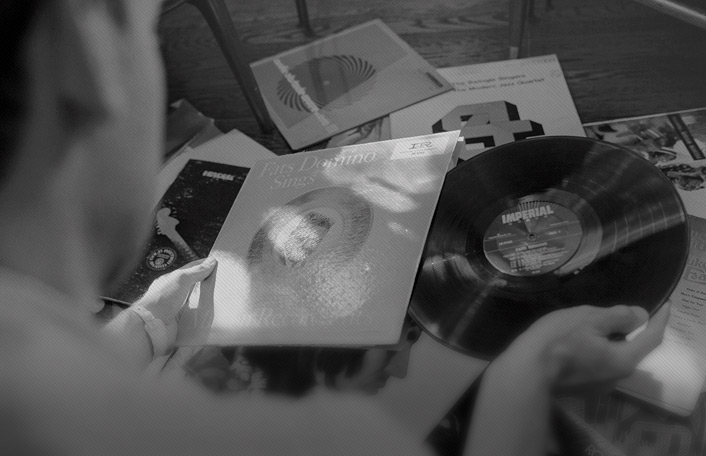 He used Pinterest to start his collection
Join Pinterest to find (and save!) all the things that inspire you.
50+
billion Pins
to explore
15
seconds to
sign up (free!)
Yes please!
Funny Luke Bryans Quotes, Concert Tickets, Christmas Ecards Funny, Be Nice, Country Boys, Things Santa, Accur, Years, Merry Christmas
YES PLEASE! Next year??? Or just a late gift????
or concert tickets will work too!
do your thing Santa..
accurate.
Umm yes that would be nice (:
Yes!!! And Country boy for that matter and I shall be satisfied!!
Merry Christmas
"Hey, I'm a country girl" by small-town-country-gurl on Polyvore
Style, Shirts, Country Girls, Jeans, Tanks Tops, Camo Hats, Girls Outfits, Boots, Country Outfits
country girl outfit
Shirt, boots, and jeans
boots, jeans, a cap, and a tank top, thats what I wear everyday!
Diesel tank lightwash jeans boots camo hat country outfit
country girl Buy - Host - Sell Designer Denim in your home up to 50% off retail Check it out to learn more! www.facebook.com/rockinvaultdenim www.rockinjeanparty.com Britney Beneke - Director 563.217.0985 #celebrities #jeans #shopping #style #outfit #fashion these are si cute
Luke Bryan
Bryans Bulge, Athens Ga, Sexy Farms Boys, Online Athens, Farms Tours, Bryans Farms, Luke Bryans Sexy Farms, Beautiful People, Luke Bryans H
Slideshow: Luke Bryan's "Farm Tour" in Athens | Online Athens
Tim McGraw
But, Sexy, Country Boys, Country Music, Timmcgraw, Hot, Tim Mcgraw, Eye Candies, People
Tim Mcgraw #timmcgraw #oregonjamboree2014
Tim McGraw - some people just get better looking with age!
I like country boys. ;) Tim McGraw, sexxxy
Oh yea Tim McGraw.. what can i say i like them country men :)
Tim. McGraw. ...hot damn he is a sexy cowboy!!
Country eye candy!
Tim McGraw and country music!
Tail Gate Couch perfect for in the garage or the barn! Nothing more fun than sitting on the tail gate
Cars Couch, Tail Gates, Gates Couch, Idea, Couch Perfect, Gates Drinks, Garage, Man Caves, Gates Benches
Tail Gate Bench perfect for in the garage or the barn! Nothing more fun than sitting on the tail gate drinking a beer. I want one by the pool deck!
Car couch plans? - THE H.A.M.B.
Tail Gate Couch perfect for in the garage or the barn! Nothing more fun than sitting on the tail gate drinking a beer. -for nic's man cave! I bet he'd love this idea
Hey Luke Bryan. You can come crash my party anytime
Luke Bryans Fish, Camo Luke, Luke Bryans You, Luke Bryans Camo, Luke Bryannnnn, Bryans You Deserve, Boyfriends Lukebryan, Luke Bryans D, Bucks Command Luke Bryans
Camo LUKE BRYANNNNN
Love
Cowboys Hats, Country Boys, Cowboys Baby, My Husband, Future Husband, Baby Boys, My Heart, Future Baby, Baby Photo
Nothing melts my heart more than a country boy playing with kids.
cowboy. baby. my heart just exploded.
Love this. When I get married and have a baby, I'm going to get a picture taken like this. And my husband will be wearing a cowboy hat. :D
my heart just melted. This is so my husband and soon to be son!!!
Baby photo
Oh, wait- is this my future husband holding my future baby? Why, yes it is! <3
Carrie Underwood's legs- amazing
Underwood Legs, Lower Body, Work Outs, Great Legs, Legs Exerci, Carrie Underwood, Carrieunderwood, Legs Workout Routines, Sumo Squats
GREAT LEGS ! Carrie Underwood's leg workout routine Some day i will have legs like that
Carrie Underwood's Leg Workout Routine... Mostly done in my TBC work out! YES!!
Carrie Underwood Leg Workout: These lower body exercises are in groups of two; do 15 repetitions of each exercise. Do each group 2-3 times through before moving onto the next group. Prevent injury by warming up before doing any kind of strength training; 10-15 minutes of cardio. *1: High Knees, Sumo Squat *2: Reverse Lunge with Rear Leg Raises, Mountain Climbers *3: Pilates Side Plank with Leg Raises , Clock Lunges *4:Squat Jacks, Ice Skaters *5:Agility Dots, Pilates Leg Pulls Facing Down
This is an awesome body weight workout to try out for your lower body! Carrie Underwood Leg Workout Routine
Carrie Underwood leg workout. #health #fitness #train #run #workout #motivation #carrieunderwood

by Frederick Breedon IV
Luke Bryan...soooo sexy!!! ♥
This Man, Country Boys, Country Girls, Luke Bryan3, Future Husband, Country Music, Luke Bryans, Things, Country Men
Luke Bryan <3 country men.
Luke Bryan. one of the best things 2 happen 2 country music!
Luke Bryan The one COUNTRY BOY who I would go see.... I love to watch him shakin them wranglers on stage!!!!! ;p (Country girl shake it for me video)
Luke Bryan the things id do to this man!
Luke Bryan!! My future husband... Love this man!
Country music lyrics coasters.
Ideas, Country Quotes, Country Music, Countrymusic, Music Lyrics, Country Lyrics, Bar Drinks, Man Caves, Coasters
Country Music Lyrics Coasters by LaurenLyz on Etsy, So perfect for our man cave!
Country lyrics coasters. Cute idea. Of course I'd make a Chris Young one!
love it! #country #countrymusic
Great idea! country music lyrics coasters!
country quote coasters. Cute gift idea for some family members.
making all these signs for the bar DRINK OR ENTERTAINMENT BASKET
luke bryan.....yes please!!!
Hats, Eye Candy, This Man, Love You, Country Boys, Country Girls, Luke Bryan3, Future Husband, Luke Bryans
Afternoon eye candy: Luke Bryan (28 photos)
Luke Bryan... Just my future husband
Luke Bryan... Holy Hawt Country Boy
Luke Bryan I love you!
"Country girl shake it for me!!" - Luke Bryan
Luke Bryan... Can't wait to go see this man in concert! <3 @Rashante Snowden
i love when luke bryan turns his hat around lol
country love.
Engagement Photo, Couple Picture, Photo Ideas, Country Boys, Country Girls, Country Engagement Pictures, Engagement Pics, Country Life, Country Couple
I want this relationship, country boys <3
Cowboy Engagement Pics
country engagement photo ideas but have him turned around
Country engagement pictures
Country couples pictures
country girl :)
So there's this girl... She's great and all, but she doesn't approve of my cowboy-ness. She loves Jesus, but not country life, or country music. Ugh, what to do, what to do....
cowgirl
Cowgirl Boots, Cowboys Hats, Senior Pictures, Summer Day, Old Trucks, Country Girls, Senior Pics, Country Life, Cowboys Boots
brown cowgirl boots, cowgirl hat, and an old beat up truck for a casual summer day...
cute senior pictures idea
cute senior pic idea for a country girl!
Pick up truck, cowboy hat and cowboy boots? YES!!!!
Old Truck ~ Cowgirl Boots ~ Hat.. Me time ~ what More do you need :)
country life