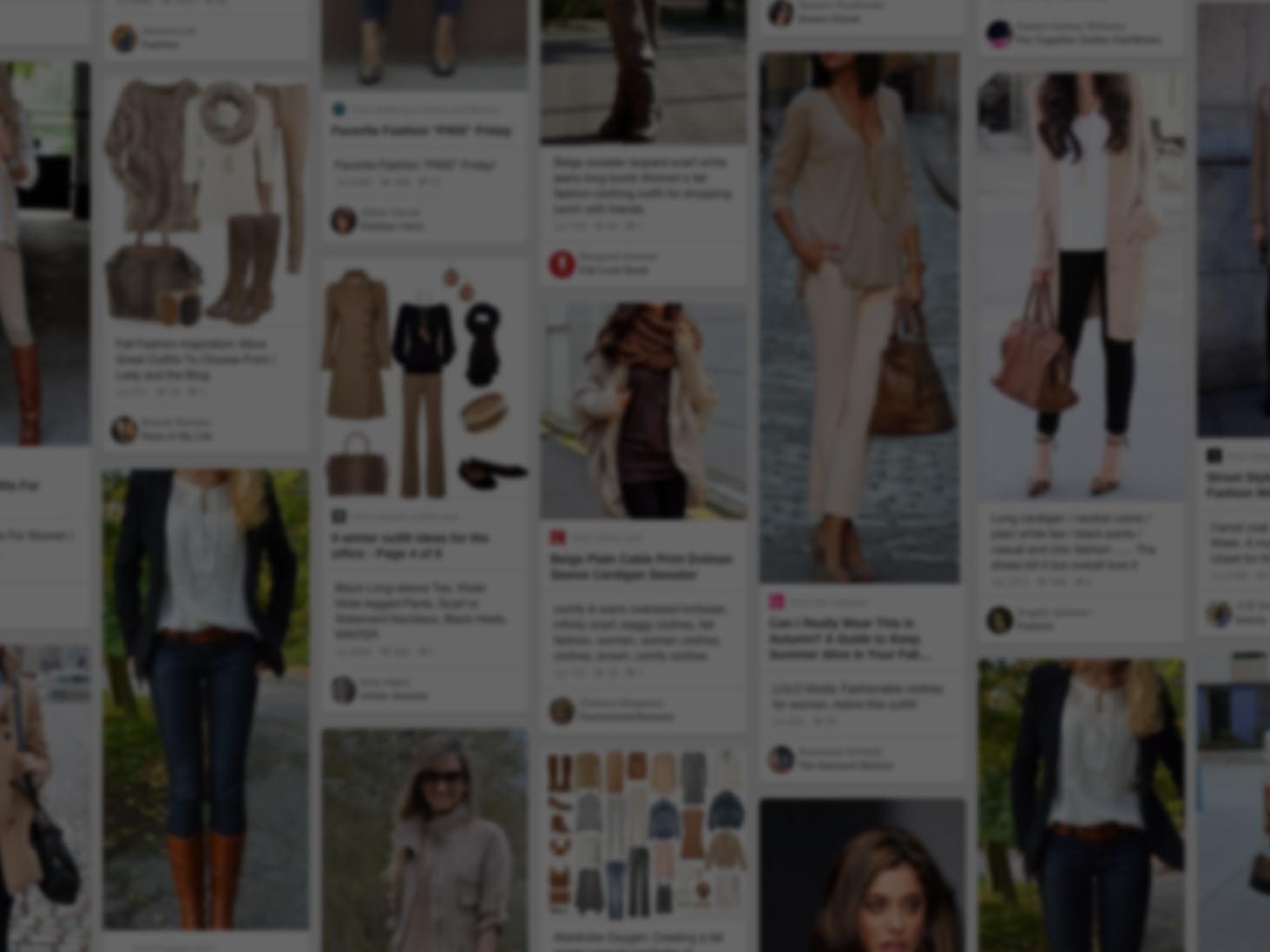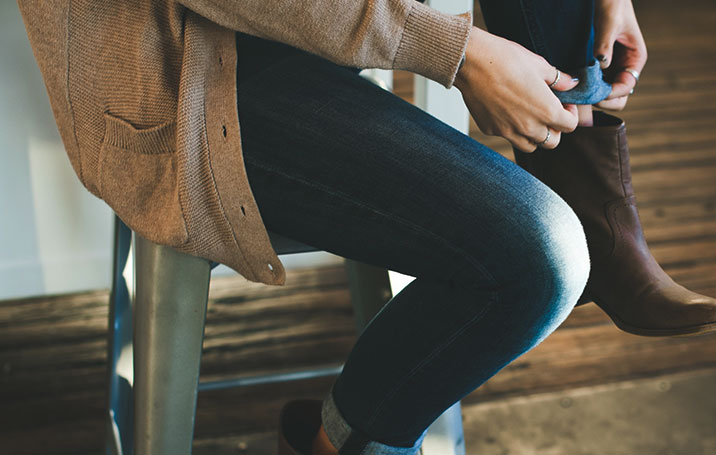 She used Pinterest to step up her style
Join Pinterest to find (and save!) all the things that inspire you.
50+
billion Pins
to explore
15
seconds to
sign up (free!)
This...this is the best thing ever.
Laughing, Green Dragon, Friends, Oklahoma Cities, Paper, Job Hunt'S, Funny, Human Restoration, Red Dragon
I would love to put something like this in the paper, just to make people laugh!! lol
So I was Job Hunting the other day.....
Oklahoma City help wanted ads, newspaper, wacky news, personal ad, funny, humor, weird, green dragon, red, knight in shining armor, slay, hero
Green dragon vs Red dragon. Art lesson: draw your adventure that you would have if you called to help the person who put out the advertisement
I laughed so hard - i could be friends with this guy
This...this is the best thing ever. i am laughing very funny!!
Faith in humanity: Restored :P hahahaha in Oklahoma City? Lmao
Pinned from
twogoldenspoons.blogspot.com
Awesome
Montypython, Father Smelt, First Time, Favorite Insults, Quote, My Life, Movie, Funny Videos, Monty Python
Your Mother was a Hamster and Your father smelt of Elderberries -Monty Python
Oh how I love #MontyPython
for more funny videos visit..............
Monty Python | Hahahaha :) Thank you tumblr for making one of my favorite insults even better
Monty Python!!! I also quote this all the time. Who knew?
I've said this quote soooo many times in my life
Monty Python? Horrible, dumb movie but still...this meme is kind of funny.
The first time I saw this was when my marching band was taking a trip on a charter bus, and all the seniors quoted the entire thing. Beautiful memories.
Today I learned something new…
themetapicture.com
Sweet mother of Hades…
Evil Cat, Hairless Cat, Grumpy Kitty, Grumpycat, Funny Stuff, Sweet Mothers, Grumpy Cat, Animal, Cat Memes
Who is this grumpy cat you speak of?! Sweet mother of Hades! What the hell is that?!?!? #GrumpyCat
Hairless Cat vs Grumpy Cat~ one of my favorite Grumpy Cat memes
Grumpy Cat Meme Not Funny All | All about animal
Funny stuff!
Grumpy Kitty! A Mom's Rambels: LOLs
grumpy cat meme | Grumpy Cat Meets Evil Cat
Sweet mother of Hades, what the hell is that?!?!? - Grumpy Cat #meme #funny #lol
Pinned from
themetapicture.com
:\ can you hear them scream?
Worth Reading, Laughing, Jersey Shore, Books Worth, Commitment Suicide, Truths, Funny Stuff, Watches Jersey, True Stories
Jersey Shore- the truth!
any book is worth reading if it's between reading and Jersey Shore... HA
True Story
Ha ha, then a lot of books have committed suicide on my behalf, I laugh the shit out of the Jersey Shore..
A book commits suicide every time you watch Jersey Shore.
I verb nouns!
Nerd Kinda, English Teacher Humor, Nerd Humor, Student, Adjectives, Heart Grammar, English Teachers, Grammar Nerd, Hehe Heheheh
I heart grammar
I'm so adjective, I verb nouns!!! - Could be clever way for students to remember their meanings
Grammar nerd humor!!
More English teacher humor
I'm so adjective, I verb nouns!!! - Doobybrain.com
doobybrain.com