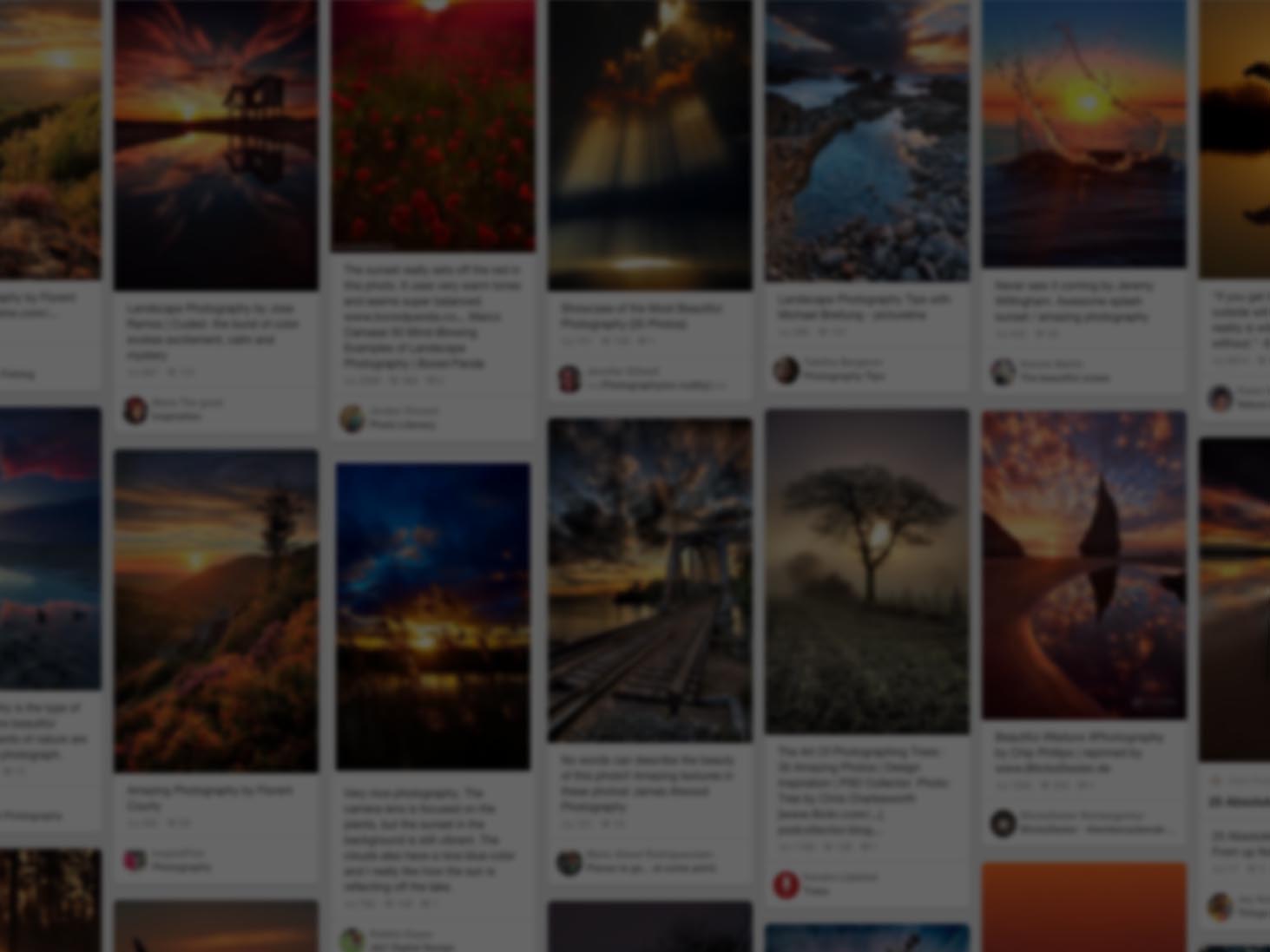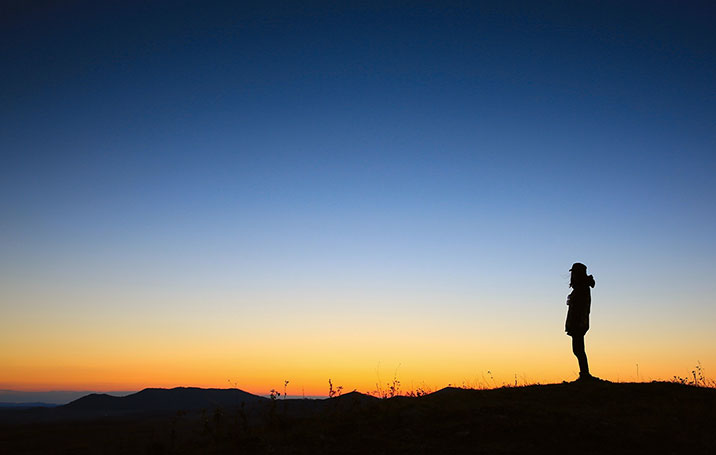 She used Pinterest to find new views to admire
Join Pinterest to find all the things that inspire you.
50+
billion Pins
to explore
15
seconds to
sign up (free!)
Amazonian Muscle Beach by Jeff Victor
Go Girls, Wonder Women, Girls Power, Super Heroes, Fit Inspiration, Wonder Woman, Fit Motivation, Superhero
life strength training Hero Superhero wonderwoman weights crossfit
You go girl!!
Wonder Woman & Super Heroes - Girl Power!
"She needed a hero, so she became one." #Fitness #Inspiration #Quote
Wonder Women Pumping Iron on the beach
Wonder Woman: Who is Wonder Woman?
Terry Dodson, Wonder Women, Comic Books, Dc Comic, Super Heroes, Comic Art, Wonder Woman
There are not of hot woman in the Super Hero game, its a mans game I guess, but Wonder woman is one.
wonderwomen
Wonder Woman: Who is Wonder Woman? #comic #art #wonderwoman
Comic Book Arts - Wonder Woman
wonder woman comic art | WONDER WOMAN: WHO IS WONDER WOMAN? | DC Comics
Wonder Women
Wonder Woman by Rachel and Terry Dodson
long layered hairstyles
Long Hair Style, Long Hairstyles, Layered Haircuts, Hair Cut, Longhair, Side Bangs, Carrie Underwood, Wigs, Carrieunderwood
Long Hairstyle #Hairstyles #LongHair GORGEOUS
long hairstyles | Carrie Underwood Long Thick Layered Haircut
hair cut styles for women | Carrie Underwood Long Thick Layered Haircut
Long Layered Hair Cut with side bangs on Carrie Underwood
best long hair styles | Carrie Underwood Long Thick Layered Haircut
I love Carrie Underwood. #hairstyles #cutehairstyles #carrieunderwood
Custom Carrie Underwood Hair Style-Medium Straight Hand Tied Full Lace100% Human Hair Wig - love this hair cut.
WW ;)
Lynda Carter, Wonder Women, Mrs. Carter, Super Heroes, Wonder Woman, Linda Carter, Superhero
Linda Carter as Wonder Woman! My favorite super hero of all time!
Linda Carter as Wonder Woman! She was the greatest female superhero. I did so want to look like her. I had long brown hair at the time. That was the only thing that we had in common.
this pic looks so fake, but I think we would all agree that Mrs. Carter will make an excellent Wonder Woman.
when I was I kid and I saw Linda Carter as Wonder Women I thought she was the most beautiful women I'd ever seen
Linda Carter as Wonder Woman | Lynda Carter
#wonderwoman, I use to loved doing the twirly dance in front of the TV when she had to change to wonder woman.
carrie underwood
Carrie Underwood Updo Hair, Carrie Underwood Makeup, Amazing Beautiful, Great Hair, Underwood Makeup Perfect, Wedding Day Makeup, Beautiful Dresses, Wedding Makeup, Hair Makeup Basicfashion
Wedding makeup
carrie underwood is so amazingly beautiful. A living Barbie doll
KLV Wedding Day Makeup and Reception Hair
carrie underwood? makeup perfection. great hair and beautiful dress!
No matter how brave...loss hurts
Fallen Comrades, Soldiers Freedom, God Blessed The Usa, Military Men And Women, Everyday American, Semper Fi, Brave Loss Hurts, Military Life, American Soldiers
A salute and a tear in memory of his fallen comrades. Freedom is never free.
strength....now I am crying. Semper Fi
No matter how brave... loss hurts
Make March 13th K-9 Veterans Day!
Military Dogs, Best Friends, Hard Time, Veterans Day, Dogs Show, Service Dogs, Dogs Photo, New Jersey, Work Dogs
When you have been through hard times and come out the others side, look around you. The people still there are your true friends. #yes2life
Military Dogs Not Immune To Combat Stress The concept of canine post-traumatic stress disorder is becoming more apparent as military working dogs show increasing signs of behavioral changes more commonly associated with their human counterparts. Sources say that of 650 dogs deployed by American forces, around 5% are developing PTSD. Read more on military canine PTSD and the discussion over how these heroic dogs are being treated. — Global Animal
Soldier and Dog, photo by Bryce Harper.
Who rescued who? There's a very special program in Arizona called Soldier's Best Friend that trains shelter animals to be service dogs for veterans with PTSD. They will be training 30 dogs through the Dog Bless You program.
Jillian Michaels kicks ass.
Color, Jillian Michael
Possible color

by Craig Barritt
Nicole Wilkins....my idol
Rocks Fit, Fit Magazines, Fit Professional, Fit Idol, Fit 10, Fitness Inspiration, Fit Mess, Fit Inspiration, Fit Life
Beautiful and successful! living the fit life
Nicole Wilkins- my fitness idol
Nicole rocks FIT!
Nicole Wilkins, a real fitness inspiration. She is incredible. Gives good advice that makes sense. She really seems to just be good people! A very encouraging person...to everyone. I dig that!
Fierce KC ♥
Favorite Music, Kelly Clarkson, Favorite Things, Awesome Songs Artists, Kellyclarkson, Favorite Celebs, Clarkson Cakes, Favorite Celebrity, American Idol
Kelly Clarkson In my opinion there hasn't been a better American Idol winner. Love her voice, her look and her personality!
Kelly Clarkson #kellyclarkson #qtrax #free #legal #download #site #play #player #music #collection #lyrics #musicclips #clips #videos #freemp3 #news
Katy Perry
Cute Fashion, Outfits, Perry Style, Accessories Hairstyles, Fashion Accessories, Polyvore Style, Kinda Style, Fashion Inspiration, Sets Trends
love katy perry!! and her style is to die for.. i want to set trends like her some day
Katy Perry cute fashion
i'd want this outfit
katy perry
Lyrics Quotes, Random Quotessay, Crushes Hard, Katy Perry, Fall In Love, Art Katy, Fall Hard, Love Quotes, Pictures Quotes
Art katy perry :D word
"I fall in love every time. And I don't really fall in love a lot, but when I do, I fall hard."
Love quote by katy perry #Love #katyperry #katyKat #Fallinginlove
Yes, I think Tim Tebow is "oh so pretty" ;)
My Future Husband, This Man, Favorite Athletic, A Real Man, Tim Tebow, Broncos Fans, Tebow Time, Things, People
Not only meet him, but tell him how much he means to this world. Way to speak the TRUTH, Tim Tebow! Great things for the Kingdom.
Tebow<3 My favorite athlete.
Tim Tebow! <3 thats a real man!
Tebow Time
Tim Tebow, A.K.A. my future husband!
Broncos fan!
Praise Jesus for this man, Amen
Love this girl! Kelly Clarkson!
Singers Women, Kelly Clarkson, Favorite Singers, Favorite Things, Kellyclarkson, White Photo, Black And White Singers, Hair Style, Female Music
My hair will grow out and I want this hair style
kellyclarkson - Google Search
Kelly Clarkson, absolute favorite singer...