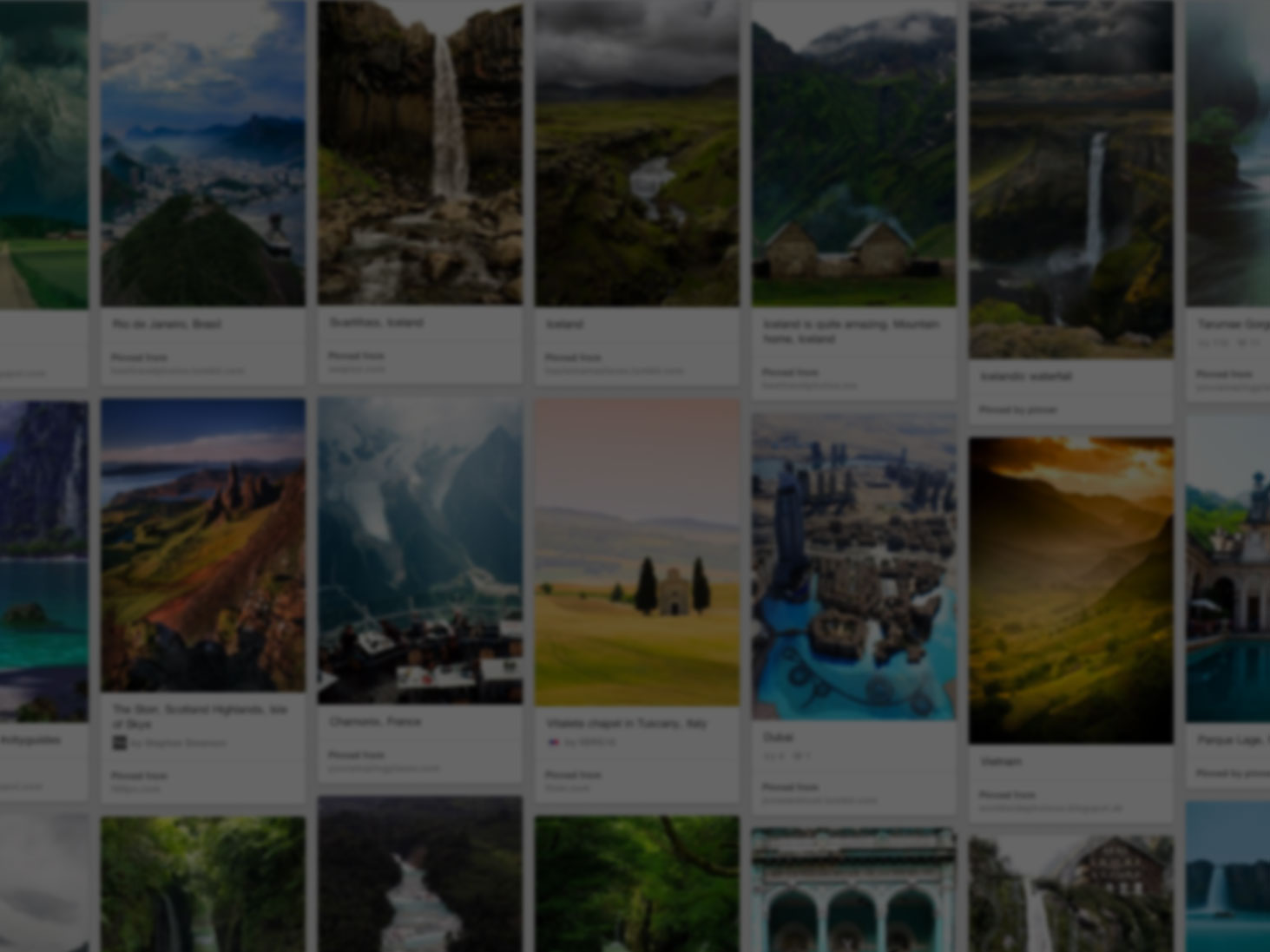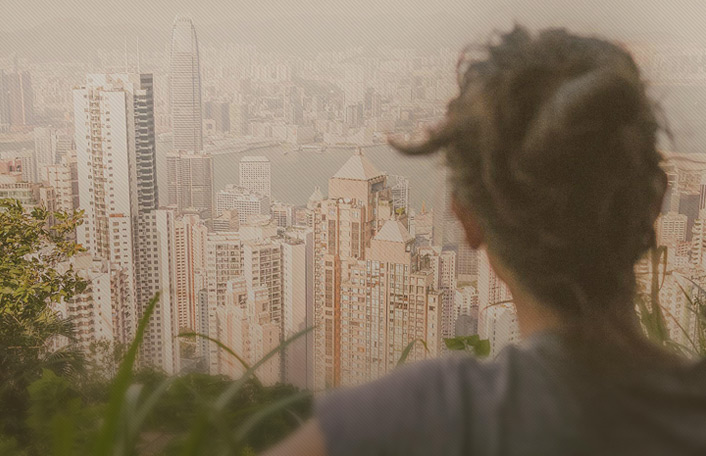 They used Pinterest to plan a dream trip
Join Pinterest to find (and save!) all the things that inspire you.
50+
billion Pins
to explore
15
seconds to
sign up (free!)
maybe install realistic turf in one half of the space, and that sandbox zen thing in the other half.
Avec Parquet, Houses Living, Dreamy Houses, Interiors Courtyards, Herbs Gardens, Sands Boxes, Glasses Boxes, Yellow Kitchens, Modern Interiors
herb garden in midst of kitchen!
Modern Interior Courtyard
Big, glass box filled with grass. :)
Loft avec parquet massif
A very yellow kitchen
sensory room with a sand box in it instead of grass.
Small Cube Terrarium by Old Faithful Shop
Artists Matthew Cleland, Glasses Terrarium, Canadian Artistmatthew, Artistmatthew Cleland, Canadian Artists Matthew, Cubes Terrarium, Beautiful Terrarium, Small Cubes, Faith Shops
beautiful terrarium.
Small Cube Terrarium by Matthew Cleland @Old Faithful Shop $110
Hand-crafted, off-kilter glass terrarium by Canadian artistMatthew Cleland..... I do believe I see a Tillandsia in there. Beautiful!
the color of these decals would be a subtle but cool detail.
Bamboo תמצאו, Bamboo Wall, Colors Bamboo, Bamboo Flowers, Bamboo Stuff, Vinyls Wall Decals, קיר Bamboo, מדבקות קיר, Decals Bamboo
Upgrade your internal space with these Colorful bamboo Wall decals. These vinyl wall graphics feature Bamboo flowers. These decals can be placed as you wish on the wall to create a unique nature scene.$79.95
מדבקות קיר BAMBOO תמצאו כאן ועוד מגוון עצום של מתנות ומוצרי מעצבים באספקה מהירה look.co.il
Wall Decal Bamboo - Vinyl Wall Decals - CoolWallArt
maybe a few of these along the other wall, that is much shorter.
Pots Wheat Grass, Rectangular Pots, Planters Tutorials, Grass 22, Bridal Shower, King Lane, Outdoor Life, Baby Shower, Life Rectangular
One Kings Lane The Outdoor Life Rectangular Potted Wheat Grass
Rectangular Potted Wheat Grass $22 https://www.onekingslane.com/invite/albacarrico
you could divide the inlaid space in half, and do a sand/rock zen garden there, the other half could be plants etc.
Design Ideas, Outdoor, Pine Needle, Photography Ideas
Photography idea.
Sand Zen | Design Ideas For Your Indoor Garden | Page 4
Would love to do this outdoors by sifting my beach sand and adding my rocks from around the world. Problem: pine needles and oak leaves!
or instead of the light, a mirror and maybe candle sconces against the wall, w the terrariums.
Diy Home Decor, Entrance Decor, Good Ideas, Round Mirror, Foyers Design, Wall Mirror, Houses Ideaspaint, Diy Mirror, Mirror Ideas
this makes me wanna go to India!!! Zen foyer design with taupe moorish tiles walls, black round mirror, wood console table, Buddha and plant.
Entrance decor
Good Ideas For You | DIY Mirror Ideas
Artistic Classic Wall Mirror with Black Stones Frame could be done with wood! Diy home decor on a budget
against the bigger wall as you approach the staircase.
Lamps Rooms Dividers, Comfy Houses, Staand Lamps, Floors Lamps Rooms, Living Room, Orgel Floors, Stairca, Lamps Creatures, Houses Creatures
ORGEL Floor lamp/room divider, steel, natural
Living Room
lamp creature
wall terrariums, but with better filling. with moss and starfish and pretty rocks.
Wall Vase, Indoor Gardens, Green Wall, Gardens Design Ideas, Air Plants, Decorinterior Design, Big Statement, Dig Gardens, Indoor Plants
Indoor plants
DIG Bubble wall vases
Terrariums: Tiny Indoor Gardens Make a Big Statement | Apartment Therapy
moss and air plants fishbowls
hang two or three of these at varying heights from the ceiling, all above kid-reach.
Diy Ideas, Spots, Homie Hope, Tiny Gardens, Wee Gardens, Glasses, Gardening, Gardens Hobbies, Moss Terrariums
Moss Terrarium. LOVE