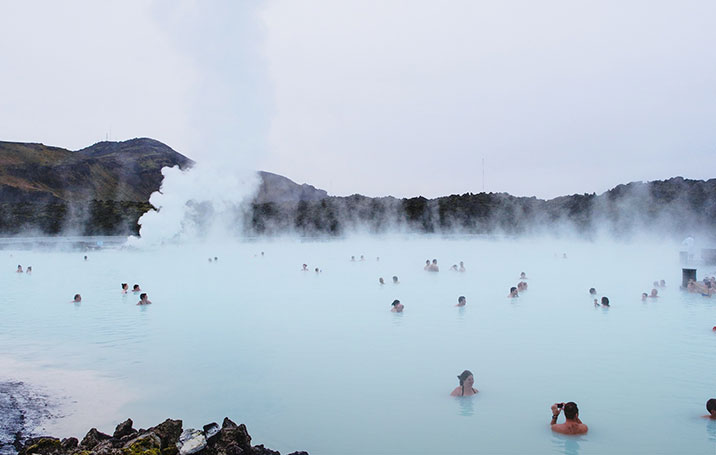 They used Pinterest to find new places to visit
Join Pinterest to find all the things that inspire you.
50+
billion Pins
to explore
15
seconds to
sign up (free!)
North Shore , Oahu , Hawaii
Hawaii Travel, Oahu Hawaii, The Ocean, Best Quality, Happy Pictures, Place, North Shore Oahu, Borabora, Sea Turtles
North Shore, Oahu, Hawaii. I miss this place.
An endangered Hawaiian Green Sea Turtle (Honu) cruising along the shallow waters of Waimea Bay with the hills as the above-water backdrop. Location: North Shore, Oahu, Hawaii
Turtle North Shore of Oahu, Hawaii.. ( I LOVE the ocean and I love turtles!!! Take me to MY HAPPY Place..)
North Shore, Oahu, Hawaii. travel. traveling. holiday. vacay. vacation. beach. tanning. tanned. exotic island. turtle. hotels. resorts. villas. getaway
Sea Turtle Paradise - Happy Pictures
Sea turtle in Bora Bora
.
Autumn Leaves, Film Photography, Autumn Photo, Autumnsplendor, Autumn Color, Nonportrait Photo, Boards Inspiration, Photography Inspiration, Autumn Splendor
Check out these beautiful autumn leaves
Autumn Splendor / autumn | Tumblr ❤ liked on Polyvore
Autumn colors
Autumn photo
Sunshine for All by Lars van de Goor
Favorit Place, Lar Vans, Nature, Bays, Trav'Lin Lighting, Beauty Things, De Goor, Dirt Roads, Photo
nature walk....in the community/ neighborhood.
PHOTO BY LARS VAN DE GOOR

by Lars van de Goor
6a00e5505df57788330120a5bfdc17970c-500wi 500×400 pixels
Street Lighting, Valentine Day, Paris Photography, Art Prints, Love Is, Fairies Lighting, String Lighting, Travel Photography, Heart Lighting
love is everywhere...Valentines Day Paris photography Hearts
Valentines Day Photograph, Romantic Hearts, Paris Art, Travel Photography, Fine Art Print, Wall Art, City - Looking for Love
SALE - Paris photography, Hearts in Street, Lights, Autumn Colors - Looking for love - Dreamy travel photography
fairy lights
soft string lights.
#pretty #hearts #lights #street #love #valentines #day
beautiful-photography-08.jpg 550×550 pixels
Vintage Flower, Inspiration, La La La, Flower Quotes, Art, Truths, Jesus Love, Flower Photography, Wonder Life
♫ Jesus loves me, this I know ♫ <3
la la la
darlene jones' art is wonderful!
It's true life is wonderful people may not think it because they don't get their own way but they don't realise how wonderful life can be
Truth
beautiful-photography-places-red-road-Favim.com-418821.jpg 640×427 pixels
Red Trees, Favorit Place, Fall Leaves, Autumn Pictures, Nature, The Color Red, Autumn Leaves, Fall Trees, Autumn Color
Fall and the color red!
Autumn Colors, beauty, fall, leaves, nature, peaceful, pretty, rainy, red, road, splendor, woods
claudia-wallpapers--3d--notes--beautiful-photography--quotes--Nice-Pix--dodatki_large_large.jpg 500×334 pixels
Awww, Shorts Simple, Heart, Simple Word, Valentine Day, Start, Inspiration Pictures, Love Quotes, Inspiration Quotes
love can start anywhere if you keep your mind and heart open
Inspiring Picture Quotes and Images
awww
"Hi" is a short simple word, But it´s how love starts
ImageShack® - Online Photo and Video Hosting
Beautiful Photos, Amazing Photography, Snow Globes, Teenytini Snow, Amazing Nature, Water Droplets, Rain, Flower, Online Photos
teeny-tiny snow globe by Steve took it, via Flickr
how is it possible to get the reflection of a flower in a tiny water droplet