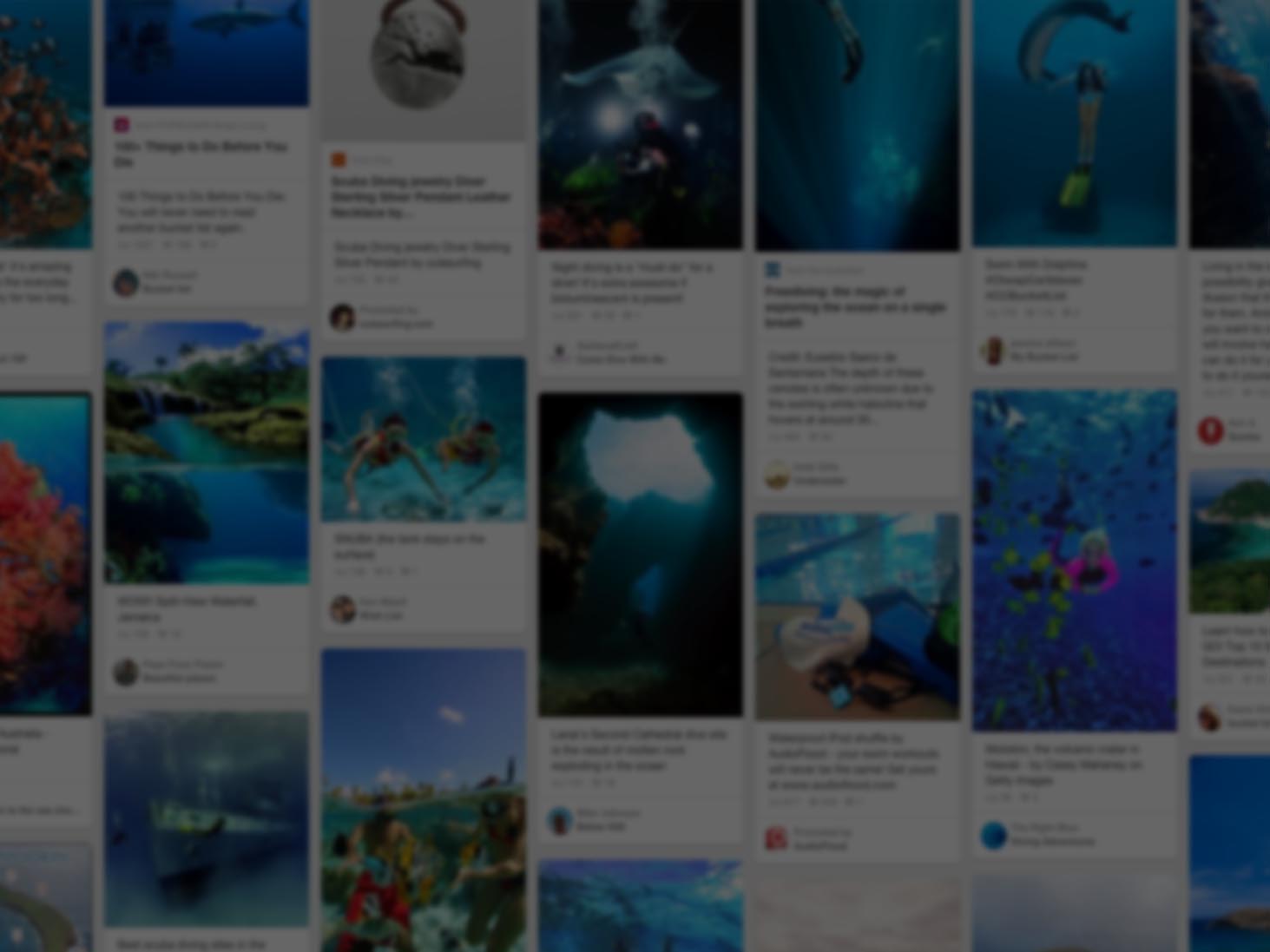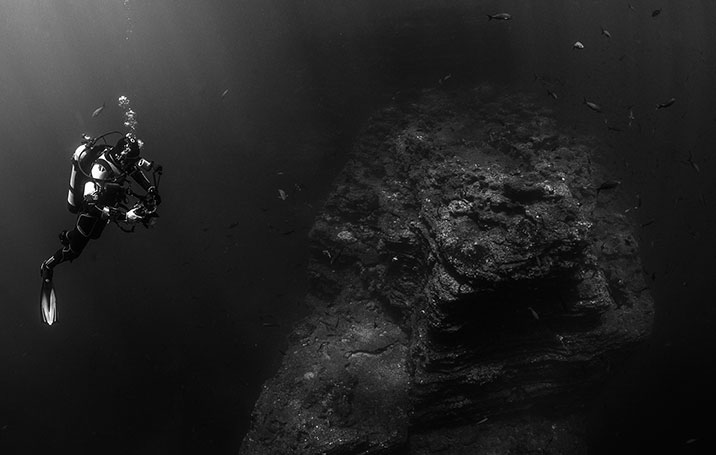 He used Pinterest to go deep
Join Pinterest to find (and save!) all the things that inspire you.
50+
billion Pins
to explore
15
seconds to
sign up (free!)
Thanksgiving Table Centerpieces
Ideas, Christmas Centerpieces, Holiday Centerpieces, Christmas Tables, Tables Centerpieces, Thanksgiving Centerpieces, Holiday Decor, Yellow Flower, The Holiday
instead of yellow flowers, use white for Christmas centerpieces
Thanksgiving or Christmas centerpiece. Change the color of the flowers for the holiday
Christmas table centerpieces ideas
Holiday decor ideas
Holiday centerpiece idea - hydrangeas & cranberries
Thanksgiving Table Centerpieces | Shelterness
shelterness.com
Peonies in a mason jar
Blue Mason Jars, Ideas, Masons, Color, Wedding, Mason Jar Centerpieces, Mason Jars Centerpieces, Flowers, Center Pieces
5 Year Wedding Anniversary Party Ideas: Love the idea of using mason jars with big colorful flowers as center pieces surrounded by small candles!
Mason jar centerpieces, and my color in flowers!
Blue Mason Jar centerpiece
Pinned from
weddingpartydestinations.com
gorge
Colors Combos, Idea, Bouquets, Fresh Flowers, Mason Jars, Bright Flowers, Colors Flowers, Peonies, Bright Colors
Centerpiece Idea for the shower, simple mason jars and bright color flowers
Favorite bridal bouquet - lots of bright colors and peonies. Definitely want coral, orange...not mason jar.
Southwestern+wedding+color+palette | ... colors combos color combos bouquets fresh flowers mason jars colors
Blue Mason jar / bright flower bouquet
Pinned from
dailydreamdecor.com
pretty case + flowers
Colors Combos, Pink Flowers, Gold Polka Dots, Design Interiors, Home Interiors Design, Design Home, Style At Home, Gold Dots, Pink Peonies
pretty vase + flowers...beautiful color combo
Hot pink peonies. One of my favorite things right now is a small vase of hot pink flowers, love!
Style at Home: Bradley Agather of Luella - love the gold polka dot bowl/vase. FUN https://www.pinterest.com/stellarescape/diy-craft-ideas/
Gold dot vase with pink peonies.
Pinned from
theglitterguide.com
.
Rose, Pink Flowers, Favorite Flowers, Pretty Pink, Soft Pink, Pastel Pink, Pale Pink, Beautiful Flowers, Pink Peonies
ZsaZsa Bellagio: Pale pink peony - is there any bloom more romantic. . always reminds me of a pink ruffled cabbage rose.
Perfect pastel pink peony
Soft pink peony
Pink Peony. Peonies, along with lilacs and roses, are my favorite flower. I love the way they smell and look.
Pretty pink flower
Roses are so traditional. Give me a pretty pink peony for my bouquet
Pinned from
zsazsabellagio.blogspot.com
Lemons
Decor, Ideas, White Flowers, Masons, Color, Wedding, Lemon Centerpieces, Mason Jars, Center Pieces
place lemon slices or halved lemons inside vases or mason jars, to create a fresh and lovely centerpiece: combine with white flowers to accentuate the bright yellow of the lemons and the pure white of the flowers. This idea is perfect for summer events!
Mason Jar + Flowers + Lemons Centerpiece
Lemon mason jar center piece, love this idea.
Lemon and Lime COLOR HELP??? : wedding decor green yellow Mason Jars
Pinned from
carolinainntheloop.blogspot.com
Peonies! Peonies! Peonies! Peonies!
Shades, Pink Flowers, Wedding Bouquets, Colors, Beautiful, Wedding Flowers, Blushes, Pink Rose, Pink Peonies
pink peonies (had these in my wedding bouquet). www.albertalagrup.com
Beautiful pink roses
beautiful decay, best colors, faded love, first blush peonies provide me with endless inspiration
She deserves flowers, in all shades of PRETTY. #pink #flowers #valentinesday #love #roses
Blush pink peonies for our wedding flowers!
Peonies. Pink Peonies.
Floral Centerpieces, Ideas, Pink Flowers, Wedding, Pink Centerpieces, Candles, Peonies Centerpiece, Pink Peonies, Center Pieces
Light Pink Flower Arrangements Centerpieces | Floral Centerpiece @ Lushlee
i want pink peony centerpieces like this at my wedding
Shades of pink peonies combined with candles, beautiful place setting.
Gorgeous pink centerpiece w/ candles
Peonies. Pink Peonies. center pieces
Pink Peonies Wedding Centerpiece Idea
Pinned from
themrslarsen.wordpress.com
recycled lightbulbs - so pretty!
Hanging Lights Bulbs, Cute Ideas, Hanging Flowers, Lights Bulbs Vase, Hanging Vase, Diy, Lightbulbs, Flowers Vase, Bulbs Flowers
Light bulbs re-purposed into hanging flower vases. #DIY #flowers #gardening #lightbulbs #recycling
DIY lightbulb hang vase
Gardens: DIY Hanging Light Bulb Vases Garden | #gardens #lightbulbs
Hanging light bulb flower vases. Could totally see myself doing this in my future house!
#PANDORAloves this cute idea. Use light bulbs as hanging flower vases. #DIY
Pinned from
teamdroid.com
Love the red window in this potting bench!
Antique Windows, Window Pots, Potting Benches, Pallets Gardens Pots, Vanities Ideas, Antiques Window, Old Window, Fleas Marketing, Pots Benches
...vanity idea????
Potting Bench using old window
Cute flea market find idea
antique window potting bench. would make a great serving bar on the patio.
peonies.
Decor, Dreamy White, Ideas, Shabby Chic, Beautiful, Gardens, Flowers, Centerpieces, Pink Peonies
pink peonies
Peony Flowers in vintage can.. Centerpiece idea
Dreamy Whites: A favorite flower and my tin ceiling.
🌷 Ꭶpring Ꭶeason | shabby chic floral decor
Garden wedding #flowers
Peonies are my favorite flower, color, and shabby chic metal pitcher mades this pic. perfect!
♀ƸӜƷ•¸¸.•*¨*.✿•*☼ Beyond Horizon☼*•✿.¸¸.•*¨*• ƸӜƷ♀ Flowers have spoken to me more than I can tell in written words. They are the hieroglyphics of angels, loved by all men for the beauty of their character, though few can decipher even fragments of their meaning.<< That was deep.
Pinned from
dreamywhites.blogspot.com
Elegant peonies
Vase, Pink Flowers, Church Wedding, Wedding Flowers, Pretty Peonies, Fresh Flowers, Floral Arrangements, Peonies Bouquets, Pink Peonies
Pink Peonies in a clear glass vase. Simple and gorgeous.
Pretty peony bouquet
Fresh flowers
Paeonies - my church wedding flowers. Absolute favs
Prim & proper floral arrangements.
Pink Flowers
Pinned from
stylemepretty.com
Easter arrangement
Flowers Bouquets, Plastic Eggs, Easter Centerpieces, Flowers Arrangements, Easter Decor, Easter Eggs, Floral Arrangements, Easter Ideas, Center Pieces
Easter Egg Floral Arrangement. Love the plastic eggs in this floral arrangment that uses a chicken roaster to get the effect.
Easter egg flower arrangement- make with pastel plastic eggs?
Easter Flower Bouquets - fun Easter centerpiece
Floral Arrangements, cute Easter idea!
I love this for the Easter centerpiece! I'm thinking plastic eggs would work great. Cute for Spring!
Easter egg flower arrangement... floral center piece...
DIY Easter Egg Floral Arrangement // Floral Easter Decor
Pinned from
b-moviestar.com