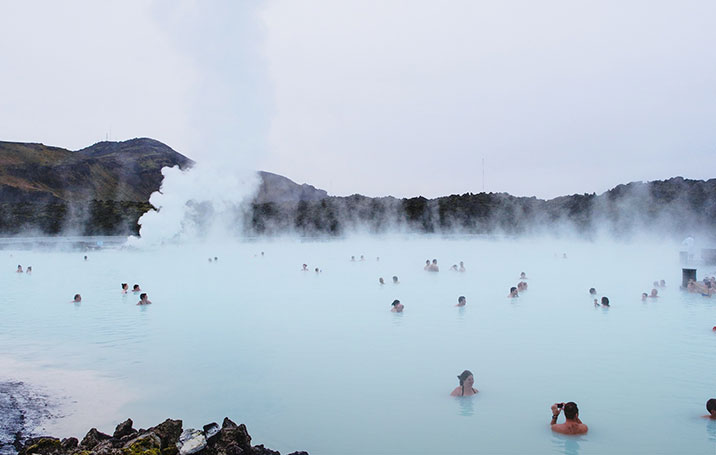 They used Pinterest to find new places to visit
Join Pinterest to find (and save!) all the things that inspire you.
50+
billion Pins
to explore
15
seconds to
sign up (free!)
Back to
Making Life Easier
Making Life Easier
children
Remember, Parents, Inspiration, Quotes, Sotrue, Truths, So True, My Children, Kids
Yes! So true! I think some parents forget this. I am glad and cherish each moment with my children. Its not about material things but being there for them. They will remember me being there not the latest toy.
#positive #parenting #love #quotes #inspirational... So True!!
love this because it is so true. I remember my mom by the unconditional love she showed me and I give my children the same love. Material things will be thrown away so always put your kids first and they will never forget it.
Truth.... all kids will remember how you treated them.
tic-tac container used as bobby pin storage. genius!
Good Ideas, Organizations Ideas, Bobby Pin Holders, Safety Pin, Ticking, Bobby Pin Storage, Tic Tac, Great Ideas, Hair
Tic Tac Container = Bobby Pin Holder! Good idea!
Organization Idea – Bobby Pin Storage -- But did you know these Tic Tac containers could be used for so much more? Store a couple buttons, needle and thread and stash in your purse for an emergency sewing kit.Keep an empty one in your purse to store small items and keep them from getting lost. Replacement screws for your eyeglasses, sunglasses. Safety pins. Small hairbands. Pills. Spare change. Toothpicks.
Pin Holder - use TicTac holders to store safety pins and hair pins. Great idea for dance.
Tic Tac Bobby Pin Storage. this is such a good idea.
We throw TONS of these away!! Not anymore!
Good Ideas, Coff Creamer, Cars Riding, Kids Snacks, Roads Trips, Great Ideas, Storage Ideas, Travel Snacks, Coffee Creamer Bottle
A great way to re-use this coffee creamer bottle. I love finding new storage ideas for my classroom "stuff". You can also store sugar, dry beans, snacks, the fillers are endless.
Coffee Creamer Bottles = travel snack containers
Road trip snack holders from coffee creamer bottles. Great idea!
coffe creamer bottle uses
A great way to re-use this coffee creamer bottle. Store sugar, dry beans, snacks, the fillers are endless. Great spout for pouring or easy twist off top. Good idea for car rides.
A great idea for kids snacks / finger foods. Wash and re-use coffee creamer bottled. Great spout for pouring or easy twist off top.
Here is the world's easiest way to make boiled eggs. 1. Fill a pot with water and set the temp to high. Add desired amount of eggs making sure the water covers the entire egg. Bring it to a boil. DON"T CONTINUE TO BOIL. Once it begins, remove it from the heat and put a lid on it. Set your timer for 15 minutes. 2. Ding! Pour the hot water off and immediately fill your pot with cold water. Add as much ice as you can to this water. If it melts in a few minutes, add more. The water should be icy cold when you put your hand in it. If not, continue adding ice. 3. After about 10-15 minutes (no set time), pour NEARLY all of the water off reserving about an inch. 4. Put the lid on and now it's time to play bumper cars. You heard me, shake those babies bumping them together back and forth. You'll look ridiculous, but I promise it's worth the goofy look so you're not peeling each one under cold running water. Just continue to shake, shake, shake for about a minute and voila! When you remove the lid nearly all of your shell has fallen off the egg and they EASILY peel off without peeling the egg off.
Hard Boiled, Peeling Boiled Eggs, Easiest Boiled, Idea, Peel Eggs, It Work, Deviled Eggs, Peel Boiled Eggs, Devil Eggs
Since I have long been the deviled egg person for meals... I am so going to try her "bumper car" method of peeling boiled eggs.
I did this method today to peel a lot of eggs effortlessly to make deviled eggs for church. I was amazed at how well this really works. So easy on my arthritic hands! Great idea for boiling and peeling eggs easily. Click through for instructions.
Easiest Boiled Eggs - including the easiest way to shell them perfectly - I totally need to try this!!!!!! If it works i will make deviled eggs for EVERYONE!
Cooking and Peeling Hard Boiled Eggs the EASY way. Gotta try this the next time I make deviled eggs!

by brownjackie624