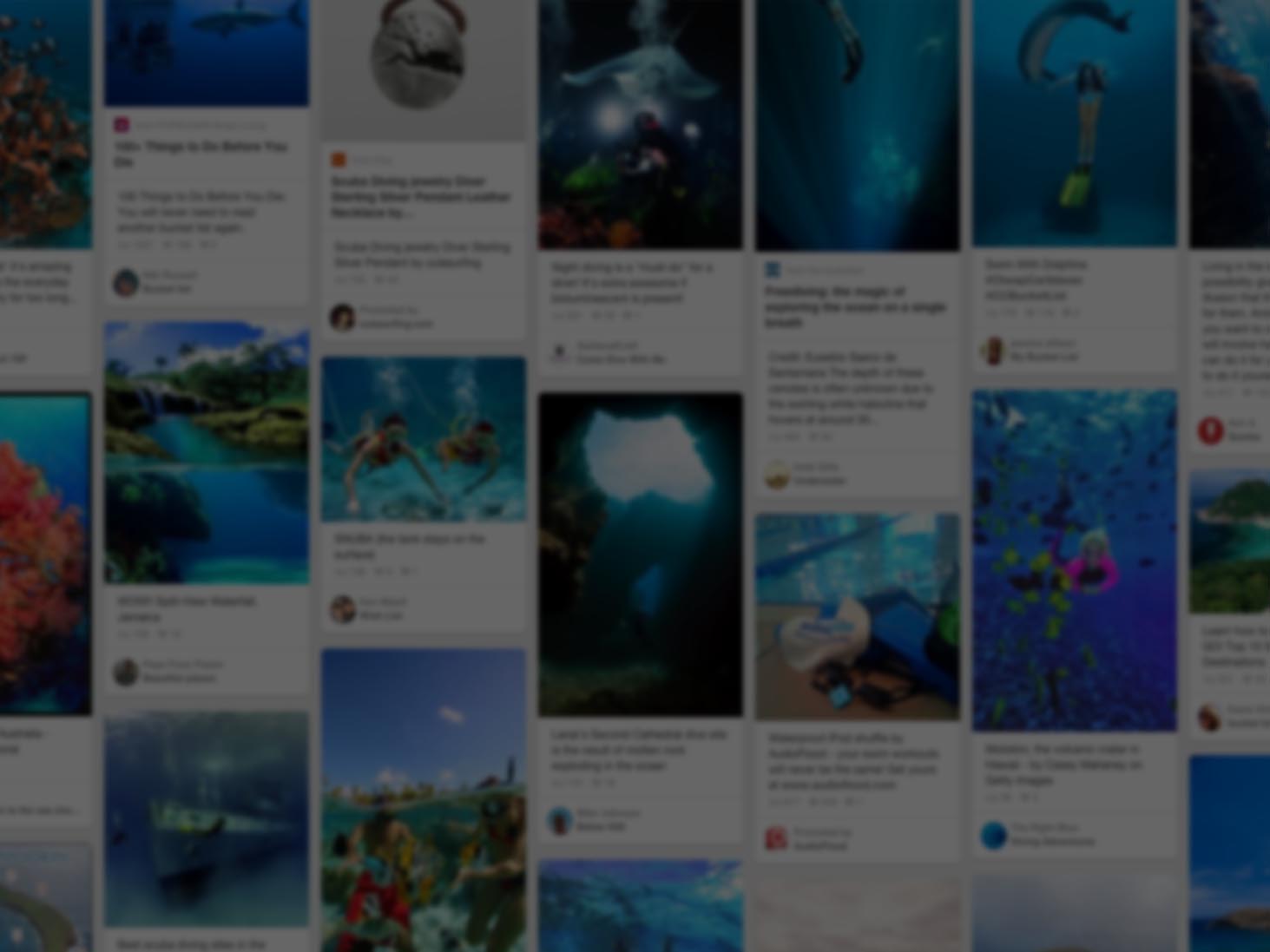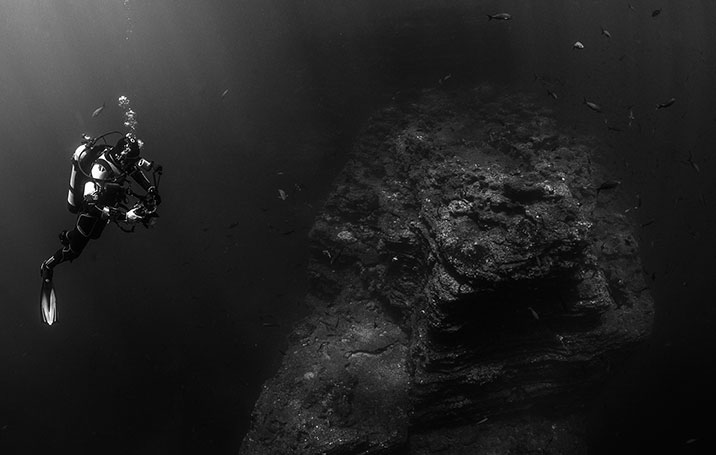 He used Pinterest to go deep
Join Pinterest to find all the things that inspire you.
50+
billion Pins
to explore
15
seconds to
sign up (free!)
love this show
Favorite Tv, Drive Inn, I M Watches, Favorite Things, People'S Movies Book, Food Network Alexus, Fav Tv, Favorite Movie, Movie Favorite
Well yummmm....
Red Lobsters, Stuff, View, People, Lobsters Shrimp, Images Search
Image Search Results for how to make red lobster shrimp scampi
Love
Yahoo Images, Ncis Mi, Ncis Ncis, Ncis Fans, Krispie Treats, Ncis La, Favorit Tv, Rice Krispie, Images Search
NCIS NCIS - Calendar 2009
Valentines Day Heart-Shaped Chocolate Dipped Rice Krispies Treats
Totally insane....
Favorit Channel, True Crime, Discovery Channel, Challenges, Fave Tv, Book, Investigations Discovery, Favorit Tv, Discovery Addiction
The Problem of Discovery for Patron-driven Acquisitions (PDA). Patron-driven acquisitions (PDA) poses new marketing challenges for book publishers.
Investigation Discovery Channel
True Crime
I'm fascinated by forensics. One of my favorite channels!
yeah...... LMN
Favorit Things, Tv Movies, Lifetime Movies Network, Favorit Moviestv, Favorit Tv, Channel, Watches, Guilti Pleasure, Favorit Movies Tv
Thank Goodness for the Lifetime Movie Network! Love this channel!
guilty pleasure
I could watch this channel 24/7!!!!!!!!
Once Upon A Time
Favorit Things, Book Movies Tv, Favorit Televi, Book Character, Comic Book, Favorit Tv, Once Upon A Time, Favorit Showsmovi, Fairies Tales
Once Upon A Time: A Fairy Tale — Romance Me The lessons taught in this new ABC Television Series.
Once Upon A Time -- every story book character ever
Once Upon A Time...my favorite thing in the whole world! <3
Once Upon A Time my favorite TV show right now!
Wind at my back..
Wind, Christmas Time, Tv Movies, Winter Movies, Favorit Tv, Christmas Tv, Christmas Movies S Ne, Era Movies, Favorit Movies Tv
Wind At My Back
Switched at Birth...
Switchedatbirth, Abc Families, Switch At Births, Tv Series, Switched At Birth, Signs Language, Births Cast, Favorit Tv, Messages
The Switched at Birth cast I absolutely <3 this show! :)
Switched At Birth= Favorite TV Show right now
Switched at Birth. Such an inspirational show!! With a great message! Made me pick back up sign language!
Switched at Birth - If only they learned how to film while people are signing...aka don't cut off their hands, shoot from over their shoulder or anything else ridiculous in the middle of them signing ABC Family!
Switched at Birth Recap 8/4/14: Season 3 Episode 19 "You Will Not Escape" #SwitchedAtBirth
aww will miss this show.....
Final Seasons, Housewives Seasons, Housewife Humor, Desperate Housewives Cans T, Tv Series, Favorit Tv, Wisteria Lane, Housewives Final, Desperate Housewife
Hey Alli and Kel-Kel...it was a great ride, but all good things must come to an end. Good-bye Sunday nights, good-bye Wisteria Lane, good-bye crazy plot lines, here's hoping Linette and hubby really do get back together for the finale...clink!
my favorite tv show!
Desperate Housewives. Final Season!
Desperate Housewifes