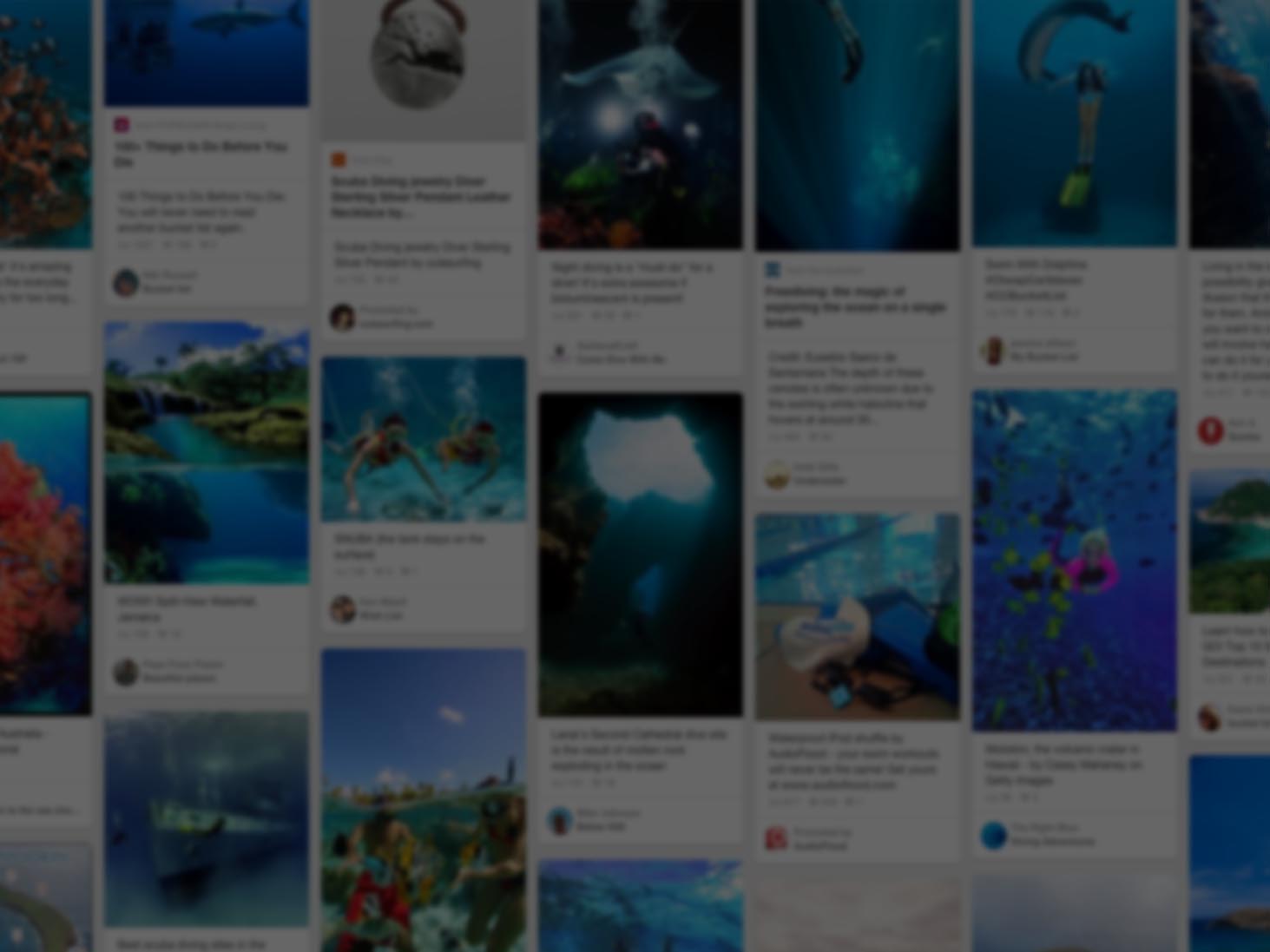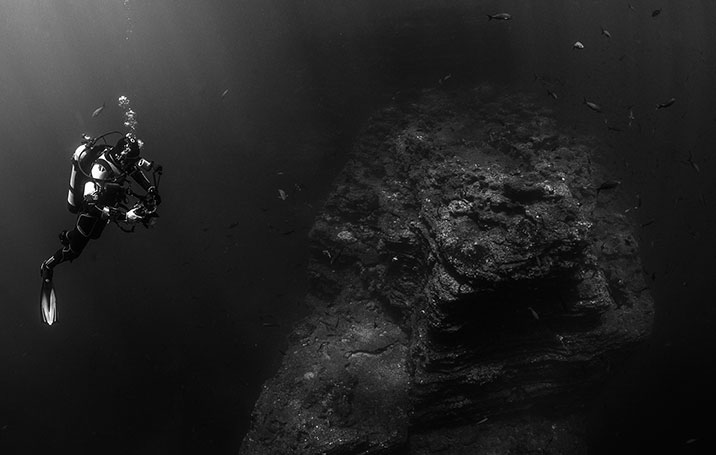 He used Pinterest to go deep
Join Pinterest to find (and save!) all the things that inspire you.
50+
billion Pins
to explore
15
seconds to
sign up (free!)
Fotos de Córnea / Corneal photos
---
Back to
Fotos de Córnea / Corneal photos
Fotos de Córnea / Corneal photos
The eye
Eye Reflection, Eye Photography, Brown Eye, Amazing Eye Close Up, Emotional Photography, Close Up Photography, Pain Photography, Macros Photography Eye, Amazing Close
Micro eye photography
Love this! I've always wanted to learn how to take really amazing close up photos of people's eyes...i think they tell so much...
beautiful eye reflections
Pinned from
light-from-emirates.deviantart.com
Close up
Beautiful Eye Iris, Awesome Univ, Eye Colors, Amazing Eye Close Up, Human Eye, Close Up Eye, Blue Eye, Eye Bodypart, Eye Colour
close up eye
Blue eye
Beautiful eye color
Beautiful eye colour
Pinned from
rag-bones.tumblr.com
Eyes Open by ArtImaginer on deviantART
Eye Open, Eye Olho
Eyes Open by ArtImaginer on deviantART
artimaginer.deviantart.com
.
Character Inspiration, Eye Colors, Eye Study, Beautiful, Blue Eye, Eye Gleam, Gates, Eye Window, Photography Inspiration
such a beautiful eye
photography blue eye close up
think this is really similiar to my own eye color?
Pinned from
bikini0balderdash.tumblr.com
Black and white
Living Alone, Inspiration, White Photography, Window, Black And White, Pictures, White Eye, Beautiful Photography, Beautiful Eye
icarus #eye #Black and #White #photography
"icarus" by Beauty #photography #blackandwhite #500px
Colors: Black and white, ties in with the metaphor of the yin yang sign. This picture shows someone realizing something!
Beautiful eye
Black and White eye photography.
windows of the soul
Black and white inspirational photo
Inspiration needed ! "Life will break you. Nobody can protect you from that, and living alone won't either, for solitude will also break you with its yearning. You have to love. You have to feel. It is the reason you are here on earth. You are here to risk your heart. You are here to be swallowed up." ― Louise Erdrich, The Painted Drum
Pinned from
whiteblackgrey.tumblr.com
À luz do dia / At daylight.
Beautiful Photo, Window, Bright Eye, Little Birds, Brown Eye, Charcoal Drawings, Inspiration Photography, Inspiration Pictures, Macros Photography
Brown eyed girl, Mirror of the Soul, beauty, photo
Luv to Look | Luxury Fashion & Style: Macro photography black and white
Souls-entwined: by little bird ▲.
Charcoal drawing
Bright Eyes
Such an inspiring picture.
window
inspiring photography
Aspecto de gota de óleo no ceratocone / Oil drop appearance in keratoconus - Hansel Anthony
Oil Drop
Pinned from
vision-research.eu
Reflexo na córnea / Corneal reflex.
Mirror, Eye Photography, Artworks, Window, Masks, Black White Art, Macros Photography, Close Up, Messages
The window to your soul
mirror eyes
mascara!
Close up .
black white art
40+ Remarkable Macro Photography - Photography - Geek Sucks
20 Beautiful Examples Of Macro Eye Photography
Olho seco severo. O corante ressalta as áreas da córnea lesadas pelo ressecamento / Dry eye. Corneal lesion from dryness is enhanced by staining.
Seco Severo, Pelo Ressecamento, Olho Seco, Córnea Lesada, Corneal Lesion, Corant Ressalta, Dry Eye, Lesada Pelo, Corneal Photo
Fuso de Krukenberg: pigmentos na parte interna da córnea / Krukenberg's spindle: deposit of pigment on the posterior surface of the cornea.
Pigment Iris, Eye
Krukenberg's spindle is the name given to the vertical formed on the posterior surface of the cornea by pigmented iris . Their incident increase with age
Pinned from
Uploaded by user
Opacidade de córnea por hidrópsia.
Originals Kcfamili, Córnea Por, Corneal Scars, Por Hidrópsia, Interesting Facts, Ocular Pathophysiology, Corneal Photo, Advanced Keratoconus, Eye Stuff
Hydrops in advanced keratoconus. Interesting fact: Corneal scarring can look very similar to hydrops, making it difficult to sometimes differentiate between the two.
Pinned from
Uploaded by user
Córnea transparente, com o reflexo dos cílios. Linda imagem!
Amazing, Suren Manvelyan, Window, Macros Eye Photography, Human Eye, Soul, Beautiful Eyes, Iris, Close Up
"My Beautiful Eyes" By Suren Manvelyan. The windows to the soul Amazing eye gallery
WoW , Amazing 'Your beautiful eyes' Extreme close up of human eye ' Suren Manvelyan
human eye close up iris grey blue yellow brown light
Pinned from
surenmanvelyan.com
Córnea completamente transparente - só vemos a sua presença sobre a íris pelo reflexo da luz à direita.
Beautiful Photo, Extreme Closeup, Natural Beautiful, Amazing Photo, Human Eye, Close Up Photo, Amazing Eye, Beautiful Eye, Beautiful Things
Close up photo of human eyes
Extreme Close-Ups of the Human Eye Suren Manvelyan Close up of eye, i m not sure if i like this or if i find it creapy. Suren Manvelyan has some amazing photos of eyes, well worth checking out
Suren Manvelyan started to photograph when he was sixteen. Suren involved nearly in all fields of photography, especially in Macro, Portraits, Creative photo projects, Landscape, etc. His photos were published in numerous magazines and newspapers. Especially popular his series of close ups of human eyes called "Your beautiful eyes" and series "Animal eyes" which were published by Daily Mail, The Independent, Telegraph, La Reppublica, Liberation, Guardian, Wired, Wedemain, The Shortlist, etc.
extreme closeups of the human eye
Amazing eye
Pinned from
bradblogspeed.com