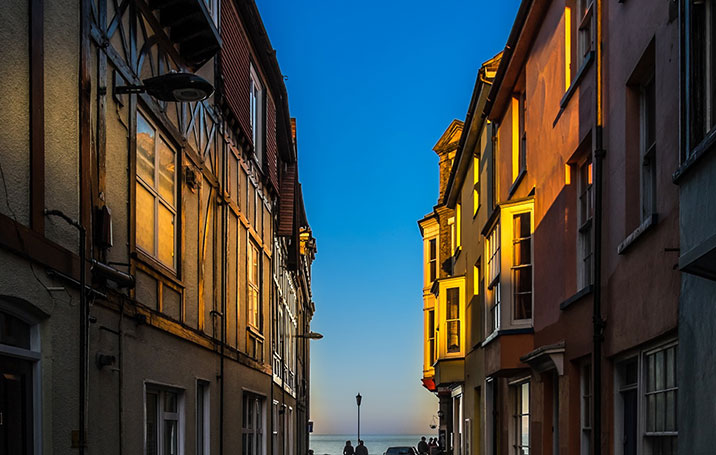 They used Pinterest to explore a new city
Join Pinterest to find all the things that inspire you.
50+
billion Pins
to explore
15
seconds to
sign up (free!)
The Lorax
Word Of Wisdom, The Lorax, Make A Difference, Thelorax, Earth Day, Dr. Seuss, Children Book, Dr. Suess, Wise Word
Dr. Seuss' wise words, The Lorax
Remember this on Earth Day!!!!! ---> The Lorax by Dr. Seuss
The Lorax Quote - more words of wisdom from Dr. Seuss.
Dr. Seuss writes for children. We can learn a thing or two from Children's books. The time to make a difference on this earth is now. Argumentative Quick Write: Agree or disagree with The Lorax? State your claim, providing convincing reasons and evidence.
Self Love Tip: Take care of your environment. Happy Earth Day! #regram @iammariesamples #earthday #thelorax #drseuss #healthy #happy #clear #air #water #wind #earth #fire #recycle #revive #replant #community #influence #positively #mindfulness #resourcefulness #ultimate #green #natural #sustainability #nature #earthrightnow #earth #edchat #refuge #cleanair #cleanenergy #compost #csr (at www.lovethealchemist.com)
Words of Wisdom from Dr. Suess' "The Lorax"!
roll with it
Life Quotes, It Work, Lovelife, Law Of Attraction, True Love, So True, Love Life, Love My Life, Inspiration Quotes
she loved life and it loved her right back love quotes inspirational quotes
Love life #quote
She loved life and it loved her right back. #LoveLife #PositiveThoughts #Inspiration #RoadToHappiness
That's the way it works...
<3 It's true. Love life!
She Loved Life- so, so true!
She loved life and it loved her right back!! ♥♥♥ I love my life ♥♥♥
Oh the law of attraction is a beautiful thing !! She loved life and it loved her right back.
Yum O
Kitchens, Living Rooms, Teas Towels, Dance Floors, Dance Party, Quotes, Danceparty, Truths, So True
Kitchens are for dancing! My SO true quote!
TRUTH: I am ALWAYS dancing in my kitchen when im home alone cooking haha
My Kitchen Is For Dancing tea towel
My kitchen is my dance floor. Love it! Very true in my case.
Kitchen... Living room, dining room, outside, you name it! This is so true!
danceparty kitchen
Yes! So true! Had a kitchen dance party for two with my husband this morning!
hair.
Up Dos, Prom Hairs, Weddings Updo, Bridesmaid Hair, Hairs Idea, Hairs Styles, Weddings Hairs, Bridal Hair, Curly Hair
Bridal Hair #bridal #hair #wedding #updo @WedFunApps wedfunapps.com ♥'d
Bridesmaids hair maybe I'm not sure if I already pinned this one but it really would work well with your curly hair too and stay in place all day if pinned well and sprayed a lot too.
Wedding Hair Styles
Wedding hair/ prom hair
Up dos(:
bridesmaid's hair idea
Neato - Bridal hair ideas | CHECK OUT MORE GREAT WEDDING HAIRSTYLES AND WEDDING HAIRSTYLE IDEAS AT WEDDINGPINS.NET | #weddings #hair #weddinghair #weddinghairstyles #hairstyles #events #forweddings #iloveweddings #romance #beauty #planners #fashion #weddingphotos #weddingpictures
warning please
Real Life, Quotes, The Real, So True, Danger Music, Sharks Week, Funnies Stuff, Funnies Card, True Stories
True story😃😀
Oh so true...
It's Shark Week!
Funny card text
Wanna know the trouble with real life? There's no danger music.
wanna know the real danger in life - no danger music. - :-0
true that
Salts Water, Inspiration, The Cure, The Ocean, Truths, So True, Favorite Quotes, True Stories, The Sea
Truth - the cure for anything is salt water – sweat, tears, or the sea. • isak dineson
the cure for anything is salt water – sweat, tears, or the sea. • isak dineson...take me back to the ocean
Salt Water. True story.
The cure for everything is salt water -- sweat, tears or the sea. My favorite quote!