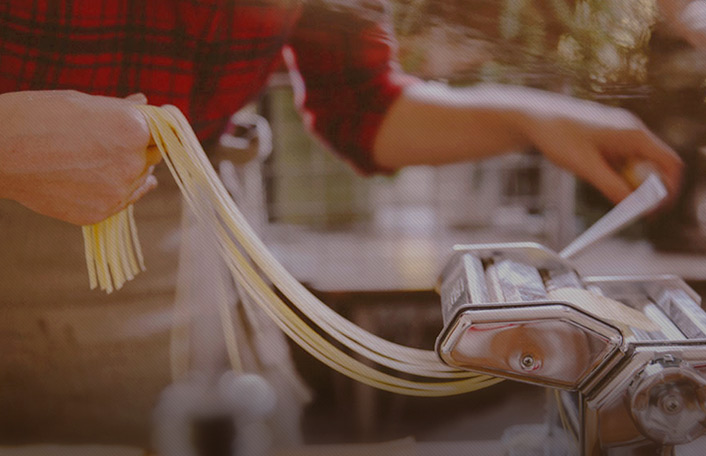 Discover and save recipes to try on Pinterest!
Join Pinterest to find all the things that inspire you.
50+
billion Pins
to explore
15
seconds to
sign up (free!)
O.M.G. Strawberry Cake Mix Cookies with Vanilla Cream Cheese Frosting. via #loveveggiesandyoga.com
Strawberry Cakes, Cakes Cookies, Strawberry Cake Mixes, Cakes Mixed Cookies, Cake Mix Cookies, Savory Recipe, Strawberries Cakes Mixed, Cream Cheeses, Cream Cheese Frosting
Strawberry cake mix cookies. I love a cake cookie!
valentines day chex mix
Valentine Treats, Valentine Day, Valentine Chex, Gluten Free, Puppys Chow, Snacks Mixed, Peanut Butter, Chex Mixed, Valentine Party
Valentine Chex Mix- Gluten Free. Tasty valentine treat.
Valentine Chex Mix (Gluten Free) Seen this post from Jessi today. I couldn't wait to try it. So I went to the store today and picked up the ingredients. Its cooling now, but I'm sure it will be a hit in my house. What kid doesn't love peanut butter chex mix. Yum....Yum...
Valentine Chex® Mix (Gluten Free). YUMMM tried this but in puppy chow form and everybody loved it :)
Valentine Chex Mix (gluten free) - plan on eating tons of this on valentines day ;)
Valentine Chex Mix. Show your audience some love with a batch of Valentine's themed Chex mix. Follow this easy recipe or just add some red and pink M's to your favorite snack mix.
Valentine Chex® Mix (Gluten Free) for A's Valentines party at school.
free Valentine's day mailbox template
Mailboxes Patterns, Valentine Mailboxes, Paper Mailboxes, Delivery Paper, Crafts Idea, Kids Crafts Mailboxes, Mailboxes Tutorials, Fun Crafts, Special Delivery
Special Delivery Paper Mailbox Tutorial and Pattern
Special Delivery Paper Mailbox Pattern & Tutorial - CraftStylish
This looks like a fun craft to make! The site it is on has great ideas too!
special delivery valentine mailbox
Valentines party snacks
Valentine Treats, Recipe, Valentine'S S, Valentines Day, Valentine Day Treats, Hershey Kiss, Buttons, Pretzels Treats, Valentine Party
Valentine's day buttons I make these with Hershey Kisses.
valentine treat | Valentine's day treat: Buttons
Easy Valentine day treats | Valentines Day Recipes! - CafeMom
Valentines day Pretzel Treats
Valentine's Day Buttons! Cute Idea For Kids' Valentine Party
Valentine's Day Treats Recipes | Valentines day Buttons
Valentine Day cookie sticks
Cookies Dough, Valentine Cookies, Recipe, Valentine Day, Holidays Cookies, Sticks, Valentine'S S, Schools Party, Cookies Pop
Holiday Cookies decorating ideas
Valentine Cookie Pops. Valentines Days Ideas #Valentines, #pinsland, https://apps.facebook.com/yangutu
DESCRIPTION Easy Pillsbury® Ready To Bake!™ cookies make these adorable valentines-on-a-stick simply delicious! INGREDIENTS 1 package (18 oz) Pillsbury® Ready To Bake!™ refrigerated sugar cookies 20 flat wooden sticks with round ends 1 1/4 cups vanilla creamy ready-to-spread frosting (from 1-lb container) Assorted small candies, or candy decors or nonpareils, if desired 10 yards red curling ribbon DIRECTIONS 1.Heat oven to 350°F. On ungreased cookie sheets, place cookie dough pieces 2 inches apart. Into side of each piece of dough, insert wooden stick 1 inch, overlapping wooden sticks as necessary. 2.Bake 12 to 16 minutes or until edges are light golden brown. Cool 2 minutes; remove from cookie sheets. Cool completely, about 10 minutes. 3.Spread frosting on one side of each cookie; decorate with candies. Tie 18 inches of red ribbon into bow around each stick next to cookie. High Altitude (3500-6500 ft): No change.
RECIPE: Valentine Cookie Pops DESCRIPTION Easy Pillsbury® Ready To Bake!™ cookies make these adorable valentines-on-a-stick simply delicious! INGREDIENTS 1 package (18 oz) Pillsbury® Ready To Bake!™ refrigerated sugar cookies 20 flat wooden sticks with round ends 1 1/4 cups vanilla creamy ready-to-spread frosting (from 1-lb container) Assorted small candies, or candy decors or nonpareils, if desired 10 yards red curling ribbon DIRECTIONS 1.Heat oven to 350°F. On ungreased cookie sheets, pl
Valentines day treats for school parties