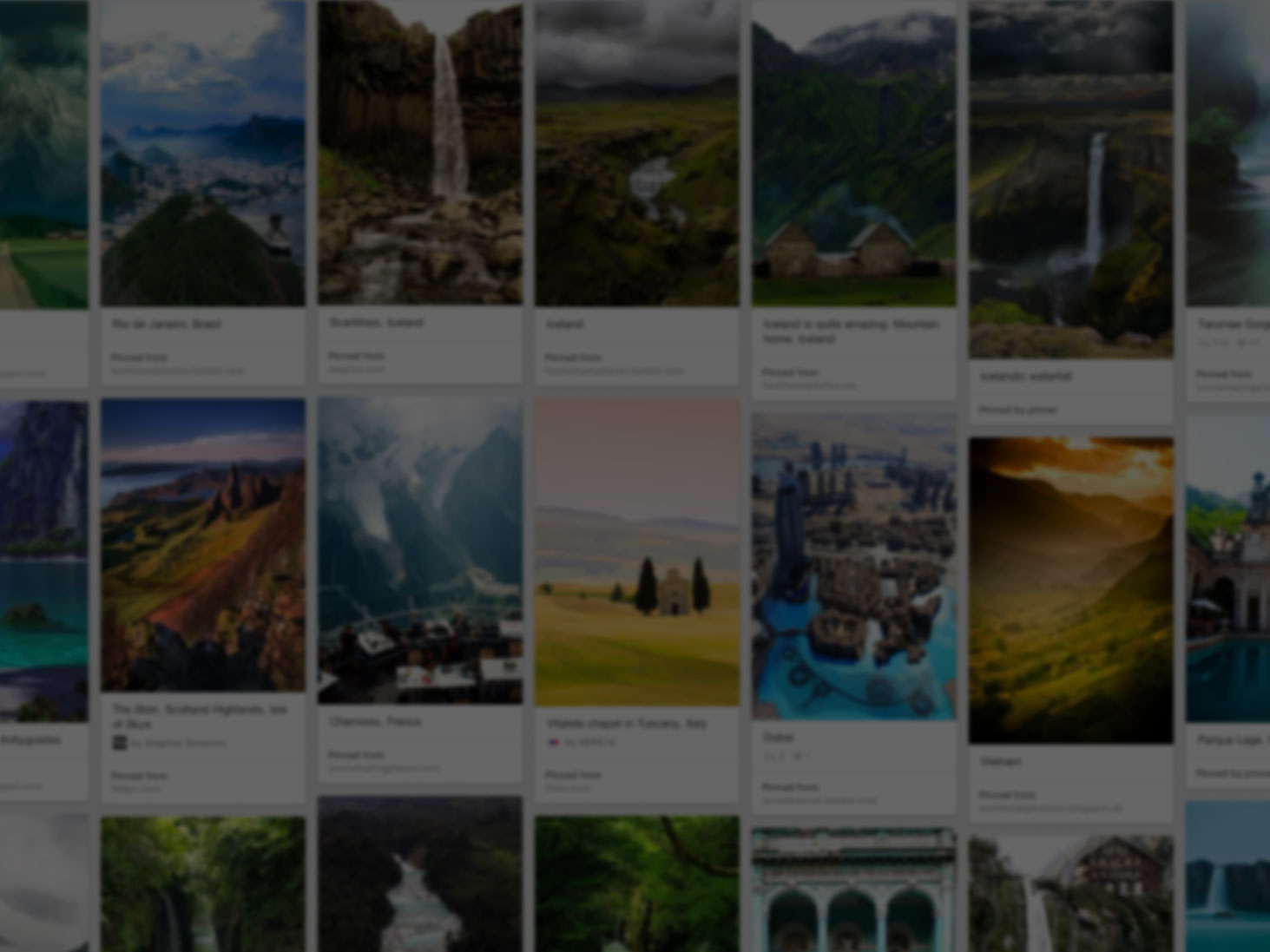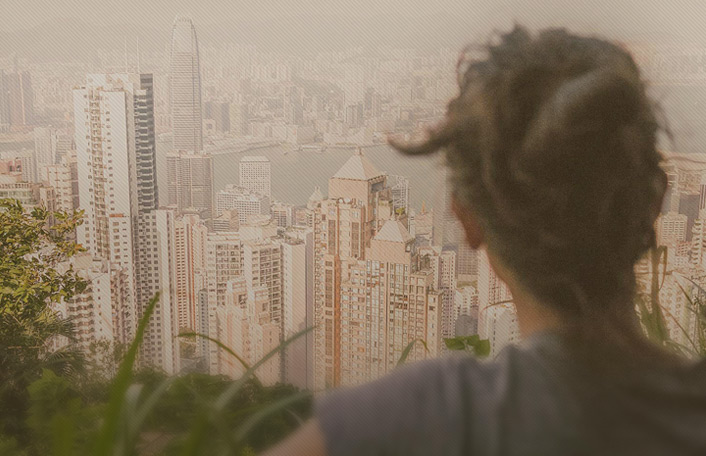 They used Pinterest to plan a dream trip
Join Pinterest to find all the things that inspire you.
50+
billion Pins
to explore
15
seconds to
sign up (free!)
I love to start my day with this great Mini Morning Workout!
Minis Mornings, Workout Exerci, Morning Workouts, Exercise, Mornings Workout, Shower, Butts Workout, Minis Workout, Mini Workouts
A mini workout before your shower is a great way to get the day started!
Do this KICK BUTT Workout, 365 mornings a year!!! #morning #workout
Before you shower, do this Mini Morning Workout to get your mind and body ready for the day!! #fitness #workout #exercising #exercise #physical exertion #Workout Exercises #physical exercise| http://workout-exercises-43.blogspot.com
.
Work, Jim Rohn, That, Body, Quotes, Truths, So True, Places, True Stories
True story! Take care of your body...
truth
need to work on this
Take care of your body. It's the only place you have to live. | Jim Rohn Picture Quotes | Quoteswave
This is so true. If I took care of my body as well as I take care of some of my personal belongings or my place of residence, I think I might be much healthier!
9 moves for ripped arms
Pushup, Sculpted Arms, Sculpting Arm, Arm Workout, Strong Arm, Ripped Arm, Arm Exerci, Push Up, Insanity Workout
9 Exercises for Strong, Sculpted Arms triangle push up
Strong arms workout
9 moves for ripped arms, diamond pushup
Arm Workout: 9 exercises for Strong, Sculpted Arms. This pose is totally from "Insanity" workout, love it, and i can barely hold one of these for 5 seconds. But i love the burn in my triceps! :)
9 moves for ripped arms... I needed new arm workouts! Hit a plateau with the old ones!
A simple interval training plan to conquer RUNNING your first mile. | via SparkPeople #run #running #fitness #workout
Workout Exercise, 5K Training Plan, Running Workout, Fitness Workouts, Fitness Exercises, Fit Exercise, Simple Interval, Training Plans, Interval Training
How to Train to #Run a Mile Without Stopping-- because everyone starts with just one! #Workout Exercises #physical exercise #physical exertion #exercise #Workout| http://freshfruitrecipe2158.blogspot.com
How to Train to #Run a Mile Without Stopping-- because everyone starts with just one! | via @SparkPeople #fitness #exercise #running #Healthy #FeelGREAT
Running Workouts to Build Endurance | SparkPeople
5K Training Plans for Walkers and Runners | SparkPeople
Upper Body Workout: Get Gorgeous Arms | Women's Health Magazine
Womens Health, Upper Body Workouts, Women Health Magazines, Arm Workout, Armworkout, Womans Health Magazine, Gorgeous Arm, Woman Health Magazines, Dumbbell Extern
Seated Dumbbell External Rotation | Women's Health Magazine
arms workout
#workout #arms #upperbody #armworkout #fitness
Tone your arms in 7 days!
Easy Workout, Arm Exercises, Flabby Arm, Arm Tones, Work Outs, Arm Toning, Toned Arms, Arm Workouts, Tones Arm
Tone arms - no flabby arms in the strapless dress for me!
Tone your arms in 7 days with these easy workouts. Fitness expert and certified personal trainer Jessica Smith developed this toned arms exercise plan, which can be done up to four non-consecutive days per week, with 30-60 minutes of your favourite cardio activity on off days.
Arm Toning Exercises #workout #tone #arms #fitness
Toned arms workout
Toning arm exercises (fixed the URL so it goes directly to the work out!)
Stretching regularly helps range of motion and prevents injuries. Stretch with these workouts for flexibility. #workouts
Yoga Exerci, Regular Help, Body Exerci, Prevent Injury, Workout Exerci, Stretch Regular, Flexibility Stretch, Help Range, Flexibility Yoga
Stretch it Out! Total Body Exercises for Increased Flexibility #yoga
Great easy work outs
10 Easy, Idea, Workout Exerci, Wall Sit, Stairs Workout, Brushes, Daily Routines, Daily Life, Easy Exercise
10 easy exercises to add to your daily life there are some fun ideas on her list. I especially like the wall sit while you brush your teeth.
Workout ANYTIME and ANYWHERE with the Back To Basics Workout
Workout Body, School Style, Body Weights Workout, Workout Exerci, Back To Basic, Basic Workout, Dots Agility, Schools Style, Body Weight Workouts
Check out #SkinnyMs facebook page for more #Health and #Fitness updates!
Inspiration Fit, Work Outs, Motivation, Make Time, Healthy, Exerci, Weightloss, Weights Loss, Workout
#inspiration #fitness #fitsiration #fitspo #healthy #Motivation
Making time to work out!
#weightloss Make Time To Workout! http://www.jemalee.usana.com/ #workfromhome #genyentrepreneur #truehealthshop
quick and easy
Burning Calories, 100Calories, Work Outs, Shorts Workout, 10 Min Workout, Healthy, Mornings Workout, Burning 100 Calories, 10 Minute
Burn 100 Calories In 10 minutes. Easy for a work out before class
Burn 100 Calories 10 MIN workout... Dang, I could actually do this one!! LOL
burn 100 calories in 10 minutes slimfitstrong-exercise: I don't really care about the calorie crap, but it'd be a good short workout to do anywhere.
do healthy things!
10 minute morning workout
good quick work out that burn calories
BURN 100Calories!!
8 Hip Flexor Stretches and Exercises for Healthy Hips--Stretch the hip flexors daily, which will align lower back, and prevent swayback.
Lower Body, Hip Flexors Stretch, Hip Flexor Stretches, Hip Flexors Exerci, Hip Stretch, Belly Pooch, Healthy Hips Stretch, Lower Backs, Lower Belly
8 Hip Flexor Stretches and Exercises for Healthy Hips .Stretches and mobilizes the spine
Good workout ideas!
Chairs Exerci, Homeworkout, Fitness, Chairs Workout, Work Outs, Home Workouts, Exercise, Chair Workout, At Home Workout
#homeworkout #barrebeefit Try this Chair Workout from Pumps & Iron. Set a timer for 40 rounds of 30 seconds of work and 10 seconds of rest. You'll go through the sequence 5 times.
This Pin was discovered by Anytime Fitness. Discover (and save!) your own Pins on Pinterest. | See more about chair workout, home workouts and at home workouts.
Arms Arms Arms
Tank Top Arms, Arm Work Outs, Tank Tops, Tanks Tops Arm, Fitness, Exercise, Armworkout, Health, Arm Workouts
Tank Top Arms Workout #health #fitness #exercise #workout
Tank top arms. #workout #armworkout