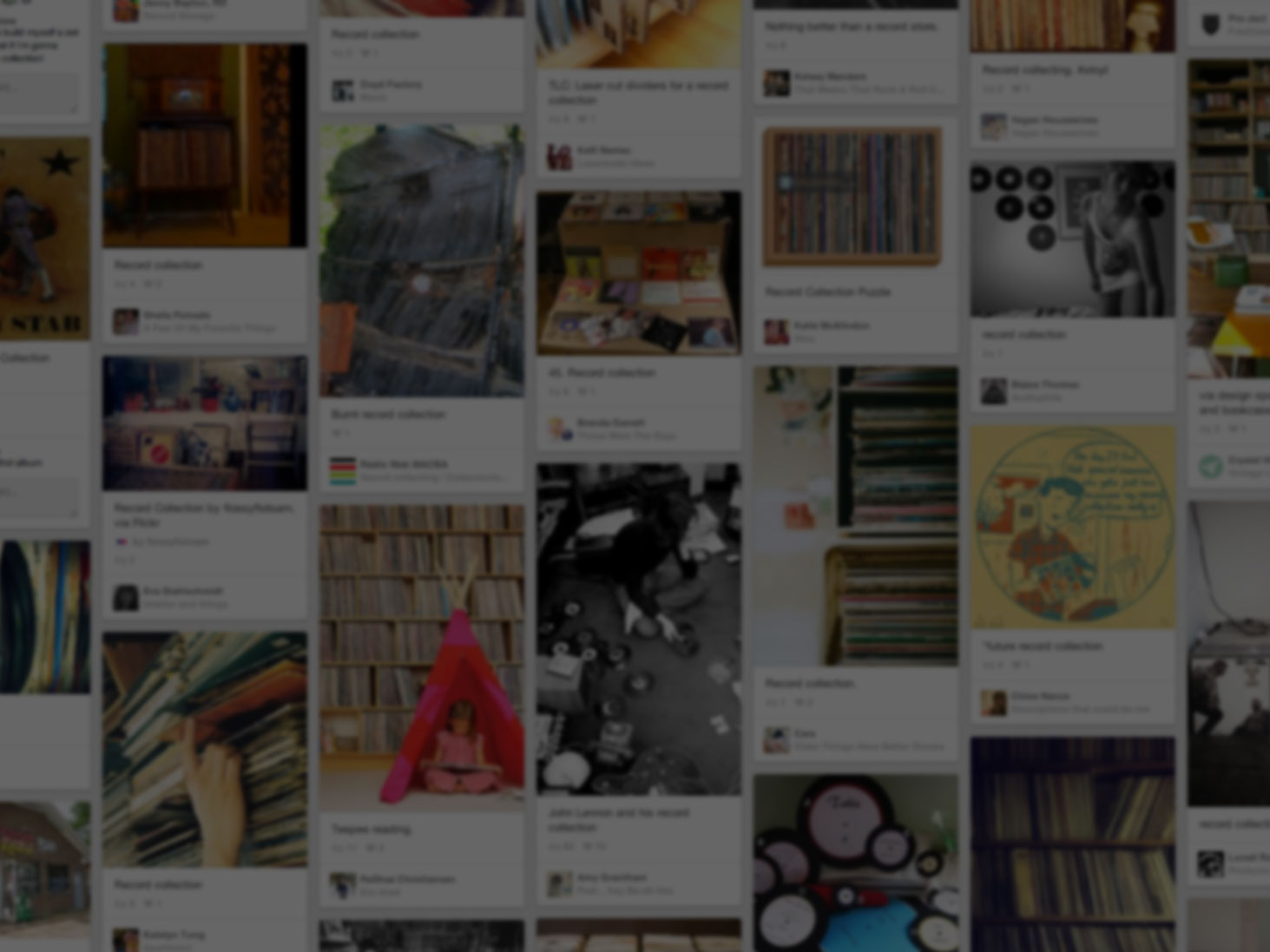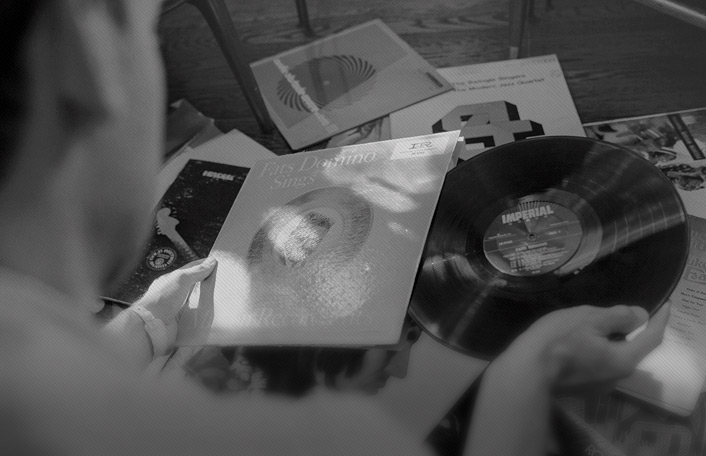 He used Pinterest to start his collection
Join Pinterest to discover all the things that inspire you.
50+
billion Pins
to explore
15
seconds to
sign up (free!)
Stunning, Incredible Products
---
Back to
Stunning, Incredible Products
Stunning, Incredible Products
Columbia University's self-powered camera
Photo
Ikea-qi-wireless-charging-furniture-6.0
Design Milk, Gadgets, Ikea Release, Release Furniture, Charging Smartphone, Ikea Wireless, Charging Furniture, Products, Wireless Charging
IKEA Unveils Line of Wireless Charging Furniture - Design Milk
Ikea wireless charging furniture
Technology - Gadgets
Ikea Releases Furniture That Wirelessly Charges Your Phone
Ikea launches furniture that wirelessly charges smartphones and tablets
Ikea's new furniture can charge your phone, no wires necessary
theverge.com
10 Craigslist Tips Tricks: How to find the best vintage antique furniture on Craigslist by using keywords!
Sell Stuff, Antiques Furniture, Antique Furniture, Craigslist Keyword, Finding Vintage, Vintage Furniture, Vintage Antiques, Ebay Craigslist, 10 Craigslist
CRAIGSLIST KEYWORDS. 10 Craigslist Tips & Tricks: How to find the best vintage & antique furniture on Craigslist! GREAT tips!
to find vintage furniture
3 Easy DIY Beauty Treatments To Boost Your Glow
Lavender Essential Oils
Adding 1-2 drops of lavender essential oil to a tube of mascara will stimulate both eyelash growth and thickening within 2-3 weeks of use.

by The Whole Journey
Love it:) The IPad 2. It's fun for everyone. Did I mention incredibly useful, resourceful, handy, time-saving, and helps reduce your paper-print outs of EVERYTHING.
Wi Fi, Apples Ipad, Want Gifts Ideas, Gadgets, One Ipad Classroom, Ipad2 I, Apple Ipad, Products, Ipad2 32Gb
The one iPad classroom
iPad ~ coolest gadget ever made.
iPad2 32GB
Apple ipad 2 with wifi 32gb $599.99
My favorite office supply site. Hands down the best.
Stylish Offices, Offices Style, Offices Gifts, Offices Awesome, The Offices, Offices Decor, Offices Accessories, Offices Organizations, Offices Supplies
www.seejanework.com great site for stylish office organization products for work and home
Cute & Stylish Office Supplies at See Jane Work - really cute stuff!!!
See Jane Work....stocking stuffers, luxe gifts, office gifts
See Jane Work - The destination for Office Style + Organization
Stylish office decor
Office Accessories
Gotta be juicy :)
Living The, Fragrance, La Juicy, Essence, Favorite Perfume, Couture Viva, Juicy Couture, Juicy Perfume, Juicycouture
Juicy Couture - Viva La Juicy #sephora #juicycouture #lovethis #weddingdayfragrance
Juicy Couture "Viva La Juicy" perfume, favorite perfume.
Juicy Couture Viva La Juicy Perfume: Shop Women's Fragrance | Sephora
Love my Kindle!
Worth Reading, Hand-Held Computers, Favorite Things, Hand-Held Microcomput, Books Worth, Kindle Keyboard, Amazons Kindle, Keyboard 3G, Products
Love my Kindle Keyboard, wouldn't trade it for any of the new ones. (Why would I want swipe if I could push a button to turn the page?!?) My favorite things about it 1. eink so kind to my eyes 2. keyboard area gives you a confortable place to grip it, or 'clearance' to rest it in your covers and not cover up the text 3. Being able to email it any document to read 4. So light weight
My review of the Amazon Kindle Keyboard 3G
The Amazon Kindle remediates books because it places a printed publication in a technological format. It is a remediation because the product advertises that it can save paper, you can store up to 1,100 books and there is no glare. For these reasons, the remediated kindle advertises that they are better than print books and offer these books in a newer, better context. The tech format "repurposes", as Gershon mentions, the print format.
My Kindle! How I read the books worth reading!
coffee....especially Starbucks :)
Starbucks Obsession, Favorite Things, Food, Starbucks Coffee, Starbucks Coff Drinks, Colors Collage, Products, Starbucks Addiction, Coff Junkie
Don't know if it really qualifies as a product...
😉Starbucks Secret Menu Items😉 #Food #Drink #Trusper #Tip
Starbucks obsession
Starbucks Coffee
Starbucks Addict!! :D
Some of my favorite things...