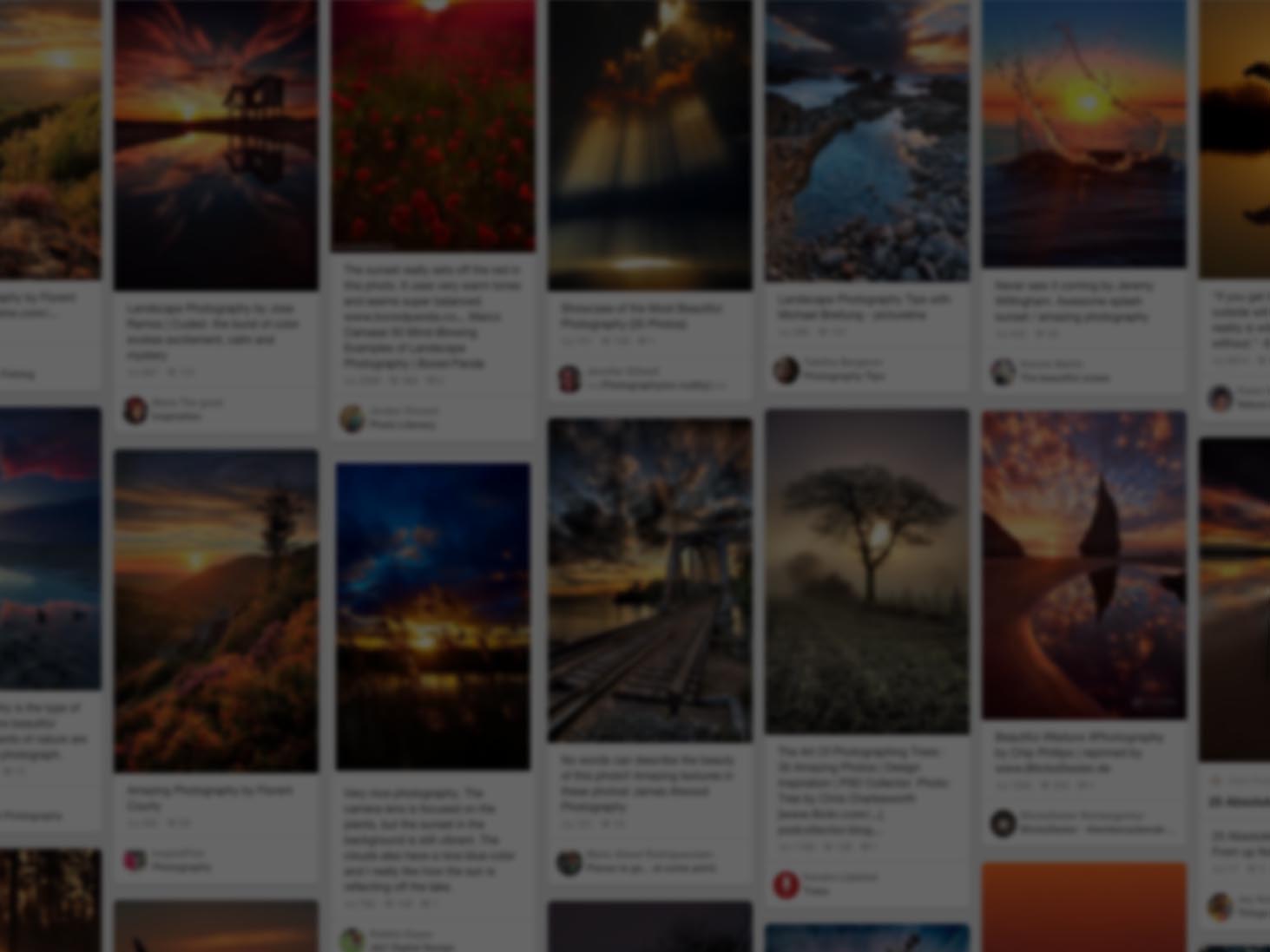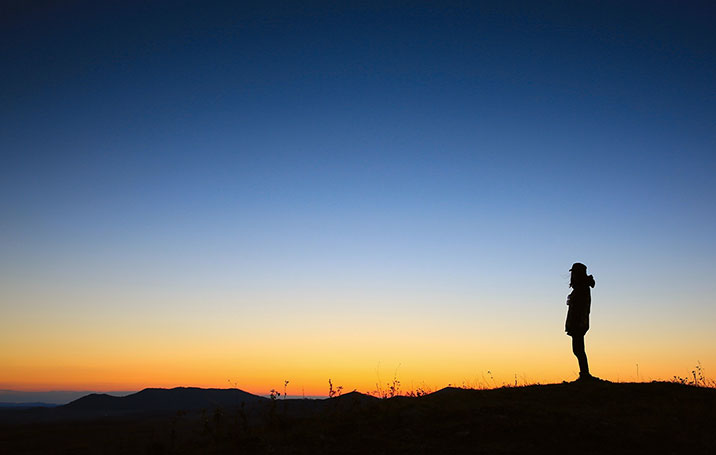 She used Pinterest to find new views to admire
Join Pinterest to find all the things that inspire you.
50+
billion Pins
to explore
15
seconds to
sign up (free!)
Skin Tone. What's your tone?
Cool Skin Tones, Make Up, Color Palettes, Beauty Hacks, Hairs, Makeup Charts, Warm Skin Tones, Clear Skin, Skin Color
Tono di pelle e make up: come scegliere i colori giusti. #makeup #consigli #colori #tonodipelle #skintone
Discover the right color palette for your by factoring in your complexion, eye color, & hair color | Feel great & look glamorous <3
What Colors to Wear to Match Your Skin Tone. I have a clear skin tone.
Qué colores van con mi piel? | Skin Color Makeup Chart
Light, Deep, Clear, Soft & Muted, Warm or Cool, skin tones
16 Beauty Hacks and Tips On How To Find The Right Makeup For Your Skin Tone - Warm skin tone. Neutral shades with primary pops of color. Blush can be deep pink, mauve, and deep peach. For red lipstick, it should have yellow undertones or be orange red. Pink lipstick should be true pink with hints of caramel.
16 Beauty Hacks and Tips On How To Find The Right Makeup For Your Skin Tone-I wish all women would follow the hair color guide ;)
be patient
Faith 3, Jesus Christ, Quote, My Life, Inner Peace, Gods Plan, Philippian 1 6, Bible Verses, Gods Is
And I am convinced and sure of this very thing, that He Who began a good work in you will continue until the day of Jesus Christ [right up to the time of His return], developing [that good work] and perfecting and bringing it to full completion in you. (‭Philippians‬ ‭1‬:‭6‬ AMP)
God is everything <3
This is my life verse!
Good words. Helpful for finding some inner peace on occasion.
SPIRITUAL/RELIGIOUS QUOTES jj
Eye makeup
Smoky Eyes, Weddings Makeup, Smokey Eyes, Girls Night, Dramatic Eyes, Eyes Shadows, Eyes Make Up, Hairs Makeup, Eyes Makeup
Brown Smoky Eye Makeup
chocolate smokey eye. | dramatic eye makeup.
Smokey eye perfection - wedding makeup
Girls Night Out Eyes #makeup #eye #shadow #fashion #beauty
Smokey eye make up
eye makeup, eye shadow, pink smokey eye, cut crease, lashes, neutral, eyeliner
Great look with her hazel blue eyes and dark hair. Makeup looks like a video I saw on the Kat Von D website, no it's not on YouTube.
Summer make-up setter must have! Perfect for hot summers- keeps you from sweating off your make-up by making your skin surface 20 degrees cooler!
Makeup Sets Sprays, Make Up, Beauty Products, Urban Decay Makeup, Decay Dew, Makeup Boards, Sprays 118Ml, Moisturizer Makeup, Hairs Makeup
Urban Decay's Dew Me Moisturizing Makeup Setting Spray 118ml £19.00 - same one as Fleur de Force uses
Urban Decay makeup setting spray
Make up setting spray - Beauty products that go the distance
Dew Me Moisturizing Makeup Setting Spray 118ml - Base & primers - Make up - Beauty -
Best mascara ever!
Mascaras Big, Best Mascara, Urban Decay Big Fatty, Beauty Products, Fatty Mascaras, Mascaras Eyes Makeup, Urbandecay, Mascaras Sephora, Cruelty Free
Urban Decay - Big Fatty Mascara #sephora #urbandecay #gothicdolllashes
Best Mascara :) Urban Decay Big Fatty Mascara #Sephora #SummerBeauty
Cruelty Free Perfect Lashes (there's no other way to get luscious lashes IMHO): Urban Decay Big Fatty Mascara: Shop Mascara | Sephora #Sephora #SummerBeauty
Urban Decay Big Fatty Mascara - Big Fatty Mascara Big Fatty Mascara #sephora
What perfect black pumps for dress
Hot Shoes, Fashion Shoes, Black Shoes, Black Heels, Classic Pumps, Sexiest Shoes, Black Pumps, Kinda Heels, Shoes Shoes
Zara - Black Pumps. the perfect pair of black heels ; )
Seriously Sexy Black Shoes
Now that's my kinda heel #fashion #shoes #style
the best classic pump purchase I have made. Thanks Zara.
Hot shoes
Looks really good with brown eyes- which I don't have.
Smoky Eyes, Brown Eyes, Smokey Eyes, Eyes Shadows, Eyes Make Up, Browney, Eyeshadows, Eyemakeup, Eyes Makeup
#PFBeautyBuzz #Brown #Eyes #BrownEyes #BrownEyed #Eyelashes #Eye #EyeShadow #MakeUp #Cute #Eyebrow #Sexy #Blend #White #Blended #Hazel #Black #Silver #Grey #Gray #Sparkly #Vibrant #Noticeable #Long #Lashes #LongLashes #Pop #EyesPop #Wing #Eyeliner #Perfect #Beauty #EyeMakeUp #Make #Up
brown eyes make up #fashion #beauty #make-up #eyemake-up #eyeshadow
Brown eyes Smoky Eyes Makeup
Dramatic eye make up with perfect eyebrows too | See more about eye makeup, eye shadows and white eyeshadow.