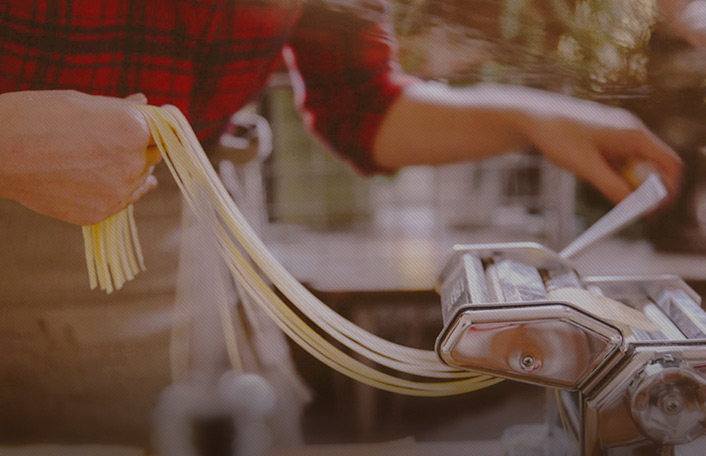 Welcome to Pinterest!
Join Pinterest to discover all the things that inspire you.
50+
billion Pins
to explore
15
seconds to
sign up (free!)
Back to
Favorite Places & Spaces
Favorite Places & Spaces
Crockpot BBQ Chkn...love the crockpot!
Crockpotchicken, Red Peppers, Brown Sugar, Sweet Baby Ray, Bbq Sauces, Bbq Chicken, Crock Pots Chicken, Slow Cooker, Chicken Breast
Sweet Baby Ray's Crockpot Chicken. #crockpotchicken
Slow cooker BBQ chicken breasts 1 bottle Sweet Baby Ray's BBQ Sauce or your favorite BBQ sauce. 1/4 cup Vinegar 1 teaspoon Red Pepper Flakes 1/4 cup Brown Sugar 1 teaspoon garlic powder 4-6 chicken breast (frozen ok) Cook for 4-6 hours
sweet baby rays! crock pot chicken! 4-6 pieces boneless skinless chicken breasts (i threw them in frozen... even easier!) 1 bottle BBQ sauce (sweet baby ray's all the way!) 1/4 c vinegar 1 tsp. red pepper flakes 1/4 c brown sugar 1/2 - 1 tsp. garlic powder mix BBQ sauce with all ingredients listed under it. place chicken in crockpot. pour sauce over it and cook on LOW for 4-6 hours. you pretty much don't even have to stir it... how easy is that!?
Hawaii Island, Hawaii.
Crystals, Clear Water, Buckets Lists, The Ocean, Swim, Best Quality, Borabora, Photo, The Waves
Crystal clear blue wave, Bora Bora, French Polynesia........ To pretty and I want to go swimming there
Below the waves. Oahu, Hawaii. Playtikitoss.com #waves #hawaii #swim #ocean #sand
The ingredients for happiness. BORABORA
Bucket list: swim in the ocean like that!
Half Underwater Photos - Just to make you feel like you're swimming in the ocean yourself.
Swim in crystal clear water
bora bora
Bucketlist, Nui Resorts, Buckets Lists, Favorite Places, Dreams Vacations, Hilton Bora, Best Quality, Travel, Borabora
Hilton Bora Bora Nui Resort and Spa. Bucket list vacation I want to stay in one of those places where the floor is glass and you can see the fish in your room
Hilton Bora Bora Nui Resort and Spa. Re-pin if you like. www.cocoglow.com.au #cocotravel #travel #tropical #bucketlist #natural #beauty #cocoglow #gettheglow
Hilton Bora Bora Nui - I'm sure this would be my favorite place if I could just get there...
Hilton Bora Bora Nui Resort & Spa, Bora Bora dream vacation - Explore the World with Travel Nerd Nici, one Country at a Time. http://TravelNerdNici.com
Unique Places to Stay : Hilton Bora Bora Nui Resort and Spa. Via Inweddingdress.com #honeymoon #destination #travel #borabora #paradise