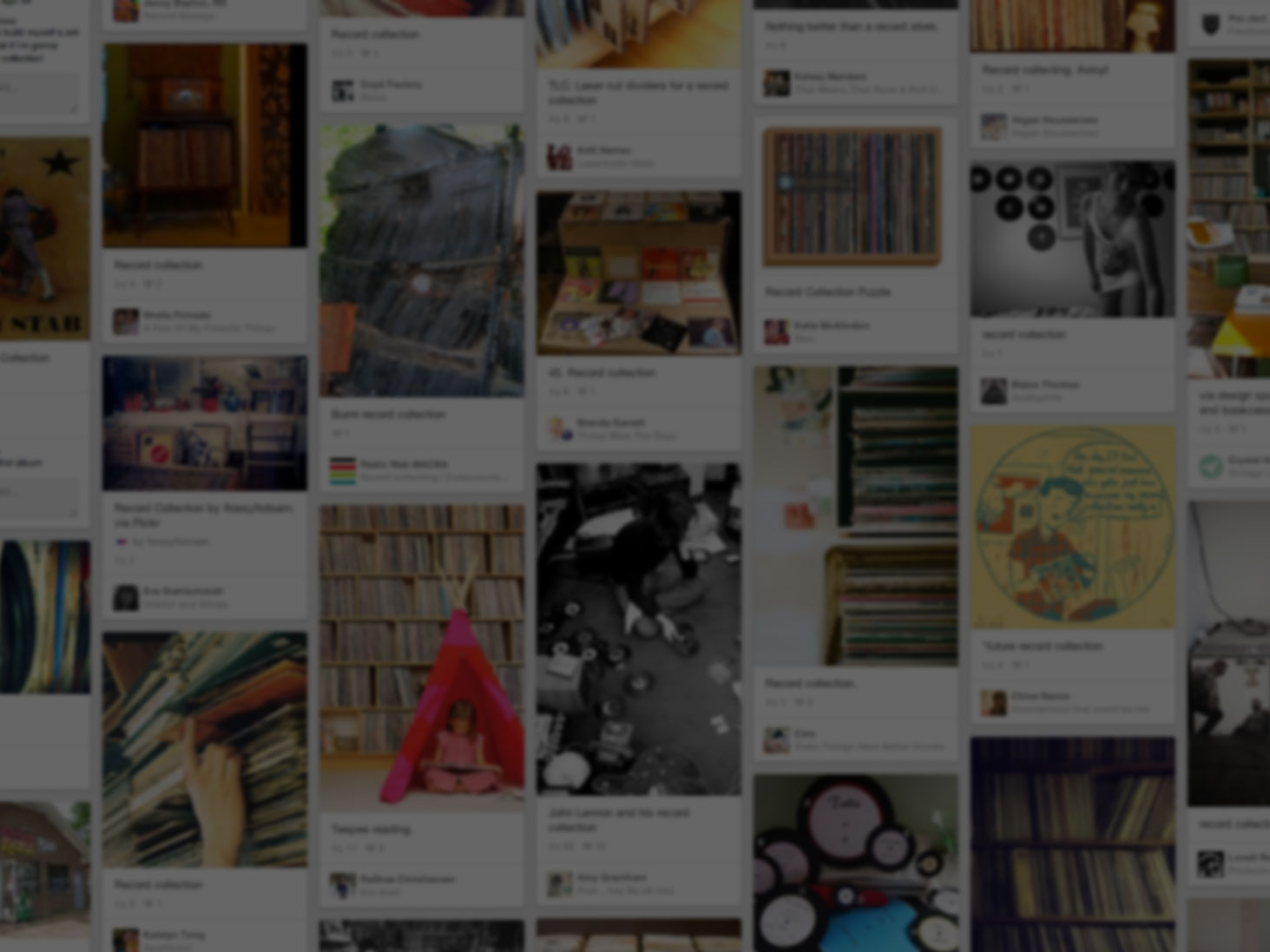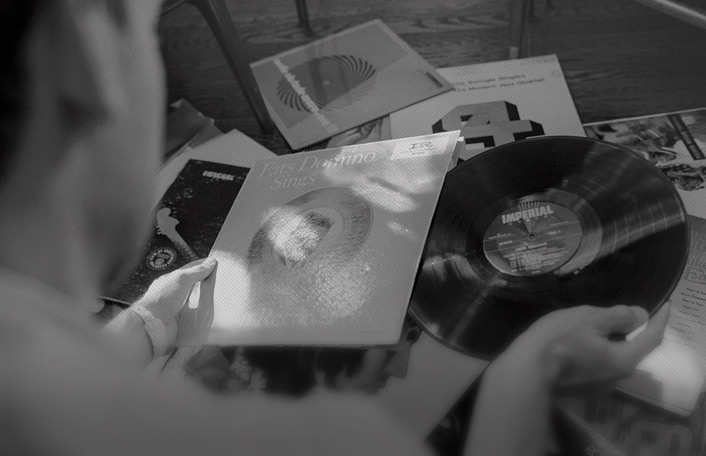 He used Pinterest to start his collection
Join Pinterest to find (and save!) all the things that inspire you.
50+
billion Pins
to explore
15
seconds to
sign up (free!)
Cinque Terre, Italy - amazing place
Cinqueterre, Cinque Terre Italy, Favorite Places, Colors, Sergio Del, Beautiful Places, Travel, Del Rosso, Five Land
Cinque Terre, Italy - seaside - colorful - village - travel - destination
CORNIGLIA, ITALY By Sergio Del Rosso City on a hill. Been here and want to go again. most beautiful place
Cinque Terre, Italy. I went here 2 years ago and can honestly say it was incredible! And just as beautiful! And the water is SO blue! http://www.draxe.com #draxe #travel #italy #cinqueterre #vacation
Suspended by sergio del rosso | #MostBeautifulPages Cinque Terra Italy
Been here!! one if my favorite places! Corniglia, Cinque Terre, Italy suspended by Sergio Del Rosso

by Sergio Del Rosso
seville, spain // photo by mike randolph
Red Doors, Sevil Spain, Travel Design, The Doors, Buckets Lists, Sevilla Spain, Seville Spain, Fruit Trees, Orange Trees
Fruit tree living in Seville, Spain
Seville, Spain. On my bucket list
#travel #design #inspiration #Design446 #D446
Orange Tree, Red Door, Seville, Spain
orange tree, red door, sevilla, spain
everything, from the tree to the door to the vespa
Pinned from
spainbymikerandolph.com
braid
Girls, Canoeing Trips, Paddles, Life, Dogs, Summer Day, Best Friends, Boats, Lakes
a girl and her best friend
This is so wonderful. This would be so exciting to me to just be paddling across a lake on a hot summer day, with my own dog. If I could look like this that would be a bonus too but not necessary.
canoe trip, awe the easy life
Lake life. Woman and her dog on a row boat | Black and white photography.
a girl and her dog. my future life.
A dog, a boat, a paddle, and a strong back. Life's essentials.
Pinned from
thenletitbe.blogspot.com
Pink/Orange
Backyard Beautiful, Back Patio, Paper Lanterns, Summer Parties, String Lights, Summer Night, Gardens Parties, Backyard Wedding, Parties Lights
Summer Party Paper Lanterns
paper lanterns, string lights, citrus trees.
Andrea Y Andrés | Hand Dyed Ombré Lanterns | Disney's Tangled Inspired | Fantasy | Backyard Weddings
Lovelies, get your favorite-folder ready. If you happen to be a fan of GORGEOUS al fresco affairs, the kind that make you want to jump up and down, then this fête as seen through the lens of Richelle Dante Photography has your name written all over it. A backyard beauty if there ever was one, Sugar and…
Lanterns and light strings for the back patio
paper lanterns, summer nights
garden party
Pinned from
reasonstobreathe.tumblr.com
:)
Big Cat, Lion, Beware Of Dogs, Funny, Bewareofdog, Photography, Watches Dogs, Big Dogs, Animal
Lion, Animals, Black and White Photography, Funny, Quotes
#BewareOfDog #blackandwhite
Beware of dog #animals #funny #humor #lol #lion #dog
Watch dog lion.
That is SOME watch dog ! Made me laugh real hard . That why I picked it ! My big dog dose not come even close's !!!!!
[Beware of dog] The Lion (Panthera leo) is one of the four big cats in the genus Panthera and a member of the family Felidae. Lion males exceed 250 kg (550 lb) in weight, making them the 2nd largest living cat after the tiger. Wild lions live in sub-Saharan Africa and in Asia while other types of lions have disappeared from North Africa and Southwest Asia in historic times. Until the late Pleistocene, about 10,000 years ago, the lion was the most widespread large land mammal after humans.
nyc
Favorite Places, New York Cities, Penthouse, Cars Girls, Pine, Rooftops Terraces, Newyork, Girls Style, Pools Design
Beautiful rooftop Terrace Lounge @ The Collection 20, Pine Street NYC
Terrace pool design in Pine Residences NY. | MyHouseIdea
Random Inspiration 101 | Architecture, Cars, Girls, Style
Penthouses in New York City | Design a Room
Pinned from
manchannel.tumblr.com
skype reunion family photo
Idea, Blank Wall, Family Portraits, Families Life, Families Meeting, Miles Apartment, Families Photo, Families Portraits, John Clang
Family Portraits Taken from Two Places at the Same Time: How do you take a family portrait when you and your loved ones are thousands of miles apart? You could use Photoshop and stitch your individual pictures into one image, or you could do what artist John Clang did: take a photo of everyone in real time using Skype and a projector.
Being together: family photos using skype and a projector by John Clang
"Being Together" – Family Reunion via Skype Projections. Photographer John Clang shoots family portraits from families living in different countries, one half of the family is getting streamed to the wall, the other half is standing at home besides the projection.
Photographer John Clang puts a new twist on capturing family portraits. Taking into account the number of families that live separately in different countries, like the New York-based visual artist himself whose family resides in Singapore, Clang decided to digitally adjoin relatives in one hi-tech family portrait. The photo series entitled Being Together places people against a blank wall where a live feed of their family members is projected via Skype.
Cool idea for getting family portraits with far-away relatives! John Clang reunited families by projecting Skype video onto walls.
Pinned from
designboom.com
//
Canoeing, Lakes District England, Wooden Boats, Ducks, Mornings Exerci, Children, Sea, Sailing Away, Photo
another fab wooden boat
Sail Away with Me
If you be my boat I'll be your sea
Canoeing
Keswick Launch, Derwentwater, Lake District, England
Row a duck
Pinned from
justbeenjustin.tumblr.com
photographed by Gordon Parks for April 1961 LIFE magazine
Evening Dresses, Color, Life Magazines, Tiny Dancers, Fashion Photography, Lifestyle Newborns, Vintage Inspiration, Gordon Parks, April 1961
COLORS photographed by Gordon Parks for April 1961 LIFE magazine
Vintage Inspired
Pinned from
theclotheshorse.tumblr.com
by elize strydom
Inspiration Photographers
Pinned from
elizestrydom.tumblr.com