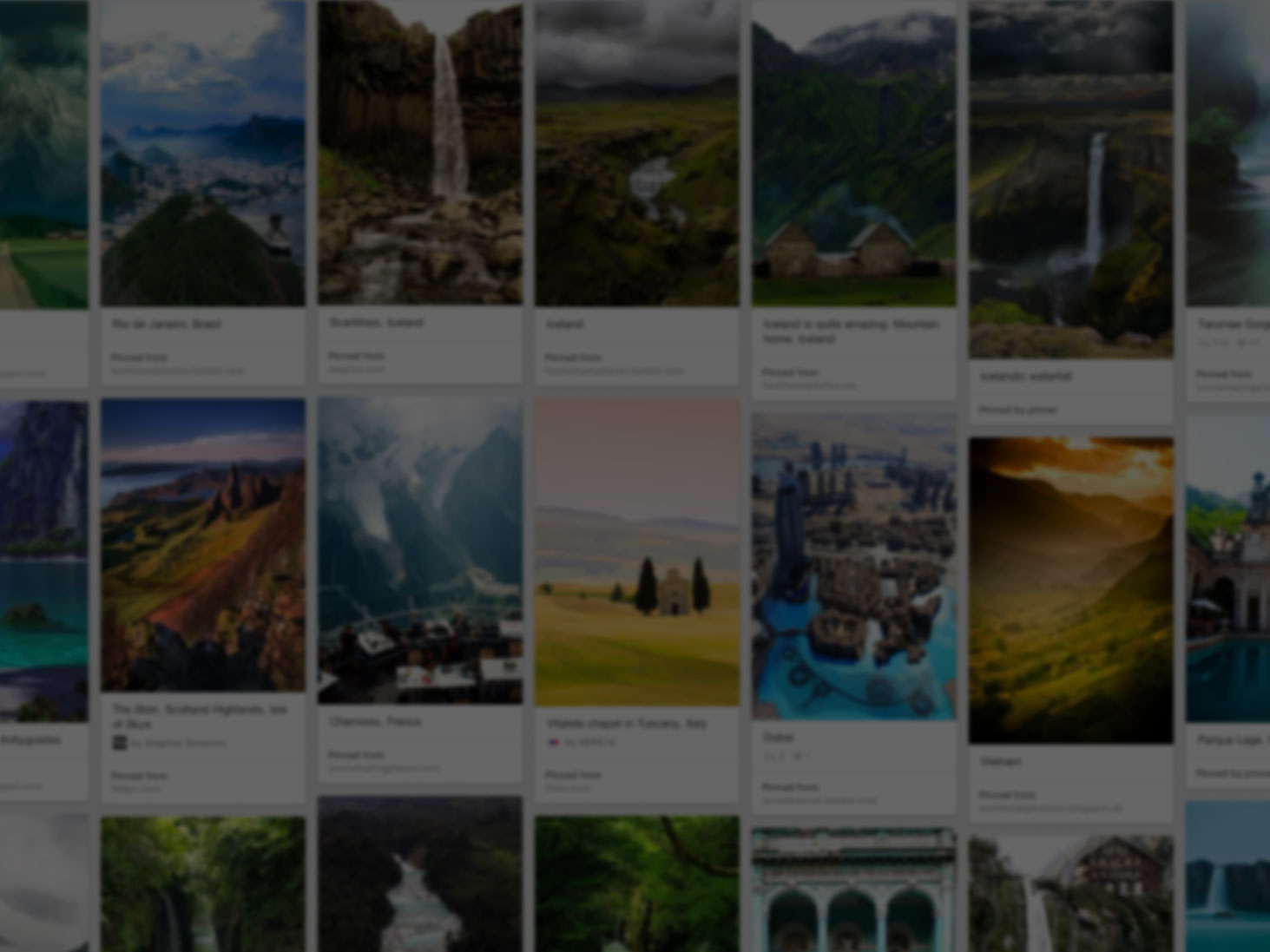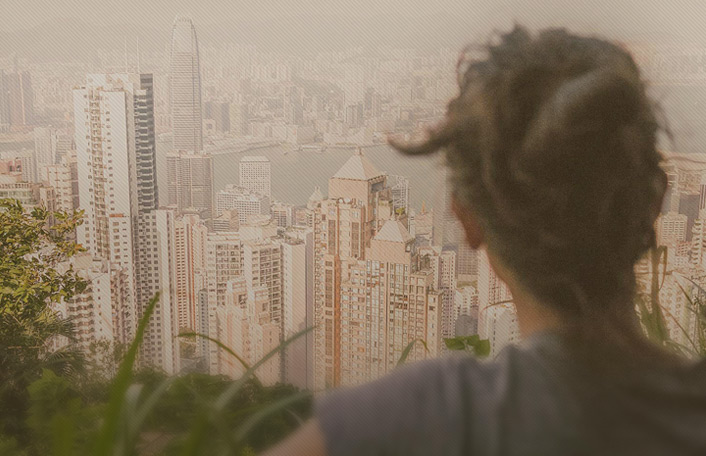 They used Pinterest to plan a dream trip
Join Pinterest to find (and save!) all the things that inspire you.
50+
billion Pins
to explore
15
seconds to
sign up (free!)
River House, Aspen, Colorado
Houses, Dreams Home, Dreams House, Rivers House, Cabins, Places, Architecture, Aspen Colorado, Dreamhous
River House, Aspen, Colorado #river #house #cabin
River House, Aspen, Colorado #dreamhouse #perfection
River House, Aspen, Colorado. We stayed many times in a similar place in Aspen. It was heavenly.
This home made my heart skip a beat. This is my dream house, only in North Carolina instead. River House, Aspen, Colorado
River House Glows Like a Lantern in the Woods - under deck lights give Dining Room guests a view of the river and landscape from the angular windows. Architecture by David Johnston Architects, Aspen, Colorado. - My dream home!!
Shoffice by Platform 5 Architects
Gardens Offices, Design Inspiration, Spaces, Platform, Architects, Shoffic, Small Offices, Sheds Offices, Wood House
Shoffice: A Shed Office Concept by Platform 5 Architects
shoffice (shed + office) by london-based practice platform 5 architects is a garden pavilion containing a small office along with a storage space. the sculptural object appears to have flowed into the yard and nestled itself at the back of the grounds. situated in the north-west of london, england, 02shoffice
Compact Curled Wood House, London, England | by Platform 5 Architects.
Shoffice: A Shed + Office Concept by Platform 5 Architects | Inspiration Grid | Design Inspiration
Innovative and Eco-Friendly Shoffice Garden Office Shed by Platform 5 Architects - Design - Home Office - Garden Shed
wooden pathway
Mountain Cabins, Dreams Cabins, Dreams Home, Little Cabins, Dreams House, Logs Cabins, Logs Home, Wood House, Cabins Bedrooms
dream cabin
mountain cabin. My dream home.
wood house
Little log home in the woods.....Mark is this your dream home?
Log Cabin Dream Homes
Dream house mountain cabin ideas
Tree pod house
Cabin, Tiny House, Whistler, Treehouse, Trees House, Small House, Unusual House, Tiny Home, British Columbia
100 Unusual Houses from Around the World. | Most Beautiful Pages
Small Houses - Tiny House
Website: Free Cabin Porn <3 Here, a tree house hidden in the woods near Whistler, British Columbia.
Treehouse near Whistler British Columbia, from Cabin Porn
Tiny home in Whistler, Brtish Colombia, Canada
Tree House
Dreams Trees House, Cool Trees House, Playhouses, Awesome Trees House, Guest House, Dreams House, Treehouse, Backyard, Kid
kind of like an adult treehouse! Or a cute ill guest house for my dream house.
verryyy cool tree house for the kids!!
What an awesome tree house, would love this for the us and the kids. =) Treehouses
child's dream treehouse... Forget the kids dream tree house... My dream tree house
A combo playhouse and treehouse! Looks more like a guest house... or backyard vacation home Photo credit: @ The Lettered Cottage
Reclaimed wood staircase by Alberto Mozo
House Design, Spirals Stairs, Spirals Stairca, Design Interiors, Interiors Design, Wooden Stairca, Design Home, Wood Stairs, Wooden Stairs
Interior: Reclaimed Wood Stairs: wood spiral stairs save space and made from reclaimed wood which is also a green feature
Beautiful reclaimed stairs. IIIIIIII #living room design #interior design #modern house design #home interior
Beautiful repurposed stacked wooden stairs. Lovely #interior design #modern house design #home decorating before and after #home designs #luxury house design
Space saving and stylish. Wooden Stairs #wood #stairs #design #modern
outdoor living
Amazing, Bali, Hanging Beds, Awesome, Tree Houses, Ahhh, Trees House, Tree House To Live In Forests, Backyards
ahhh yes
Tree house for the backyard of course
hanging bed
Amazing tree house.
AWESOME!! Tree house
Tree house in Bali
Design Ideas by Architect Robert Harvey Oshatz. Posted by @JonnySack.
Tree Houses, Natural Materials, Treehouse, Trees House Design, Portlandoregon, Harvey Oshatz, Amazing Trees House, Portland Oregon, Robert Harvey
Amazing Treehouse
Forest Canopy Lofts - The Ultimate Tree House Designed by Robert Harvey Oshatz (GALLERY)
there's the tree house Robert Harvey Oshatz built in the forests of Portland, Oregon. Designed in 1997 and completed in 2004, the Wilkinson Residence
Another angle Amazing tree house in Poland that took seven years to complete. It is the brainchild of a man by the name of Robert Harvey Oshatz.
roof
Outdoor Dining, Outdoor Living, Dining Spaces, Roof Terraces, Outdoor Spaces, Vintage Home Decor, Una Masía, Southwest Decor, Outdoor Eating
VINTAGE & CHIC: decoración vintage para tu casa [] vintage home decor: cocinas [] kitchens
I love this outdoor living space.
outdoor eating
Vintage+Clasicismo+Diseño en una masía gerundense | Agritourism in Girona
Create your own haven in an outdoor space
Great outdoor dining space for our roof terrace!
Big Sur architect Mickey Muennig.
Mickey Muennig, Big Sur, Mr. Big, Architecture, 建筑师 Mickey, Sur Architects, Architects Mickey, Mickie Muennig, Work Big
Micky Muennig (4)
Mickey Muennig - amazing work -Big Sur
Ordos Museum, Mongolia.
Art Museums, Mad Architects, Future Cities, Ghosts Town, Ordo Museums, The Cities, Architecture, Adventure Travel, China
Ordos Museum | Harbin | China, by MAD Architects (C) Iwan Baan./ New entry for WAN Metal in Architecture Award 2014 | WAN Awards #architecture #metal
Ordos Museum, Inner Mongolia -- Find articles on #China , #Adventure #Travel , #Outdoor Pursuits, and #Extreme Sports at http://adventurebods.com or find us on http://facebook.com/adventurebods
Ordos Museum in Inner Mongolia, when local culture meets with visions of the future city
Dutch photographer Iwan Baan has documented the recently completed and opened 'Ordos Museum' in Ordos, China by Bijing-based practice MAD architects | Pity that the city has become a ghost town
Ordos Art Museum, China by MAD architects / photographs by Iwan Baan
Opera House, China
Architecture Architecktur 建筑, Mountain Culture, Culture Architecture, Architecture Rendering, Islands Architecture, Harbin Culture, Culture Islandj, Culture Islands J, Opera House
Harbin Cultural Island #architecture
MAD To Build Mountainous Cultural Island In China