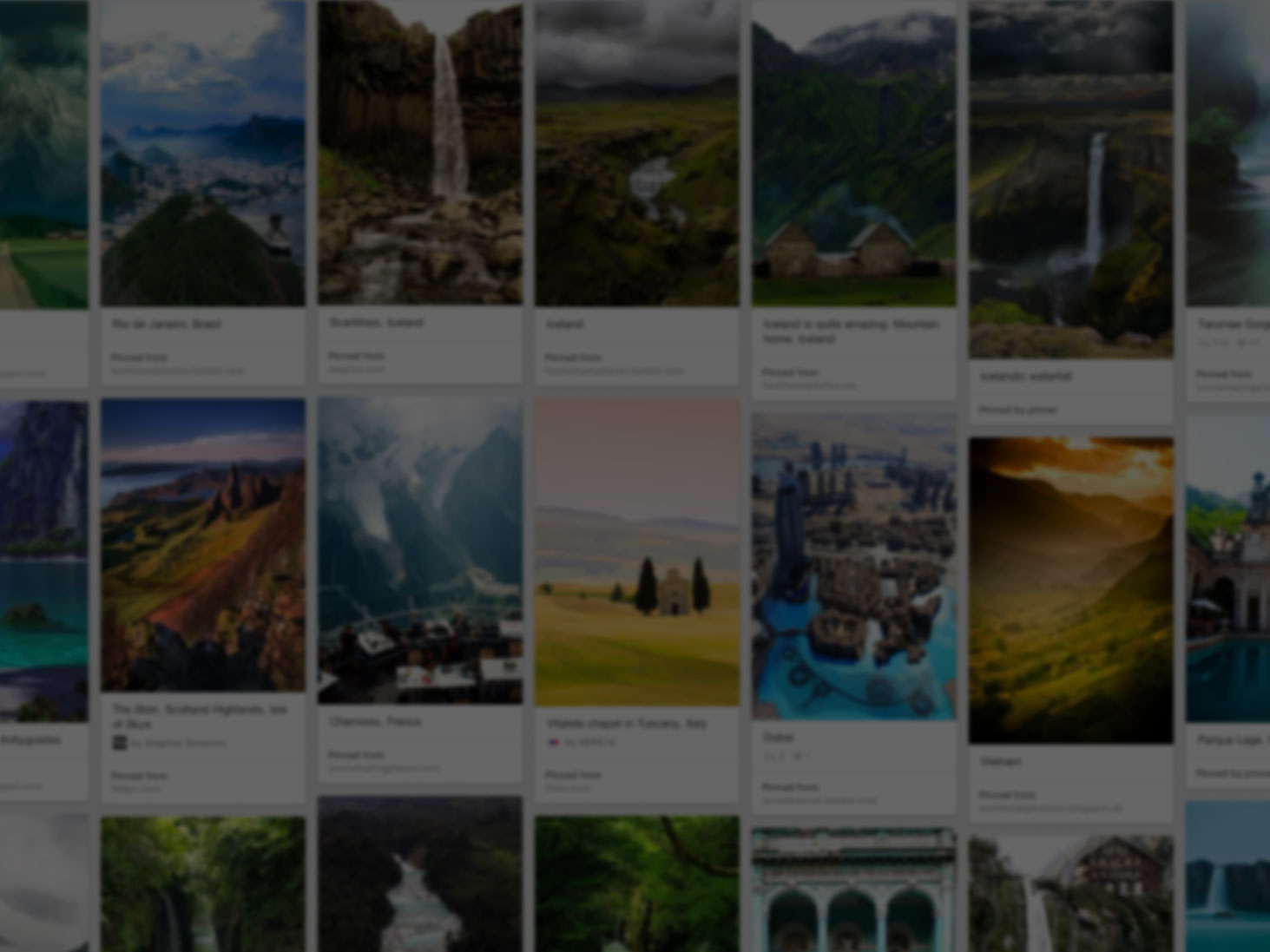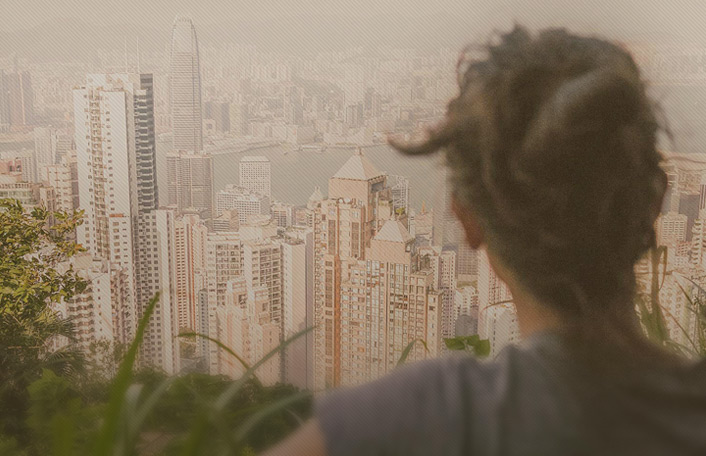 They used Pinterest to plan a dream trip
Join Pinterest to find (and save!) all the things that inspire you.
50+
billion Pins
to explore
15
seconds to
sign up (free!)
DIY walkway. use a picture frame with multiple spaces, and a $4.00 bag of cement. Prettier and cheaper way to do a walk.
Multi Picture, Idea, Gardens Paths, Garden Paths, Stones Paths, Diy'S Walkways, Picture Frames, Diy'S Gardens, Pictures Frames
DIY garden path. Take a multi picture frame to do this. Excellent idea! make stone path pavers.
DIY walkway. use a picture frame with multiple spaces, and a $4.00 bag of cement...for garden path???
Repurposed Desk made into a tall Chest - this tutorial is worth reading even if you don't want to make this piece of furniture ... she has great vision of what can be done, and some great tips on steps in re-working furniture in general. I DO love the chest, and see these kinds of desks for sale cheap. by MyRepurposedLife #DIY #furniture #upcycle #repurpose
Repurposed Desks, Old Desks, Idea, Desks Repurpo, Tall Chest, Dressers, Drawers, Furniture, Repurpo Desks
Tall dresser made from old desk. What a clever idea!!
Repurposed Furniture Ideas | Repurposed Desk to Chest3 Desk Repurposed Into a Tall Drawer Chest DIY ...
Tall chest of drawers from an old desk. Loving this idea.
Click here to DIY the UNBELIEVABLE TOILET ROLL LEAF TREE. Great for decor, parties and weddings. Full instructions with photos from MrsPollyRogers.com
Rolls Leaf, Toilets Paper Rolls, Paper Leaf, Rolls Trees, Paper Rolls Art, Leaf Trees, Paper Leaves, Toilet Paper, Diy'S Toilets Rolls
toilet paper roll arts and crafts to cute
Toilet Paper Roll Leaf Tree
DIY toilet roll leaf tree
Mrs. Polly Rogers Toilet Paper Leaf Tree cu w:logo 3565
Toilet paper roll tree
DIY Tutorial on Whitewashing
Diy'S Furniture, Bungalows Blue, Diy'S Tutorials, White Wash Diy'S, Blue Interiors, Diy Furniture, Kitchens Tables, Grey White Wash, Whitewash
Bungalow Blue Interiors - Home - DIY: whitewashed furniture...for the kitchen table, red maybe?
Grey white-washed DIY furniture For my new kitchen table
DIY tutorial on whitewashing: Warm grey, whitewash with 2 parts paint 1 part water.
Beautiful!
Newborn Pictures, Families Pictures, Newborn Photo, Families Photo, Newborn Pics, Baby Pictures, Families Pics, Photo Idea, Pictures Idea
newborn pic
Family pic
Cute family picture idea!!
Sweetest thing ever. Beautiful family photo ideas
New baby picture idea
Newborn photo idea.
Newborn picture idea
Drawing eyes
Howtodraw, Artists, Eyes Drawings Tutorials, Drawings Eyes, Diy'S, Eyes Art, Eyes Tutorials, How To Drawings, Pencil Drawings
How to draw: Eye diy
How to draw: Eye *For my little Artist!
pencil drawing eyes
How to draw: Eye art style
how to draw eyes ...in case you didn't know. who wouldn't know?? ;o) #howtodraw
How to draw eyes tutorial
Eye drawing tutorial
A beautiful tree relief carving accenting this window arch.
Doors, Trees Sculpture, Balconies, Trees Of Life, Arches, Architectural Details, Stones, Windows Art, Architecture Details
Incredibly beautiful carving around this arched and balconied window
Elaborate arched stone window
Very cool architectural detail Not a door, but way too pretty to pass up!
amazing stone window ... wrought iron guard, elaborate tree sculpture frames the left side
Tree sculpture window art
I absolutely adore this window! The tree of life theme carved in to the stone, the round window recessed for mystic, although I would take away the bars for a clear view.
the stories this door could tell
Secret Gardens, Doors Hinges, Gardens Gates, Front Doors, Wrought Iron, Wooden Doors, Old Doors, Woods Doors, Beauty Doors
Ancient wooden door with wrought iron
Wrought iron details on an old door. this MUST lead to a secret garden! #Door #wrought_iron
Beautiful door hinges.
Gorgeous wrought iron branch work on a solid wood door.
beautiful garden gate, wooden door, architechture, iron, ornaments, romantic, wall, decay, history, photo.
Wrought iron details on an old door.... now that's a front door
Scanno, Abruzzo, Italy
The Doors, Italian Doorway, Entry Doors, Rustic Doors, Portal, Front Doors, Italian Beauty, Wooden Doors, Beauty Doors
Arched portal, wooden door, beautiful!Scanno, Abruzzo, Italy
Gorgeous rustic door
Front door!
Italian doorway
Love the door
beautiful door - Scanno, Abruzzo, Italy
just LOVE old entry doors
Italian beauty
"falling" in love
Photoidea, Photo Ideas, Future, Wedding Photos, Autumn Weddings, Wedding Pictures, Fall Weddings Photo, Photography, Picture Ideas
Gorgeous photo for our fall wedding. Need to do this. Fall Wedding Decor #wedding #fallcolors #autumn #weddingtrends #decorations #orangewedding #fallweddings #autumnwedding #weddingphoto #wedding #love #photography #fallwedding #fall #picture #photo #kiss #marriage #amour #bisous #popular #outdoor #photoidea
Breathtaking fall wedding photo -- yup this will be mine someday in the future
Fall wedding photo #Fall #Wedding … Wedding ideas for brides, grooms, parents planners https://itunes.apple.com/us/app/the-gold-wedding-planner/id498112599?ls=1=8 … plus how to organise an entire wedding, within ANY budget ♥ The Gold Wedding Planner iPhone #App ♥ For more inspiration http://pinterest.com/groomsandbrides/boards/ #autumn #wedding
Picture Ideas: Breathtaking fall wedding photo
Autumn wedding picture idea
Fall wedding photo shoot idea found your wedding idea? now order your favors to match!!! wedding photo ideas ~ love your wedding day! Create your themed wedding favors at dasweetzpot.com/ #wedding #ideas #white #autumn #photography
little boys
My Sons, My Boys, Boys Advice For Girls, Quote, Things For Boys To Do, Having A Sons, 20 Things, Mothers Love For Her Sons, Things A Sons Should Know
20 things a mother should tell her son! Great advice for my boys!!!!
20 things to tell my son...
20 things a son should know
20 things a mother should tell her son. Okay, not exactly a quote but it is profound in many ways.
there is nothing like a Mother's love for her son :)
20 things a mother should tell her son --- I will have a son, someday. And I will tell him these things, someday.