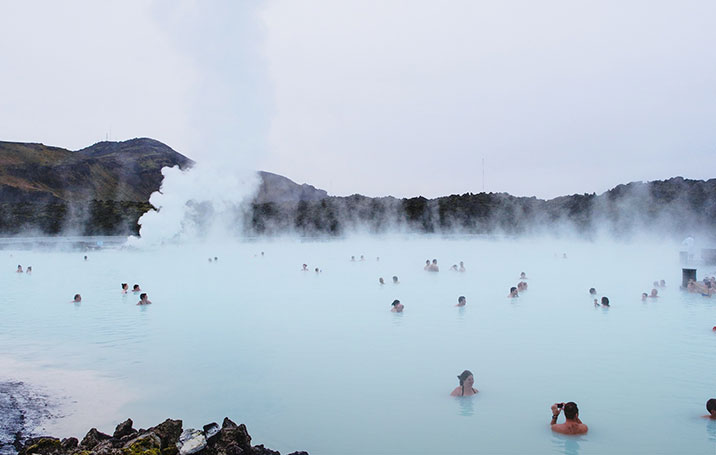 They used Pinterest to find new places to visit
Join Pinterest to find all the things that inspire you.
50+
billion Pins
to explore
15
seconds to
sign up (free!)
Should have done, would have done, could have done. Or even worse sometimes, what I did do lol
Beds, Quotes, Sotrue, Magic Places, Truths, Funny Stuff, So True, Things, True Stories
Ain't it the truth! I often times have to get out of bed to get those things done.
My bed is a magical place... True story
\My Bed Is A Magical Place Where I Suddenly Remember Everything. (ha! sadly, so true)
Bed. #humor #sotrue
Positive Inspirational Quotes: My bed is a magical place...
Yup.
Remember This, Childfre People, Some People, My Life, Well Said, So True, Oscar Wilde Quotes, Selfish People, Oscars Wild
Well said and oh so true!
I wish some people would have understood this. Oscar Wilde. #Quote
Remember this when one says your earned money should be spent a certain way.
Man, this is so true. Ive crossed too many selfish people in my life. Its time to start living for me.
tina fey is my hero
Tinafey, Doughnut, 30 Rocks, Krispie Kreme, Donuts, Funny Stuff, Liz Lemon, True Stories, Tina Fey
Tina Fey. True story
Tina Fey gets it.. 8 seconds for a krispy kreme doughnut!
#tinafey
funny stuff
30 rock. Tina Fey. microwave donut.
"Nothing tastes as good as skinny feels." "I don't know, you ever put a doughnut in the microwave?" 30 Rock-- Liz Lemon rules.
Accurate. "I've got 99 problems, and 86 of them are completely made up..." Some Ecards This is so true of me.
quote for the day!
made me giggle
TRUTH - 99 problems, 86 are made up (rough estimate)
MS LANE!!! Too funny!
funny stuff Click on the picture to see hundreds more!
I totally laughed out loud for this one. So true.
99 Problems, Laughing, Quotes, Giggl, Truths, Too Funny, Funny Stuff, So True, Ecards
One of my favorite Bible verses
Dust Jackets, Dust Wrappers, Books Jackets, Favorite Bible Verses, Quote, Favorite Verse, 2911, Dust Covers, Jeremiah 29 11
Jeremiah 29 11 My favorite!!
2911
My FAVORITE verse!! Jeremiah 29:11
My all time favorite bible verse for reasons that no one could ever know or understand! Will be my first tattoo.
quote