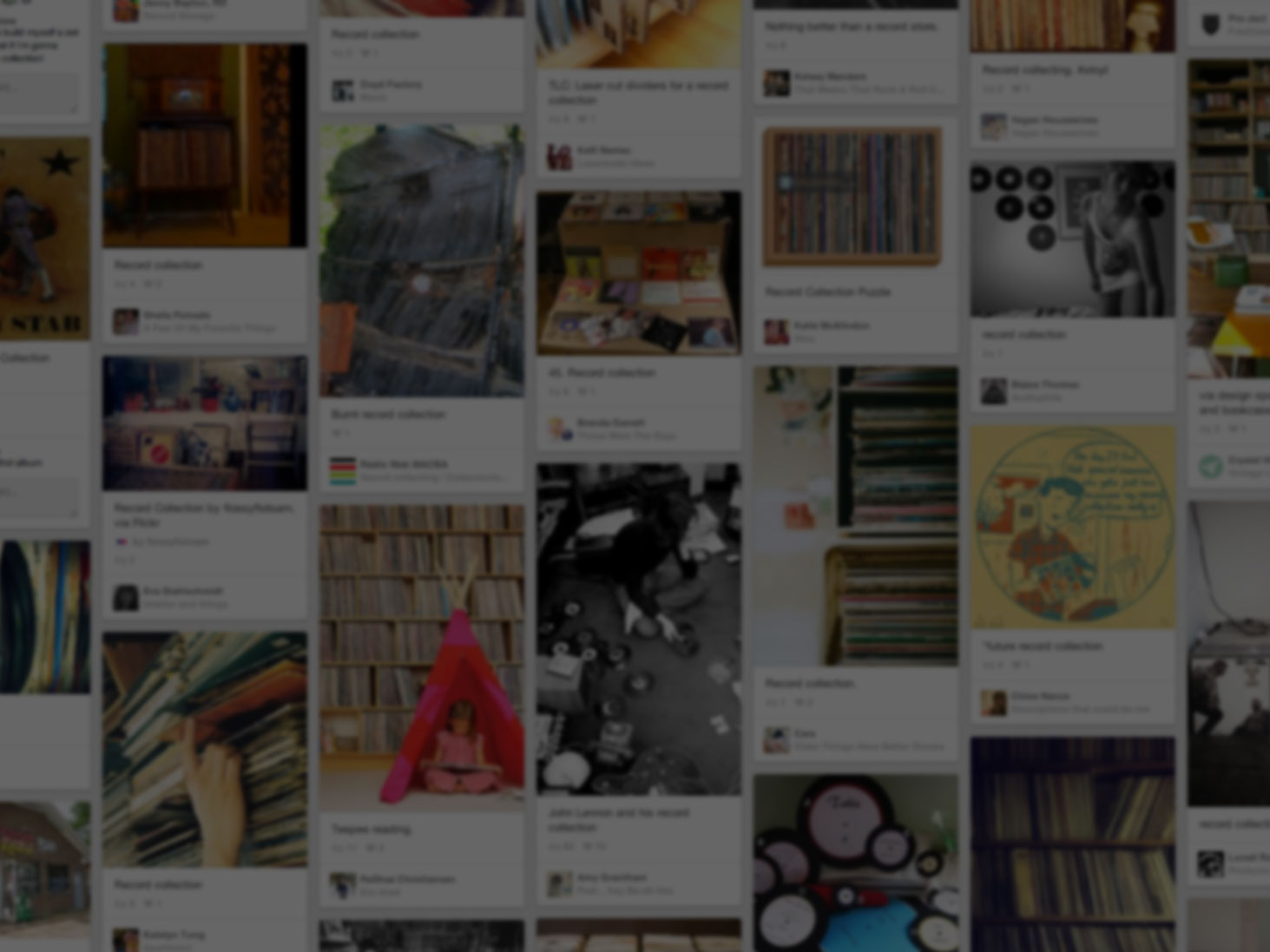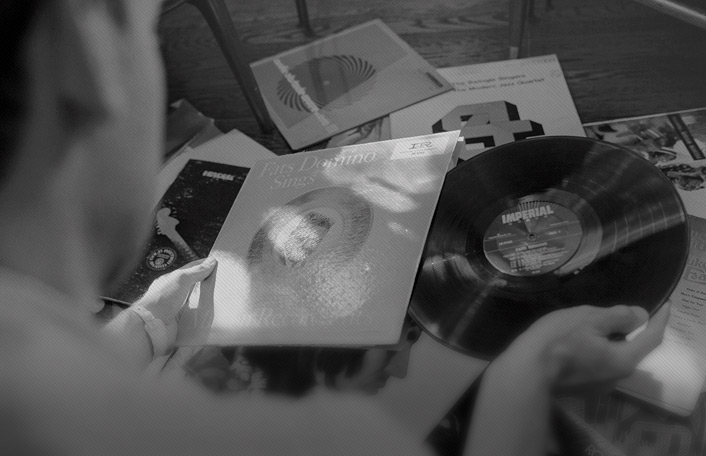 He used Pinterest to start his collection
Join Pinterest to discover all the things that inspire you.
50+
billion Pins
to explore
15
seconds to
sign up (free!)
I've always wanted to live like Swiss Family Robinson.
British Columbia Canada, Enchanted Forests, Tree Houses, Dream House, Kids, Place, Treehouses, Amazing Trees House, Dreamhouse
Three Story Treehouse, British Columbia, #Canada #dreamhouse #travel #nature
Yard idea, Amazing tree house, build it with boyd kids....
Not much is known about this three story magical tree house other than the fact that it's in British Columbia, Canada and a part of the The Enchanted Forest. And maybe that's all we need to know, because this place is filled with life-sized storybook scenes and child-sized homes. Canada's tallest treehouse has three stories of delight and a windy staircase for kids to climb!
Three Story Tree House, British Columbia, Canada... my dream house when I was like nine:-) who am I kidding I still think it would be cool...
Kayaking
The Nest, Buckets Lists, Palawan Philippines, Favorite Place, Beaches Resorts, Dream Vacations, Southeast Asia, Travel Destinations, Vacations Travel
dream vacation
travel destination philippines | ... boracay island philippines philippines vacations travel destination
El Nido, Palawan, Philippines. Powder-fine beaches and gin-clear waters. Popular with divers and loved by Hollywood. Scenes for the final installment of the 'Bourne' series were shot here and it was also the setting of a pit stop on 'The Amazing Race'
El Nido Palawan Beach Resort, Philippines
Bucket list http://1.bp.blogspot.com/-6J6drfwgBoE/TmYWpuh3uWI/AAAAAAAAFuQ/ltTZ4X5LwWc/s640/4689beach3.jpg
Most Beautiful Beaches in Southeast Asia
Atlantis
Favorite Places, Dreams Big, Mood Boards, Places I D, Future Travel, High Schools, Future Vacations Maybe
Atlantis: I have been dreaming of going here since I was a junior in high school.
White water rafting! Oh the memories... It has been sooo long since I have done this. I am a Big chicken NOW!!!
Favorite Places, Place I D, Whitewater Raft
whitewater rafting down the Ocoee River, i wanna go back! one of my top 5 all-time favorite experiences
Dollywood Splash...lots of fun!
Rpmcondo Pigeonforg, Bathing Suits, Places Th, October Vacations, Lazy Rivers, Forge Vacations, Bath Suits, Dollywood Splashes Lots, Dolly Splashes
Dolly Splash County
Splash Country-great way to "cool off" in the Southern Heat! #RPMCondos #PigeonForge
Take a ride on the Lazy River to splash and soak up the sun! Just don't forget your bathing suit at your Pigeon Forge vacation rental.
Daytona Ocean Walk Resort
Beach Resorts, Beach Florida, Ocean Walks, Daytona Beach, Condo Resorts, Daytona Ocean, Beach Condo, Florida Vacations, Daytona Vacations
Daytona Beach Florida vacation
Daytona Vacation Rentals
Bonnett Creek Resort
Bonnets Creek, Favorite Places, Bonnette Creek, Creek Resorts, Caribbean Resorts, Amazing Places, Wyndham Bonnets, Good Lakes, Disney
Wyndham Bonnet Creek Resort- Lake Buena Vista,FL
Bonnett Creek Resort- The most amazing place Danny and I have ever stayed...
One of the best water parks for kids! I am a big kid at heart! ;)
Seaworld Orlando, Lazy Rivers, Orlando Florida, Aquatica Orlando, Aquatica Waterpark, Place Ive, Water Parks, Florida Holidays, Orlando Water
Aquatica Waterpark: Orlando, Florida
lazy river
Aquatica SeaWorld Water Park | Aquatica Orlando Water Park – By Seaworld Orlando
Where dreams come true! :)
Date Night, Disney World Florida, Walt Disney World, Disney Magic, Dream Come True, Tops 10, Disney Travel, Magic Kingdom, Magic Place
Magic Kingdom at night walt disney world 1753477 1119 1024 300x274 photo
most magical place on earth.
Top 10 Ways to Get Ready for a Disney World Vacation - Chip and Co
Date Night at Walt Disney World
Disney World Florida Magic Kingdom | ... my life: Magic Kingdom, Disney World, Lake Beuna Vista (Orlando), FL
Disney World- Where Dreams Come True
New Disney Travel Discount Alert | http://www.chipandco.com/disney-travel-discount-alert-175106/
Disney's Magic Kingdom - I've been a thousand times... I wanna go again.right.now.
♥ Seaworld
Seaworld Dolphins, San Diego, Seaworld Orlando, Favorite Places, Blue Horizon, Orlando Florida, Seaworld San, Bluehorizon, Sea World
Sea World San Diego, CA
seaworld dolphins performing - Google Search
SeaWorld Orlando - Orlando, Florida
Blue Horizons Theatrical Animal Show | SeaWorld San Diego
Atlantis in the Bahamas! Awesomeness!! :)
Bucketlist, Atlantis Bahama Kids, Dolphins Cay, Buckets Lists, Favorite Place, Swimming With Dolphins, Vacations Idea, Families Vacations, The Bahama
bucket list!!!
10 Unique Dolphin Interactions - Family Vacation Critic
dolphin cay
Swim with Dolphins: Have wanted to do this since I was a kid watching flipper. Places in California are not good for swimming with dolphins. So I figure I am going to have to travel to the Bahamas for this one.