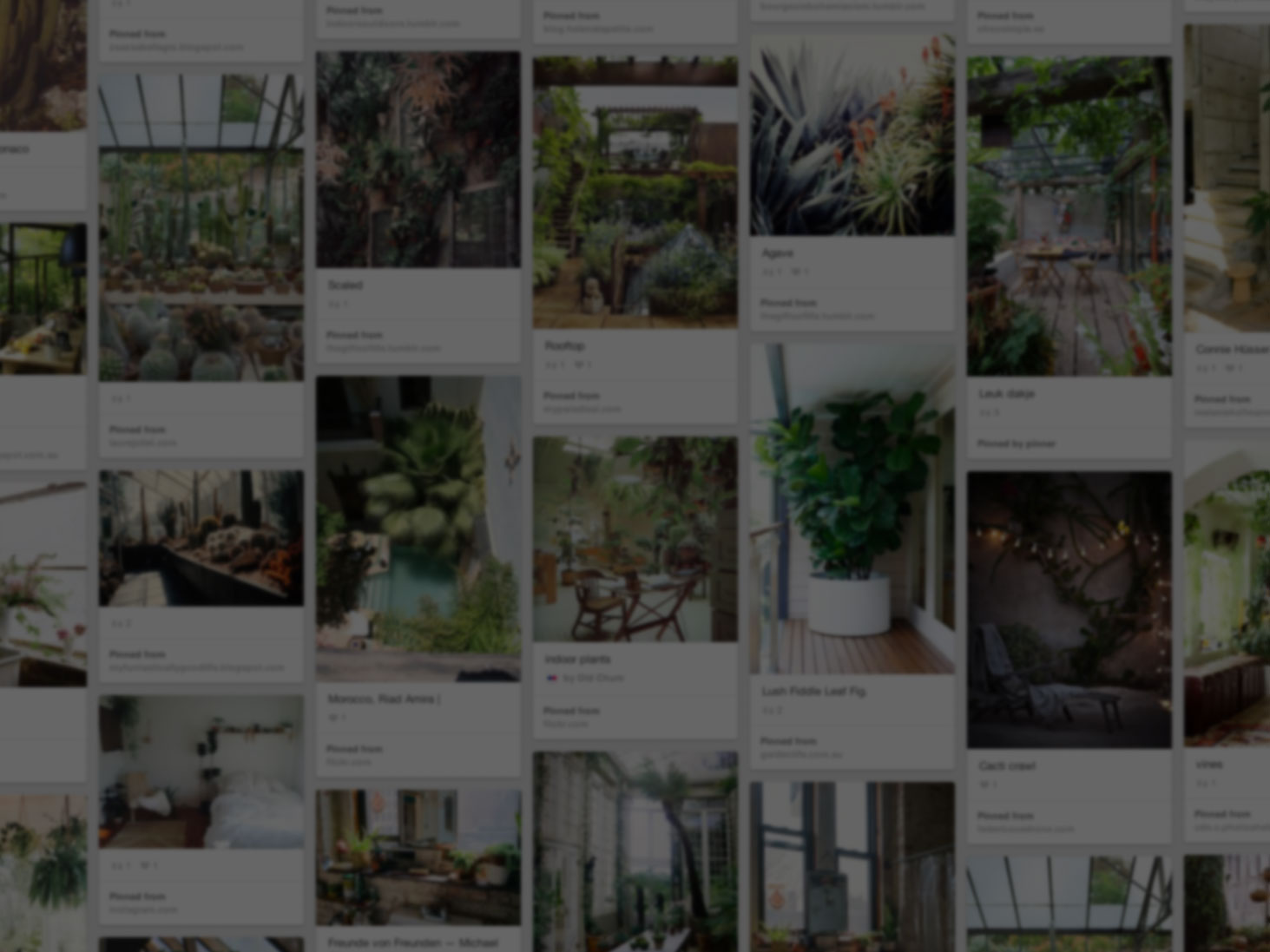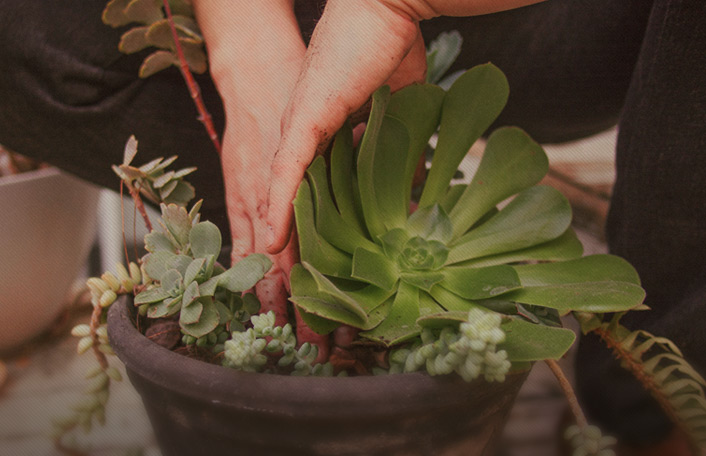 He used Pinterest to start his rooftop oasis
Join Pinterest to find all the things that inspire you.
50+
billion Pins
to explore
15
seconds to
sign up (free!)
Colouring books for grown ups
Valentine Day Card, Funnies Valentine, Stuff, Tolerant, Valentine Cards, Funny, Valentine'S S, Valentines Day, Happy Valentine
I Tolerate You...my new valentines day cards!
funny valentines card! by Kate22
~♥~ FUNNY STUFF
I tolerate you… Happy Valentines Day
21 Funny Valentines Day Cards That Will Make You Smile.
all quotes coloring pages
Quote Coloring Pages, Art Alley, Doodles Art, For Kids, Quotes Color Pages, Color Quotes, Coolest Color, Quotes Coloring, Doodle Art
Doodle Art Alley. Coolest coloring pages you'll ever meet!
"Quotes" coloring pages for kids. Includes educational, religious, Dr. Seuss, Literature, motivational, etc.
Sometimes i like to color! quotes coloring pages
all quotes coloring pages | Doodle Art Alley: would love to have the kiddos color for decoration!
Hidden pancakes!
Hidden Stacking, Hidden Pancakes, Awesome, Mindfulness Blown, Dollar Bill, Random, Twin Towers, Funnies, Things
Hidden pancakes. Mind Blown this is the most amazing thing ever!!
Hidden pancakes. Mind Blown. Way better than the burning twin towers
Hidden pancakes! i love random things lol i must do this!
Hidden pancakes in a five dollar bill. This was funny.
Hidden pancakes in a five dollar bill... Awesome!
Hidden stack of pancakes on the 5 dollar bill. Mind blown.
had no idea
Heart, Sweet, Weddings Rings, Weddings Quotes, Rings Finger, Fun Facts, Marriage, Inspiration Quotes, Romantic Idea
Do You Know Why The Marriage Ring Is Placed At The Fourth Finger From The Thumb Of Your Left Hand? Because Its The Only Finger That has A Vein Which Is Directly Connected To Our Heart. Love Quotes Inspirational Quotes Relationship Quotes
So Sweet. #Marriage
wedding quote
I got to thinking about this and kind of realized its a bit of a blonde moment, the ring finger has a vein, and yes, it goes directly to the heart, but: so do all other veins. They carry blood, and its pumped from the heart, so all veins connect to the heart, the tradition of putting an engagement ring on the 4th finger came from this theory, but as anatomical knowledge progressed we knew veins in there very nature connect to the heart . Fun fact -Allyson Horn
It was once believed but to day we know its not true but a very romantic idea :)
:) #marriage #wedding #ring #finger #love #heart #cute #wise #wisdom #words #facts
this is so cool.
The Human Body, Reading Book, The Body, Fun Facts, Cocktails Party, Crazy Facts, Interesting Facts, Art Pictures, Random Facts
crazy facts the body
Fun facts to wow your friends at your next cocktail party.
interesting facts about the human body!
Random Facts About the Human Body
interesting facts about the body
funny-facts-brain-body Reading books within books 18 May, 2012 in Art, Pictures | Comment cool-library-books-art I would watch this show so hard… 18 May, 2012 in Funny, Pictures | Comment funny-Oh-You-dog-eyes The least you can do… 18 May, 2012 in Funny, Pictures | Comment funny-dos-equis-man-meme Creative products for your home… 18 May, 2012 in Design, Pictures | Comment cool-furniture-home-interior-design My addiction 18 May, 2012 in Funny, Pictures |