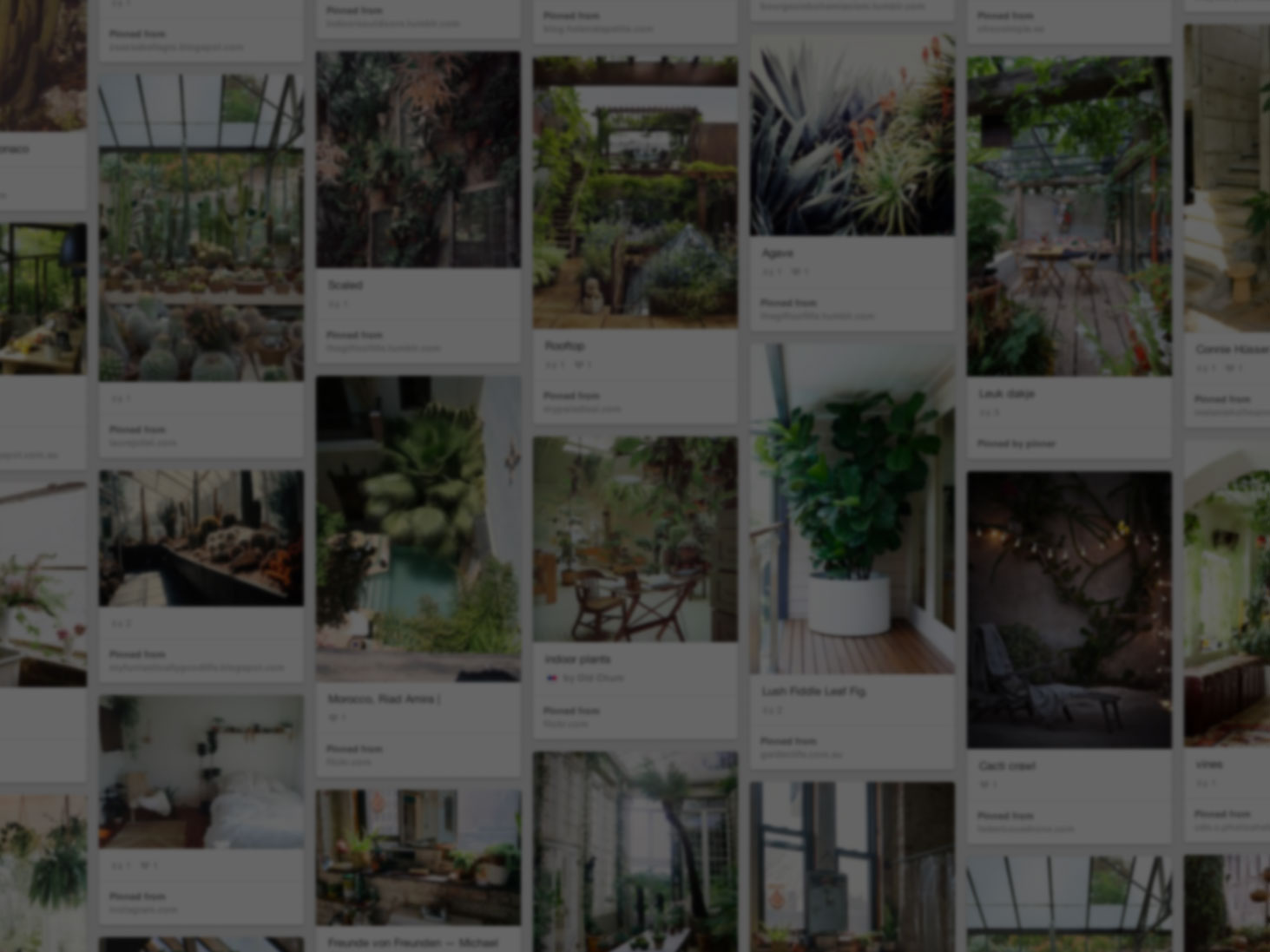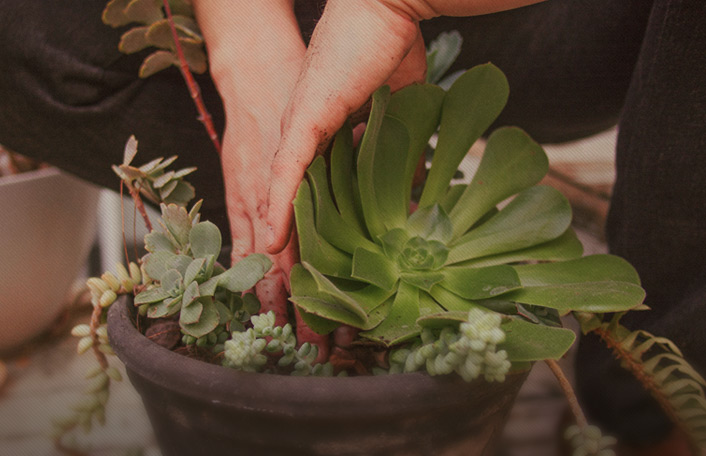 He used Pinterest to start his rooftop oasis
Join Pinterest to find (and save!) all the things that inspire you.
50+
billion Pins
to explore
15
seconds to
sign up (free!)
I want this
In Love, Coach Handbags, Coach Bags, Style, Coach Purses, Colors, Tiffany Blue, Coachbag, Coach Outlet
I know that I have pinned this bag before..but I am TOO in love with the style and color to pass up pinning it again. This is probably the one and only Coach bag that mesmerizes me.
A most awesome color. #Coachbag
Coach Bag in Tiffany Blue... Great style and color <3
Pinned from
youngmarriedchic.com
Purse
Fall Clothing, Saddles Bags, Fashion Shoes, Patricia Nash, Brown Bags, Leather Handbags, Girls Fashion, Leather Bags, Brown Leather Purses
ROMA LONG STRAP #shoes #fashion shoes #girl fashion shoes #girl shoes| http://girl-shoes-collections-269.blogspot.com
Saddle Bag
by Patricia Nash gorgeous brown leather bag, buckles
ROMA Leather Handbag by Patricia Nash
brown leather purse...
purse
Pursevintag Style, Models Hair, Purses Vintage Style, Photo Ideas, Baby Ninfea, Pur Ideas, Pur Photo, Pur Vintage, Awesome Photography
purse photo idea
Baby ninfea in mustard
the bag is cool, but what i really love is the photography and the model's hair.
Purse
Purses Everyday, Etsy, Handbags Purses Ideas, Everyday Bags, Cayennepeppybag, Big Buttons, Old World, Purses Bags, Pur Everyday
Big button :)
Handbag Purse Everyday Bag Old World by cayennepeppybags on Etsy, $75.00
purse
Taupe Blushes, Pink Ruffles, Handbags Crazy, Blushes Pink, Flowers Handbags, Ruffles Heavens, Ruffles Flowers, Blush Pink, Handbags Ready
Taupe Blush Pink Ruffle Flower Handbag READY TO by mojospastyle
Purse
Colors Handbags, Black Handbags, Travel Bags, Diapers Bags, Women Handbags, Totes Bags, Laptops Bags, Sackcloth Colors, Bags Totes
SALE - 10% OFF - Black Handbags, Diaper bag, Tote bags, Women handbag, Travel bag, School bag on Etsy, $42.07 CAD
Black Sackcloth Color Handbag by CrazyBoy on Etsy, #Awesome Handbags| http://awesome-handbags-693.blogspot.com
Black Women bag, diaper bag, tote bag, laptop bag, book bag, large diaper bag, travel bag, woven bag, women bag, school bag. $39.99, via Etsy.
purses
Design Purses, Coach Purses, Design Handbags, Coins Purses, Frames Changing Purses, Frames Purses, Purses Clutches, Change Purse, Replica Handbags
frame purses with decorative pleat frill
Super cute change purses
sweet coin purses
purses
Diy Purse, Ruffle, Pur Patterns, Bags Tutorials, Handbags, Diy Bags, Pur Tutorials, Bags Patterns, Handmade Pur
14 DIY Purses & Handbags
bag pattern
#DIY #Bag Ruffle | http://stuffed-animals-611.blogspot.com
Ruffle handbag
Gorgeous ruffled bag tutorial.
Pinned from
craftgawker.com
purses
Diy Purse, Vintage Pur, Pur Patterns, Arlington Bags, Bags Patterns, Boys Trifecta, Lemon Yellow, Purses, Wool Coats
Arlington bag, pattern is coming...
Inspiration: wool coat purse...
Supple lemon yellow bag...classay!
DIY purse (must keep checking back for pattern)
The Boy Trifecta: The Arlington Bag
Pinned from
alemonsqueezyhome.blogspot.com
purses
Bags Shoes Boots, Purse Fantic, Perfect Purses, Purses Inspiration, Purses Galore, Crazy Purses, Purses Nev, Purse Inspirations, Gorgeous Purses
Gorgeous purses!
Pinned from
sfair.blogspot.com
purse
Idea, Pur Patterns, Favorite Bags, Coach Handbags, Bags Tutorials, Sewing Projects, Purse, Travel Accessories, Bags Patterns
cute bag #Travel Accessory #Travel stuff #travel things| http://travelaccessorystuff577.blogspot.com
Purse Idea
Sewing Project
favorite bag pattern $7.5
V & co. "favorite bag" tutorial
Pinned from
vanessachristenson.com
Purse
Shoulder Bags, Purseawesom Handbags, Pur Awesome Handbags, Mulberry Bags, Mulberry Hemp Cotton, Hemp Cotton Bags, Handbags And Purses, Awesome Etsy, Black Leather Purses
Seriously,, one in every color please :) then brown, gray & black leather purses too!!!
Sale - Mulberry Hemp/Cotton Bag - Messenger / Diaper bag / Tote / Handbag / Shoulder bag / Women - ARROWS