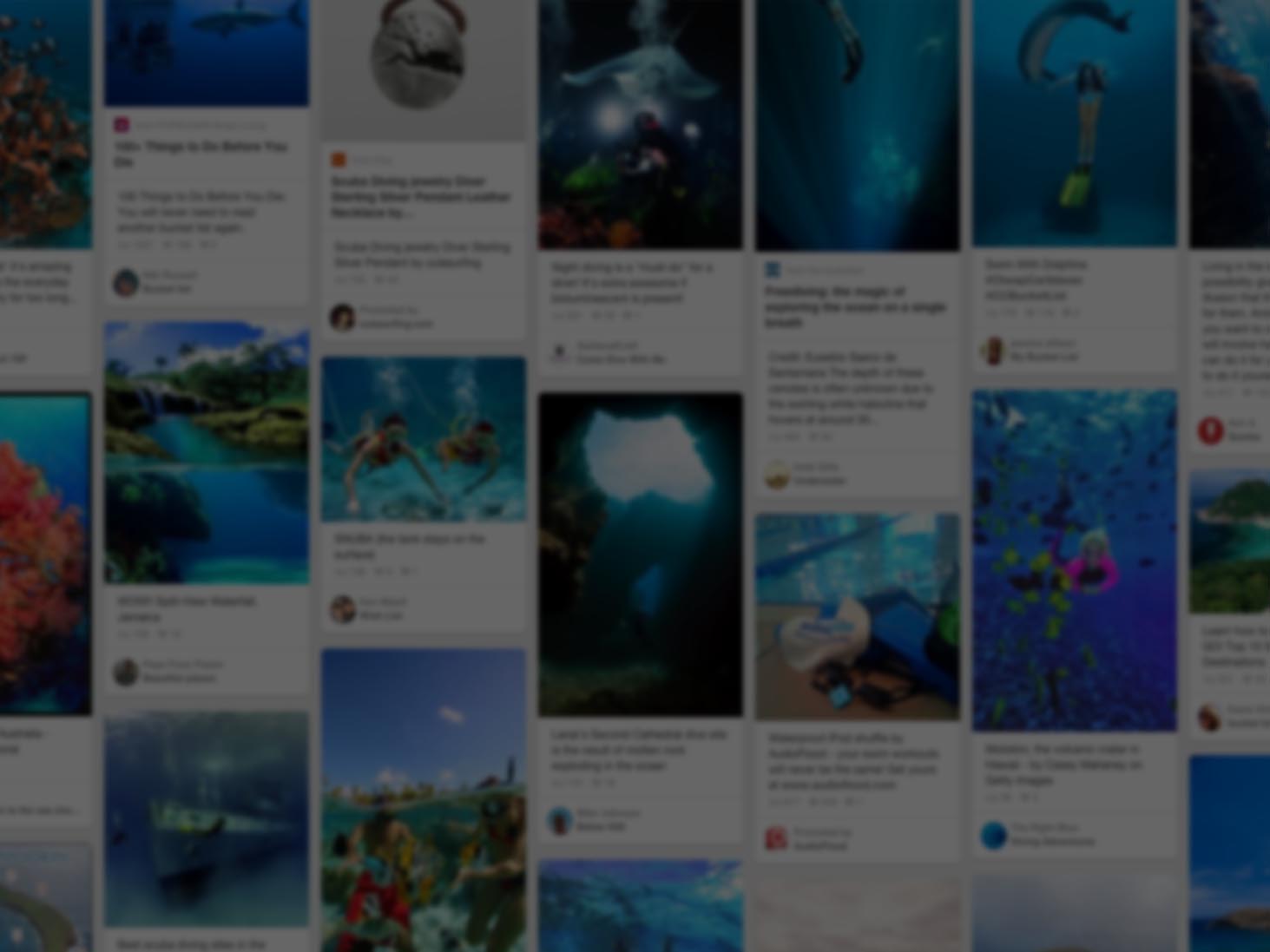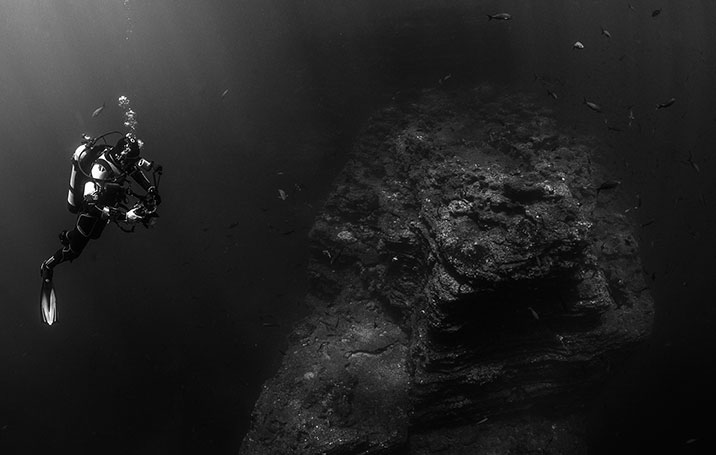 He used Pinterest to go deep
Join Pinterest to find all the things that inspire you.
50+
billion Pins
to explore
15
seconds to
sign up (free!)
Obrazy polskie
Dzieła mistrzów
---
Tamara de Lempicka - Woman in green glove
Tamara Lempicka, Green Gloves, Tamaradelempicka, Lempicka 18981980, Tamara De Lempicka, Lempicka 1898 1980, Paintings, Artdeco, Art Deco
It's About Time: A de Lempicka --Woman in Blue by Polish Art Deco painter Tamara Lempicka
It's About Time: Polish Tamara de Lempicka 1898–1980 Paints Herself & Others - the green glove
Woman with a Green Glove, 1928 -Tamara de Lempicka - by style - Art Deco ART NOUVEAU onto ART
Stanisław Wyspiański - Helenka
Art Work, Polish Artists, Amazing Art, Stanisław Wyspiański, Art Childhood, Fine Art, Polsci Artysci, Greatest Artists, Delight Art
Stanisław Wyspiański – Helenka
Józef Mehoffer - Cynie
Art Continuing, Art Nouveau, Inspiration, Jozef Pl, Mehoff Cyni, Józef Mehoff, Cyni 1911, Jozef Mehoff, Paintings
Painting is silent poetry.: Józef Mehoffer
Mehoffer, Jozef (pl)
Pinned from
Uploaded by user
Józef Chełmoński - Babie Lato
Oil Paintings, Paintingsmalarstwo Polski, Art Paintings, Polish Paintingsmalarstwo, Indian Summer, Summer Art, Babie Lato, Józef Chełmoński, Baby Lato
Józef Chełmoński, Indian Summer "Babie lato" #art #painting
A peasant woman with a thread of gossamer in her hand (detail from the painting Indian Summer) Art: Józef Chelmonski (1849-1914)
Gossamer Oil Painting by Jozef Cheemonski
Jan Matejko - Bitwa pod Grunwaldem
Polish Art, Pods Grunwaldem, Polish Paintingsmalarstwo, History Art, Matejko Paintings, Jan Matejko, Matejko Jan, Matejko Battle, Poland
http://www.forvo.com/user/gorniak/ Jan Matejko - Bitwa pod Grunwaldem (Battle of Grunwald)
The Battle between Poland and the Teutonic Knights took place on 15th July, 1410. Poles won!! Painting by Jan Matejko (1878)
Jan Matejko Battle of Grunwald in 3D
Understanding Matejko's painting "The Battle of Grunwald" Blacks fighting.
Polish Art Poland | The Impact of History on Polish Art in the Twentieth Century
Jan Matejko - Hołd pruski
Prussian Homag Jpg 1183 575, Challenges, Jan Matejko, Art, Hołd Pruski, Homag Paintings, Teuton Knights, Polish Paintings, Goals Prussia
This painting by Jan Matejko, depicts the "Prussian Homage," a political event in which Albrecht Hohenzollern, the Duke of Prussia paid tribute and swore allegiance to the Polish King in Cracow on 10 April 1525. Matejko created his painting to remind about the history of the no-longer-independent country during Partition of Poland. This painting together with other historical Polish paintings was stored in Canada during WWII
Pressia emerged as one of the new Protestant power. To achieve many of their goals Prussia rulers made of the best-trained armies in Europe. By the 1740s Prussia vecome powerful enough to challenge their rivals Austira.
Art by sora-ko The top part of the picture is based on the painting underneath ("Prussian Homage" by Jan Matejko). In the past, the Grand Duchy of Prussia was a Polish family, and the Teutonic Knights built many castles in Poland (which I'll go over tomorrow), so in the beginning, Poland gave Prussia his first bit of power. In return, the Prussians (and later Germans) invaded and conquered Poland again and again.
Jacek Malczewski - Introdukcja
Polish Romanticism, Agra Art Auction, Sztuka Art, Jacek Malczewski, Polish Paintings
An Jacek Malczewski - Introduction 1914
Aleksander Gierymski - Pomarańczarka
Polish Art, Woman Sell, Sell Orange, Beuty Poland, Art Inspiration, 1880 1881, Aleksand Gierymski, 18801881, Jewish Woman
Jewish woman selling oranges by Aleksander Gierymski 1881