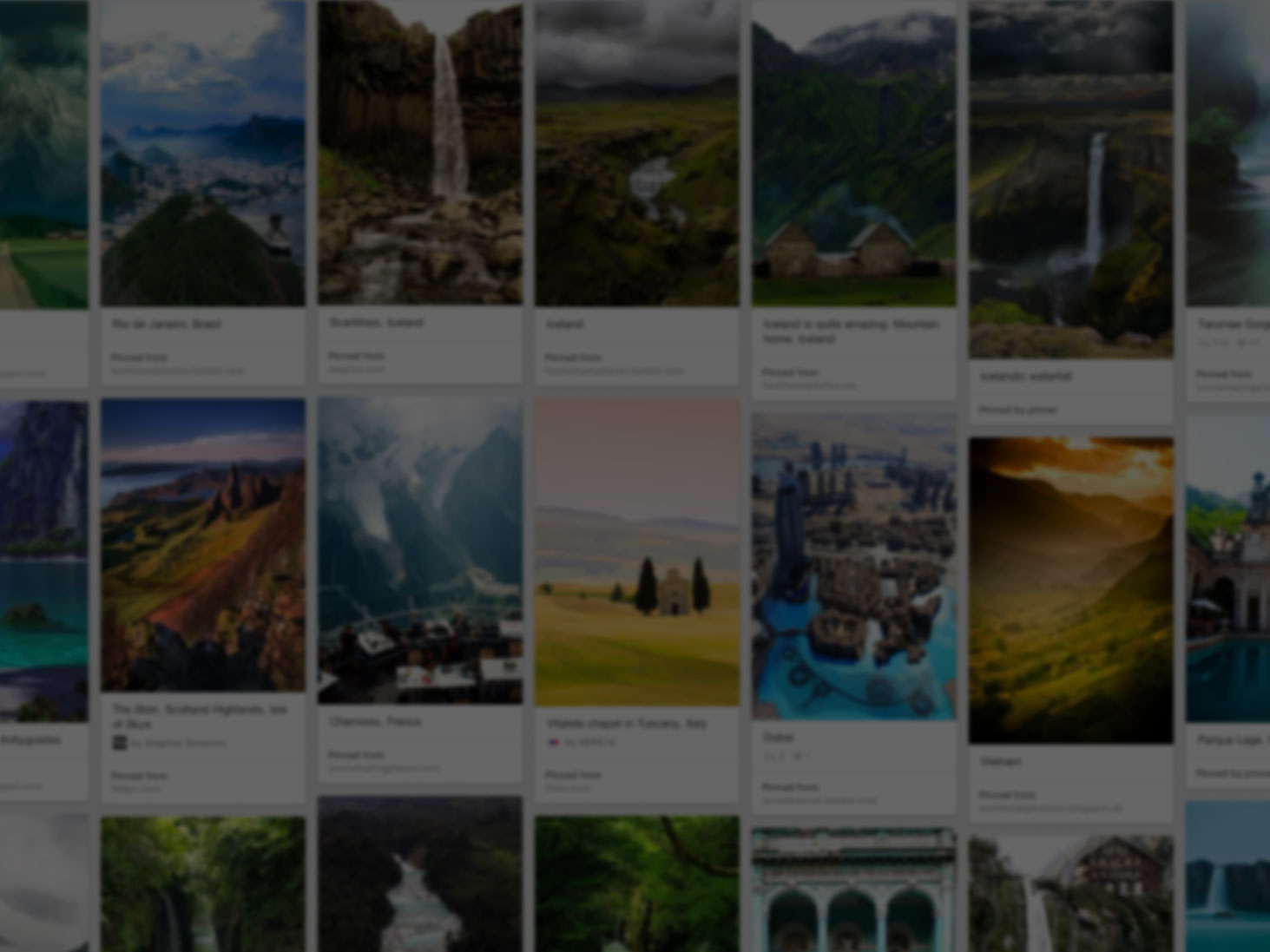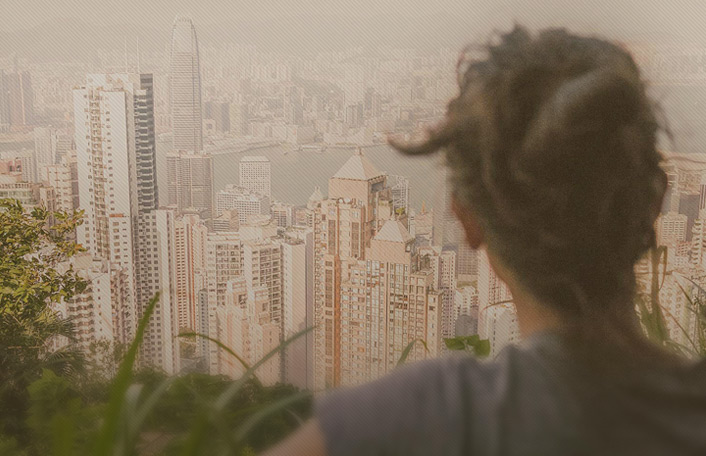 They used Pinterest to plan a dream trip
Join Pinterest to find all the things that inspire you.
50+
billion Pins
to explore
15
seconds to
sign up (free!)
•girls pretending to play sports•
---
Back to
•girls pretending to play sports•
•girls pretending to play sports•
tennis in style
Plays Double Glam, Sports Luxe, Fashion Tennis, Tatler Magazines, Tatler Sports, Spring Resorts Shooting, Editorial Sports, Tatler Editorial, Sports Day
Tatler Sports Day - Tennis
Tatler Editorial Sports Day, April 2010 Shot #3
Tatler Magazine
The Extreme Sports-Vogue Japan March 2013 09
Extreme Sports, Voguejapan, Marching 2013, Andreea Diaconu, Sølve Sundsbø, Japan Marching, Fashion Editorial, Andreeadiaconu, Vogue Japan
#AndreeaDiaconu by #SolveSundsbo for #VogueJapan March 2013
Andreea Diaconu Is Sports Gladiator by Solve Sundsbo for Vogue Japan March 2013 - SensualityNews.com - Fashion Editorials, Art & Sensual Living
'Extreme Sports' Vogue Japan, March 2013 Photographer: Sølve Sundsbø Model: Andreea Diaconu Stylist: George Cortina Makeup: Lisa Butler
"Game On" Karolina Kurkova by Matt Jones for Vogue Mexico April 2014
Vogue Mexico, Models Karolina Kurkova, 2014 Models Karolina, Karolinakurkova, Voguemexico, Mexico April, April 2014, Magazines, Matte Jones
Karolina Kurkova is wearing VPL Overall Tank, Convergence Bra and Free-Flow Short on Vogue Mexico April issue #KarolinaKurkova#vogue #voguemexico #celebrities #magazine #mexico #vpl #vplnyc #ss14 #workout #fitness #active #activewear #body #training #health #exercise #athlete #athletic #athleticwear #instafit #fitspo #beauty #diet #fashion #model #overalltank #convergencebra #freeflowshort
Karolina Kurkova by Matt Jones for Vogue Mexico April 2014 3 #fashion #modeling #portrait #blvck #photography #fashionphotography #issue #magazine #catalog #fashioneditorial
#KarolinaKurkova by #MattJones for #VogueMexico April 2014
women fighting on rooftop
Fightclub, Historical Photo, Women Boxes, Girls Night, Fight Club, Vintage Lady, Going Girls, Vintage Photo, About The 1930S
You go girl
#FightClub!
Fight Club: Women's boxing, circa 1930s, colorized. I love their "workout" clothes and shoes.
That's my kind of a girls night
women boxing on a roof, vintage photo. The way they sit or move is so different, so graceful...
Vintage ladies boxing on a rooftop. This is why girls don't have fight club. They got photographed
colorized historic photo, women boxing circa 1930s
Auguste Abeliunaite photographed by Nicolas Valois for French Elle.
Partial France, Bicycles, Woman Fashion, Cycling, Nicolas Valois, June 2012, Auguste Abeliunaite, Editorial Fashion, Bikes Style
Bicycle Style #photography #bike #style
'Punchy Chic' Auguste Abeliunaite by Nicolas Valois for Elle France June 2012 [Editorial] - Fashion Copious
Auguste Abeliunaite by Nicolas Valois #lightdesign #graphicdesign #tech #innovation #bike #cycling #bicycle #bicycling #bikesafety #bikelight #biketechnology #commute #procycling #roadcycling #thinkbike #burningman #led #glow #wheellight #wheel #wheelfeellight #bikelove #spinning
Miranda Kerr for Vogue Korea, July 2013
Mirandakerr, Miranda Kerr, July 2013, Ericguillemain, Sporty Styles, Fashion Photography, Vogue Korea, Korea July, Eric Guillemain
#MirandaKerr by #EricGuillemain for #VogueKorea July 2013
Miranda Kerr Gets Sporty for Vogue Korea July 2013 by Eric Guillemain | Fashion Gone Rogue: The Latest in Editorials and Campaigns
Fashion Photography OF Everything
Sporty style
Flesh + Blood
Blood 1980, Roxy Music, Art Photography, Flesh, 1980 S Music, Blood Artists, Fine Art, Bryans Ferris, Blood Coverart
Title: Flesh + Blood Artist: Bryan Ferry (1945, British) Year: 1980
Roxy Music - Flesh + Blood, 1980
Google Image Result for leatherwall.bowsi...
Bows Arrows, Marilyn Monroe, Coolest Marilyn, Blondes Bows, Archery Girl, Hunger Games, Norma Jeans, Marilyn Photo, Marilynmonro
Traditional Archery Girls
blonde bow arrow | 16. Leaning body backwards, forwards or to the side.
Marilyn Monroe
marilyn does hunger games
Fashion-Olympics influence-vintage sportswear-Gjon Mili-Time and Life Pictures-Getty Images-50336698
Vintage Badminton, Racket Sports, Sports Vintage, Gjon Mili, Vintage Badmitton, Racquet, Outdoor Games, Vintage Sportswear, Plays Badminton
Woman playing badminton, 1944. (Photo by Gjon Mili) #sports #vintage #badminton #1940s
Badminton..the only outdoor game my mother was ever really good at haha. I used to play it with her for hours, and she always won!
vintage badmitton
MM! by mbmm2006, via Flickr
Marilyn Monroe, Marylin, Beautiful, Marilynmonroe, Townhouse Hotels, Norma Jeans, Los Angels, Tennis Court, People
Marilyn Monroe ~ Norma Jeane Baker
Marilyn Monroe. Beautiful figure.
1948, photo session Town House Hotel, Los Angeles, on the tennis court
Townhouse hotel of los Angeles 1948, monroe
Marilyn Monroe on tennis court #WimbledonWorthy

by mbmm2006
image - Fashion Galleries - Telegraph
Sports Outfit, Avagardner, Ava Gardner, Gardner Plays, Hollywood Glam, Classic Hollywood, Tennis Anyon, 1950S Fashion, Plays Tennis
Ava Gardner, 1941 - Tennis anyone?
Ava Gardner in a sports outfit.
Ava Gardner playing #tennis #AvaGardner
let's bowl.
Hairs Bows, Hann Kilian, Bowls Fun, Dresses, Black White, Saturday Night, Bowls Party, Friday Night, Vintage Bowls
bowling party? at northbowl?
this will be us on Saturday night :)
by hannes kilian- i like the way her dress looks
Friday Night Social! Match your hair bow to your dress and pray your bra stays on- we're going bowling, ladies!
Vintage bowling fun