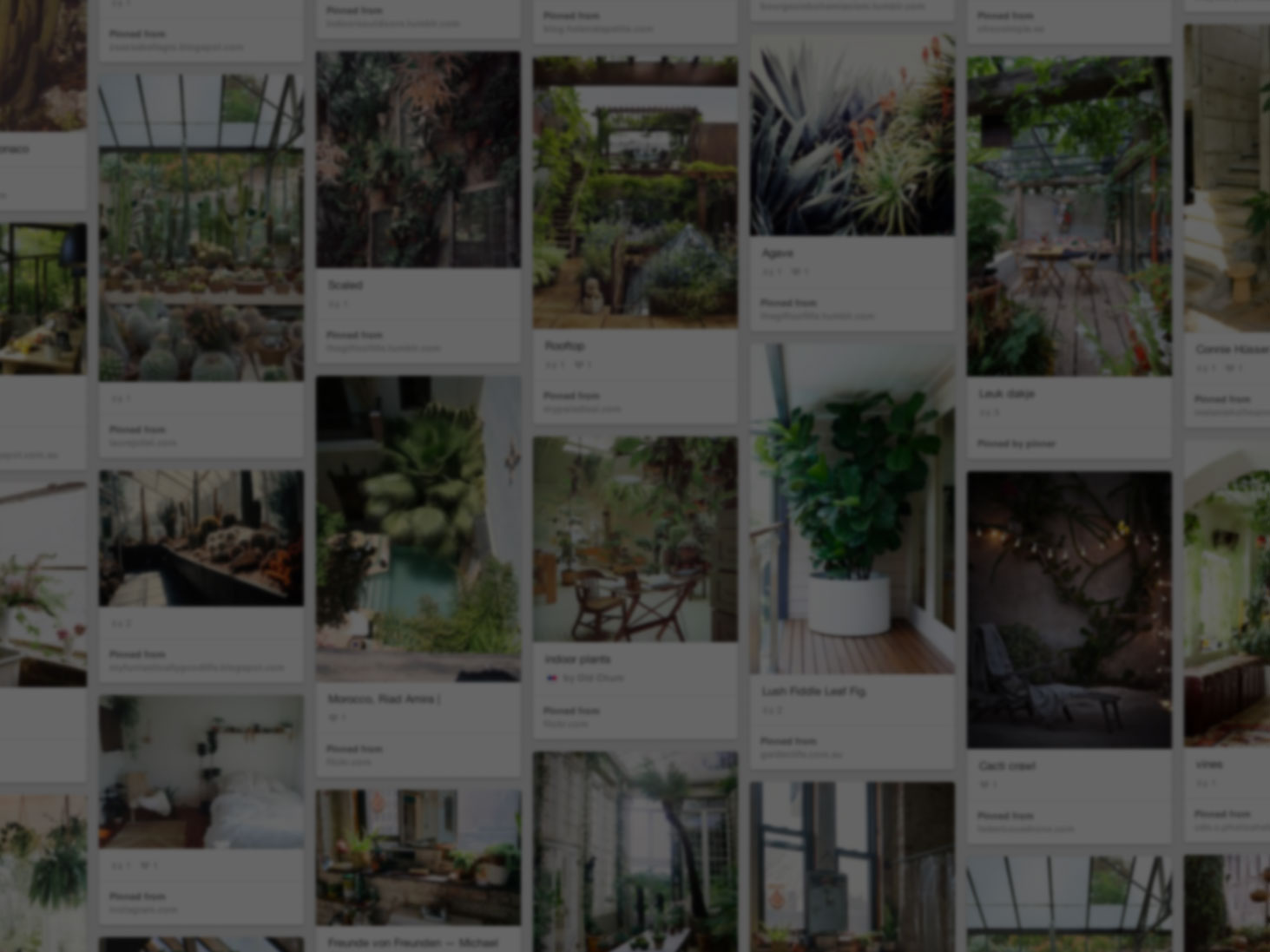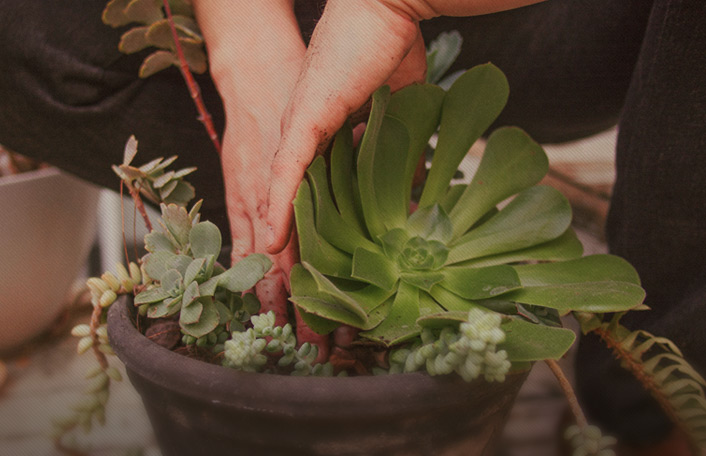 He used Pinterest to start his rooftop oasis
Join Pinterest to find (and save!) all the things that inspire you.
50+
billion Pins
to explore
15
seconds to
sign up (free!)
A Who's Who of the #minions #Infographic
Laughing, Minions Love, Random, Funny, Movie, Dr. Who, Kids, Despicable Me, Smile
Names Of Despicable Me Minions | Funny, Weird & Strange Pictures - Strange Or What... My kids love them though
There has never been a definite guide to the names of the Minions in the original Despicable Me movie until today. Funny they have some friends names haha
Ur Dave: average sized, slim, loves rockets and missiles + blows things up😂 I'm Staurt: shortest minion, loves to laugh and smile, hits my head LEGIT SO TRUE THOUGH @Quinn Phillips
#Random
and now you know
Useless Facts, Stuff, Numbers, Funny, Chocolates Bar, Fun Facts, Interesting Facts, Random Facts, 50 Things
Funny stuff! - 50....ewwww really??? I REALLY hope that isn't true....oh well chocolate bars are delish...and so are those insects if they are in there!
random facts Funny stuff!
50 Things You Don't Need to Know. #trivia #useless #information #funny. I'm all about some useless knowledge, but I could have gone my entire life without knowing numbers 28 and 50.
50 things you don't need to know. Yay for useless facts!
50 Things you don't need to know... (But some are sure fun facts, if they are true...)
50 Things You Didn't Need to Know but funny. Wish I didn't know about the chocolate bar...
50 interesting random facts; so many interesting facts.
Let's do the time warp again
Stuff, Dance Moving, Time Warped, Rockyhorror, Rocky Horror, Funny, Poster, Movie, Horror Pictures
Let's do the time warp agaaaaiiiinnnn!! :) #RockyHorror
That's funny
The Time Warp... May need a big poster of this for Halloween!
Yep, I sang along. I know my stuff.
Favorite movie! Rocky horror picture show. Let's DO THE TIME WARP AGAINNNNN!
The Time Warp - song from Rocky Horror Picture Show - kids love learning the dance moves
game of thrones.
White Hair, Girls Crushes, Daenerys Targaryen, Daenerystargaryen, Games Of Thrones, Mothers Of Dragon, White Hors, Emilia Clarks, Whitehors
Emilia Clark as Daenerys Targaryen on Game of Thrones, and my secret girl crush :)
Emilia Clarke as Daenerys Targaryen in Game of Thrones White hair and darker skin is stunning
Daenerys Targaryen. Mother of Dragons. Khalessi. Game of Thrones' Emilia Clarke.
Game of thrones beauty #DaenerysTargaryen
Great casting.
Spock Zachary Quinto, Accur Re Cast, Then And Now, New Movie, Bones, Accur Recast, Stars Trek, Startrek, Star Trek
Posted by SF Series and Movies Star Trek then and now #startrek
Star Trek main characters — Then and now (Bones and Spock were so perfect!)
Star Trek main characters — Then and now. I did not get into Star Trek until I went to see Into Darkness last week. Now I am a fan of the new movies!
One of the most accurate recasts. Star Trek.
O. M. G.
Cant Wait, Robert Pattinson, Bella Swan, Kristen Stewart, Edward Bella, Twilight Break Dawn, Twilightsaga, Twilight Saga, Kristenstewart
Twilight Breaking Dawn - cant wait!
Twilight: Breaking Dawn Part II- Vampire Bella Swan Cullen (Kristen Stewart)
The Twilight Saga: Breaking Dawn - Part 2 Posters with Edward, Bella, and Jacob - Kristen Stewart, Robert Pattinson, and Taylor Lautner each get their own 1-sheet in anticipation of this thrilling finale.
#amanecer2 #kristenstewart #postermania
Ever After
Makeup Inspiration, Numbers One, The Real, Ever After Movie, A Cinderella Stories, Favorite Movies, Just Breathe, Drew Barrymore, Fairies Tales
Ever After… A Cinderella Story. Most of the time I still stop watching while she is sitting on the step crying in the rain. That would be the real ending.
Ever After: Just breathe. Love her smile n Love love Love this movie!
Ever after movie
One of my favorite movies of all time! Ever After. <3
Ever After - great fairy tale movie
love this one my number one!!
Drew Barrymore ~ Danielle De Babarac in Ever After: A Cinderella Story
prince of persia
Sands, Prince Of Persia, But, Assassins Creed, Longer Hair, Princeofpersia, Jake Gyllenhaal, Favorite Movie, Eye
Any of the Takai men
Jake Gyllenhaal in Prince of Persia: The Sands of Time. I know he has starred in several movies, but there's something about this one...maybe the armor and the longer hair. In this pic, his eyes look amazing.
Prince Of Persia: The Sands Of Time- reminds me Assassin's Creed.
Jake Gyllenhaal in Prince of Persia: The Sands of Time. My favorite movie!
Cats
Big Cat, Cats Musical, Cat The Music Costumes, Cat Music, Cat Meow, Music Logo, Cat Broadway Music, Jellicl Cat, Music Cat
Yuri Bogomaz - Russia Musical Cats, 25 Years
cats musical logo - Sök på Google
woaw! big cat!
Cats the Musical (costume)
Phantom of the opera
Opera 2004, Grooms Outfits, Red Death, Masque Ball, Masks Masquerades, Google Search, Gerard Butler, Opera Movie, Favorite Movie
the phantom of the opera movie - Google Search
Still of Gerard Butler in The Phantom of the Opera (2004)
Erik, the Phantom, crashing the Opera's Masquerade Ball dressed as the Red Death.
Phantom of the Opera movie costumes. Masquerade. Costume of Red Death fro Phantom
dark crystal
Album Covers, Google Image, The Dark Crystals, Creepy Puppets, Favorite Movies, Image Results, Crystals Kind, Taylors Dayne 39, Favorite Film
the dark crystal kind
Google Image Result for http://images3.mtv.com/shared/promoimages/movies/p/power_of_the_dark_crystal/kyra/281x211.jpg%3Fwidth%3D281%26height%3D211
Labyrinth
The Labyrinth, Jennifer Connelly, Masque Ball, Favorite Moviestv, Labyrinths Movie Ballrooms, Awesome Nerdy, Movie Costumes, Geeky Stuff, Favorite Film
Labyrinth - Some day I'll go to a masquerade ball!
The Labyrinth - Jennifer Connelly
labyrinth
Fantasy Favorite, Favourit Film, Labyrinths Movie, Jim Henson, Film Things, Favourit Movie, Cups Of Teas, Favorite Movie, Awesome Things
Labyrinth literally one of my all time favorite movies!
"I said Allo, but that's close enough. Come inside, have a cup of tea and meet the misses."
my favourite movie!
labyrinth movie - Yahoo Image Search results
A piece of Jim Henson's brilliant work.