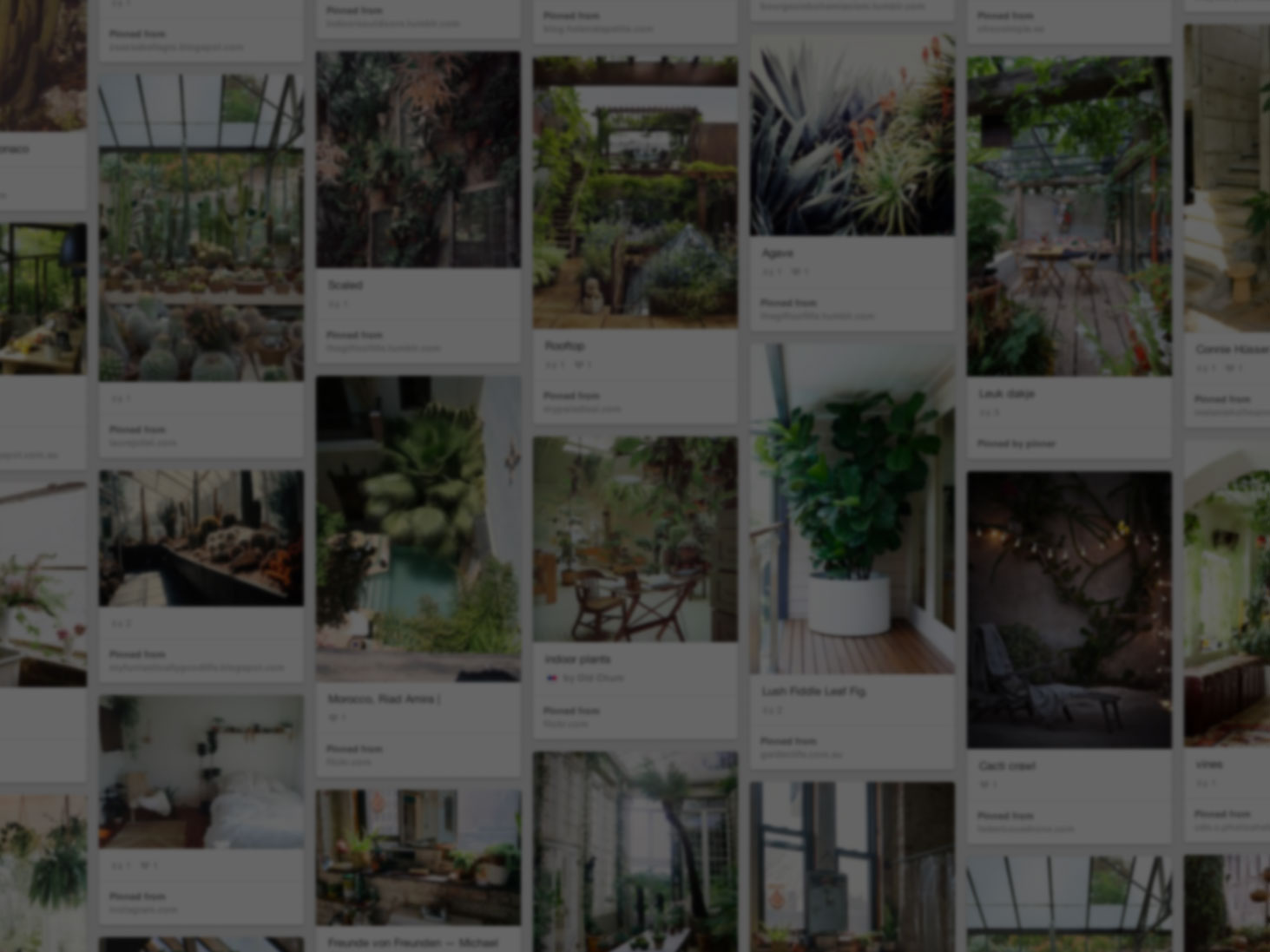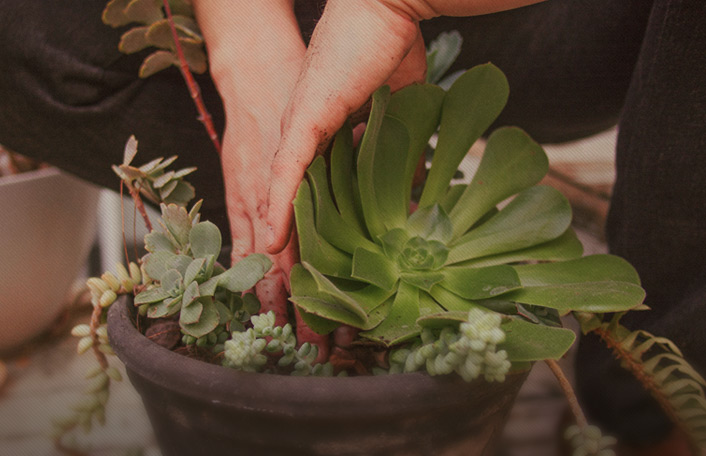 He used Pinterest to start his rooftop oasis
Join Pinterest to find all the things that inspire you.
50+
billion Pins
to explore
15
seconds to
sign up (free!)
I know how much you hate self portraits that people post on facebook. made me laugh
Please stop taking pictures of yourself
Everyday selfies are unnecessary. And annoying. Haha.
true story.
lol so true
Baha!
Amen!
bathroom mirror models are so awesome
Selfie, Bathroom Mirrors, Amen, Self Portraits, Taking Pictures, So True, Annoy, Baha, True Stories
SO cute!
Little Girls, Creative Dads, Kids Photo, Kids Pics, Siblings Photo, Families Photo, Creative Photography, Families Pics, Photo Idea
Awesome family pics... Best pics I have seen with 2 little girls !
Awesome dad award #photography, dad, children, sisters, portrait ideas, family photos, creative photography
Cute and Funny Sibling Photo Ideas
Most creative Dad & cutest little girls! Great little kid photo ideas!
Probably the most creative dad in the world. Brilliant kids pics! So funny!!
one of the many reasons I don't touch anything public....
Holding On, Laughing, Funnies Pictures, Bus, Hands Sanitizer, Giggl, Humor, Smile, Funnies Stuff
Creative way to hold on if you are on a subway. (Nae, start your week off with a smile)
Everyone needs at least one good piece of advice per day!! How to hold on and not fall on the bus! This is known as a "pole clamp" but is not available at your local hardware store. It has to be homemade, developed and tested. Remember to use a Hand Sanitizer when holding Handrails while on the Bus.
They tell you to hold on. Maybe they need to be more specific...I couldn't stop giggling!
Do you like funny pictures? meme ? checkout this site and start laughing even if your are not happy:#meme #funnypictures #humor #gaga #lmao #imao #LOL - http://getlmao.com
OMG!! Boob Scarfs!!!
Laughing, Idea, Boob Scarfs, Boobscarf, Boob Scarves, Humor, Things, Funnies Stuff, Gag Gifts
Boob Scarves -LOL BAHAHAHAHA!!! - Seriously - Great Gag gift for the friends with a sense of humor!!
boobscarf.
boob scarves! Great Gag Gift Idea
japanese boob scarf, things that make you laugh!!
Boob Scarves!! lol Funny Stuff!!
Boob scarf!... Birthday Ideas for the next "gag gift"
teehee
Laughing, Booties Bitch, Quotes, Justin Timberlake, Truths, Funnies, Things, I'M, Big Booties
Good thing I'm a big booty bitch.
Is Justin Timberlake saying that "real men" like "big booty bitches," or his he addressing bitches to tell them that "real men" like big booty?
JT, I'll be your big booty bitch. ;) FUNNY BUT YES
truth. @Sarah Heagy our men like big booty bitches.
Go to @ www.GagThat.com to browse all the best pinnable funny pics & quotes! :)
justin timberlake. Haha this made me laugh
Dwight.
Kids Halloween Costume, For Kids, Dwight Schrute, The Offices, Minis, Funnies, Diy'S Halloween Costume, Halloween Costume Idea, Kids Costume
29 Homemade Kids Halloween Costume Ideas (STOP IT! too funny, I love the Office)
Mini Dwight Schrute from the Office... TOO FUNNY! effing love it!!!
Mini Dwight :) Halloween costume ideas for kids and adults
Dwight K. Schrute kids costume. CUTE! . Visit the Babble Facebook page to enter the Dream Dress-Up Contest! #halloween 3 stumble! google +1 RELATED POSTS : Dream Dress-Ups Contest: Turn Your Child's Drawing into a Costume! Top 10 Best DIY Halloween Costumes 6 Best Halloween Costume Ideas 2010 Why You Need to Buy Your Kid's Halloween Costume This Week Comments: (3) Tags: boy costume ideas, costumes, homemade costumes, kid costume ideas, kid costumes Go Back To Family Style 3 Comments The Dwight Schrute costume is cute, but why would any little boy want to wear that costume? I doubt any preschoolers are watching The Office–at least I hope not! Shouldn't a kid wear something that would be fun for him (or her) unless you're talking about a baby too young to understand Halloween. My three-year-old is going to be Ladybug Girl for Halloween. PENCILS COMMENTED ON SEP 13 11 AT 1:43 PM Brilliant. Hilarious! SUSAN COMMENTED ON SEP 14 11 AT 5:00 PM That Dwight costume is AWESOME! My kid isn't old enough to know what it's all about yet and I'll be really pushing it to get him wearing any hats or accessories that most costumes need to be fun. Right now, it's all about whatever entertains me. I was set on Elvis, but this may be something to think about. HAXEL COMMENTED ON SEP 14 11 AT 7:30 PM Add your take: Note: Babble is a supportive, diverse community. We encourage a range of opinions, but any unduly hostile comments will be removed. Name (required) Mail (required) Comments are delayed up to 15 minutes Subscribe to RSS feed Become a fan of Family Style Follow us on Twitter Get the Daily Babble Best of Babble.com Top 100 Food Mom Blogs What Not to Say to Pregnant Women Best iPhone/Droid Apps for Moms Top 50 Mom Blogs on the Web Most Popular on Facebook Nicole Balch has been transforming her so-so house into a lovely home and blogging about it at Making it Lovely. She loves stripes, the color pink, and chocolate with peanut butter. She lives in the Chicago area with her husband and two young kids. Gabrielle Blair is author of the popular Design Mom blog and a founder of Kirtsy — an influential social media community for women. She and her sweetheart, Ben, have migrated to Colorado where they are raising their six kids. Jaime Morrison Curtis is author of the book Prudent Advice: Lessons for My Baby Daughter (A Life List for Every Woman), founding editor at Prudent Baby, and mother to two-year-old Scarlet Jane. She was born and raised in Los Angeles, where she lives with her skateboarder husband, her daughter, and their beloved dog Puck. She always welcomes unsolicited advice. Rachel Faucett is a designer and vintage scout for all things children, sharing her latest finds on her blog handmade charlotte. She lives on a farm just outside of Atlanta with her husband and their five children (and ever-changing menagerie of animals). Jordan Ferney is a former event planner and author of the popular Oh Happy Day blog. She likes picnics, balloons, and any kind of party. Jordan lives in San Francisco in a one bedroom apartment with her husband, Paul and two boys, Moses and Roman. Chelsea Fuss authors the popular lifestyle blog, Frolic! which was named as one of the top design blogs in the world by The London Times. As a prop stylist and floral designer Chelsea styles sets for product photography, books, and catalogs. She enjoys weekly shopping sprees for cheese and flowers in her hometown of Portland, Oregon. Michelle Horton has covered everything from beauty to lifestyle to politics, but since having her son at the ripe age of 23, she's been a regular contributor to Babble.com where she blogs at BeingPregnant. She lives in upstate New York with her husband and son, and occasionally updates her blog at Mama Never Said. Liz Stanley blogs daily at Say Yes to Hoboken, a collection of beautiful things and creations, when she's not camping under the Golden Gate bridge or digging for treasures at local thrift stores. Born and raised a New Yorker, Liz is now happy to call the fairytale city of San Francisco home with her husband and son. Rachelle Wilde loves everything to do with design for the little one! She was inspired to start a blog called Kenziepoo, after her adorable daughter Kenzie. She also is the editor of La Petite Magazine. Jan is the author and co-founder (along with her husband Earl) of the popular Canadian design blog, Poppytalk. She is also a huge supporter of all things handmade and is proud to devote her time to their online marketplace, Poppytalk Handmade.
Not sweat.
Funnies Kids, So Funnies, Friday Funnies, Happy Father'S Day, Real Life, Hot Day, Dads, Being A Parenting, Ice Cream Cones
Not sure if that can be a father's badge of honor http://pinteresthumor.com #Funny #Kids #Dads
Happy Fathers Day to all the amazing dads out there <3
Being a parent has so many perks!YUCK, but so funny bc it's not me!LOL
Hahaha! Now a truly GREAT dad will allow his little girl to continue sitting on his shoulders so she can finish her ice cream cone long after she has piddled down his back. ;-)
real life funny
Must be a very hot day, that guy is sweating pretty bad... HA!
this makes me laugh
Little Girls, So Funnies, Baby Meme, Funnies Baby, Kids, Funnies Stuff, Baby Humor, Dust Wrappers, Baby Talk
How Italian babies talk!
Omg 😂😂 funny baby memes
Funny stuff, Eowyn gives me that look all the time
love the little girl's face
baby humor.
ha so funny :) i love the faces kids make
thats right
Amen, Beer, Work Outs, Workout Plans, So True, My Friends, Funny Sports, Dr. Who, Drinks
Ha- so true!
@@Tori Cohn, reminds me of our Bally days. Work out and go drink LIGHT beer!
AMEN!
how my friends and I work out
great workout plan
Funny Sports
:)
Like A Boss, Gonna Hate, Unicorns Bike, Riding A Bike, Hater Gonna, Gingers, Kids, Funnies Stuff, Likeaboss
Haters gonna hate... if only I knew how to ride a bike!
i want to see my girls on this. funny stuff.
Haters gonna hate. Ride that unicorn bike ginger kid!
#LikeABoss
Pudgie red headed kid riding like a boss