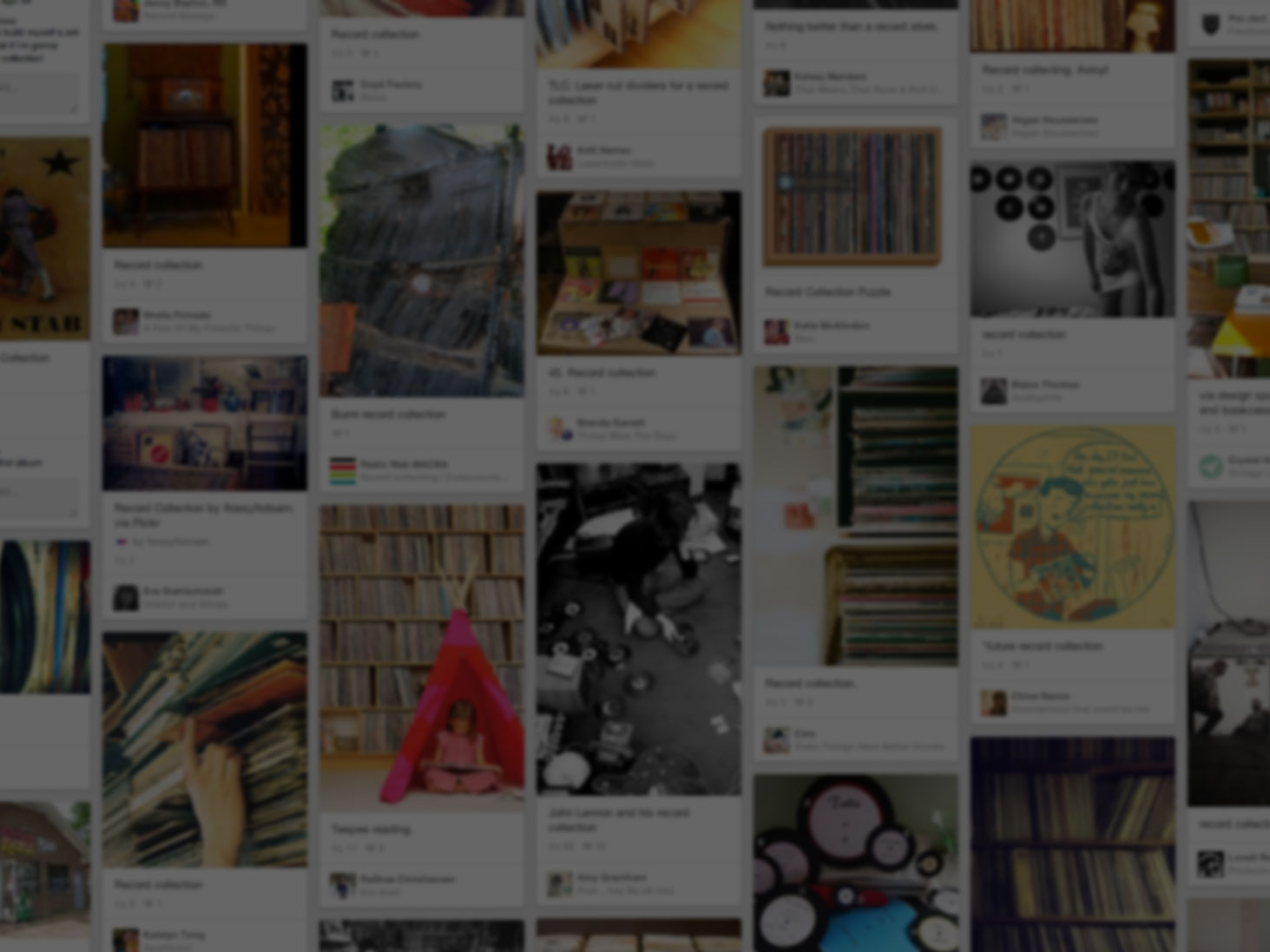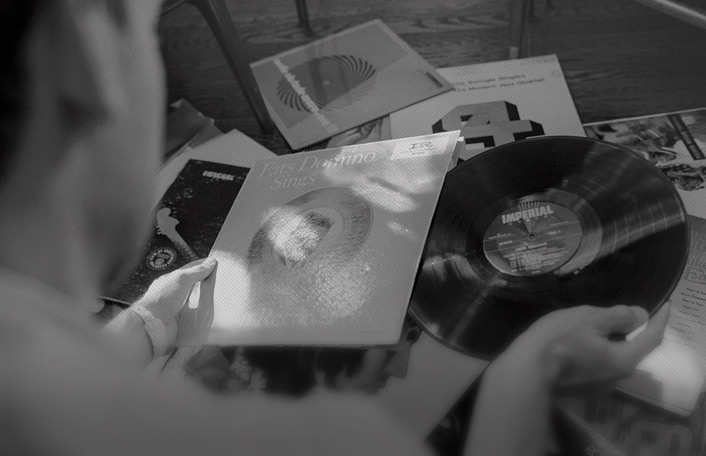 He used Pinterest to start his collection
Join Pinterest to find all the things that inspire you.
50+
billion Pins
to explore
15
seconds to
sign up (free!)
absolutely
Absolute, True Things, Lol So True, True Facts, Amber, True Lol, Admit, Agree, True Stories
so true... @Amber Davis
So true of me and agreed!
Absolutely!
Oh so true. lol
True story
HA HA HA HA!!! So true thing 1 and twisted sister so true!
LOL so true...
True fact.
Sometimes... I admit it.
Pinstrosity
Blogs Website, Pinterest Info, Pinterest Projects, Pinterest Addiction, People Submit, Pinstro, Didnt Turning, Submit Pinterest, Pinterest Fails
Pinstrosity -- A blog where people submit Pinterest projects that didn't turn out as planned. Pretty much everything I try from Pinterest fails.
Pinstrosity -- A blog where people submit Pinterest projects that didn't turn out as planned. This blog is hilarious and almost as addictive as Pinterest. Addictive is right!
that should do it!
Laughing, Quotes, Funny, Motivation, Margaritas, Ecards, Running, Funnies Stuff, Clowns
Funny stuff
Running motivation funny card-this made me laugh! Truth :)
If you want me to go running with you, I'm going to need some motivation... Like a clown chasing us with a bloody knife and margaritas at the finish line. (ecard) #ecard
funny quotes ecards running with you clown chasing us bloody knife margaritas finish line
Yep. Pretty much. All of this is super true
So Funnies, I Cans Relations, Real Life, My Life, So True, Mature Human, Too Funnies, Funnies Stuff, True Stories
I've seen this, but never read it because it is so long... Finally read it and is basically my life story! Ha ha ha too funny!
32 Truths For Mature Humans! | Now That's Funny Stuff
i can relate to every single one of these. so funny because it's so true.
Truths for Mature Humans So funny, yet so true!
Truths for Mature Humans... real life right here
So true!!! Story of my life for sure!
This is soooooo Ohana-Banana
Funnies Dogs, Cookies, Treats, Pet, Funny, Puppys, Funnies Stuff, Black Labs, Animal
Sibling rivalry is even amongst dogs! Is this something your dog would do #animals #pets #UAEpets #Dubai #UAE #love #dog #funny #puppy #funnydogs
#Funny #Dog Pictures | Baking Beauty More amazing and funny stuff at: www.funiest-stuff.com
#Funny #Dog Pictures | Baking Beauty (a cookie is a treat.)
Him? No he doesn't want a #treat - he says I can have two | Repinned by Rosen Hotels | #dog #animal #meme #humor #funny #dogs #animals
#Funny #Dog That is sooo something my black lab would think and do!! #ozzy
Funny quote
funny stuff
perfect wedding party gift
so true!
haha - good groomsman gift
... True story
...to all of my funny friends!
Baby Names, True Quotes, Groomsman Gifts, Funnies Quotes, So True, Weddings Party Gifts, Funnies Friends, Funnies Stuff, True Stories
.
True People, Truth Hurts, Work Outs, Inspiration Boards, Weight Loss Inspiration, True Stories, Haha So True
haha, truth hurts
true story.
"If you spent your time working out instead of Pinning, you wouldn't need that Weight Loss Inspiration Board."
HAHA so true people..
So true!
My Friend, Little Girls, Best Friends, Quotes, Bestfriends, Don'T Let, Funny, So True, Things
Funny motto of the day... so true! For the best funny quotes and great joke pics visit www.bestfunnyjokes4u.com/lol-funny-cat-pic/ @Kristin Lamm
Friends don't let friends do silly things alone quotes friendship quote best friends friend bff friendship quote friendship quotes
So true! Thanks to all my friends out there who do silly things with me :)
@robynelliott17 @ellaelliott3 @hockeygirl9 #bestfriends #weirdos #funny #friends
How funny is this. I remember doing this as a little girl.

by jeapet
•
Quotes, Sotrue, My Life, Cell Phones, Truths, So True, Humor, Funnies Stuff, True Stories
Hahahah! Funny stuff! #cellphonerepair
SOTRUE
humor or sad truth?
Without my Cell Phone - SO TRUE!!
i'll admit it, my cell phone is my life lol
TRUE STORY, Without my cell phone...
Cell Phone Quote
cell phone truths!!!!!!!!!!!!!!!!!!!!!!!!!!!
...
Laughing, Awkward Moments, Quotes, My Life, I'M Done, So True, Things, Funnies Stuff, True Stories
That awkward moment when...true so true
That awkward moment when... You spell things incorrectly while making a pin.
I did this in spanish class today. I can't decide if it's ironic or sad that these weird quotes all fit into my life.....
That awkward moment when... True story
That awkward moment when quotes quote comedy hilarious laughter humor laughs